1.
DIY the ultimate ugly sweater.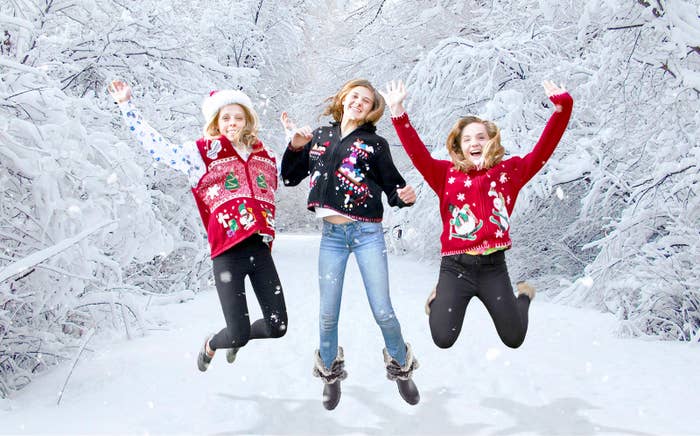 2.
Create a hot cocoa bar.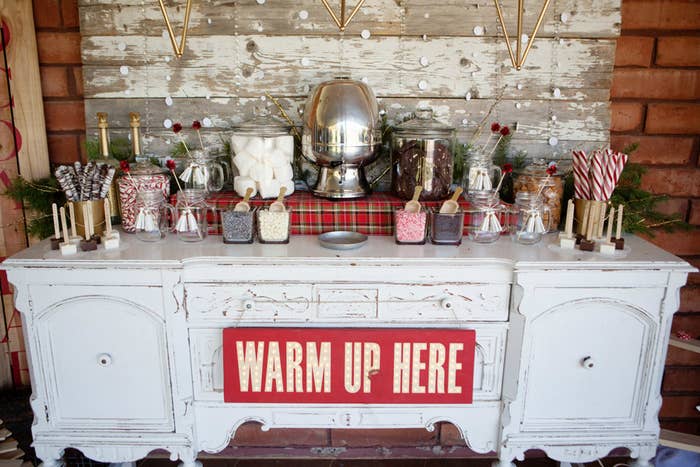 3.
Make delicious treats (that you won't have to slave over).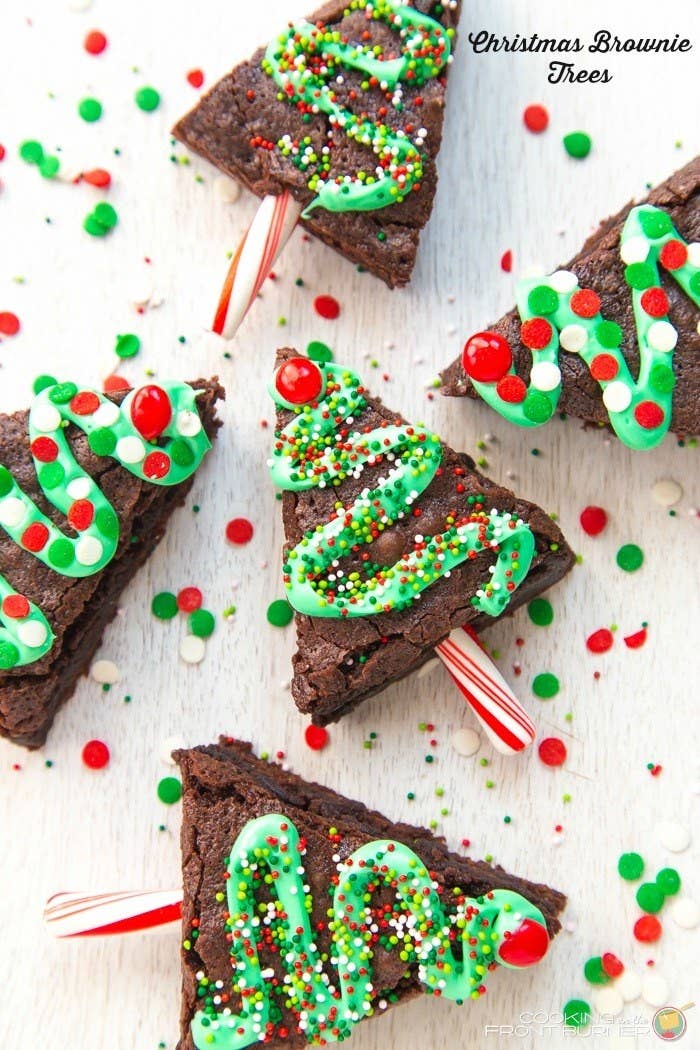 4.
Make yummy and festive snacks.
5.
Make memorable invitations.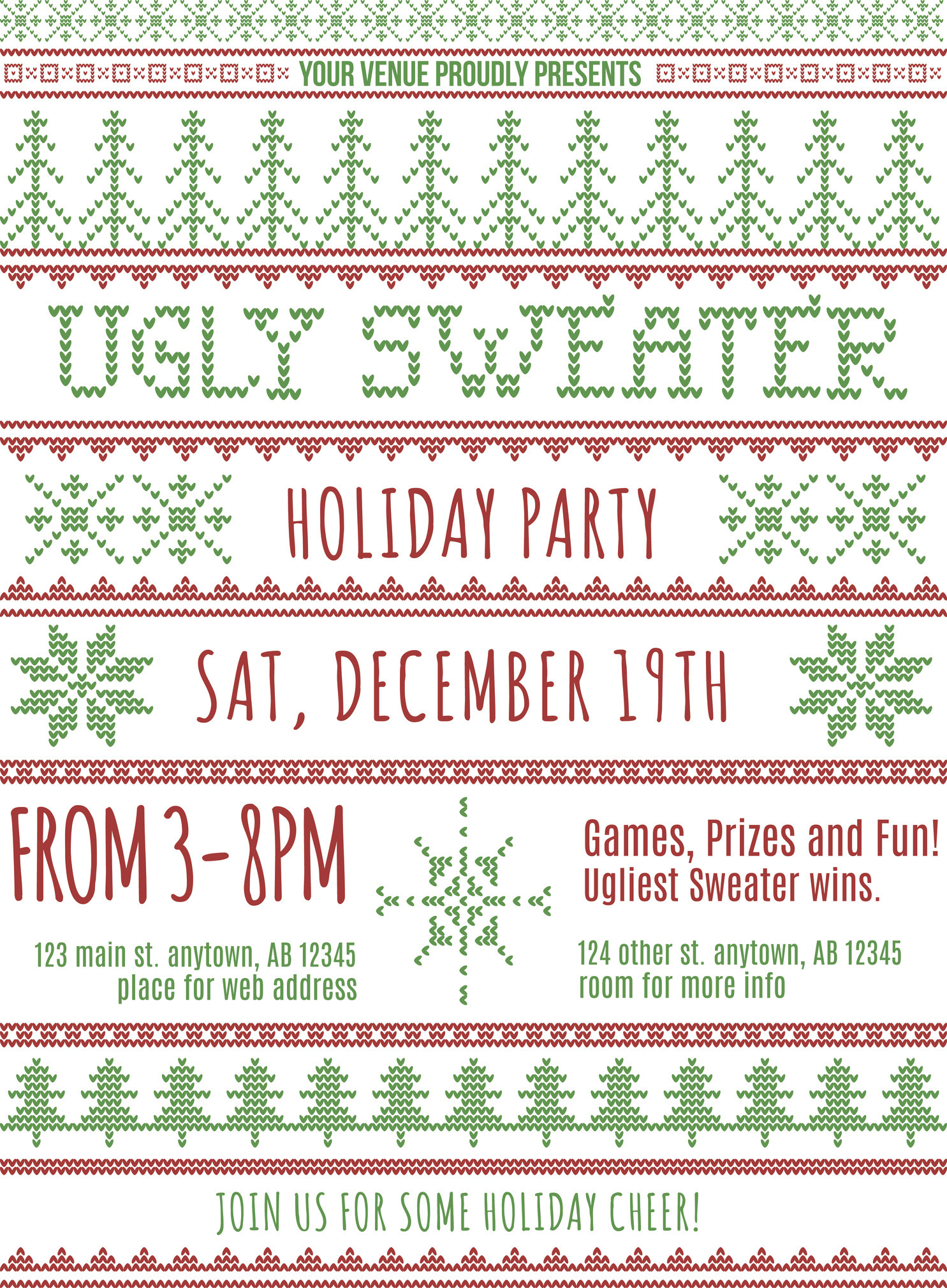 6.
Put tiny gifts in tiny sweaters.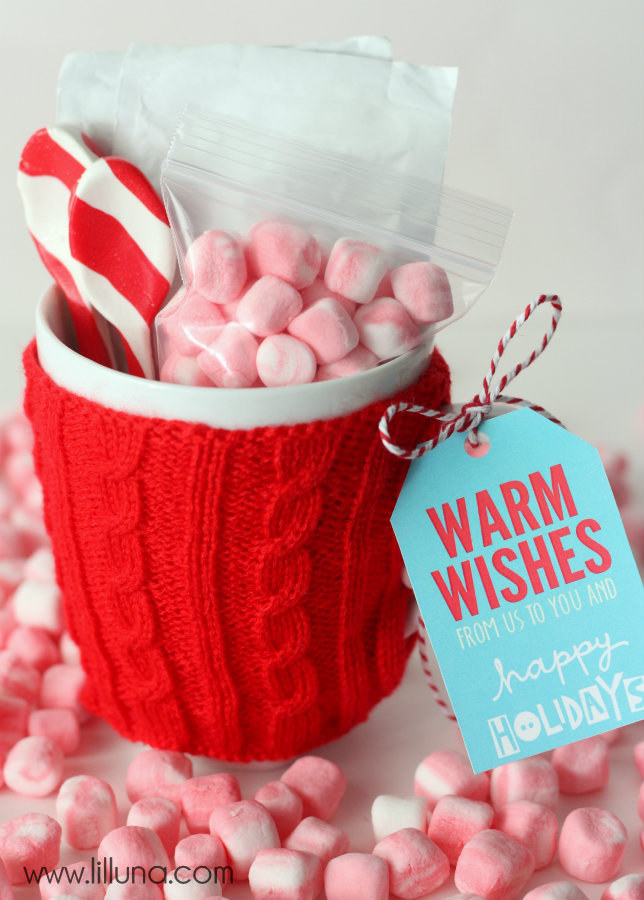 8.
Don't forget to make fun props.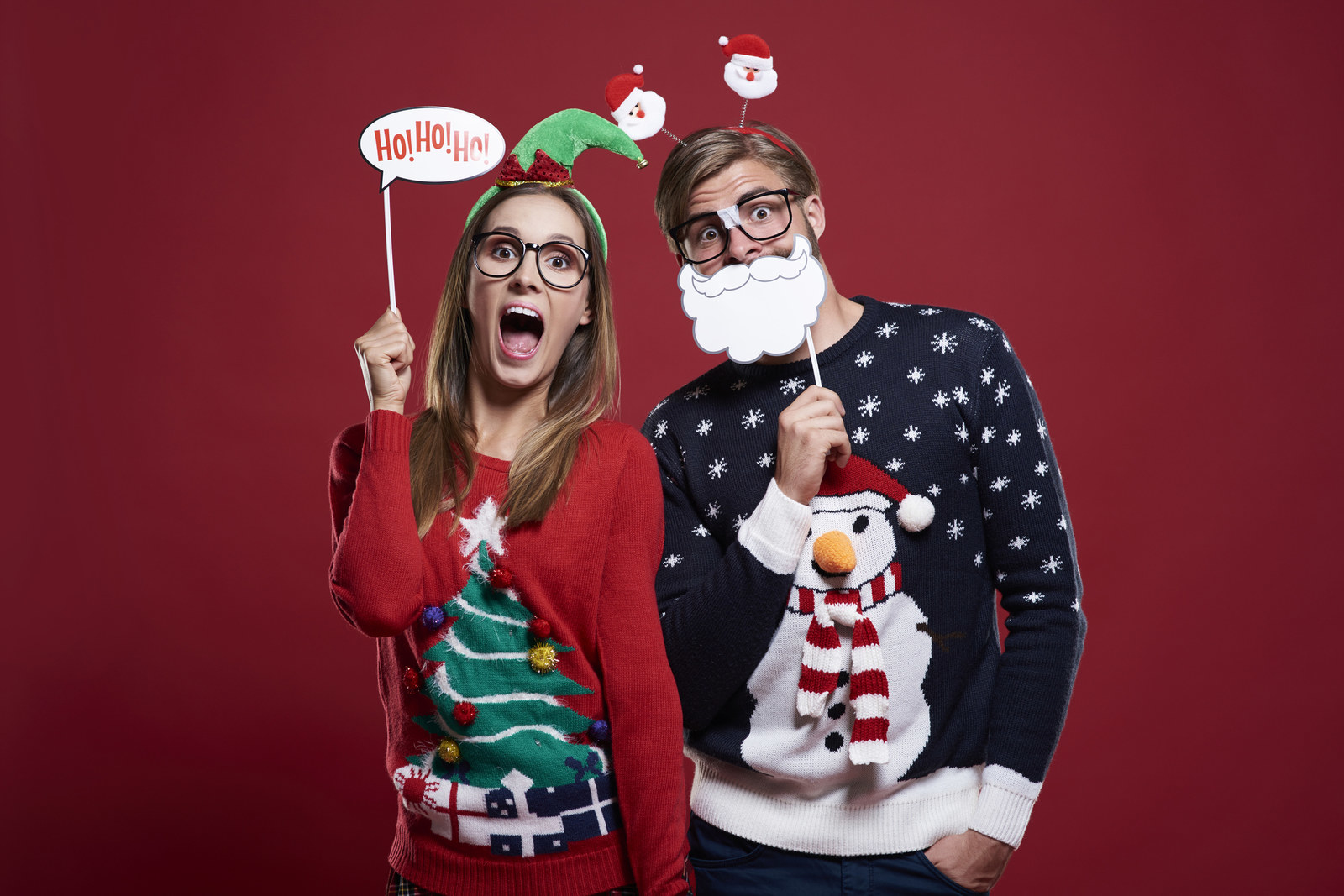 9.
Play holiday-themed games.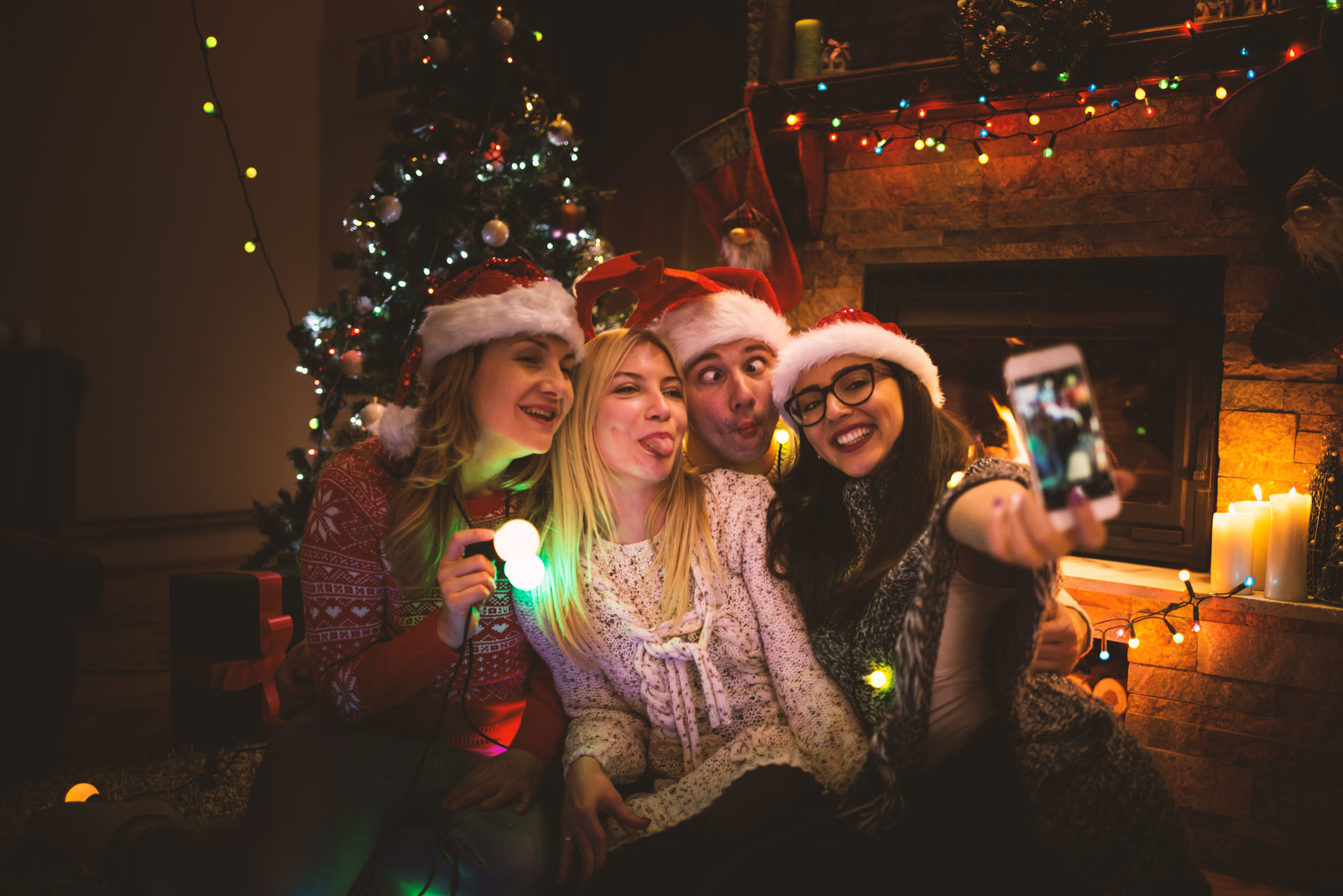 10.
Give silly prizes for people's sweaters.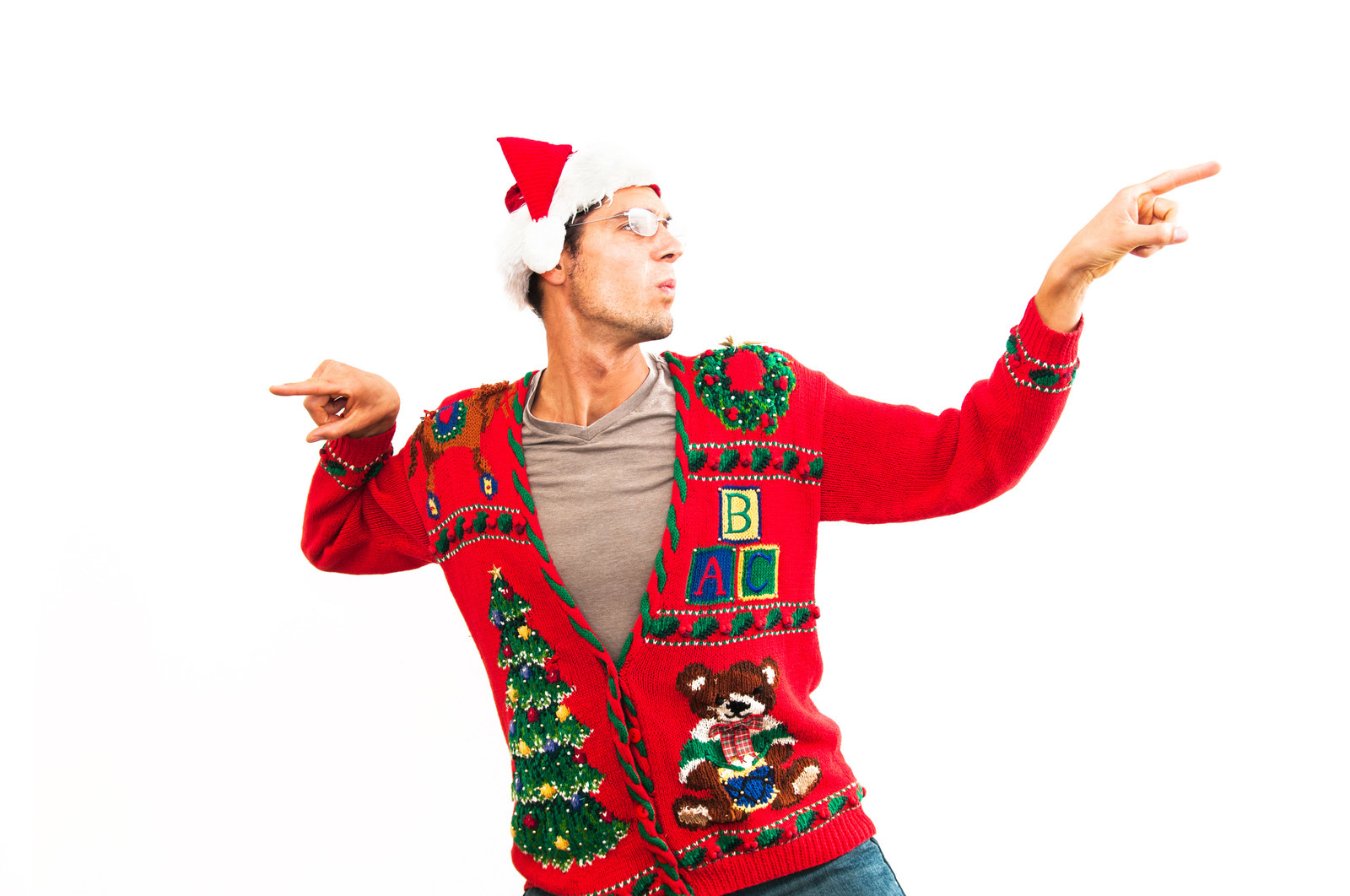 Drink responsibly — Captain's orders.
CAPTAIN MORGAN CANNON BLAST. Caribbean Rum With Spice And Natural Flavors. 35% Alc/Vol. Captain Morgan Rum Co., Norwalk, CT.