1.
You used to be a stickler for punctuation and grammar...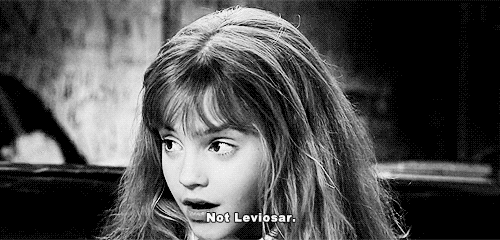 2.
These days even words seem like too much hassle.

3.
Your homework was always in on time, no matter what the circumstances...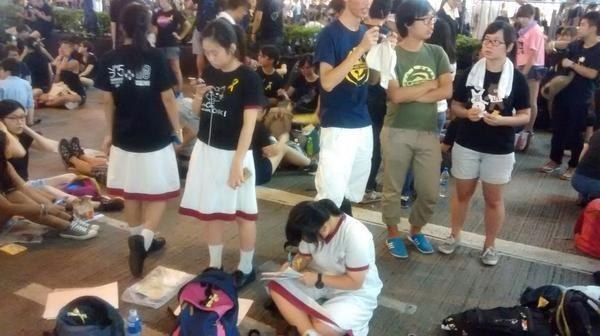 4.
Recently, your approach to deadlines has been rather less enthusiastic.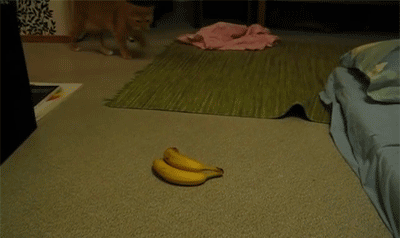 5.
As a child you devoured piles and piles of books...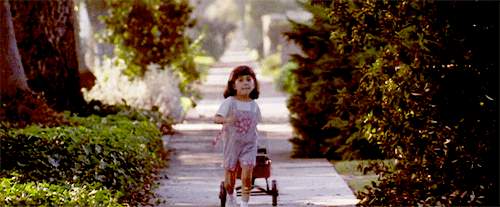 6.
Nowadays, your reading material is decidedly more list-based.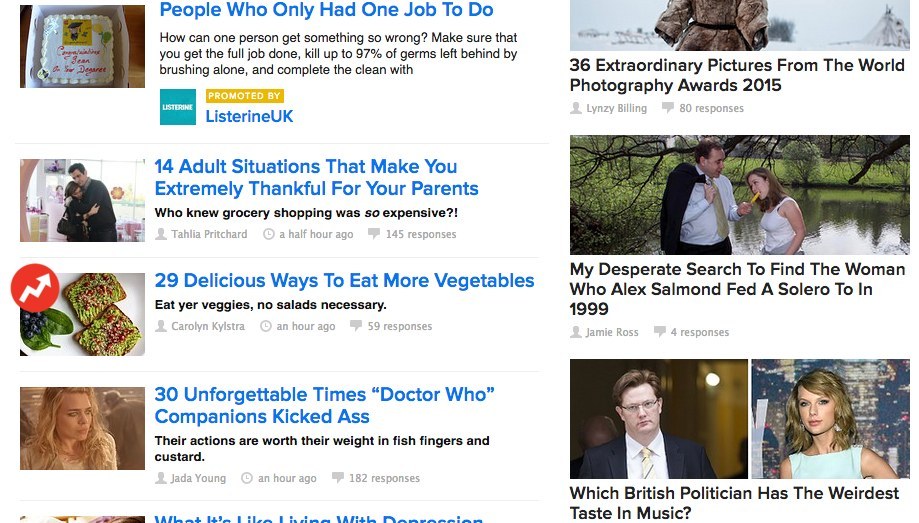 7.
You drop your exam grades into conversations at inappropriate times.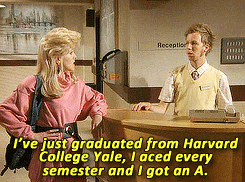 8.
You used to fill diaries and journals full of your deepest, innermost thoughts...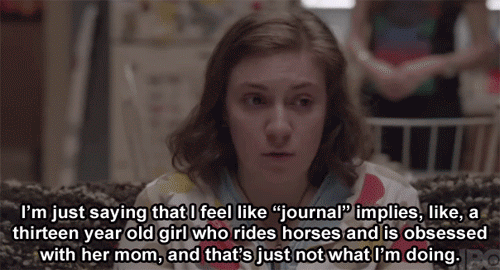 9.
In recent years, you've turned your literary prowess to short-form writing.
10.
You've started attending pub quizzes to give your academic prowess and impeccable general knowledge a chance to shine.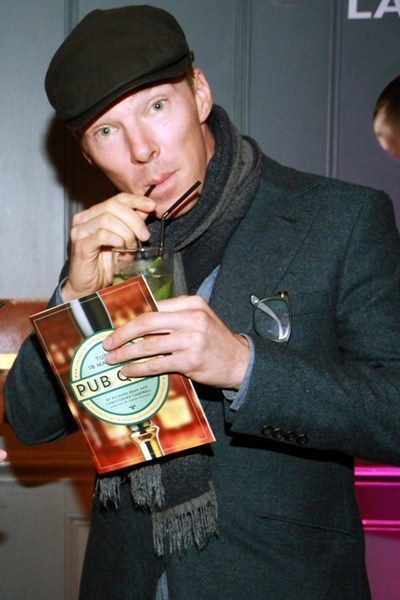 11.
You could probably publish your high school revision notes.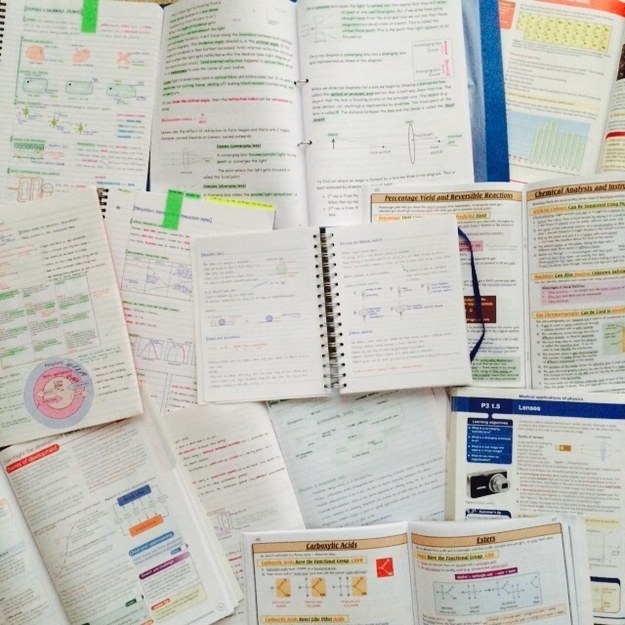 12.
In the midst of a spread sheet nightmare, you know that your super organised past self is proud of you.
13.
There's still a part of you that has extremely high hopes for yourself.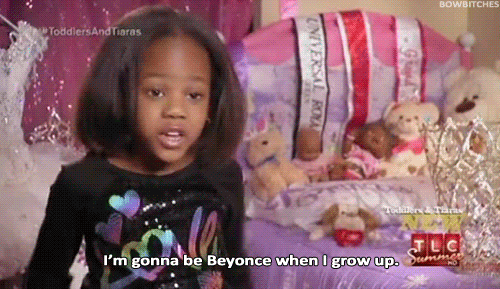 This post was created by a member of BuzzFeed Community, where anyone can post awesome lists and creations.
Learn more
or
post your buzz!