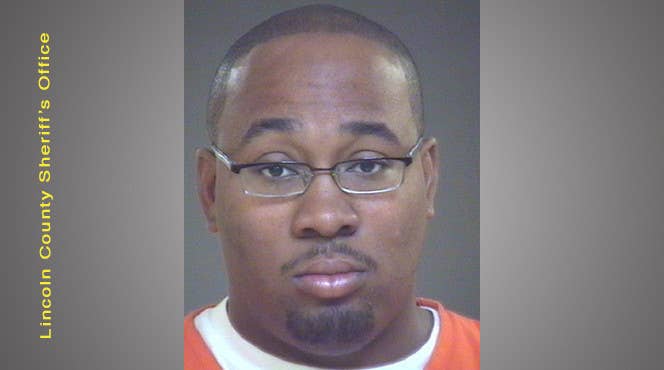 LINCOLNTON, NORTH CAROLINA - A man with a pretty strong foot fetish claimed to be the underground Dr. Scholls as he coaxed women into letting him suck their toes at a local Walmart.
Michael Brown hung around the women's shoe section awaiting his next target. He strolled up to each woman in an attempt to help them find just the right pair of shoes for their particular feet. After successfully hooking them in, Brown insisted they take off their shoes and socks for a "special" fitting.
After their feet were prepped and ready, Brown took out a camera and posed their feet to nail the perfect photo. Obviously, this freaked shoppers out.
"When I stretched out my foot and started moving, he grabbed my foot and stuck my foot in his mouth, and started licking it," Erica Porras told CNN.
As soon as his victims began to panic, Brown begged them not to tell anyone, even asking if he could foot the bill for their groceries.
After getting caught, it was clear Brown was a fan of St. Patrick's Day, as he strolled out in handcuffs dressed in a bright green polo.
Previous arrests were a good way for Michael to get his foot in the door for more foiled opportunities.
Michael Brown better watch out, because he might be heading 10 feet deep into legal troubles.
Multiple news outlets have been getting a kick out of conjuring up some creative puns. Daily Mail called Brown a "Re-Feet offender."
Got any good foot puns?