Remember, way back in 2001, when Elle Woods, blonde lawyer/fashionista proved her parents, ex-boyfriend and snotty Vivian wrong and won the biggest case of the century, all because of her knowledge of perms? Or how about when Julia Roberts portrayed real-life wildcard Erin Brockovich and took down a large corporation and saved the day? Gone are the days of women fetching coffee and writing memos, this is a whole new era of law-abiding, and protecting, ladies in charge.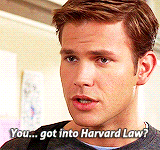 The American Bar reports that thirty-three percent of all lawyers in the United States are female, a statistic that has slowly yet steadily increased over the past ten years.
With the rising trend of women entering the legal field, we reached out to a super successful lady lawyer in Florida with a few tips to help turn that field into a healthy and happy garden growing strong for years to come…
We know that women, who are (typically always) awesome, organized and amazing in general, #duh, can have a very long and successful career in law. However, there are several aspects of this profession that can lead to some women burning out early.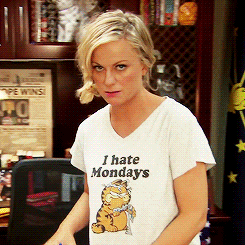 "When I first started practicing and I thought I had to wear a dark gray suit to work every day, a little part of me died inside," said Erin Aebel, a Florida Bar board certified health law specialist, and partner at Shumaker, Loop & Kendrick LLP in Tampa, FL.
As Sheryl Sandberg so succinctly wrote in her book "Lean In", "we hold ourselves back in ways both big and small, by lacking self-confidence, by not raising our hands, and by pulling back when we should be leaning in."
Leaning in, and learning that being proud to be ourselves is a key factor. Now, Aebel, one of the most successful health care attorneys in the state of Florida, can be found daily wearing colorful dresses, fabulous heels, and speaking her mind both online and in the office.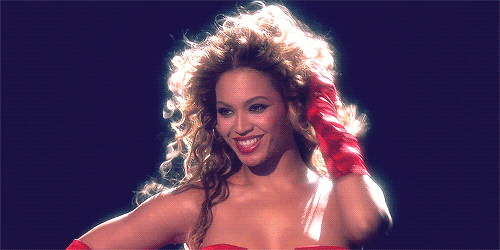 As powerful, driven and successful women, girlfriends, wives, mothers and leaders, we need to look at our respective careers and know that there are many things expected from us: whether it's societal pressure to have it all, husbands who have no idea how to sort laundry (really? You can't throw your red shirts into a different basket than your white socks? Pink socks it is, then!), etc. Times have changed, and so have our roles.
Here are six tips from Erin Aebel -- a wife, a mother and a lawyer extraordinaire, who also advocates for The American Diabetes Foundation (in her spare time!) who has survived and thrived in the legal profession for more than 20 years.
1. Look at your law career like a garden you cultivate over time.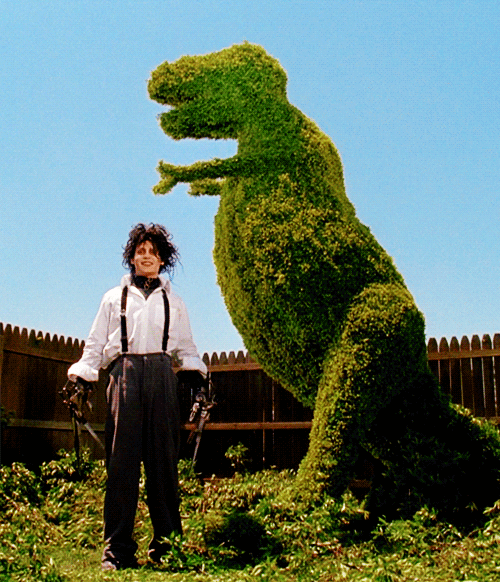 2. Put yourself first.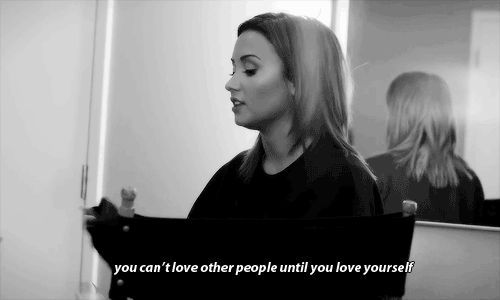 3. Do for others without regard to the billable hour.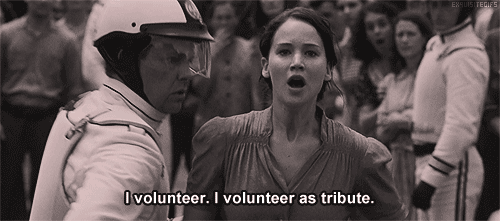 4. Don't be afraid to ask for what you want and what you need.
5. Mentor and seek mentorship.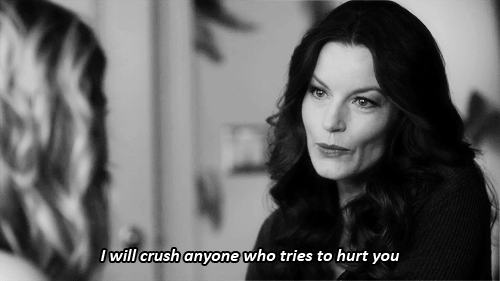 6. Take stock and prepare a plan every year.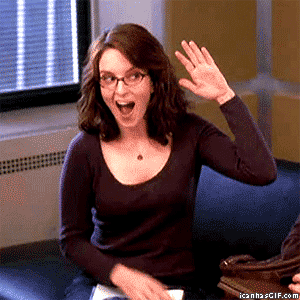 And remember, in the words of the great Elle Woods...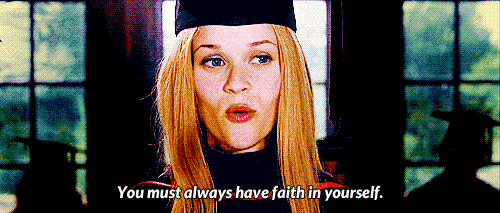 Erin Smith Aebel is board certified as a health law specialist by the Florida Bar. She represents physicians, hospitals and other healthcare providers in business law and including fraud and abuse, Stark, HIPAA and licensure. Erin's clients include hospitals, physicians, physician group practices, diagnostic imaging centers, pharmacies, clinical laboratories and medical spas.

Erin regularly advises clients on Stark, fraud and abuse, HIPAA and licensure issues arising from joint ventures, acquisitions and changes of ownership. She regularly prepares and negotiates hospital-related agreements, physician employment agreements, and medical director agreements. Erin is frequently involved in licensure and scope of practice issues for her clients, including physicians, weight loss clinics, medical spas and other providers.