1.
When each episode name was a cute pun on a book title.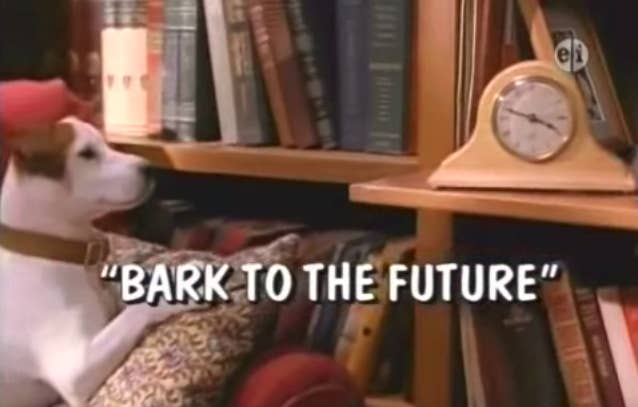 2.
When he made the classics relevant by pairing them each with a modern day life lesson.
3.
When he made reading look cool and sophisticated.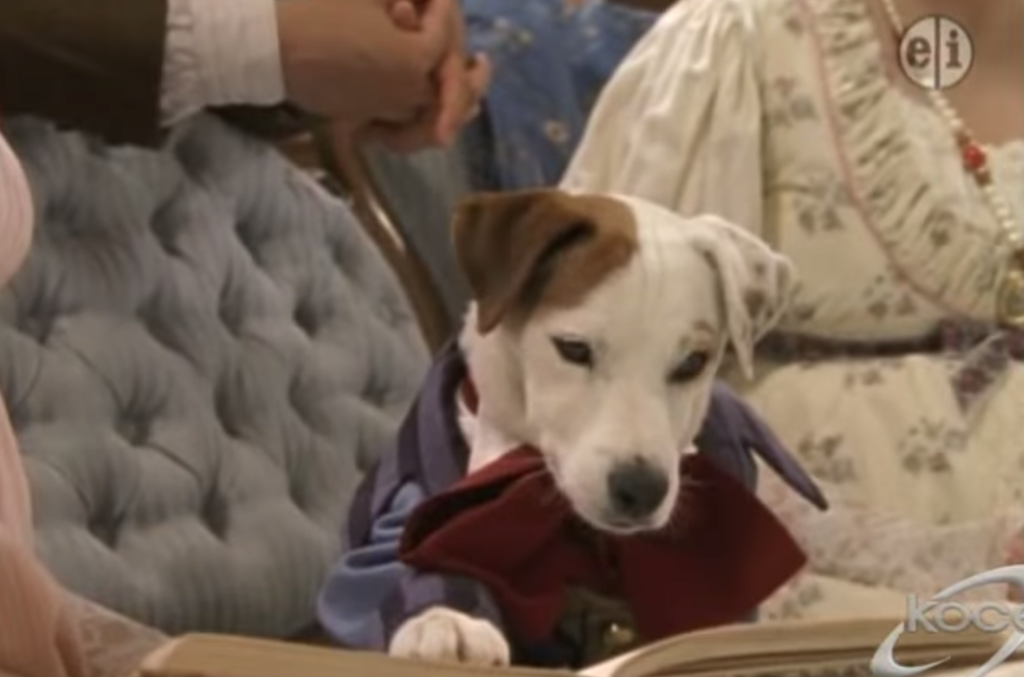 You could even hear him narrating in your head when you read on your own.
4.
When he suavely charmed Catherine Morland with his literary refrences.
5.
When he played Romeo and introduced us to the Bard.
6.
When he encouraged Joe (his human) to read.
7.
When he made literary heroes seem cooler than superheroes.
8.
When he investigated mysteries as Sherlock Holmes.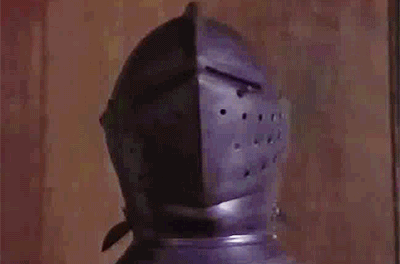 And you clung to the edge of your sofa to find out whodunit.
9.
When he played Rip Van Winkle and grew an old-man beard.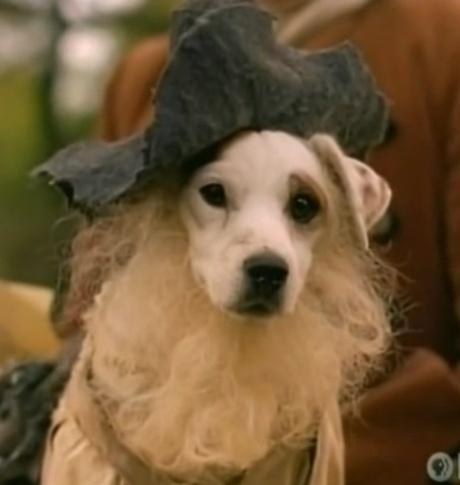 10.
When he made Greek myths memorable.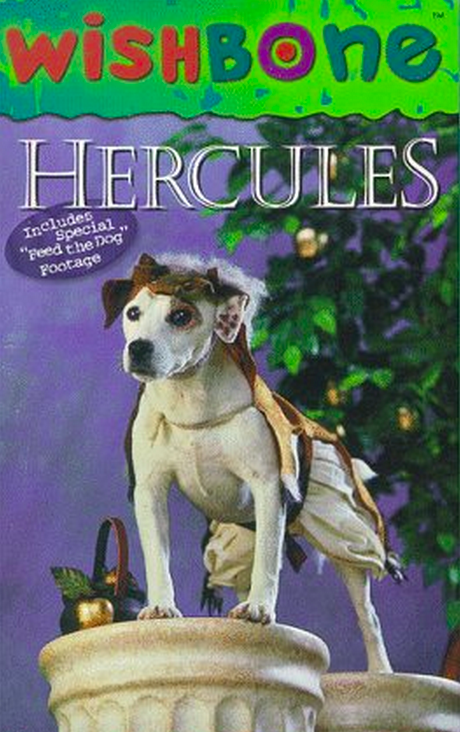 11.
When he made literary references while Ellen was feeding him dinner.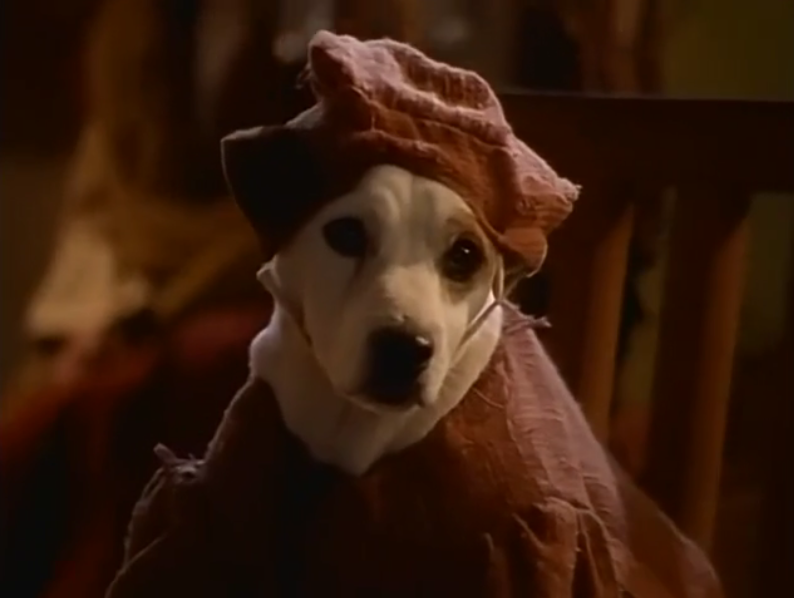 12.
When he told the story of Joan of Arc and stood up for gender equality.
13.
When the "Halloween Hound" episode gave you your first taste of horror with a spooky re-telling of The Legend of Sleepy Hollow.
14.
When he introduced you to The Odyssey — and you later realized that his version was waaaaay easier to understand than in high school.
Basically, Wishbone's imaginative abridged versions of stories are the reason why you're a book nerd today.