This post has not been vetted or endorsed by BuzzFeed's editorial staff. BuzzFeed Community is a place where anyone can create a post or quiz.
Try making your own!
HOT LIST: THE 32 HOTTEST ROMANCE BOOKS OF 2016
Here are thirty-two of the best romance books so far in 2016. The majority of these titles are NYT & USA Today Best Sellers! There is something for everyone: rock stars, pilots, cowboys, manwhore millionaires, Hollywood actors, hot ballers and a sexy President or two. Find them at your favorite book retailer.
1.
Bossman by Vi Keeland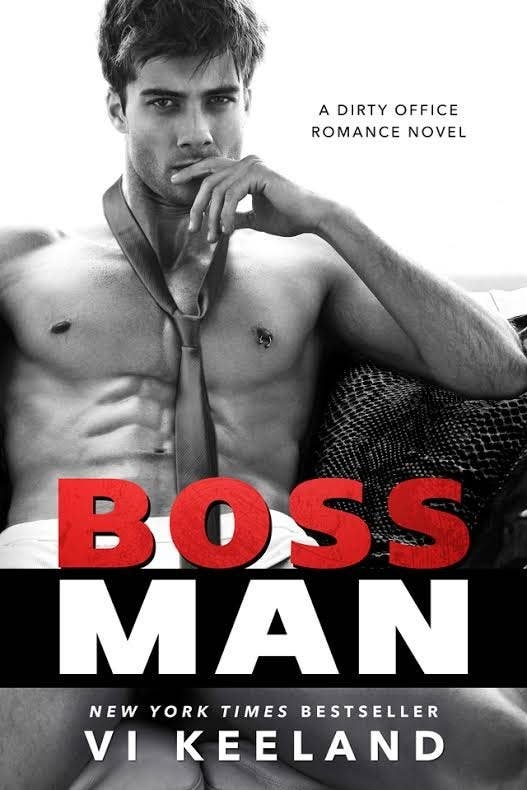 2.
Playboy Pilot by Penelope Ward & Vi Keeland
3.
Say You'll Stay & Say You Want Me by Corinne Michaels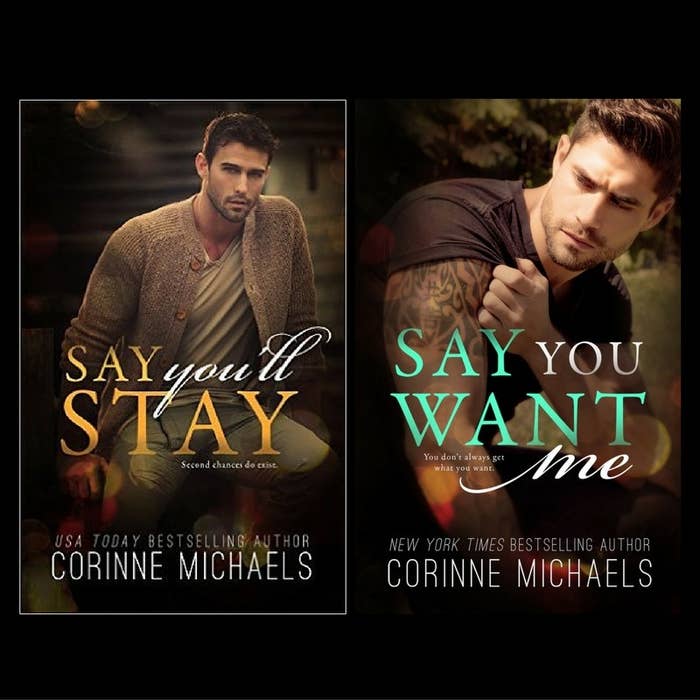 4.
The Baller by Vi Keeland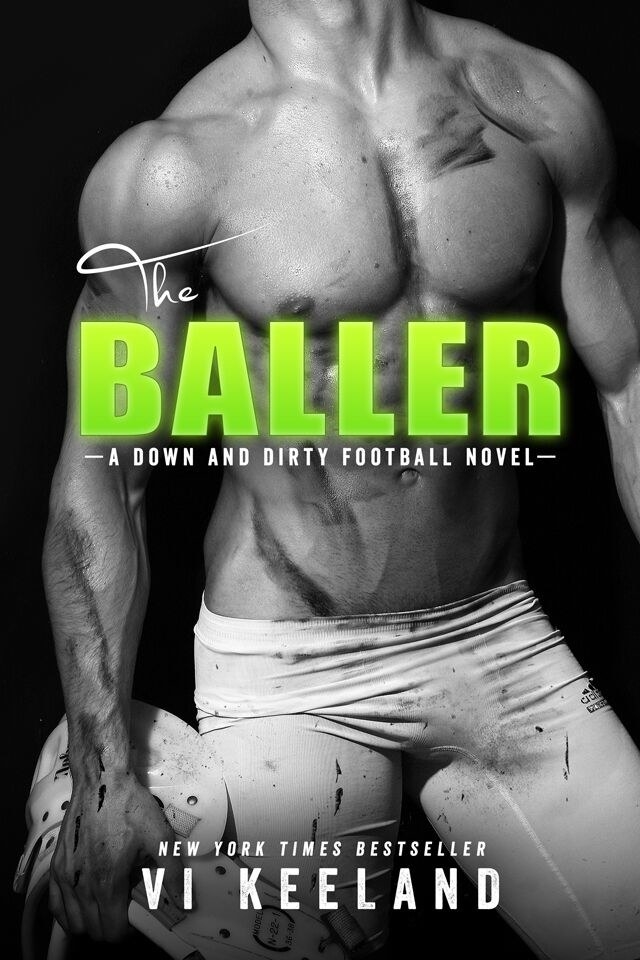 5.
Preppy & Soulless by T.M. Frazier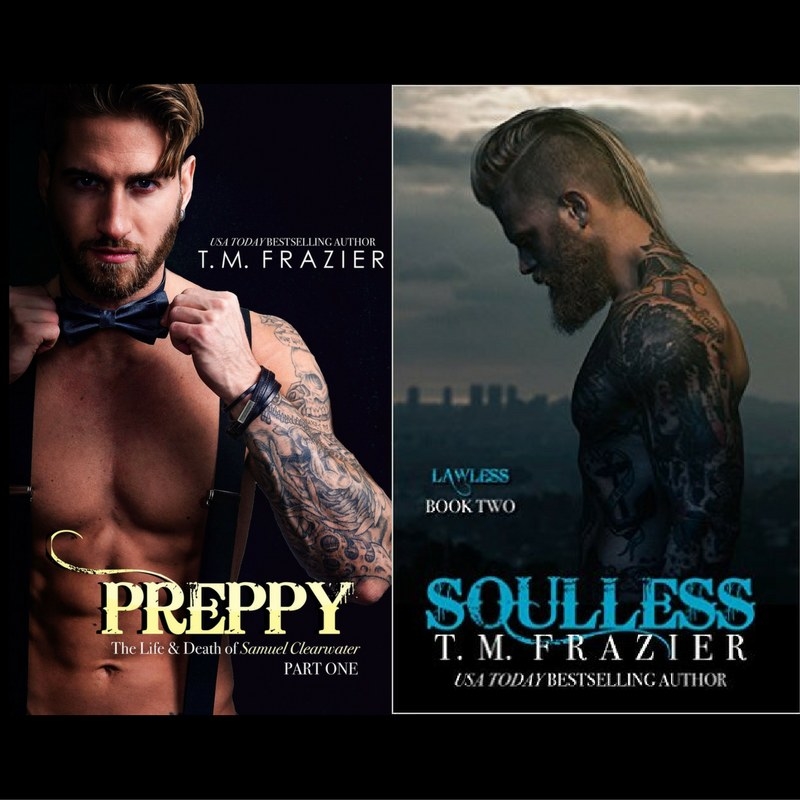 6.
Stuck-Up Suit by Vi Keeland & Penelope Ward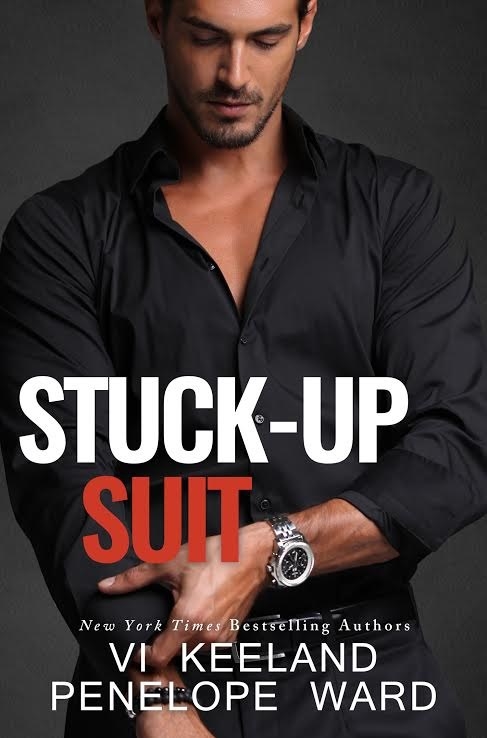 7.
Love Letter Duet by Callie Anderson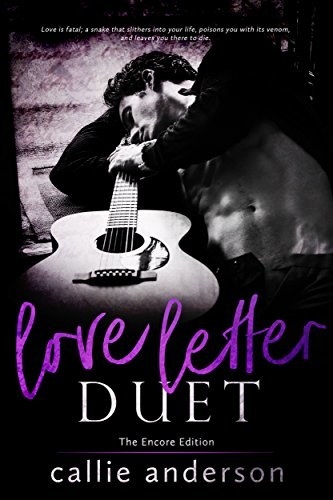 8.
Sweet Cheeks by K. Bromberg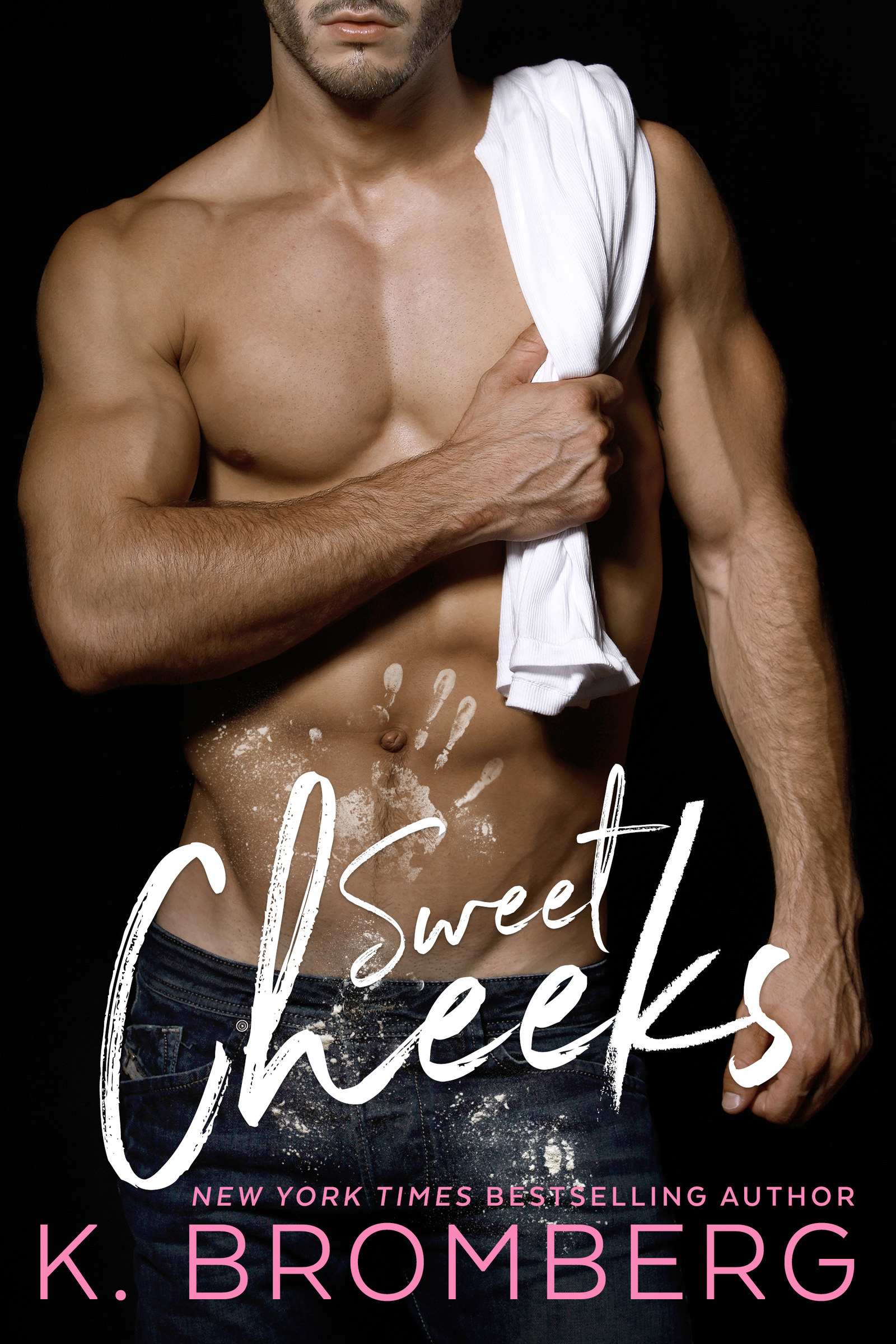 9.
Neighbor Dearest by Penelope Ward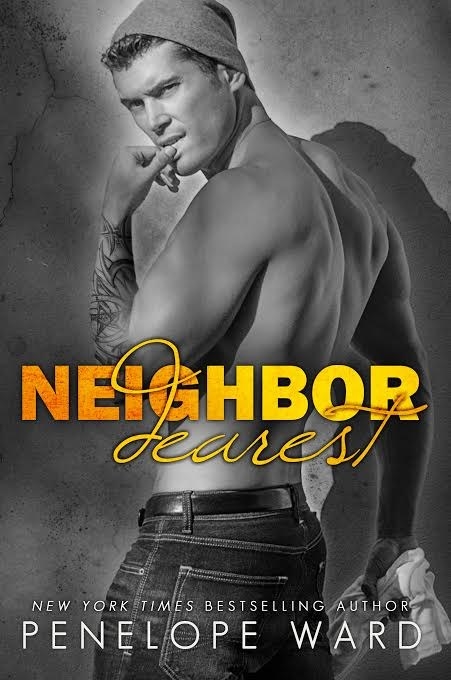 10.
It Ends with Us by Colleen Hoover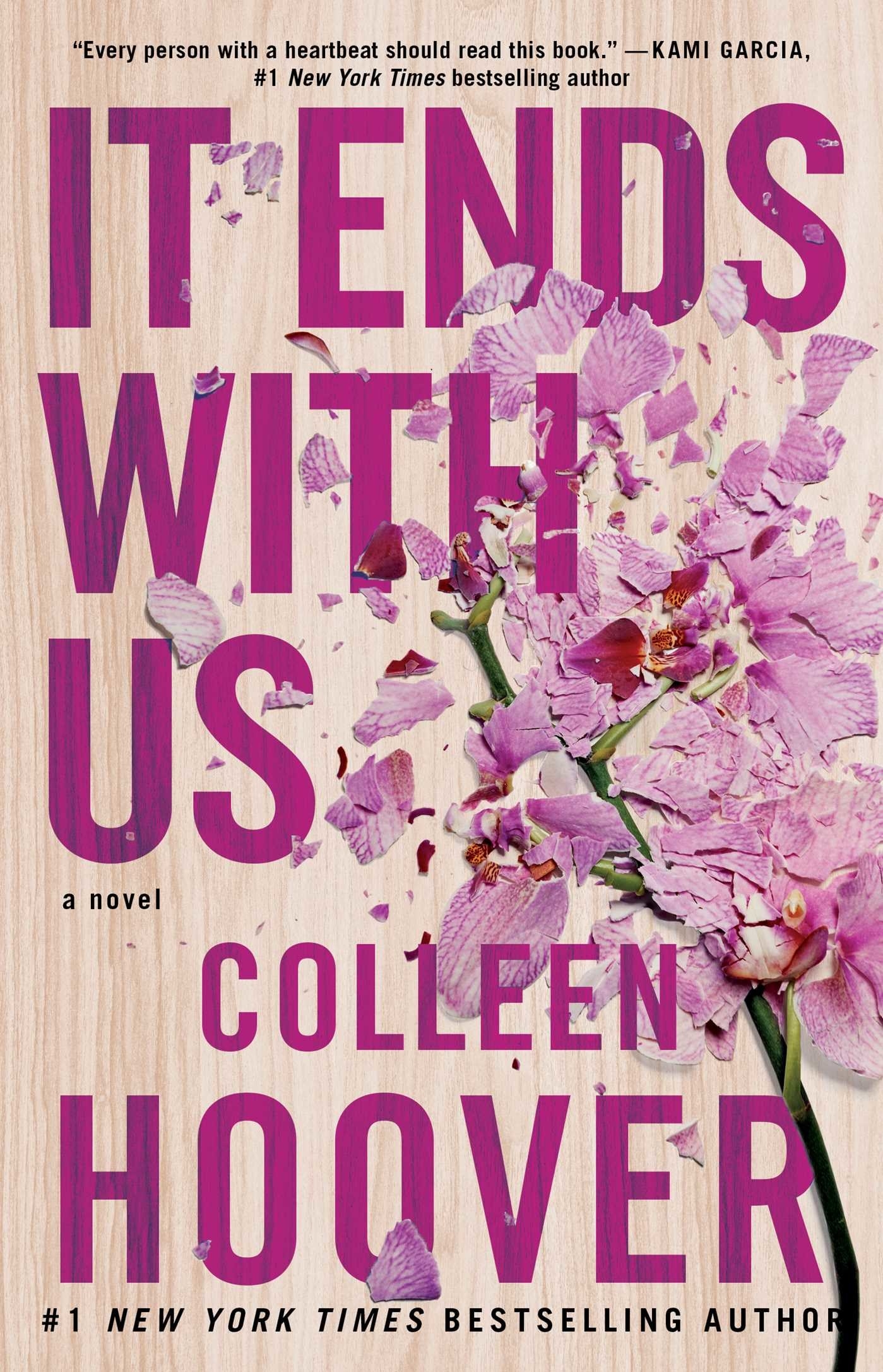 11.
RoomHate by Penelope Ward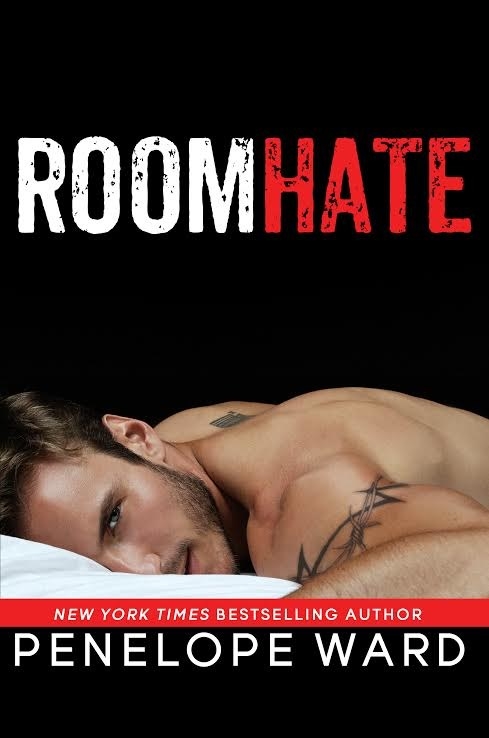 12.
A Love Letter to Whiskey by Kandi Steiner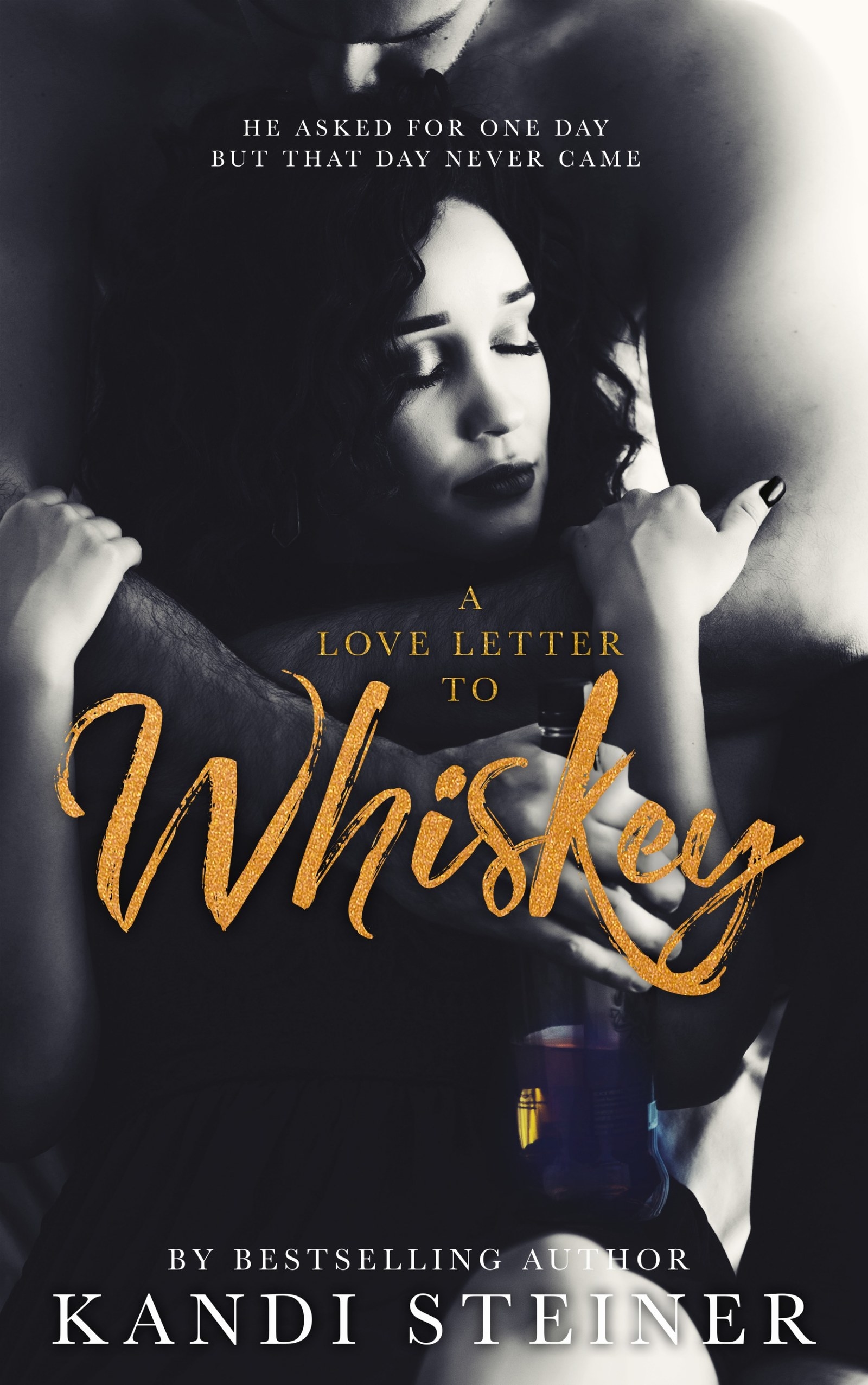 13.
Into the Light & Away From the Dark by Aleatha Romig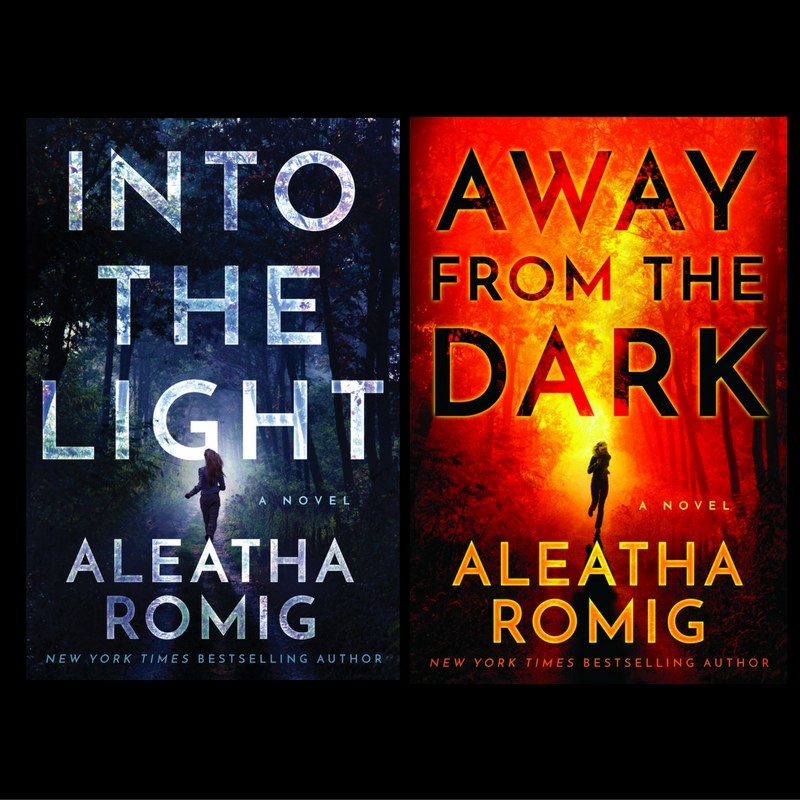 14.
Lucas by Jay McLean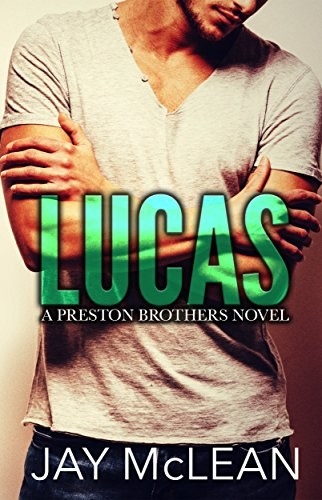 15.
Mr. President by Katy Evans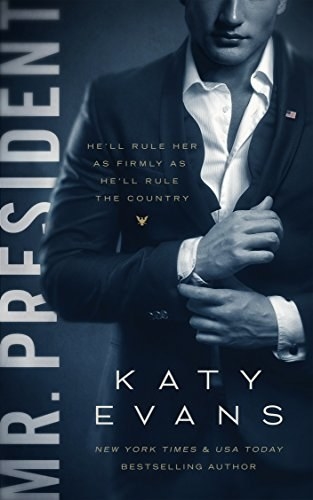 16.
Bedwrecker by Kim Karr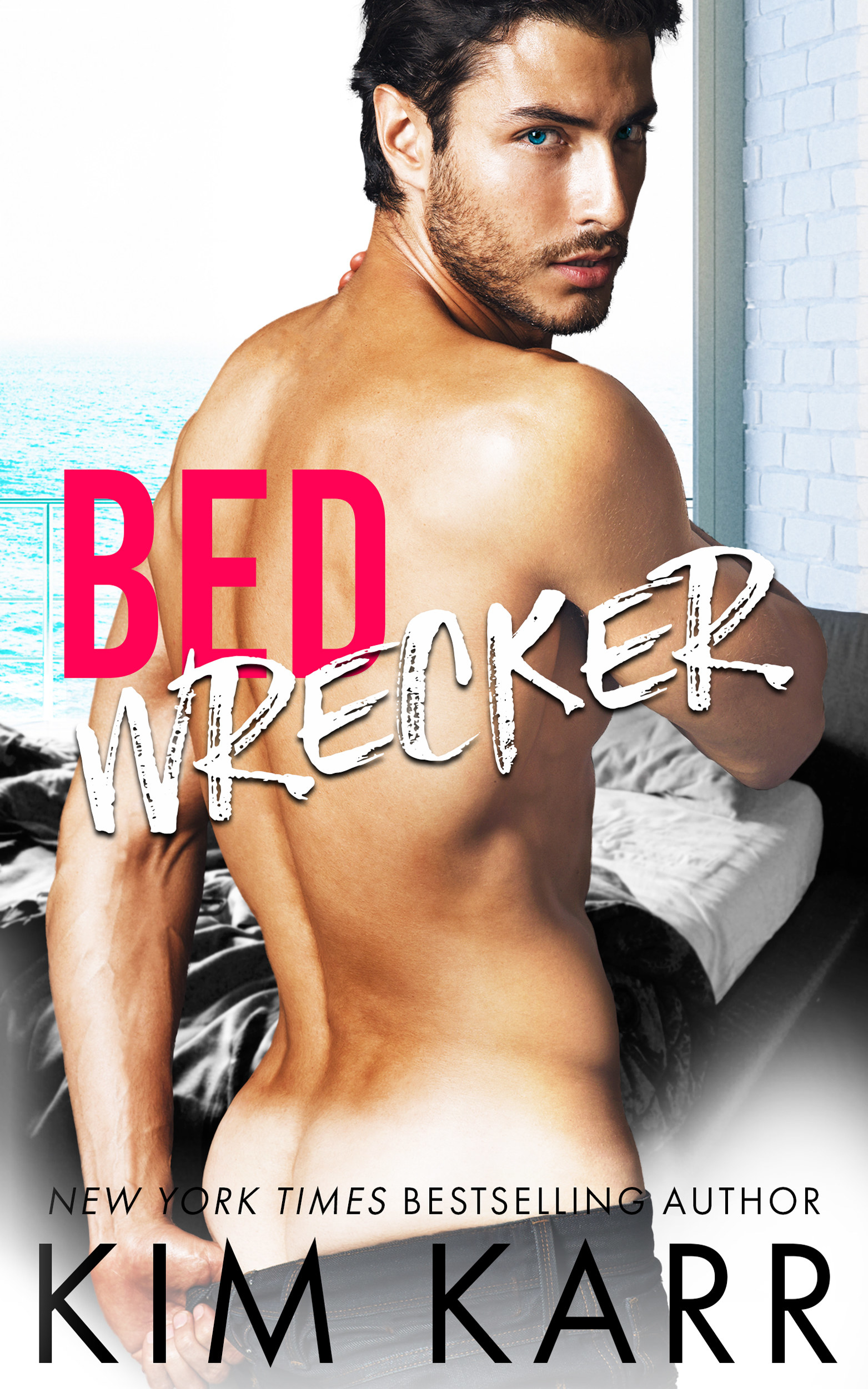 17.
Torrid Affair by Callie Anderson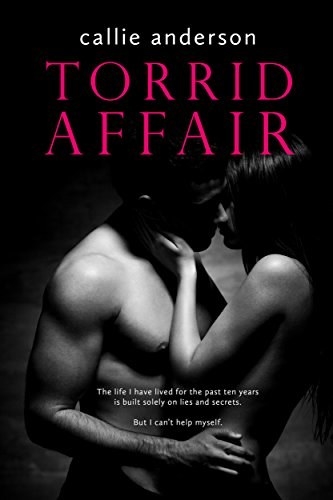 18.
American Queen by Sierra Simone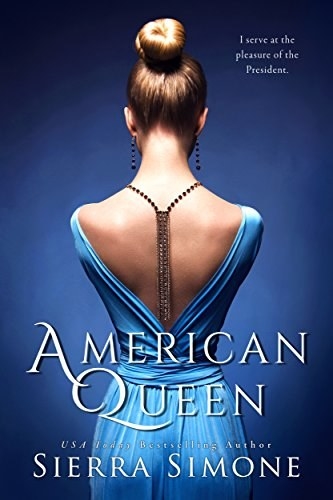 19.
Well Hung by Lauren Blakely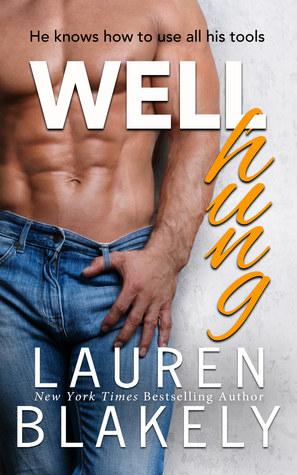 20.
The Infidelity Series - Cunning (Book 2) Deception (Book 3) & Entrapment (Book 4) by Aleatha Romig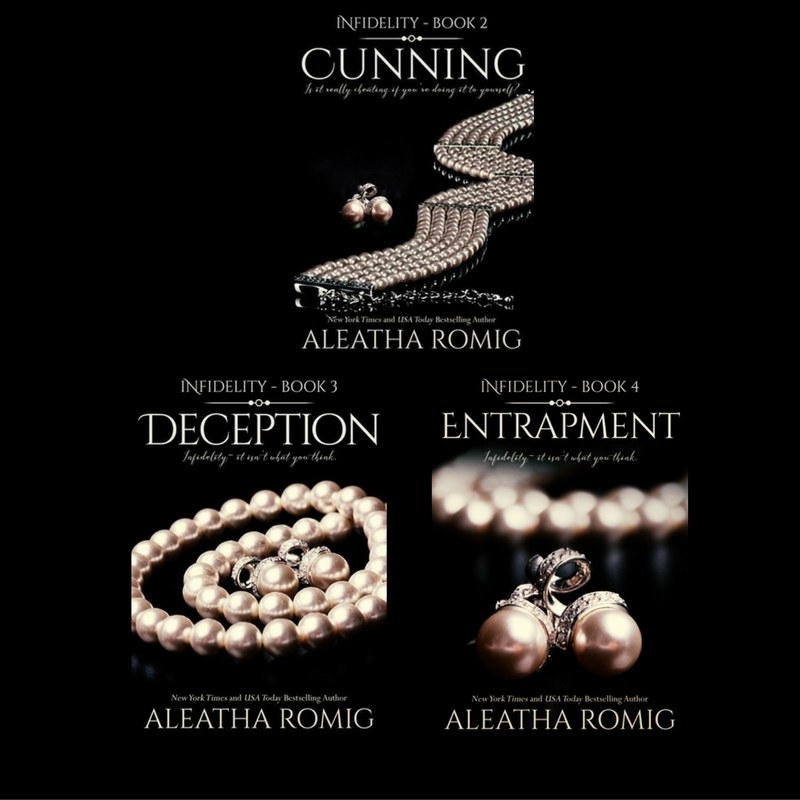 21.
Marriage Games by CD Reiss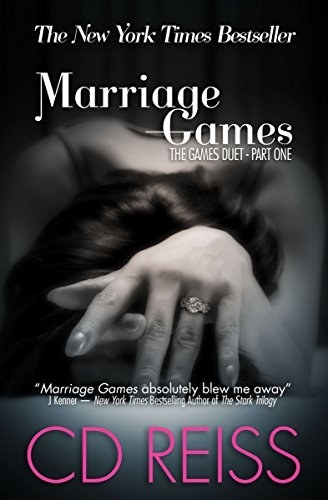 22.
Moonshot by Alessandra Torre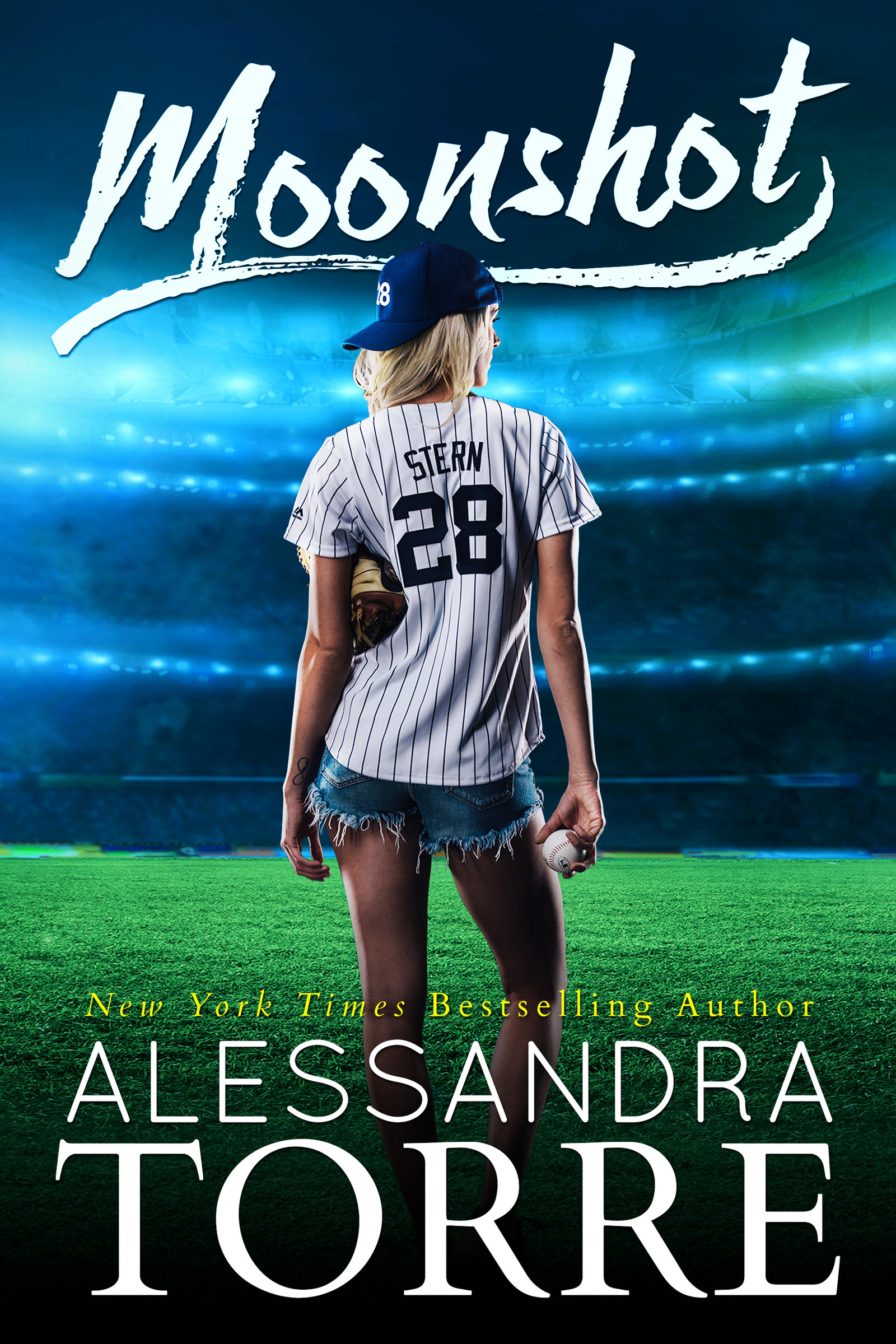 23.
The Other Side of Someday by T.K. Leigh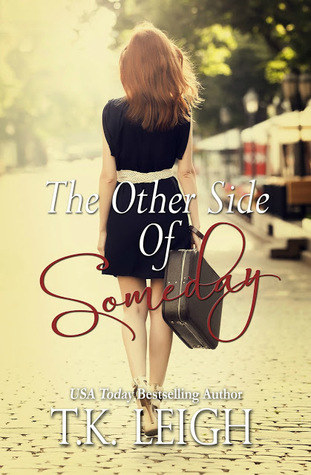 24.
Elastic Hearts by Claire Contreas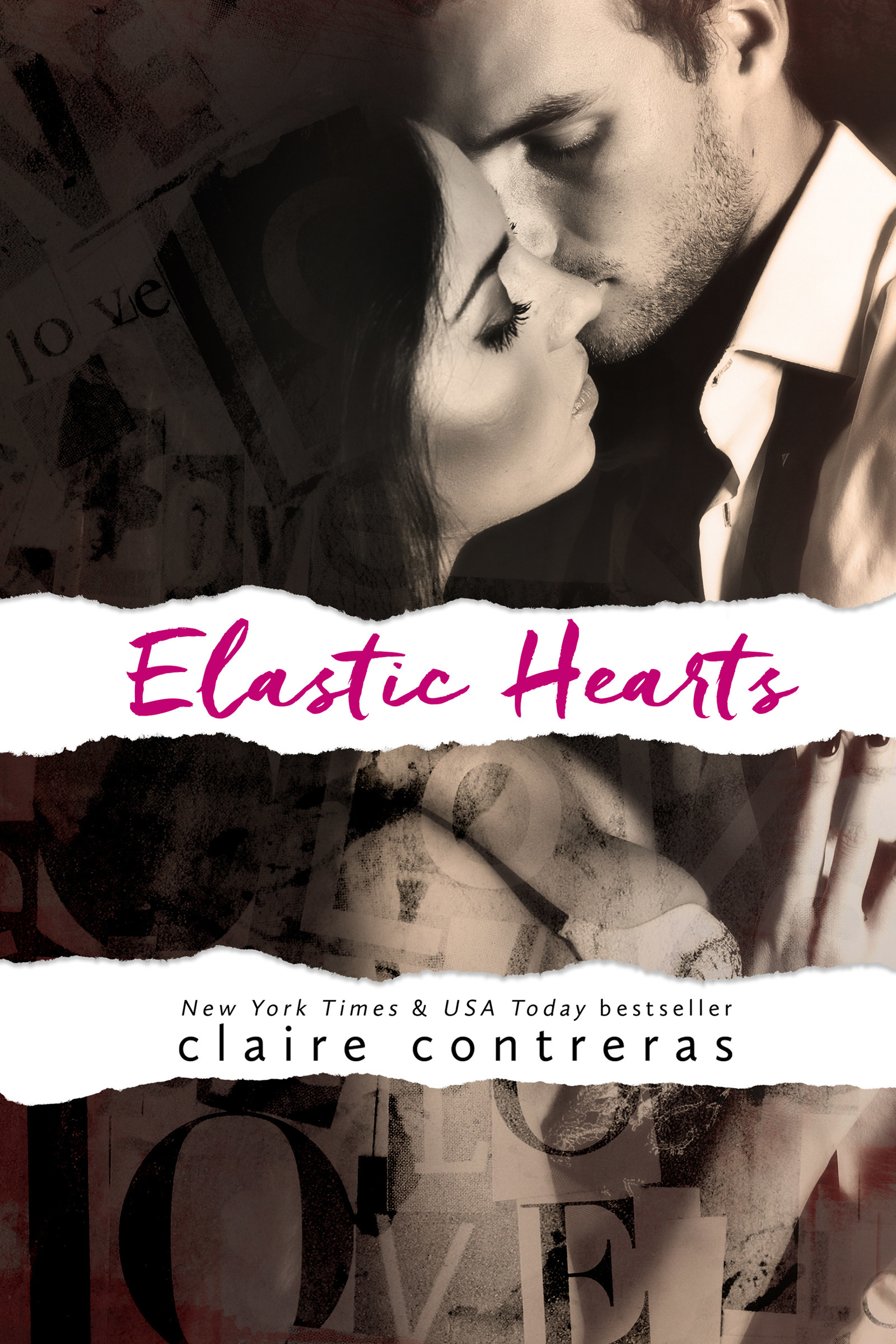 25.
Filthy Rich by Raine Miller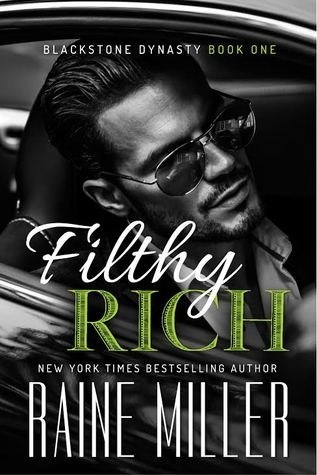 26.
Paper Princess (Book 1) Broken Prince (Book 2) & Twisted Palace (Book 3) The Royals Series by Erin Watt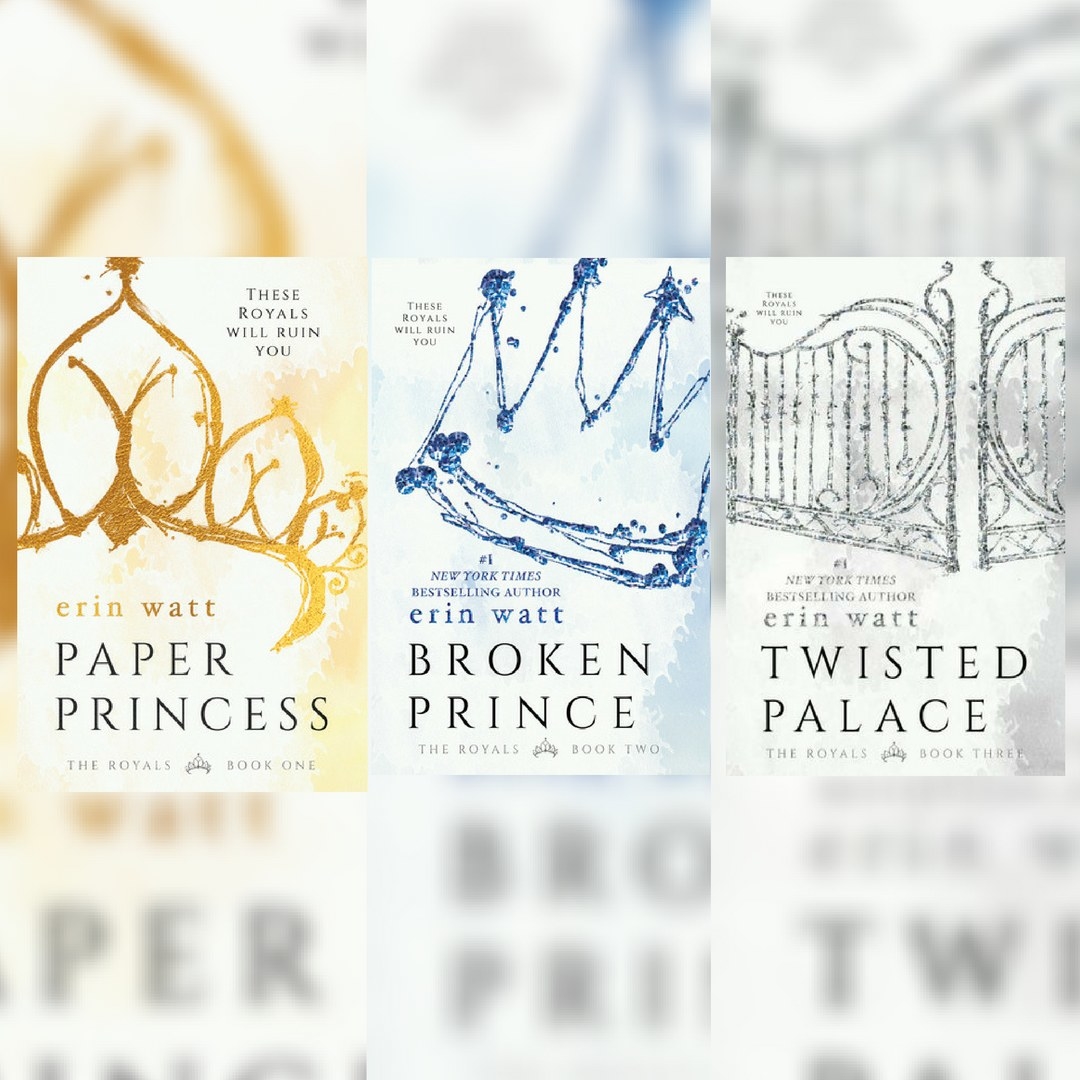 27.
Author Anonymous by E.K. Blair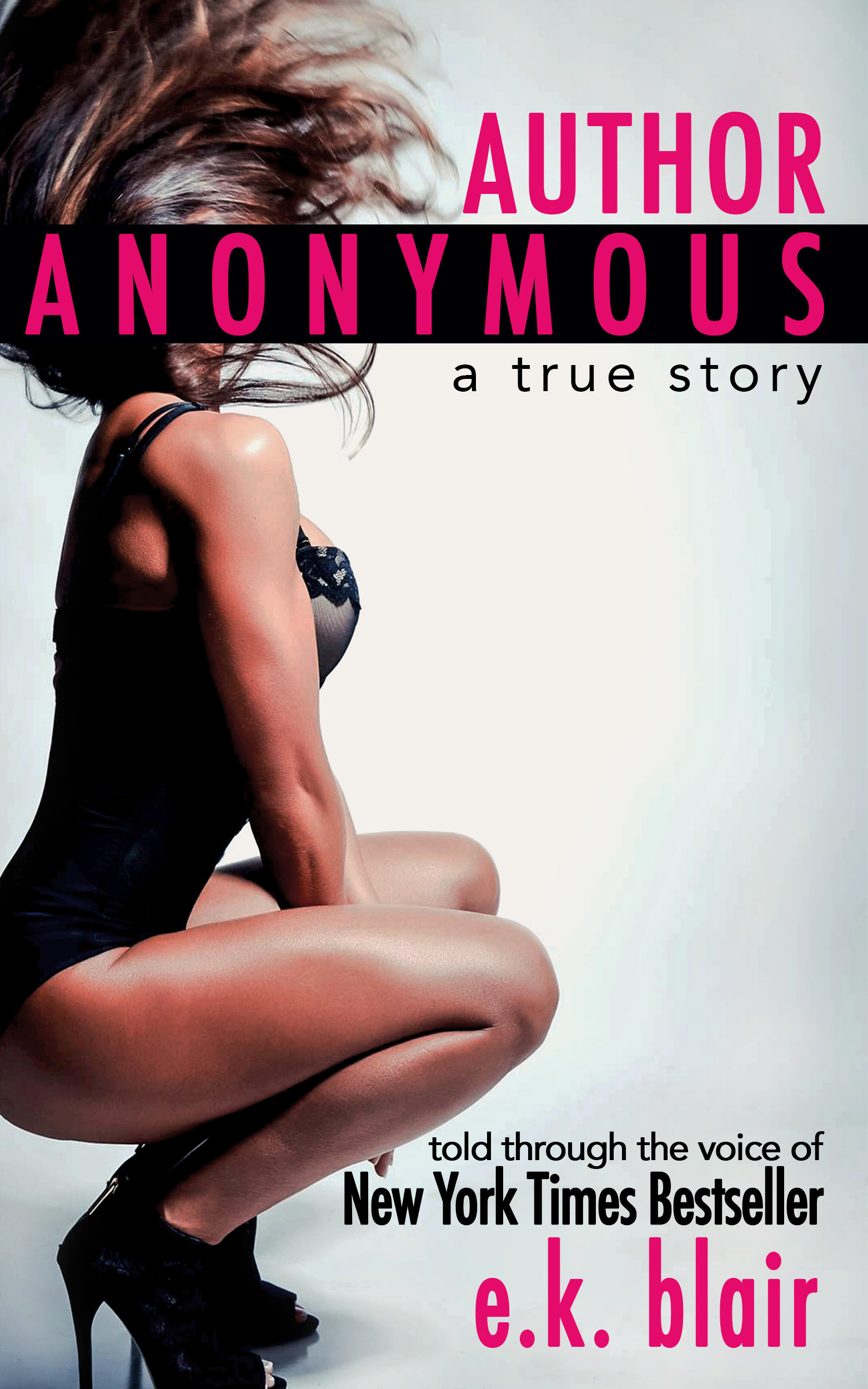 28.
Dark Notes by Pam Godwin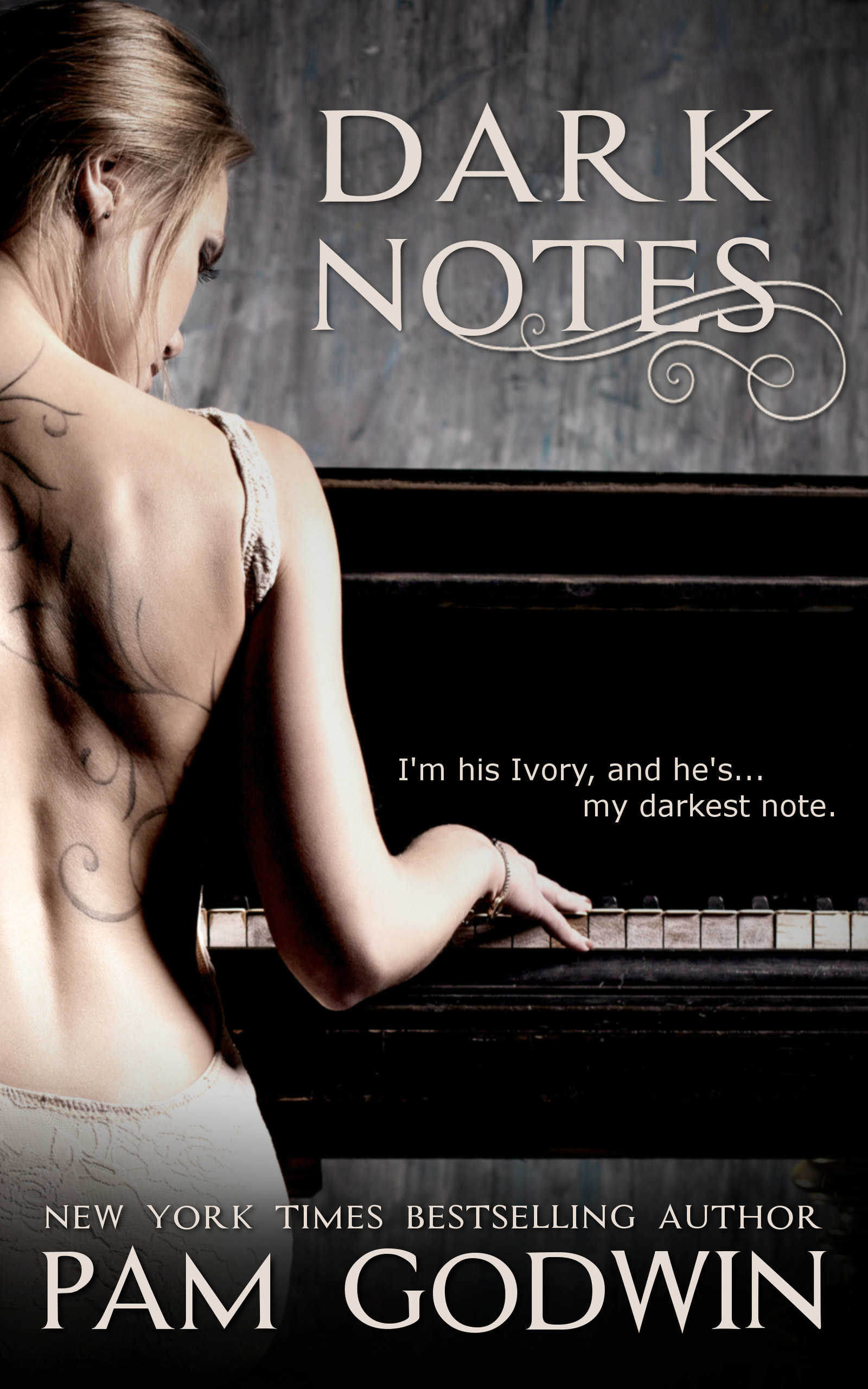 29.
Sweetest Venom by Mia Asher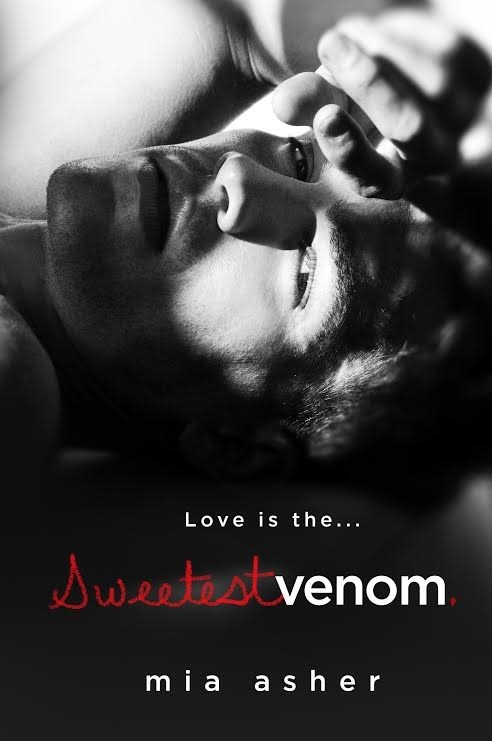 30.
Last Kiss by Laurelin Paige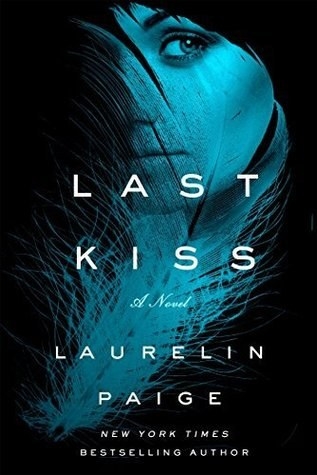 31.
US by Sarina Bowen & Elle Kennedy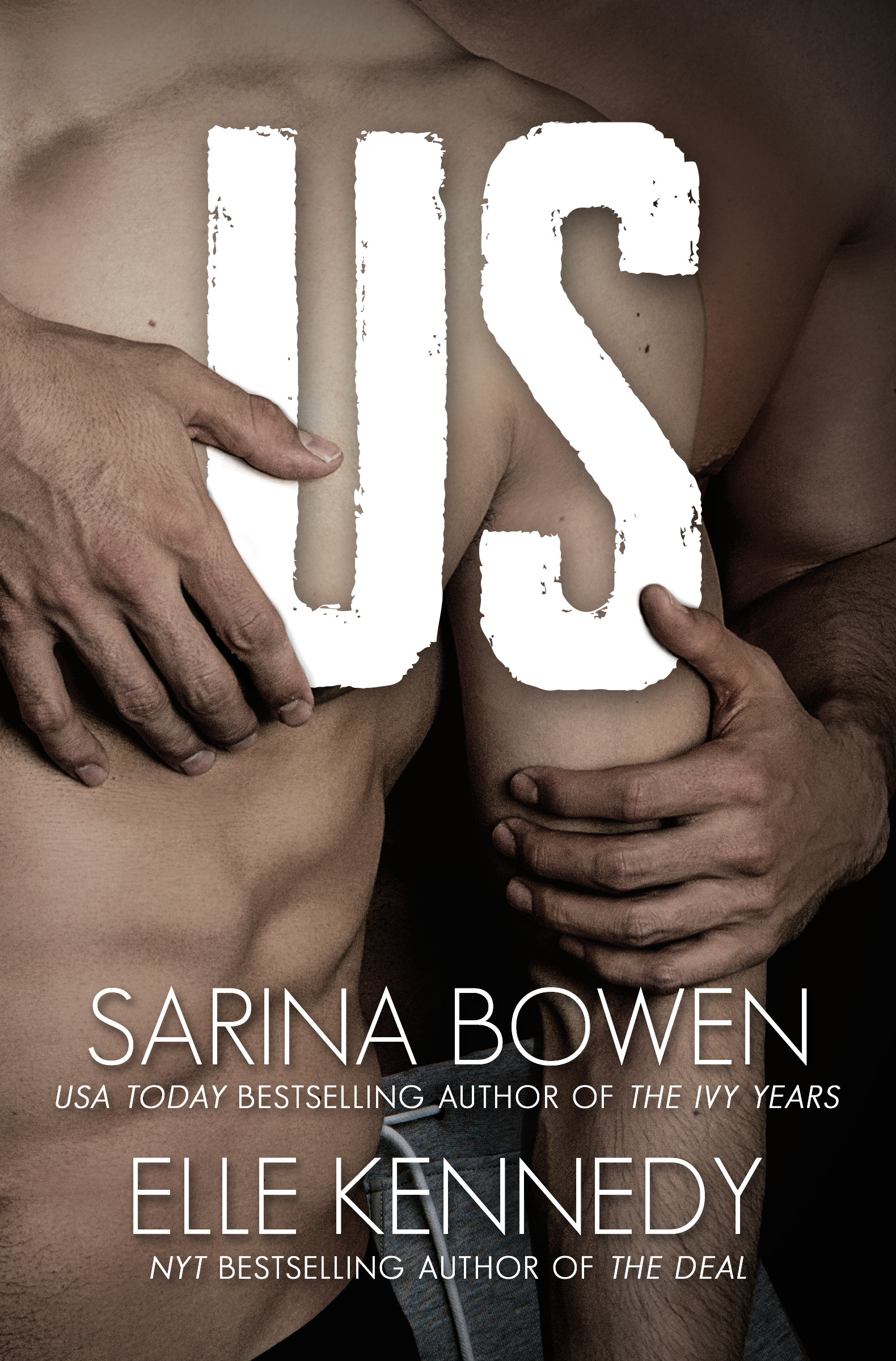 32.
Twisted Reality by Heidi McLaughlin