This post has not been vetted or endorsed by BuzzFeed's editorial staff. BuzzFeed Community is a place where anyone can create a post or quiz.
Try making your own!
HOT LIST: 19 Sizzling Romance Books To Read This Summer
Here are nineteen sizzling hot romance books you need to read this summer. Some of these soon–to-be-released titles are so new that they don't even have an official title or cover yet! There is something for everyone including sports fans, dark romance lovers, melt your e-reader erotica, bikers, romantic comedy and more. Find them at your favorite book retailer. This is going to be one HOT summer of books!
1.
It Ends with Us by Colleen Hoover (Contemporary Romance)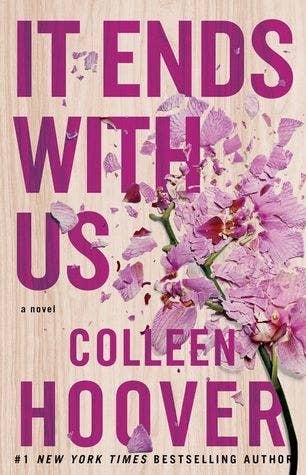 2.
Playboy Pilot by Vi Keeland & Penelope Ward (Contemporary Romance)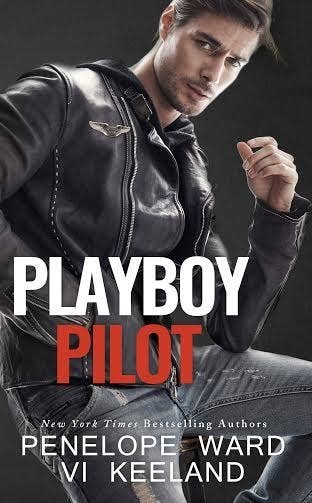 3.
Well Hung by Lauren Blakely (Standalone Romantic Comedy)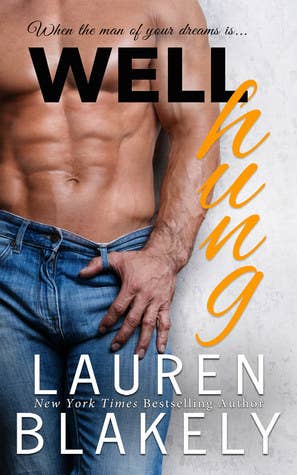 4.
Boss Man by Vi Keeland (Contemporary Romance)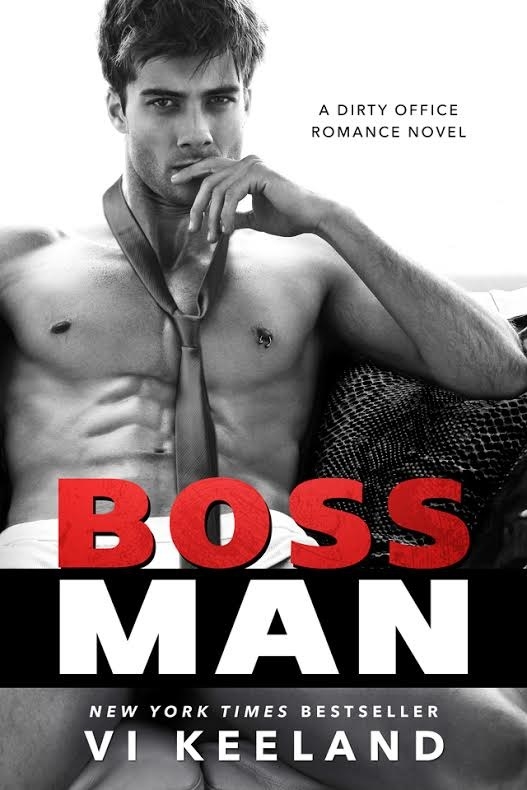 5.
Into the Light by Aleatha Romig (Romantic Suspense)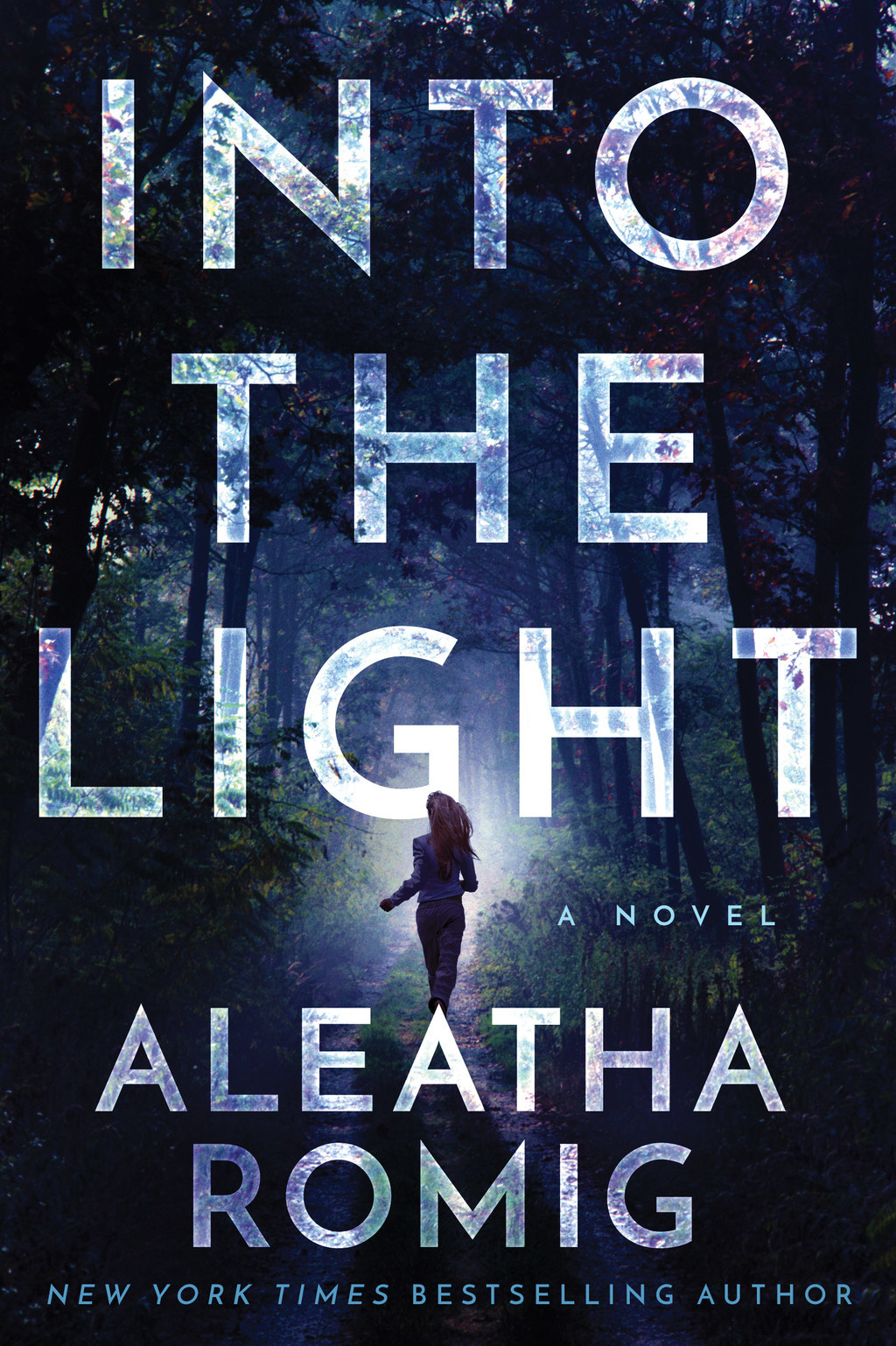 6.
All the Rage by T.M. Frazier (Dark Romance)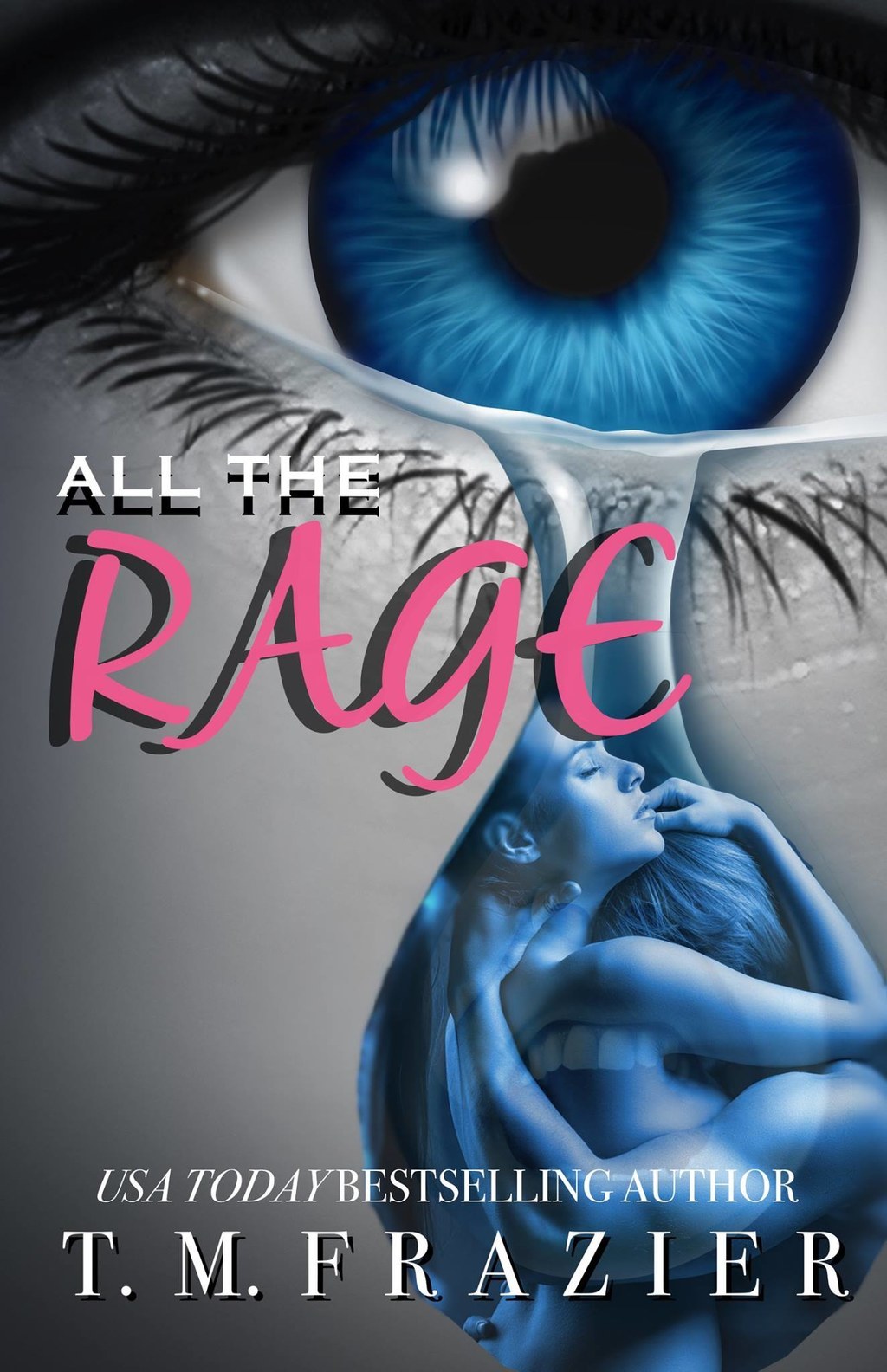 7.
No Pants Required by Kim Karr (Romantic Comedy)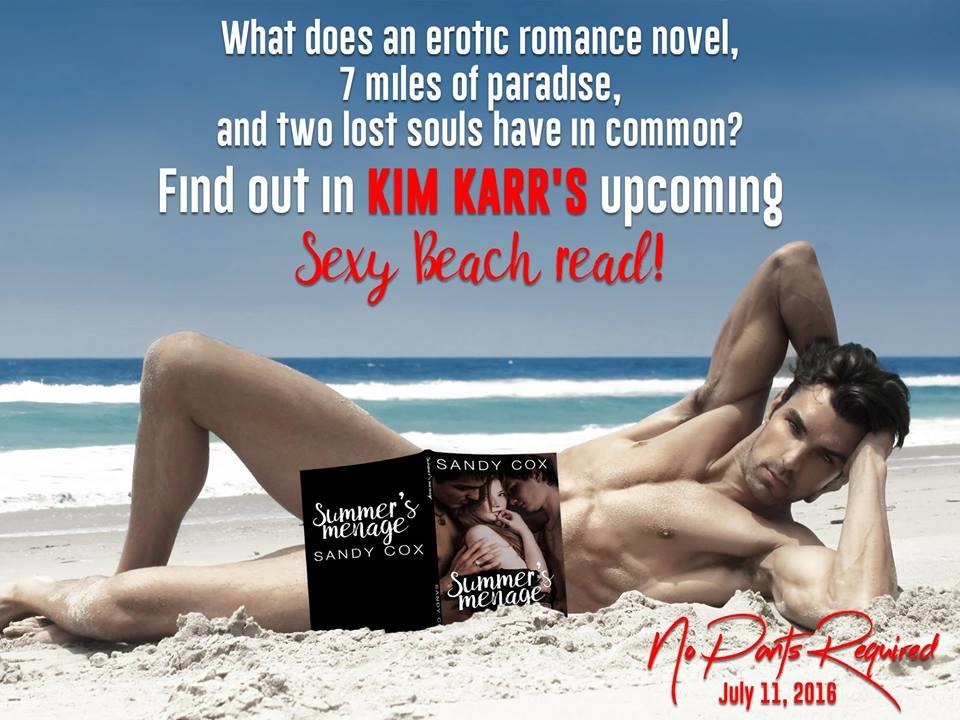 8.
Hard Rules by Lisa Renee Jones (Erotic Romance)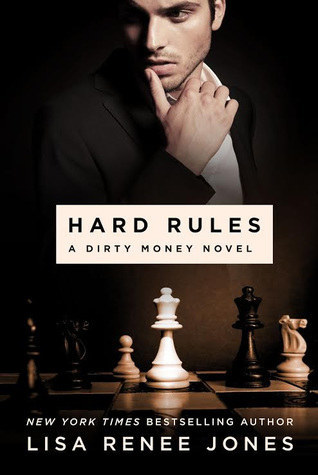 9.
Furious Rush by S.C. Stephens (Sports Racing/Romance)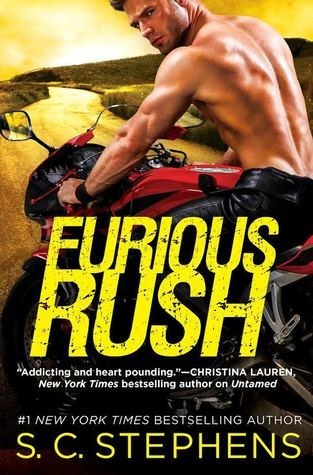 10.
Moonshot by Alessandra Torre (Sports/Romantic Suspense)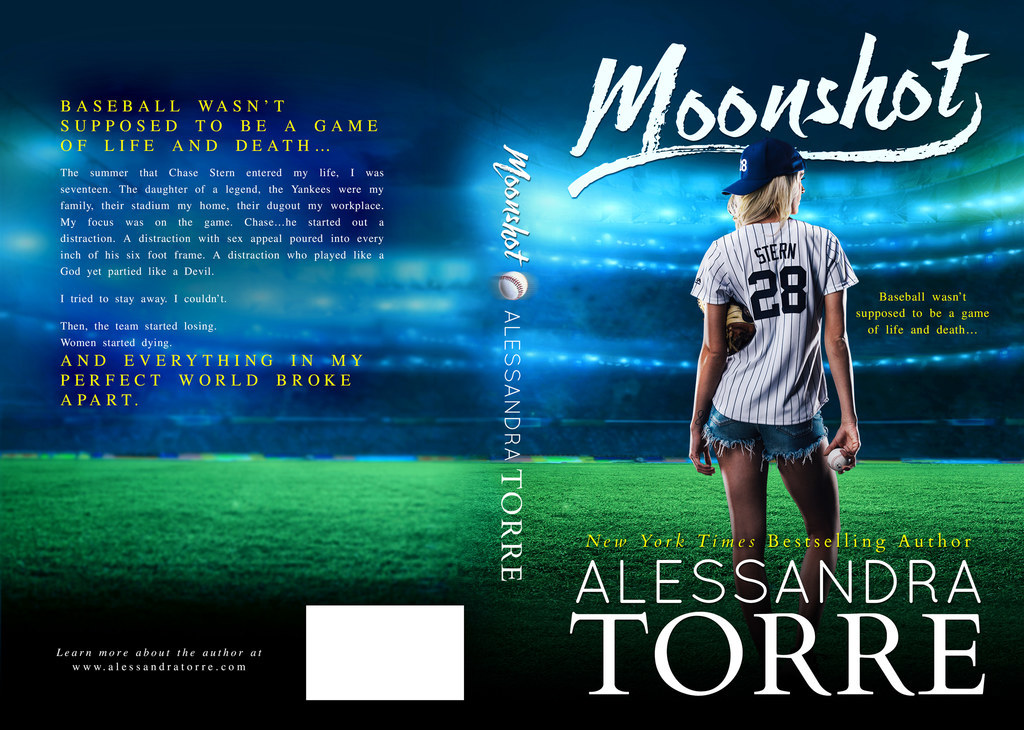 11.
Author Anonymous by E.K. Blair (Biography/Dark Romance)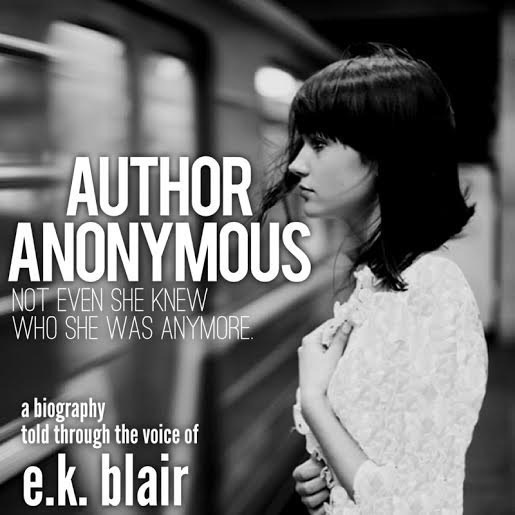 12.
Killing the Sun by Mara White & K. Larsen (Contemporary Romance)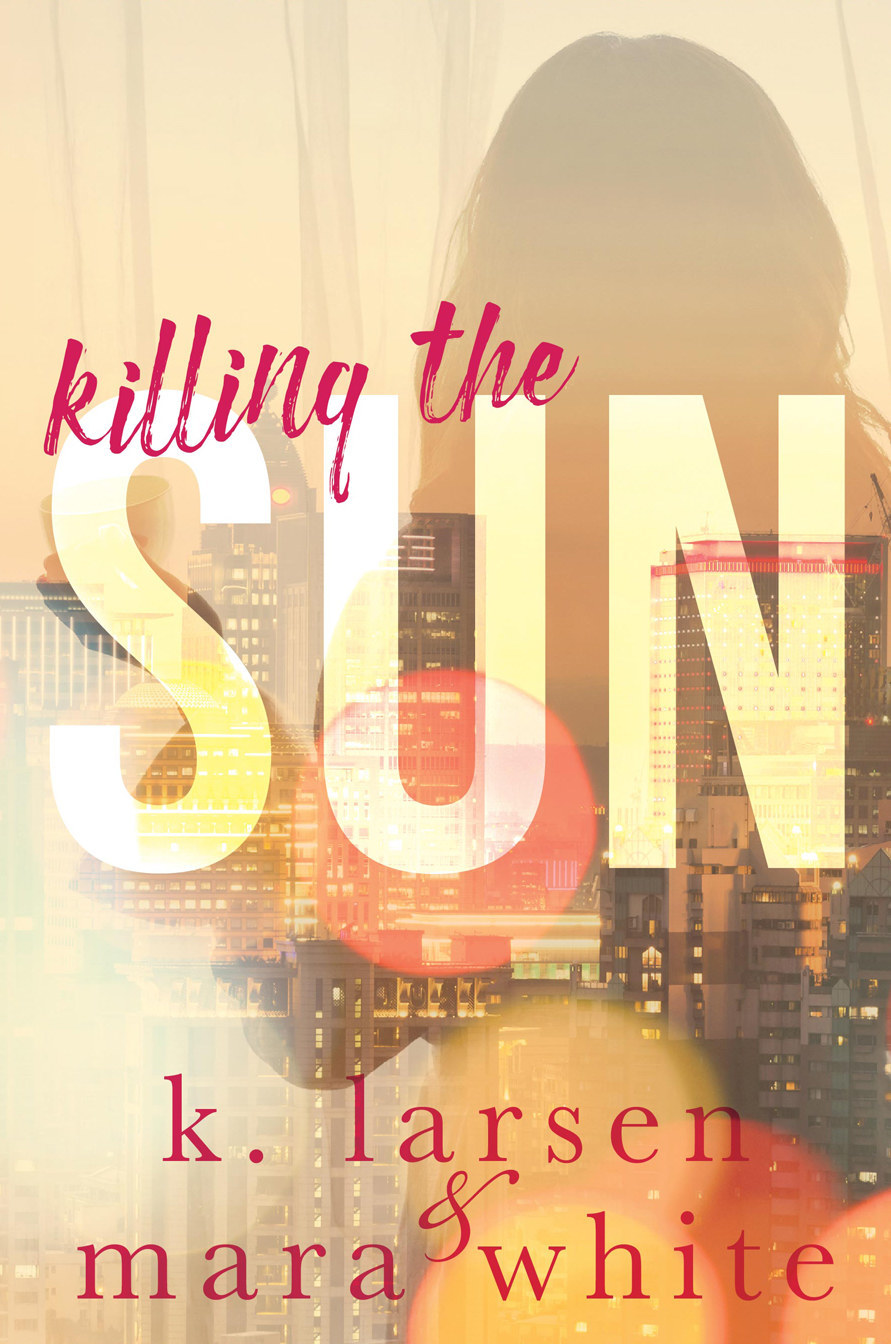 13.
Coast (Kick Push #2) by Jay McLean (Contemporary Romance)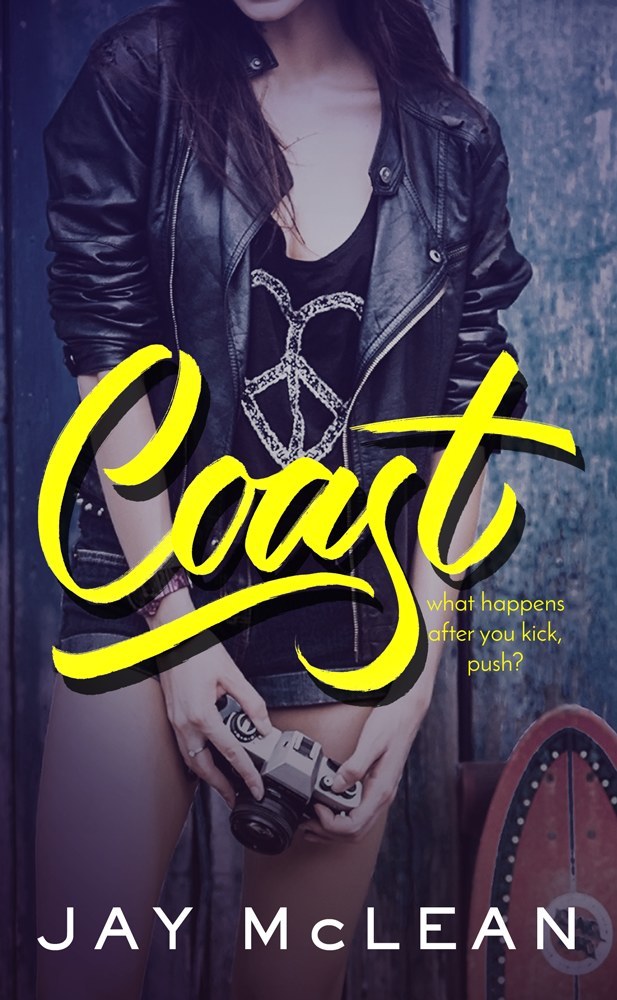 14.
Born Sinner by S.L. Jennings (Paranormal Romance)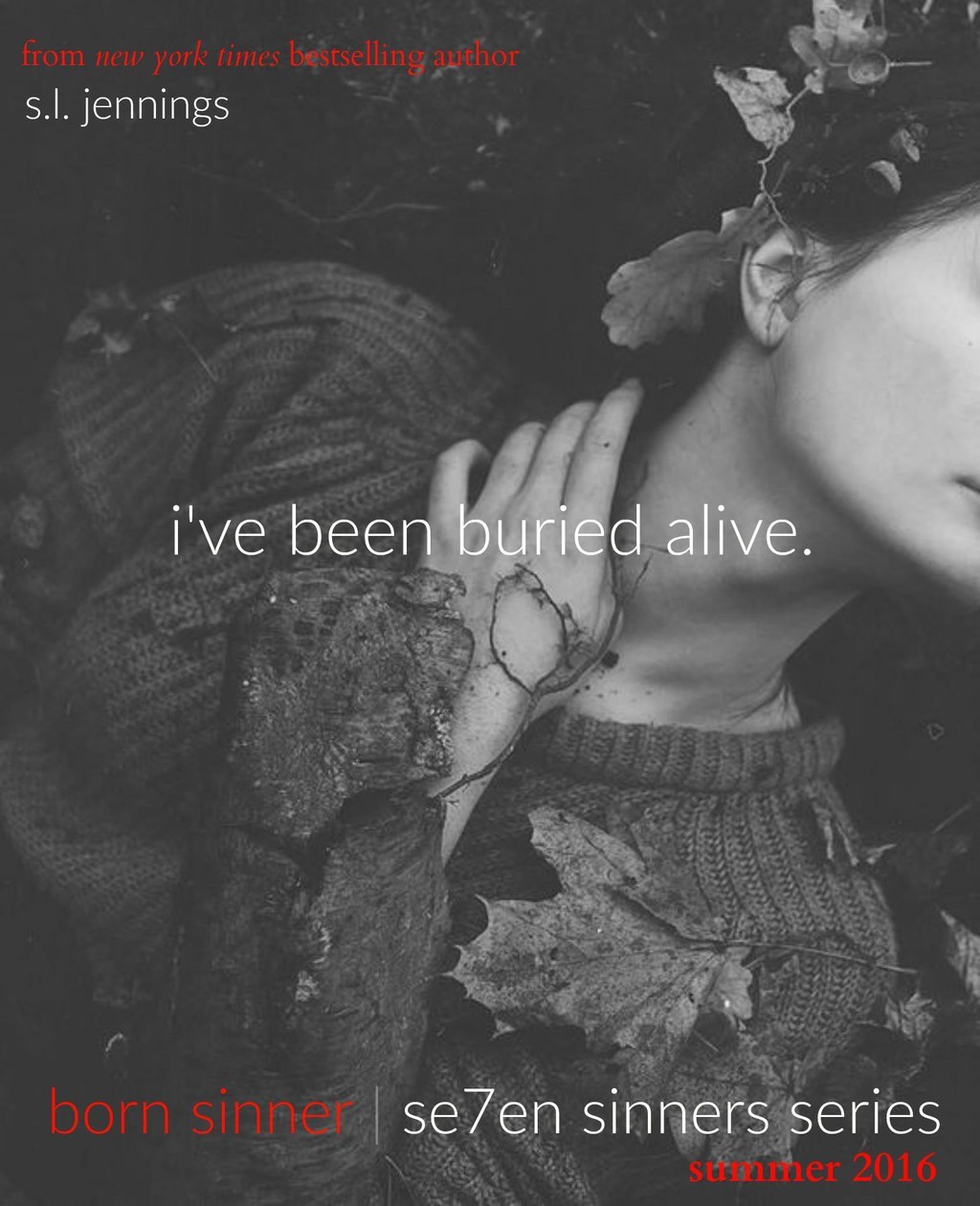 15.
The Last Kiss by Laurelin Paige (Romantic Suspense/Dark Romance)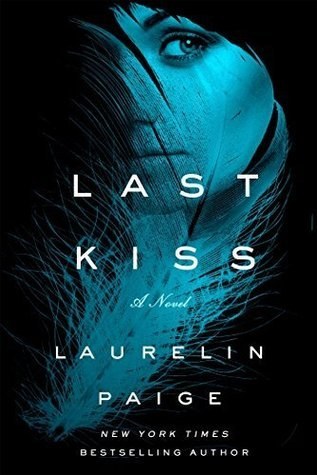 16.
Love on the Edge of Time by Julie A. Richman (Contemporary/Rock Romance)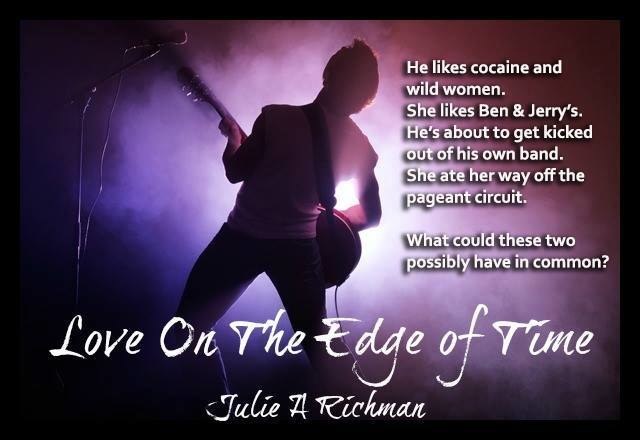 17.
Untitled by Mia Asher (Contemporary Romance)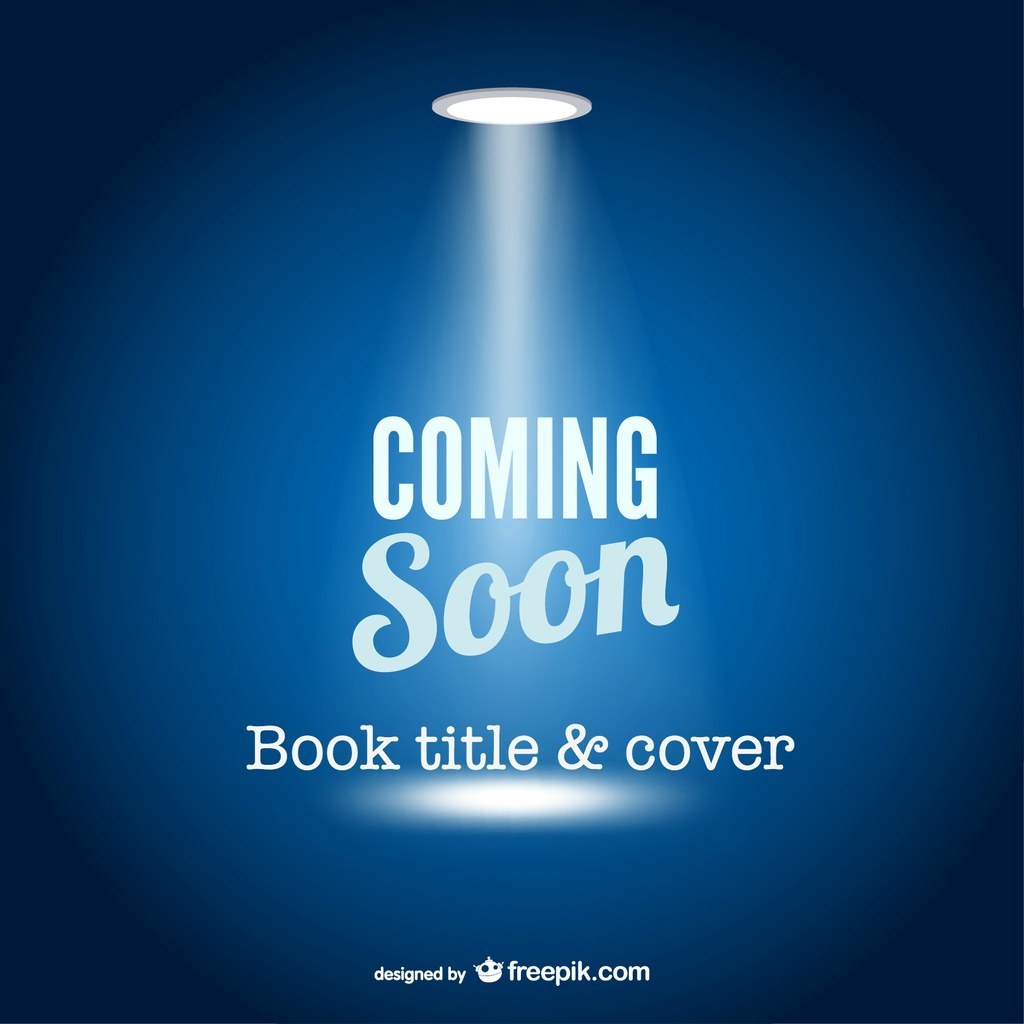 18.
Amped by Tina Reber (Contemporary Romance)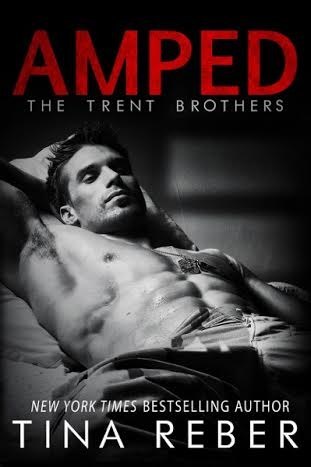 19.
Swear on This Life by Renee Carlino (Contemporary Romance)