After that, you have to fill in your lips EVER SO CAREFULLY with your liner and matte lipstick to form a beautiful giant-ass pout.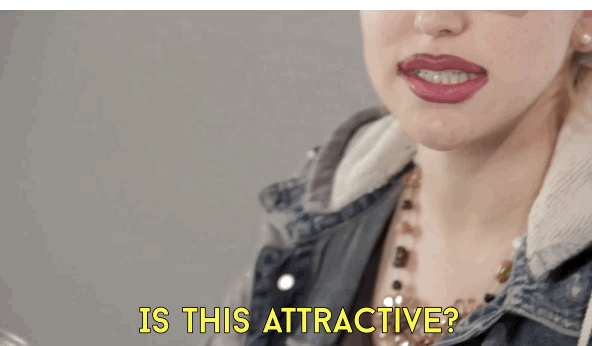 As the final step, you grab your concealer and slowly outline your new lip line for a finishing touch.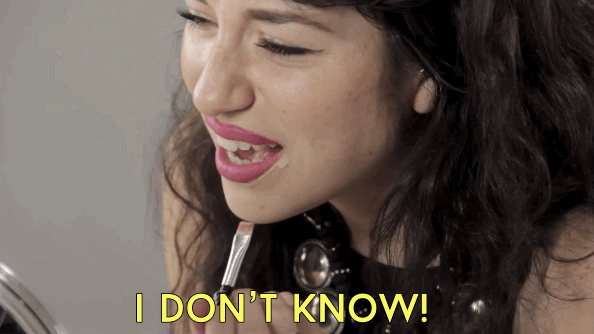 But after finishing the tutorial, we realized mastering the art of makeup was a little harder than we thought.