Daredevil Laso Schaller decided to jump off this nearly 200-foot-high cliff in Switzerland for the sake of Red Bull and setting a new world record, and he got one of the most insane POV jumps ever.
So let's go over how tall 200 feet really is. That would be like jumping off something a few feet taller than the LEANING TOWER OF PISA into a tiny-ass pond.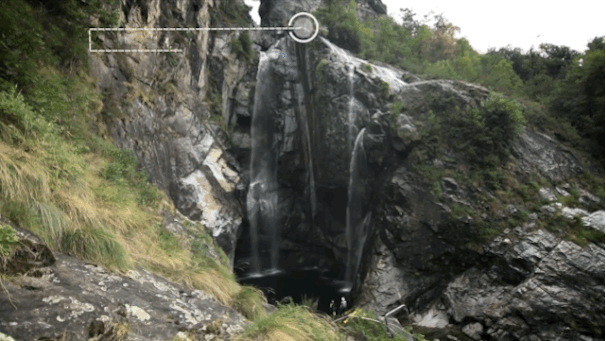 Luckily, his helmet cam captured everything he was seeing. *Sweat drips down face*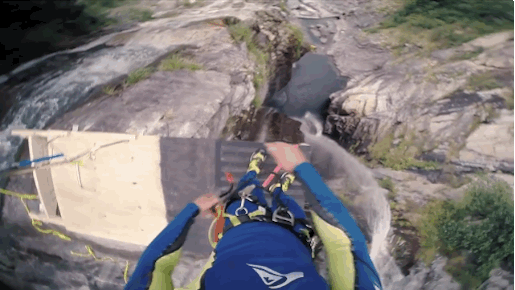 Well, here goes nothing. *Holds breath until one passes out*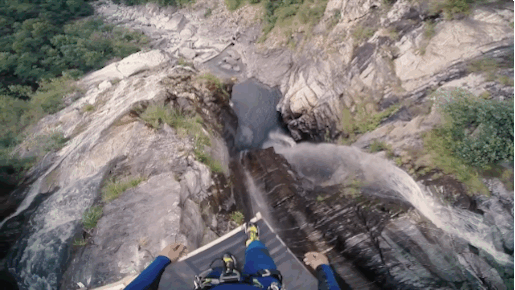 You right now.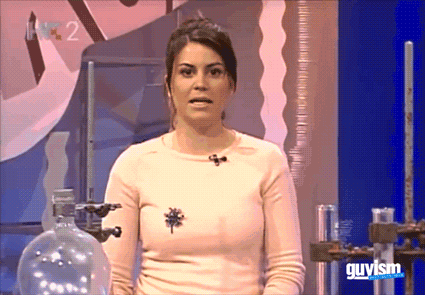 And to make matters more insane, he accelerated up to 123 kmh (76 mph). *Dies*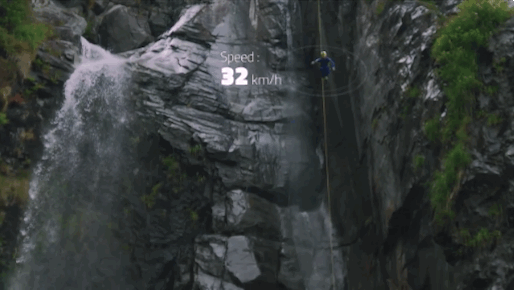 But hey, HE MADE IT, GUYS. HE MADE IT, AND he set a new cliff-jumping world record!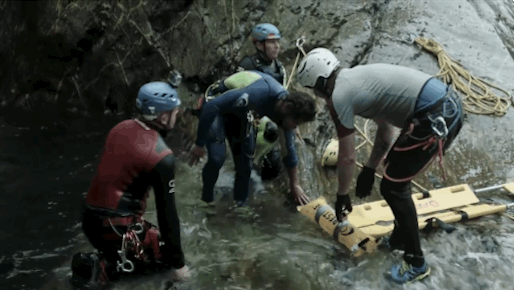 That's enough internet for today.