In Panache's new lingerie campaign, "Modelled by Role Models," the company enlisted six accomplished women, from model and businesswoman Marquita Pring to paralympian Hannah Cockroft, to show off their new line.
Pring founded ALDA, an organization devoted to encouraging women to love and embrace their bodies.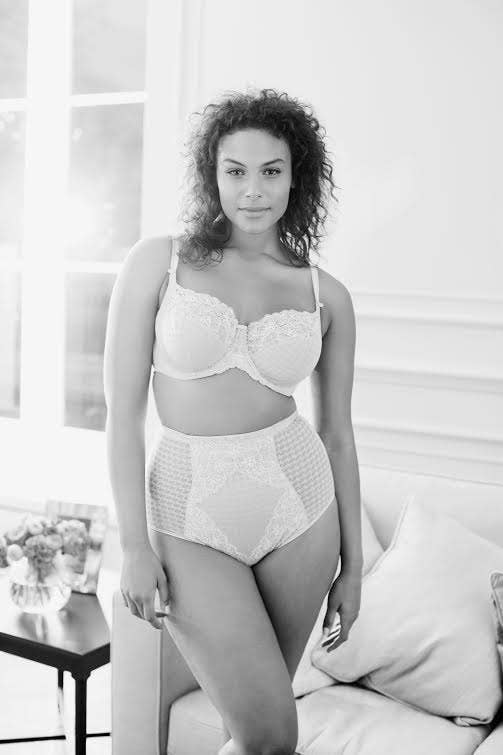 "Putting that little extra effort into loving yourself makes such a difference," Pring said.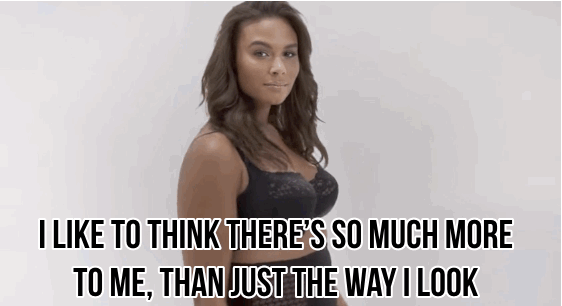 Amy Hughes is a sports therapist who has broken world records by running 53 marathons in 53 cities in 53 DAYS.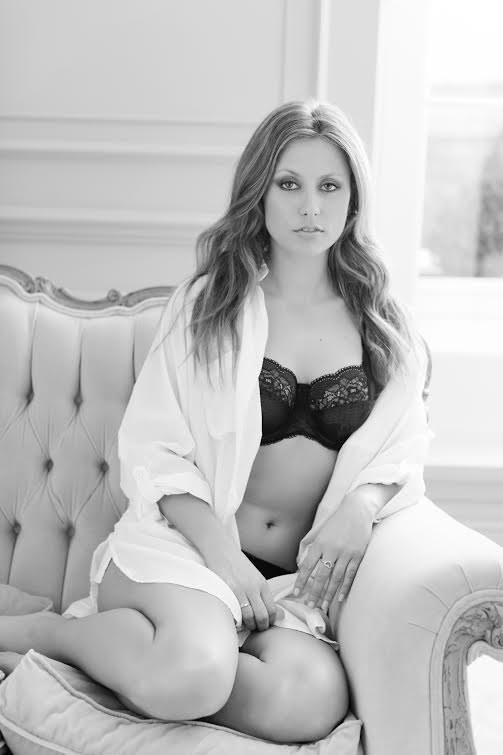 "I think it is important that young people, especially girls, can see that keeping fit is cool and fun. If you want to make a difference, you've got to do something crazy," she said.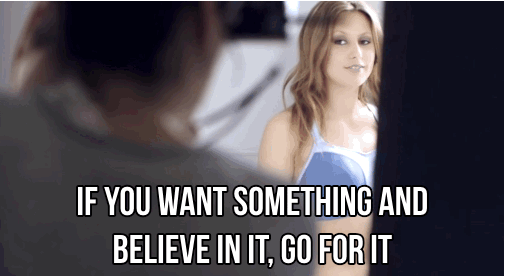 Hannah Cockroft is the current world record holder for four sprint-distance wheelchair racing events. Suffering from feet and leg deformities at a young age didn't stop her from breaking seven world records in eight days.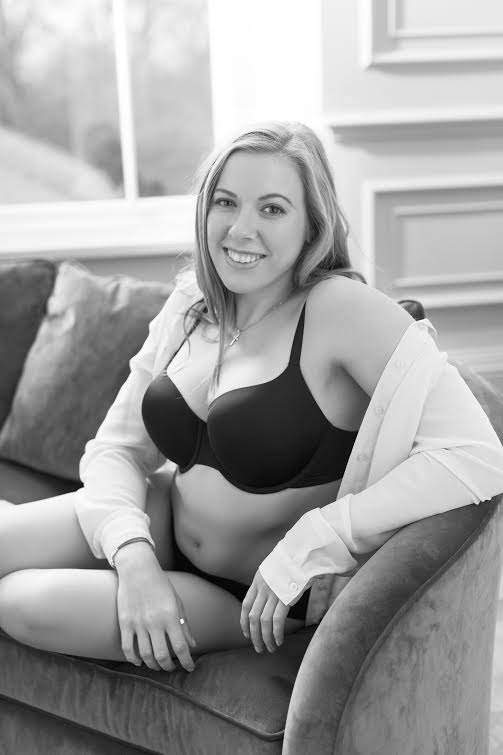 When asked what advice she has for young women, Cockroft said, "Grab every opportunity that [you're] given. Don't be scared — go out, grab it and enjoy it."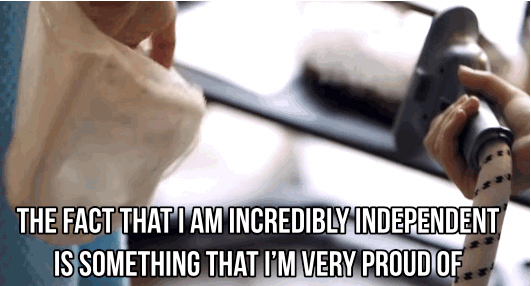 After she saw how low the rate of blood donation was in Poland, Martyna Kaczmarek founded the "Day for Life" campaign, which promotes donating blood, organs, and bone marrow within the country.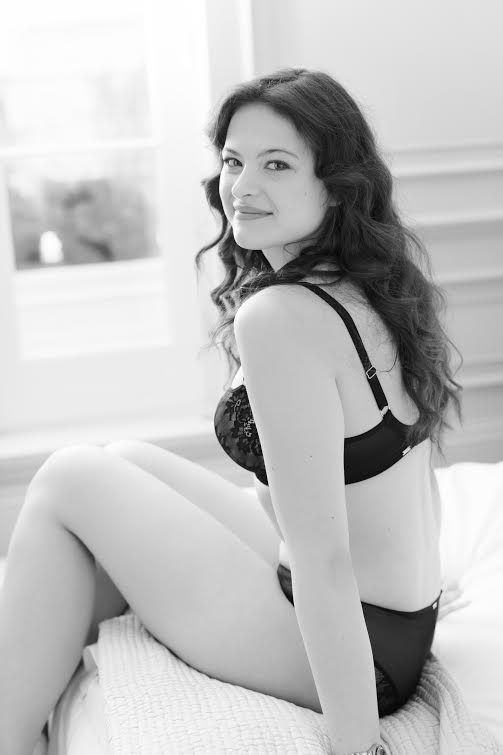 She said, "Life is too short to care about what people say. You just have to do what you love — that's the most important thing in your life."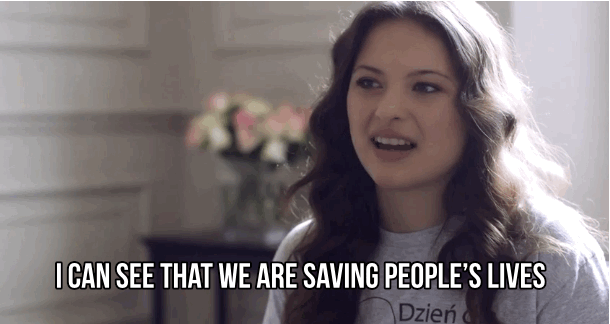 Mica Paris is an acclaimed singer and actress who also is a spokesperson for the "No Means No" sexual assault prevention campaign.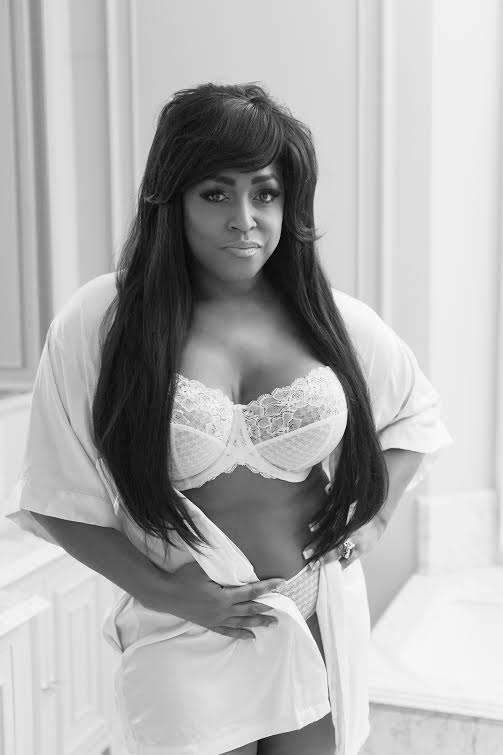 About being a mentor, Paris said, "What makes a strong role model is someone who's not thinking about being a role model — someone who is passionate about what they do and is driven to achieve greatness. "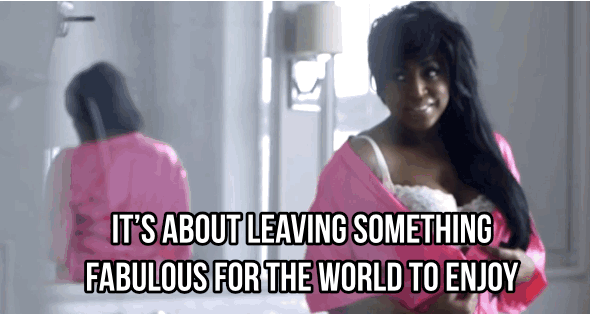 Rachel Elliott is a nurse who personally volunteered to go to Sierra Leone during the Ebola epidemic to lend a helping hand.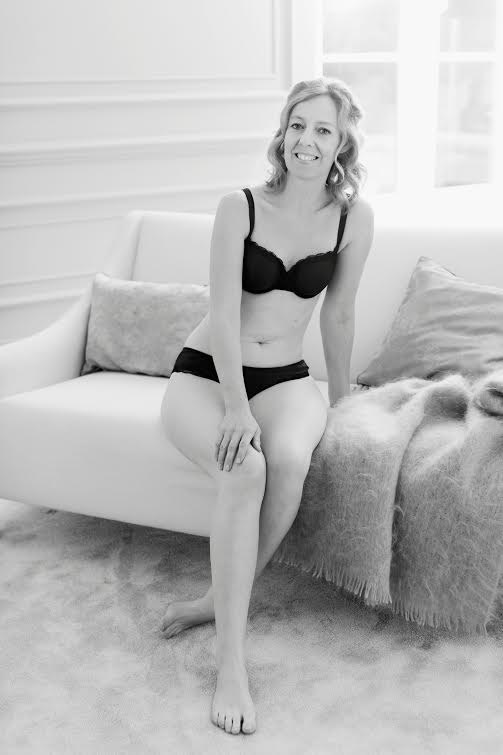 Elliot said, "What makes a strong role model is someone who is full of passion and someone willing to put themselves out."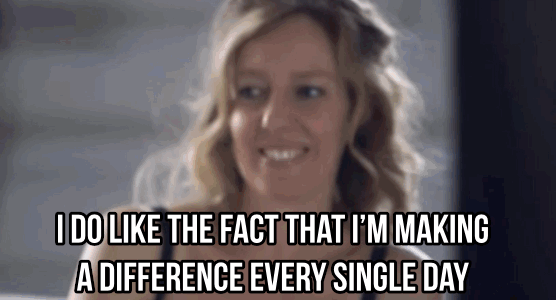 Jennie Bianco of Panache told BuzzFeed, "We did a lot of research and found amazing stories from women from all walks of life. We hope there is someone within our campaign that everyone identifies with personally."