Dancer and choreographer Robert Green got the call every aspiring performer dreams of: booking a world tour with a superstar. After learning about the opportunity, he called his mom, and her reaction was priceless.
When he first tells her, she's almost completely speechless.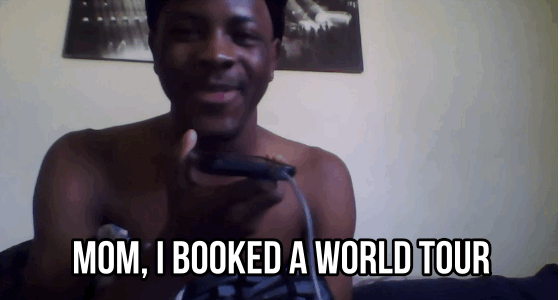 They then both start crying out of pure joy and disbelief.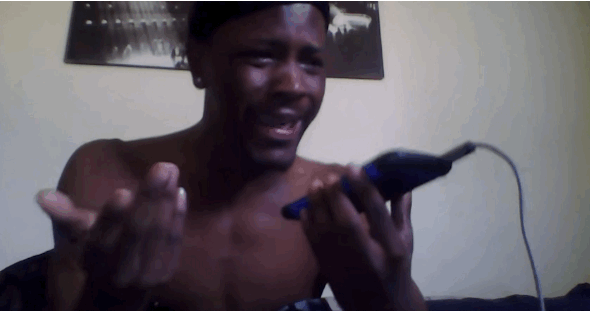 She then continues to tell her son how proud she is of him, and how he kept his eye on the prize no matter how hard things were.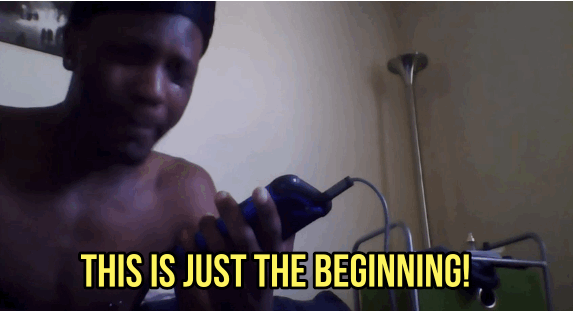 Even Taylor Swift HERSELF tweeted about how happy she is for him!
YES ROBERT! YES MOMS EVERYWHERE!