Do you ever look at those insanely beautiful lip portraits on Instagram like, "Nah, that's so perfect it has to be photoshopped"?
Makeup artist Sarah Steller generously let us in on how these lips are made, and MY GOD it's an experience. JUST LOOK AT THE COLOR MIXING WITH THE GLOSS.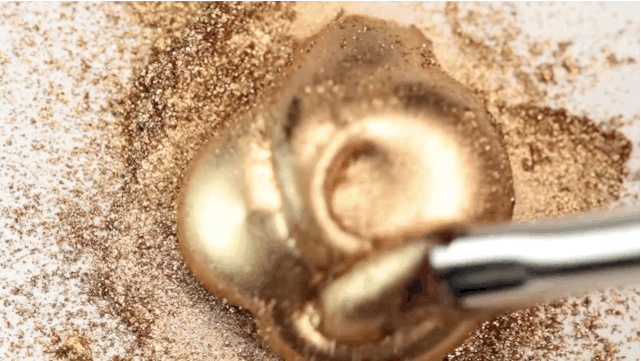 It's time for the perfect application...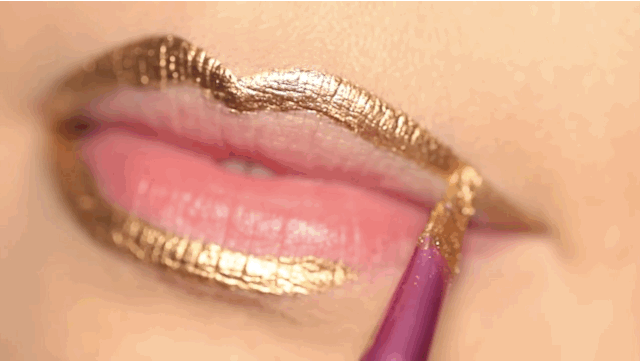 ...which sends you into a cold sweat, questioning if you'll ever even have a fraction of that talent.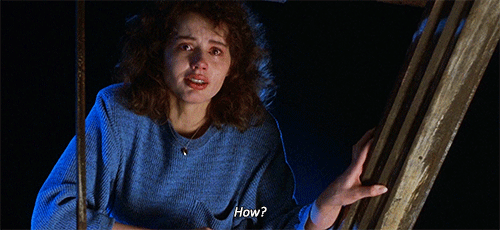 Just when you think it can't get any more flawless, MORE GLOSS IS APPLIED, CREATING THE PERFECT DRIP.