Tim Curry as Dr. Frank-N-Furter Fun fact: Tim Curry originally played Dr. Frank-N-Furter as a German, but after overhearing a woman on the bus dragging out her words, he knew the doctor should sound like the Queen of England.
Richard O'Brien as Riff Raff
Fun fact: "Time Warp" was added last-minute to the movie after O'Brien realized the script was only about 40 minutes long. Composer Richard Hartley told The Guardian in 2013, "I'd dream up musical arrangements as we rehearsed and, though half the cast were vocally challenged, somehow it fell into place."
Susan Sarandon as Janet Weiss Fun fact: The Rocky Horror Picture Show was the first major movie experience for the entire main cast except for Susan Sarandon. Also, she's STILL acting, duh. You can see her most recently in Tammy alongside Melissa McCarthy.
Barry Bostwick as Brad Majors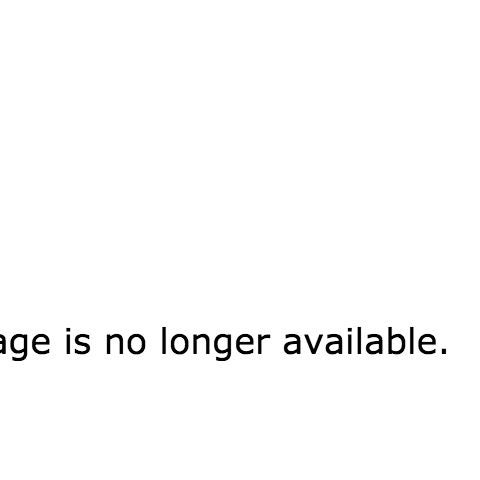 Fun fact: Steve Martin was originally lined up to play Brad, but quickly lost out when Bostwick was considered.
Patricia Quinn as Magenta Fun fact: Quinn's lips were used in the opening number, but she didn't actually sing the song. Fun fact: Every person who tried to perform "Hot Patootie – Bless My Soul" failed at singing all the words, including Richard O'Brien, the song's writer! Meat Loaf told O'Brien, "I can do that," and he did.
Nell Campbell as Columbia Fun fact: Director Jim Sharman and Tim Curry were the only people aware of Eddie's corpse under the tablecloth in the film. Richard O'Brien told The Guardian that Sharman "wanted a natural reaction." So everyone's reaction in the film is 100% real.
Peter Hinwood as Rocky Horror
Fun fact: After playing the infamous Rocky Horror, Peter Hinwood took a few modeling gigs, and then left acting as a whole to become AN ANTIQUES DEALER IN LONDON. When he spoke to People Magazine in 2000, he explained, "One, I can't act. Two, I cringe with embarrassment every time I see myself on film. Three, I relish a quiet, peaceful life."