Mufasa is Cecil, and in the infamous stampede scene, he is shot by an arrow and dies right in front of his son (Simba).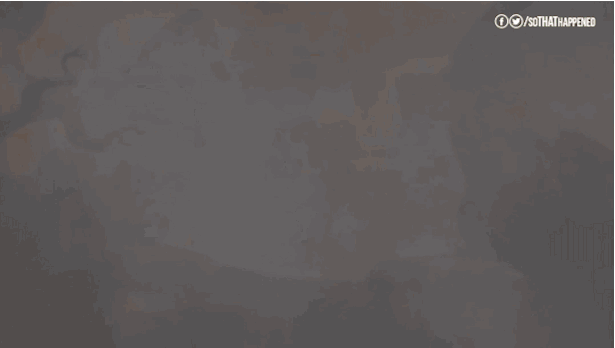 His son then meets Timon and Pumbaa, who help him prepare to avenge his father.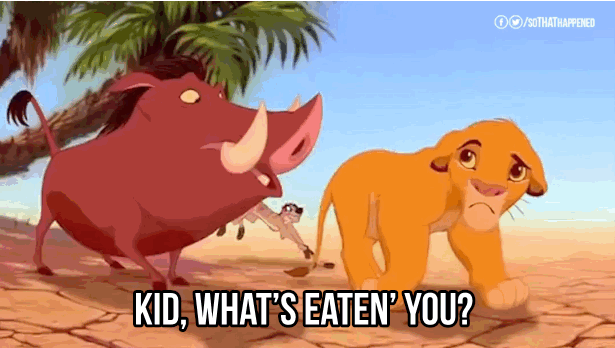 Then things get pretty dark...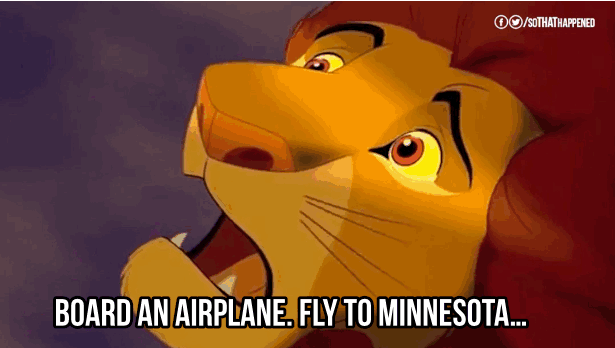 In the constellation scene, Cecil tells his son he'll be killed one day, and it's up to him to make things right.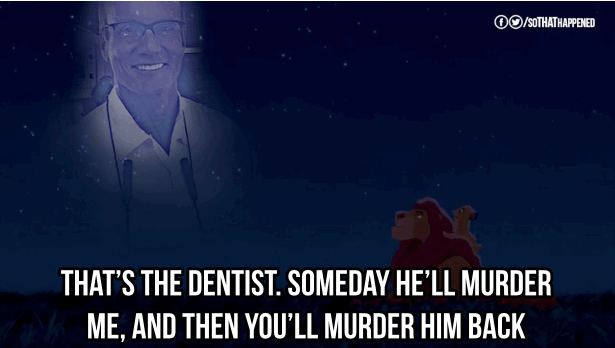 And there you have it: The Lion King: The Retribution of Cecil