"The Hotline" was opened in Melbourne, Australia, and people immediately started revealing their deepest, darkest secrets, from sadistic thoughts...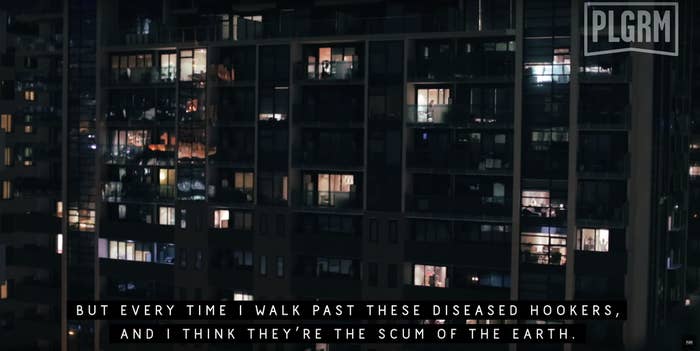 "Every time I walk past these diseased hookers, and I think they're the scum of the earth. And then I think to myself, I'd like to kill one. And then I think...the other day I've seen this movie, and it was this guy and he was just killing them, and he got away with it for quite a while, and I thought, Well, by the time anyone catches me I'm going to be quite old. Do you know what I mean?"
...to the post-grad loneliness we all feel when moving to a new place.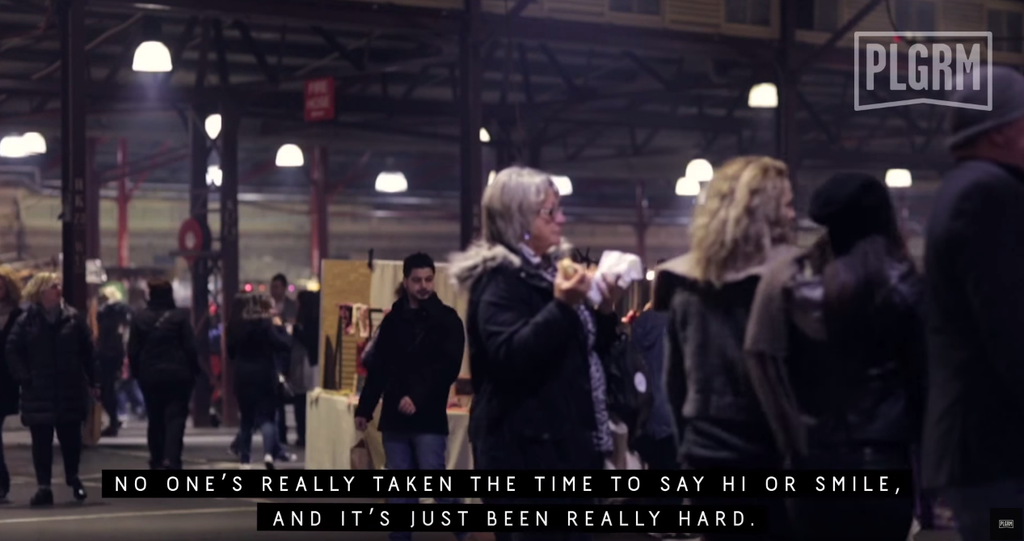 "I'm from America. I've been here for like a week, trying to find a job, running around like a chicken with its head cut off, because I thought it would be so easy. And I'm just wondering why I'm here. I don't know anybody."
Some even confessed to being in love with their best friends...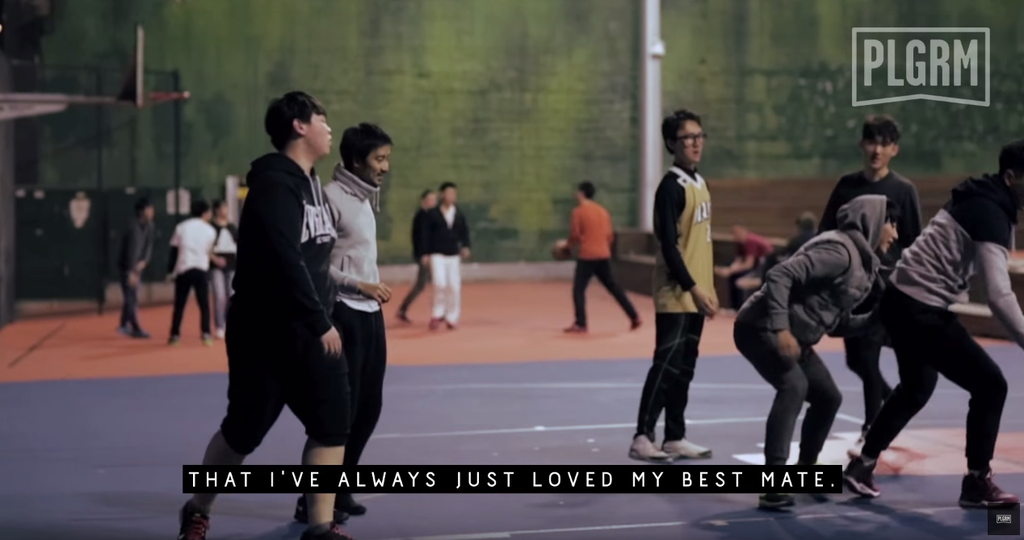 "I'd just like to mention that, ummm...that I've always just loved my best mate, like a little bit more than just a best mate, if you will."
...while others were just pissed off by the little things.
"I am definitely cheesed off with my haircut today, and I am absolutely mad as hell. She sorta shaved all my hair off and I didn't want her to do it, and I am very bald and very angry."
But some were able to let go of their burdens if only for a moment...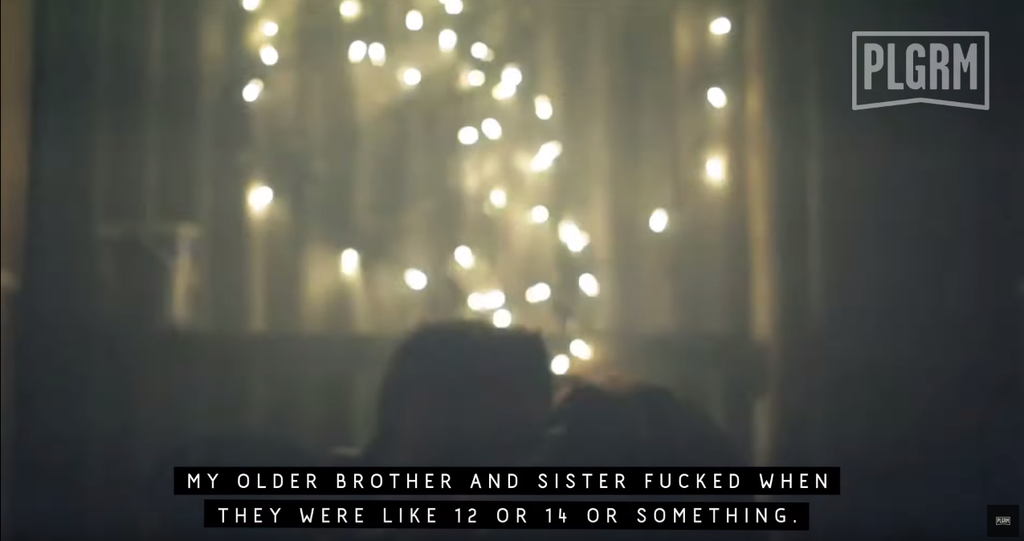 "I don't think they did anything wrong actually. I remember them being thick as thieves. Your best friend is the best person to have your first sexual experience with."
...and take some time to reflect on humanity as a whole.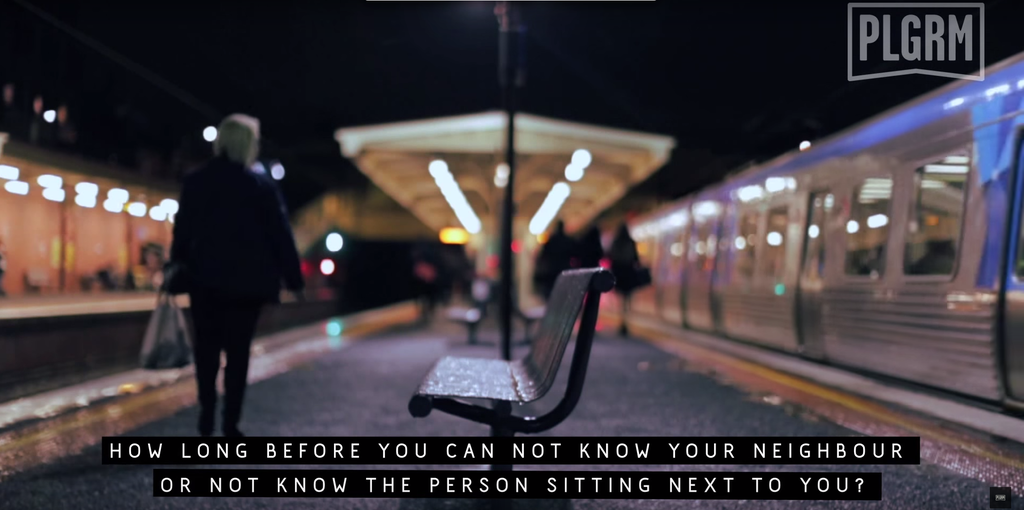 "We're getting absorbed in this holographic existence, through the means of the digital world that we're becoming increasingly more detached with each other and detached with ourselves. And I just wonder where it's going to end."
You can learn more about the Hotline Project and listen to all the confessions here.