Update
A 48-year-old man was charged with criminal damage to a motor vehicle on Tuesday, the Metropolitan police said.
He will appear at Thames Magistrates' Court on 4 September.
This post has been updated to reflect the fact that legal proceedings are now active. The original video and social media comments about the incident have been removed.
Police in the London borough of Hackney released a video on Monday of a man allegedly keying an Aston Martin while pushing a stroller.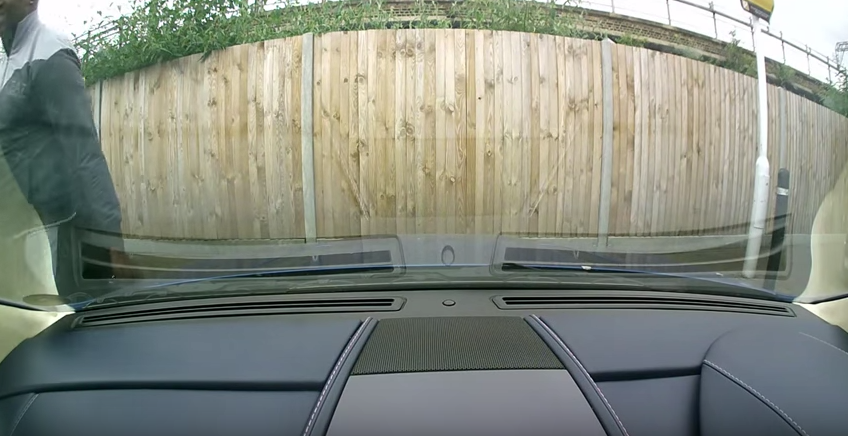 The driver had a camera in his car that recorded the incident on 19 June.
"The driver of an Aston Martin V8 Vantage had parked his car at 10:30 hrs in a supermarket car park on Morning Lane, Hackney, and left his dashboard camera turned on as he went shopping," police said.
The incident reportedly resulted in £9,000 worth of damage to the Aston Martin V8 Vantage, a car valued at more than £100,000.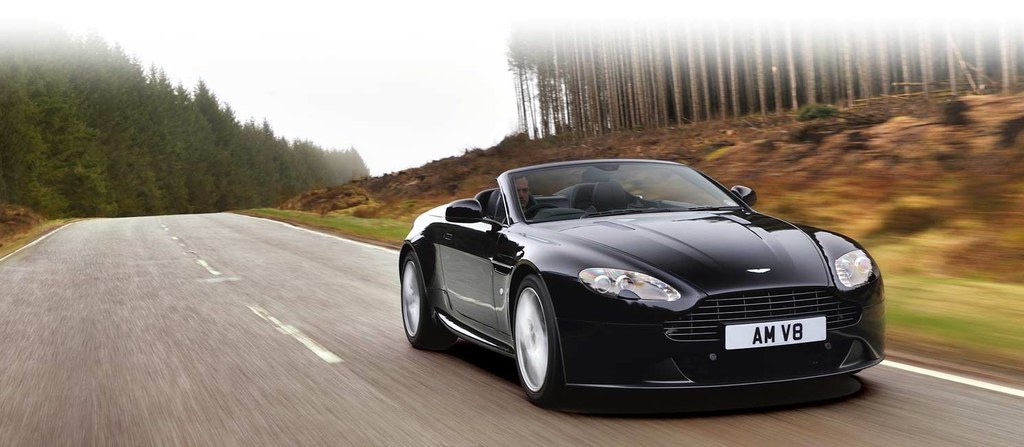 After police shared the dashboard footage it attracted a number of comments on social media from people angry at the alleged vandalism.
Looks like there are no comments yet.
Be the first to comment!