Cinnamon Toast Crunch, alias "el mejor cereal de la historia", develó su nuevo y reluciente juguete: Una cuchara para selfies... UNA CUCHARA PARA SELFIES, GENTE, y es REAL Y GRATUITA.
¿Alguna vez enfrentaron el dilema de optar entre una selfie o sus cereales? ¡Ya no se preocupen! La Cuchara para Cereales y Selfies está aquí, un palo para selfies con cuchara que permite hacer las dos cosas a la vez.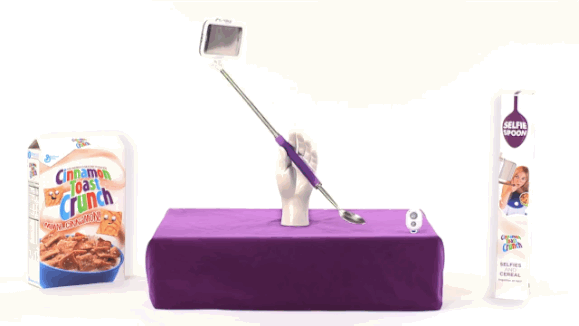 Y sí, es real...y gratis. Solo tienen que pagar el envío y los gastos. Resulta ser que se agotan rápidamente todos los días.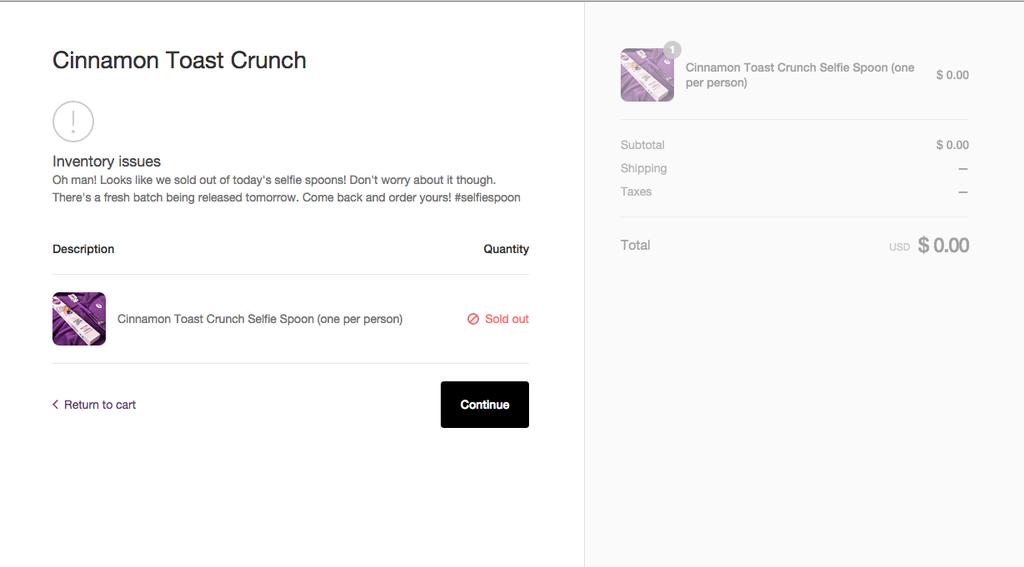 ¿Por qué nos hiciste esto Cinnamon Toast Crunch? ¿Por qué?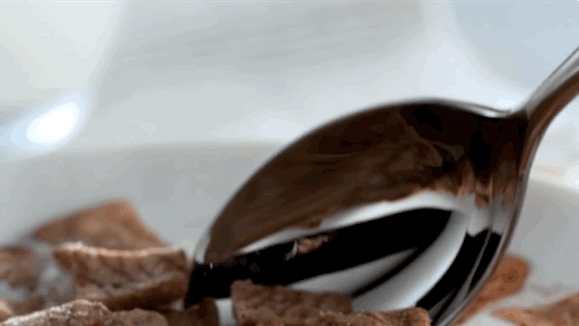 Adiós a todos, nos vemos en Marte.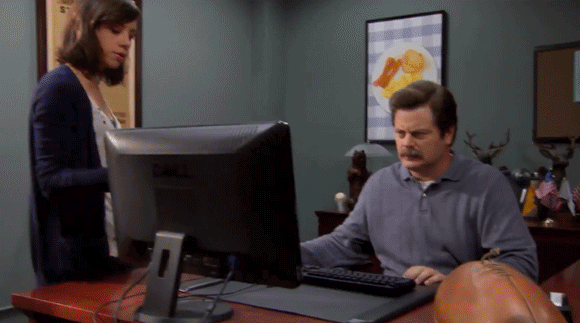 Looks like there are no comments yet.
Be the first to comment!