After finding out his mother lost her job, 25-year-old Corey Wadden set out to find the car his mom always wanted.
He initially tells her to come downstairs for a part in his documentary project, and gives her a letter with the keys inside.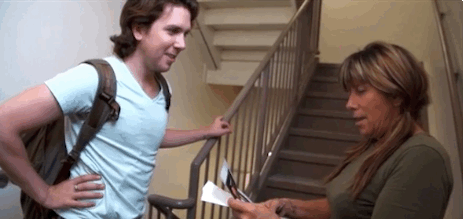 The 1973 Saab 99 EMS was waiting for her outside, and her reaction was priceless.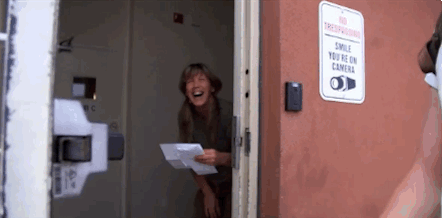 Wadden ends with a perfect reminder to appreciate our parents.