Sebastian "Sebas" Davis over at "The Woody Show" on Los Angeles' Alt 98.7 decided to hold a fake audition for Straight Outta Compton 2 with the worst script of all time. The actors didn't think twice and thought it was completely legit.
First up, this Aussie auditioned for one of Eazy-E's kids. In this scene, the ghost of Eazy-E lectures his children on safe sex.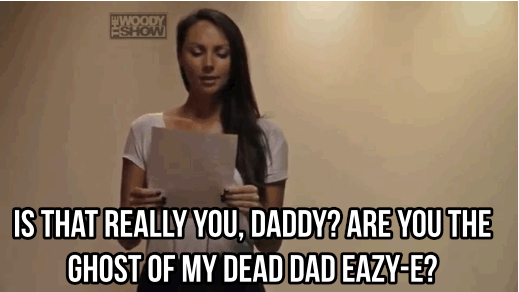 And this was just the beginning... Soon "Daddy Eazy-E" lectured his daughter on the risks of getting AIDS and HIV.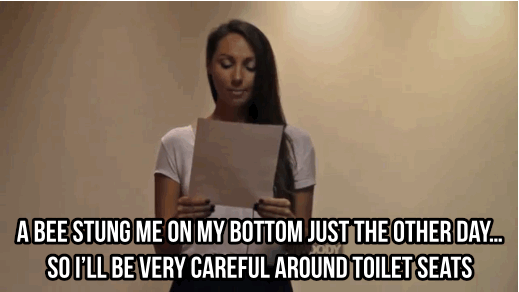 Next up, this dude was ready to portray Dr. Dre pitching his new album to studio execs.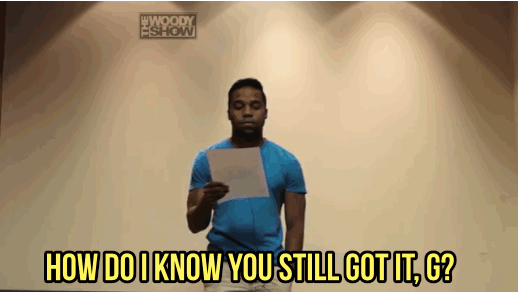 And then he dropped those "dope rhymes..."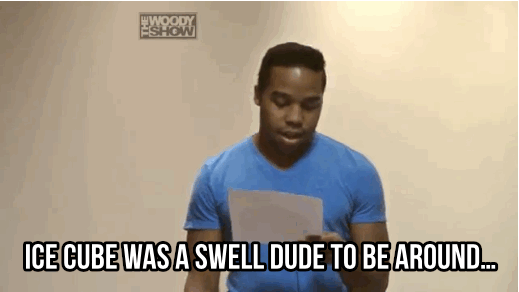 Finally, a potential candidate for Ice Cube showed up. But this time, the rapper had a change of heart and wanted to spread positivity.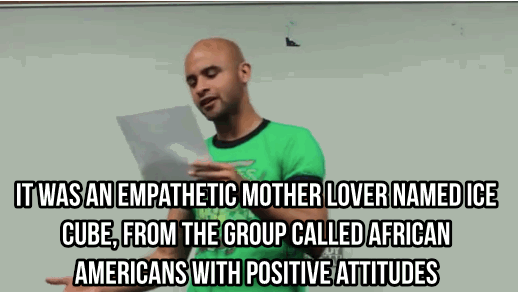 Cruel? Maybe. Hilarious? Definitely.