Doug is ready for his close-up!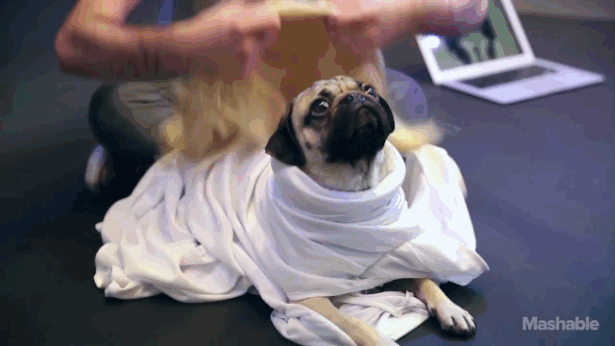 Let's take a stroll down memory lane and relive the release of 1989.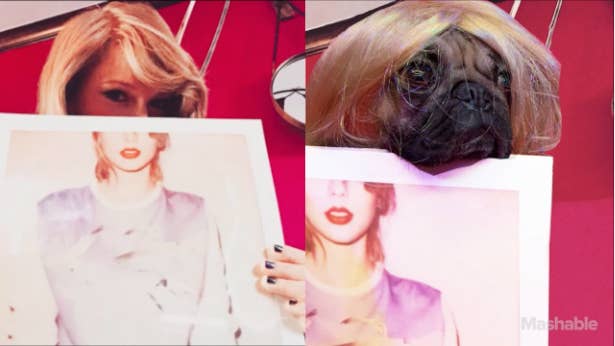 And don't forget landing that No. 1 spot on Maxim's "Hot 100."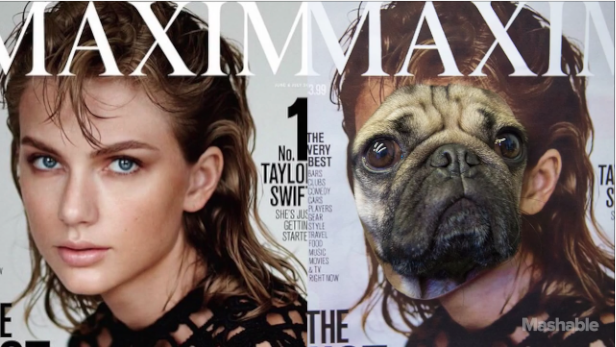 Now we've got a bad pug.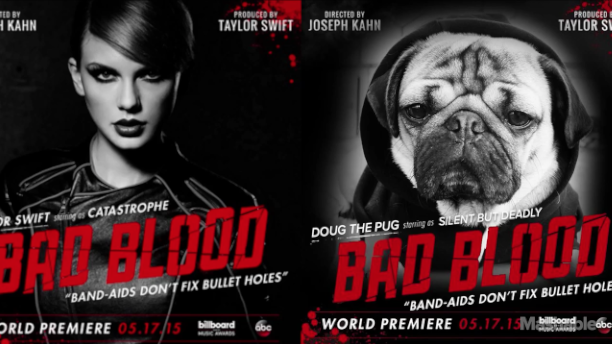 And we can't forget the makeup-free selfie with Ms. Olivia Benson!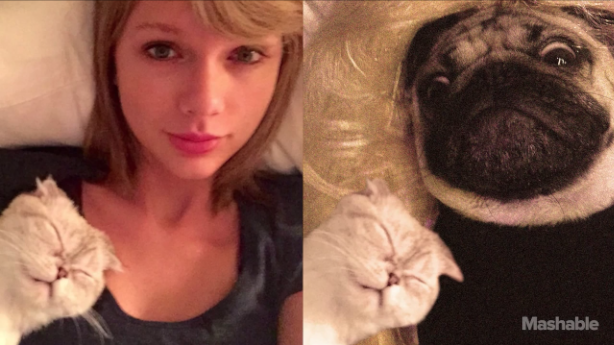 Reach for the stars, DOUG!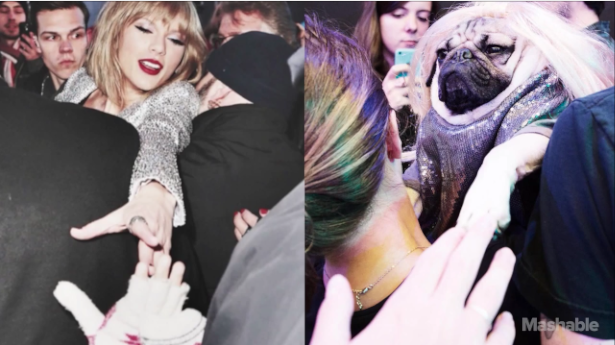 Maybe we'll be seeing this re-created in the future?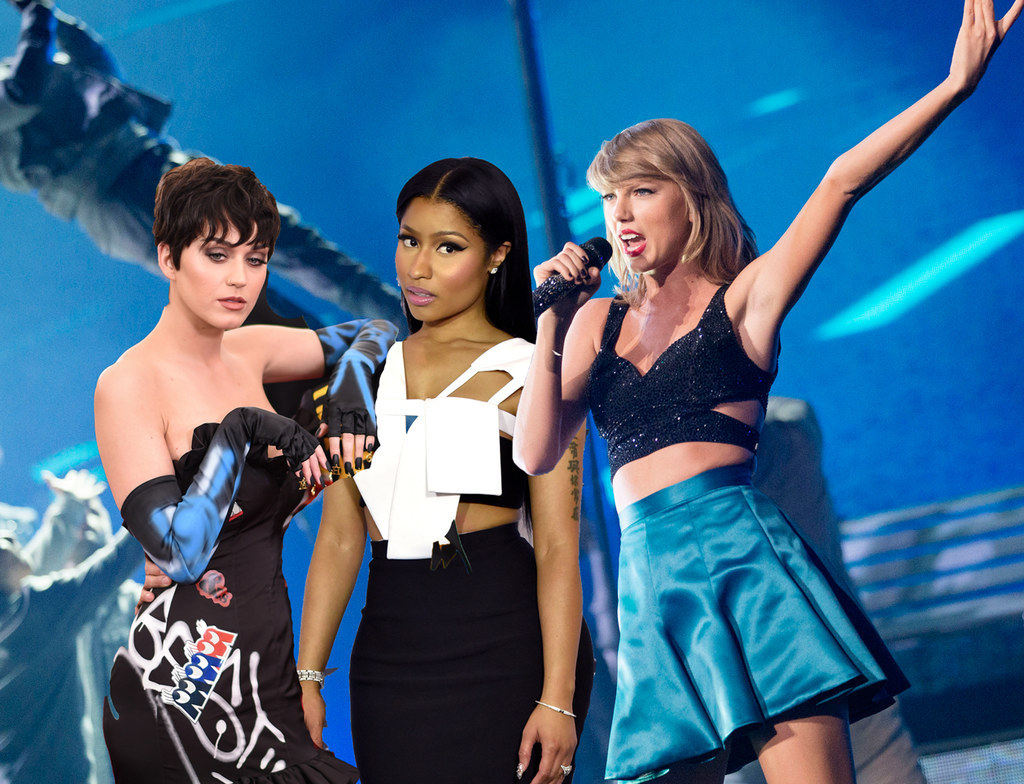 Be sure to check out all of Doug's iconic looks here.