1.
Stalking your ex on social media
2.
Sending your friends game requests
3.
Copying other people's tweets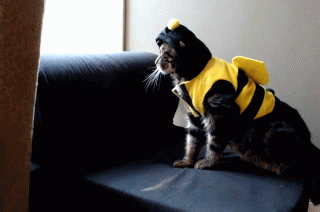 Or replying to a Twitter joke with an almost identical joke.
4.
Sharing a million photos of your baby*
5.
RSVP'ing 'maybe' to an event
6.
Sending sycophantic tweets to celebrities
7.
Posting on Facebook every time you go to the gym
8.
Posting duckface selfies
9.
Adding randoms from your past
10.
Posting hideous photos of other people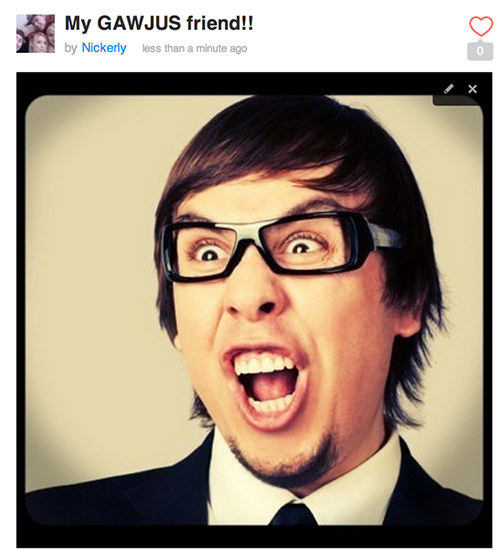 11.
Posting cryptic status updates
12.
Leaving creepy comments on other people's photos
Sound a bit familiar?
Think you could take a break from your online sins for a week? Take part in Mute A Mate for Cancer Research UK.
Just text* MUTE to 70200 to donate £3 and promise to stop the over-sharing for one week.
*Text costs £3 plus 1 standard rate text. CRUK receives £2.93. UK mobiles, 16 years and over only. Terms and conditions: @cruk.org/text. Queries? 0300 1231861.