1.
You know what they had for dinner. And breakfast.
...which makes you want to do this.
2.
They send messages aimed at one person to everyone.

3.
They post sports-related stats about five times a day.
4.
They refer to their pets as 'babies'.
5.
They share things like this: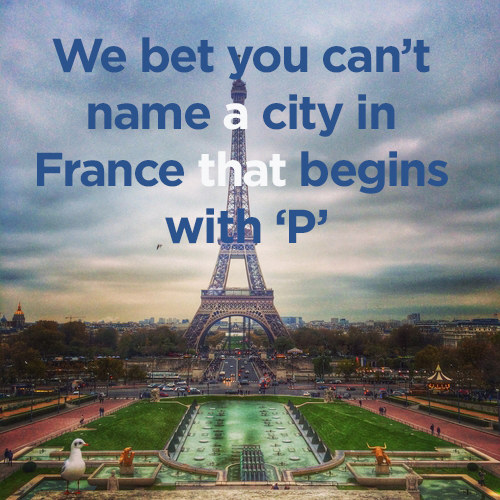 6.
They talk about inappropriate topics with their baby as a profile pic.

7.
You send them a chat. They see it. They don't answer.
8.
They post embarrassing stuff about their kids.
9.
They take bathroom selfies.
10.
They post to let you know they're 'cuddling'.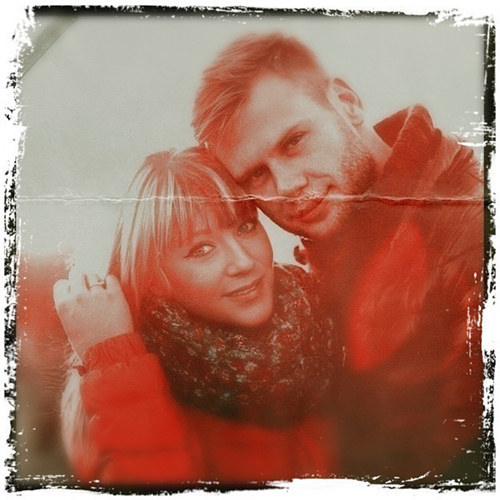 11.
Their car should have its own profile.
12.
They're often shirtless in photos.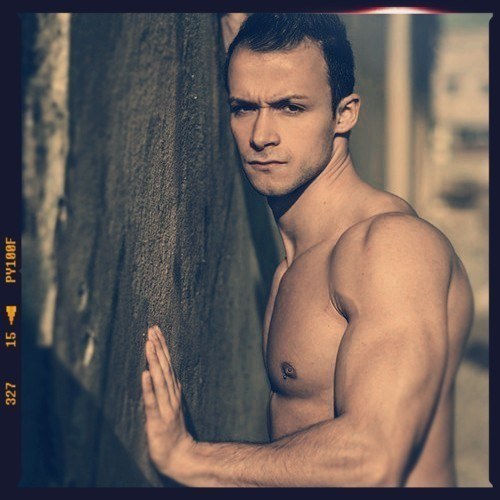 13.
They assume people want to know everything they do.

14.
They constantly refer to how perfect their relationship is.
15.
They share a lot of 'deep' quotes.
Maybe now's the time to help your mate get out of their rut.
OR is it all sounding a little too familiar?
Think you could take a break from your online sins for a week? Take part in Mute A Mate for Cancer Research UK.
Just text* MUTE to 70200 to donate £3 and promise to stop the over-sharing for one week.
*Text costs £3 plus 1 standard rate text. CRUK receives £2.93. UK mobiles, 16 years and over only. Terms and conditions: @cruk.org/text. Queries? 0300 1231861.