My Hot Take For Today: "The Princess Diaries 2: Royal Engagement" Is Better Than The Original And Here Are 12 Reasons Why
Two words: Chris Pine.
1.
We get to experience Genovia.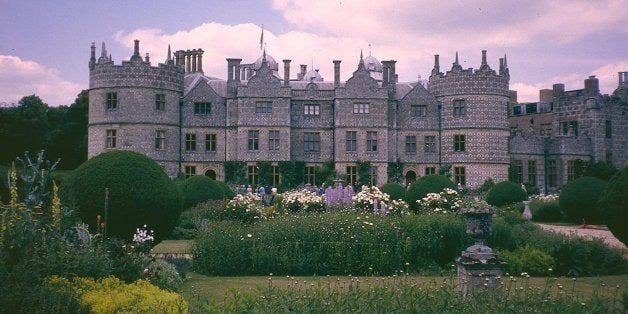 2.
Raven-Symoné makes a cameo.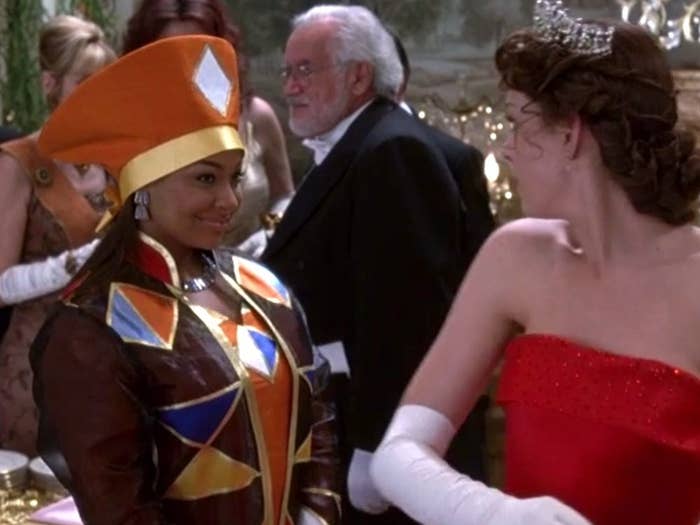 3.
Lilly Moscovitz gets major character development.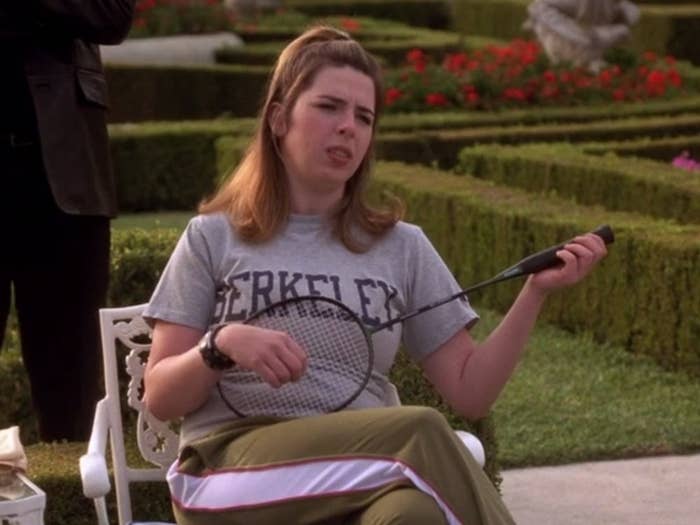 4.
We get subtle LGBTQ+ representation.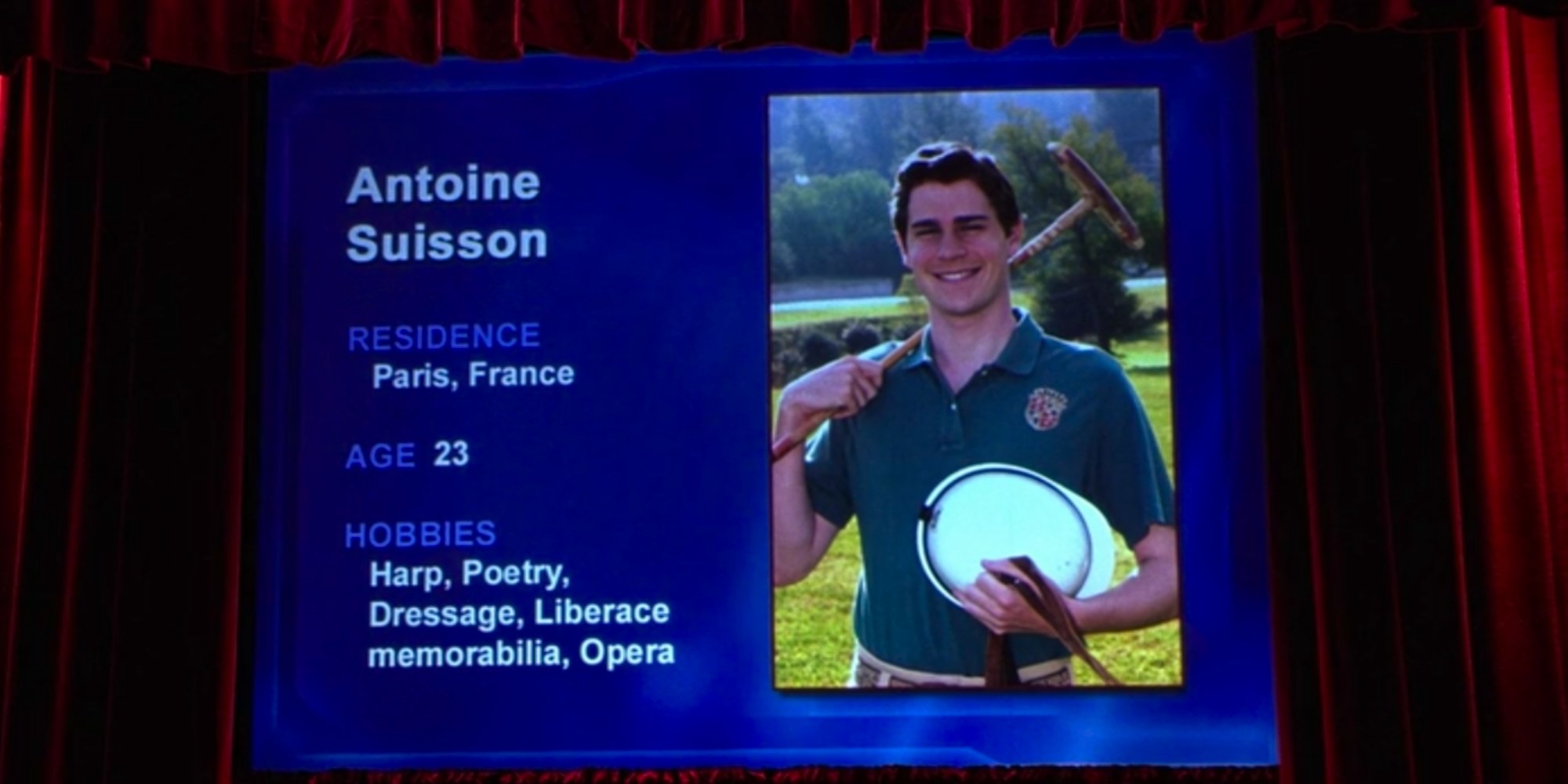 5.
We get this iconic fountain scene.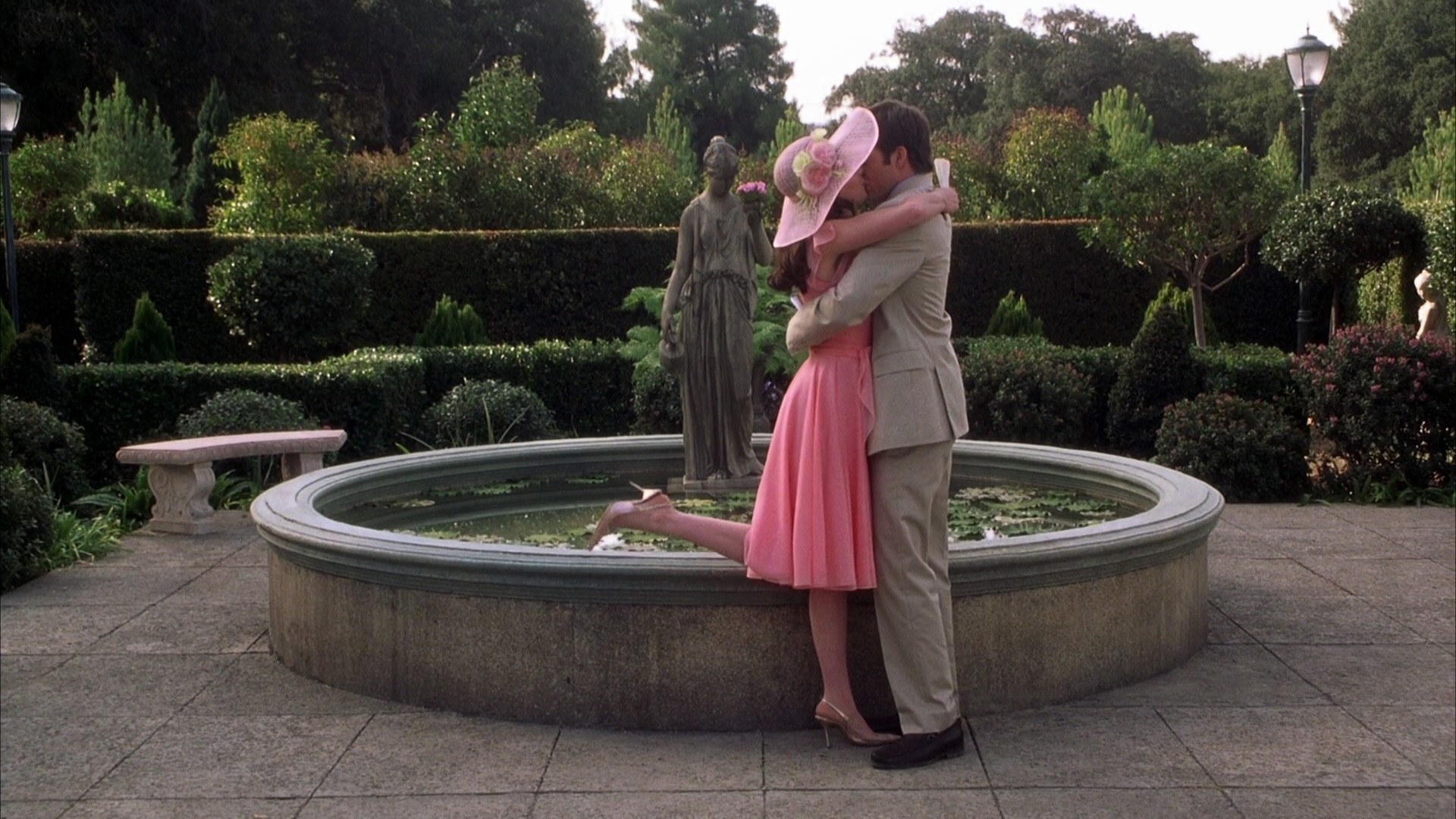 6.
We get this touching parade moment.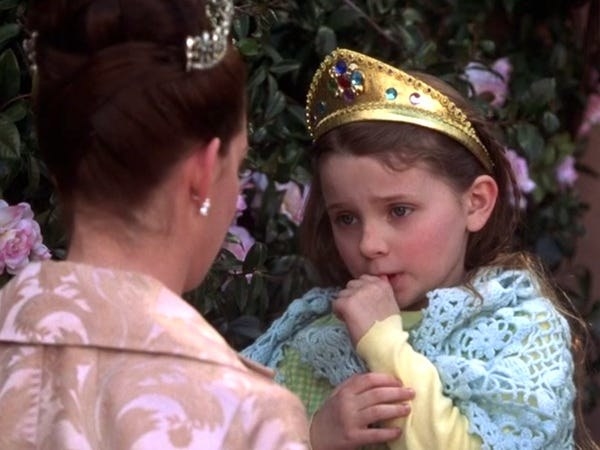 7.
We get mattress surfing.
8.
"Crowning Glory" is a bop.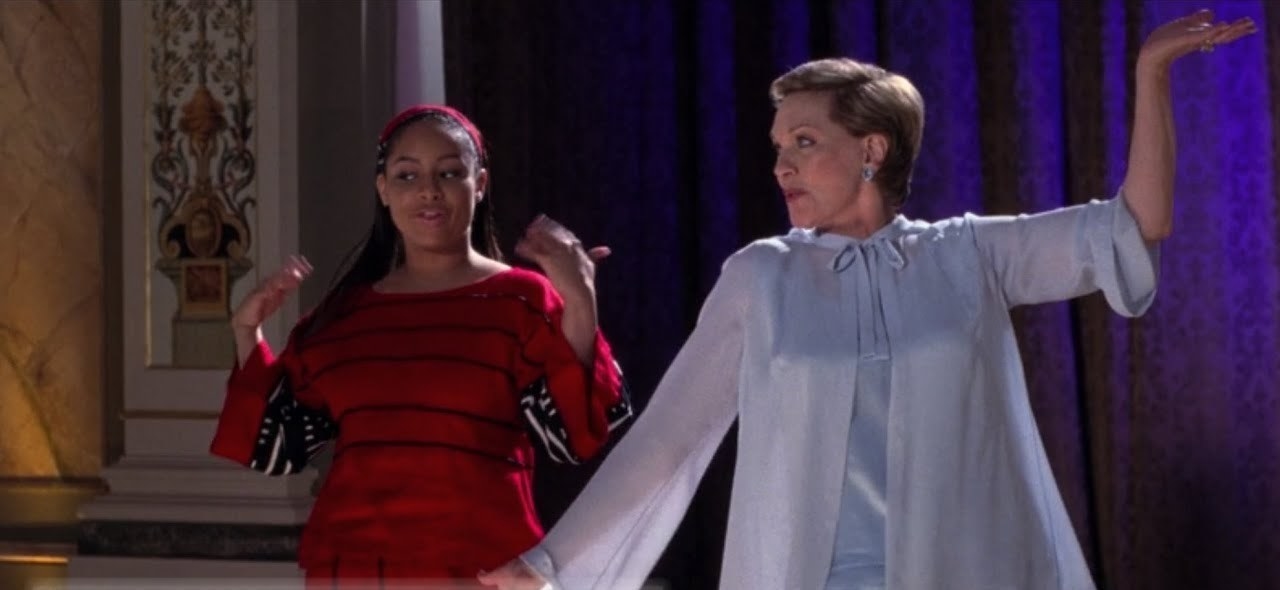 9.
Nicholas makes archery more fun.
10.
Joe and Clarisse get married.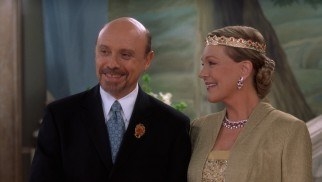 11.
Mia becomes Queen.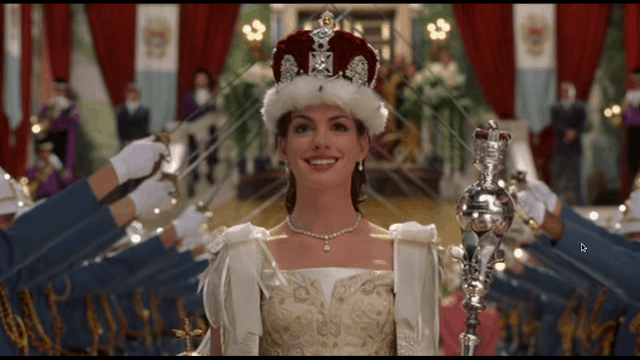 12.
Lastly, Mia and Nicholas was a better ship than Mia and Michael.