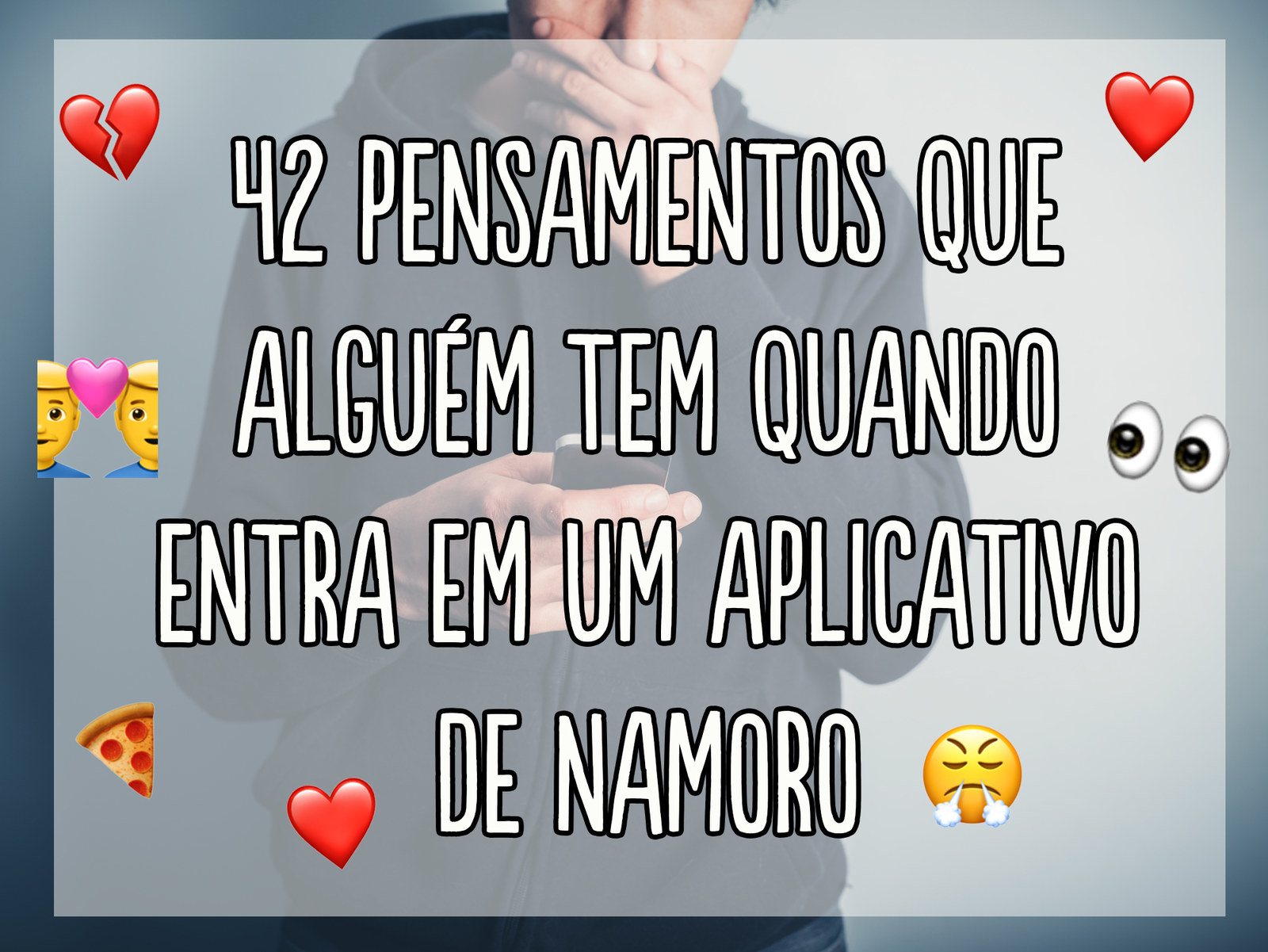 1. Será que eu realmente devia fazer isso?

2. Bom, não tem nada legal na TV.
3. Nem na geladeira.
4. Mas que preguiça.
5. Se bem que eu tô meio encalhado.
6. Mas a partir desse momento nasce um novo eu.
7. Será que se eu entrar pelo FB todo mundo vai ver?!

8. Será que vai postar coisas automaticamente no meu perfil?!?!
9. Ah, eles só postam com permissão.
10. Olha só que layout bonitinho.
11. "Olá, caros. Sou de peixes, gosto de rodízio de japa, amo uma coxinha, sou viciado em séries, prefiro assistir séries em um sábado à noite do que ir pra balada, eu bebo antes de brindar mesmo, minha mãe me liga todo dia, fico cinco horas vendo vídeos de bichinhos nas redes sociais, adoro longos passeios na praia ao pôr do sol, sou responsável e trabalhador."
12. Melhor deixar só o "sou de peixes" mesmo.
13. Tá mais difícil responder isso aqui do que chegar a tempo no ENEM.
14. Que ano que eu nasci mesmo?
15. Meu deus do céu, eu só tenho foto velha.
16. E se eu tirar uma selfie…. ECA QUE HORROR.
17. Bom, essa aqui teve vários likes, vou usar ela.
18. Será que vou achar meu ex por aqui?
19. Acho que já beijei essa pessoa.
20. Oito bilhões de pessoas no mundo e todas estão por aqui.
21. Por que eu tô tão encalhado mesmo?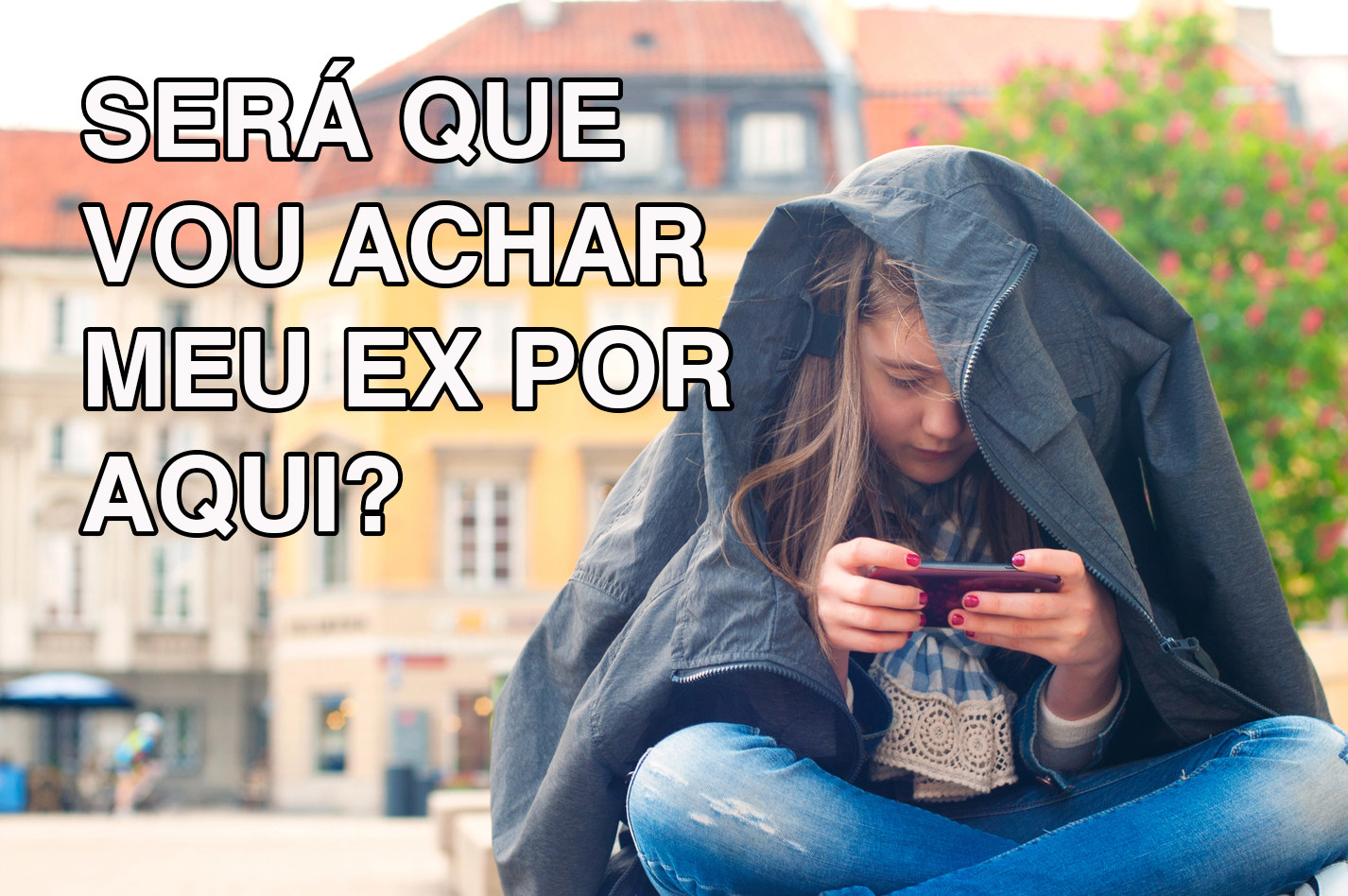 22. HAHAHA OLHA MEU CHEFE!!
23. Espero que ele não me veja também.
24. A galera curte tirar selfie em carro, né. Que perigo.
25. Mas é, tem pessoas bonitas demais.
26. Será que elas são assim mesmo?
27. Eu sou igual a minha foto. Eu acho.
28. Como eu faço pra começar uma conversa?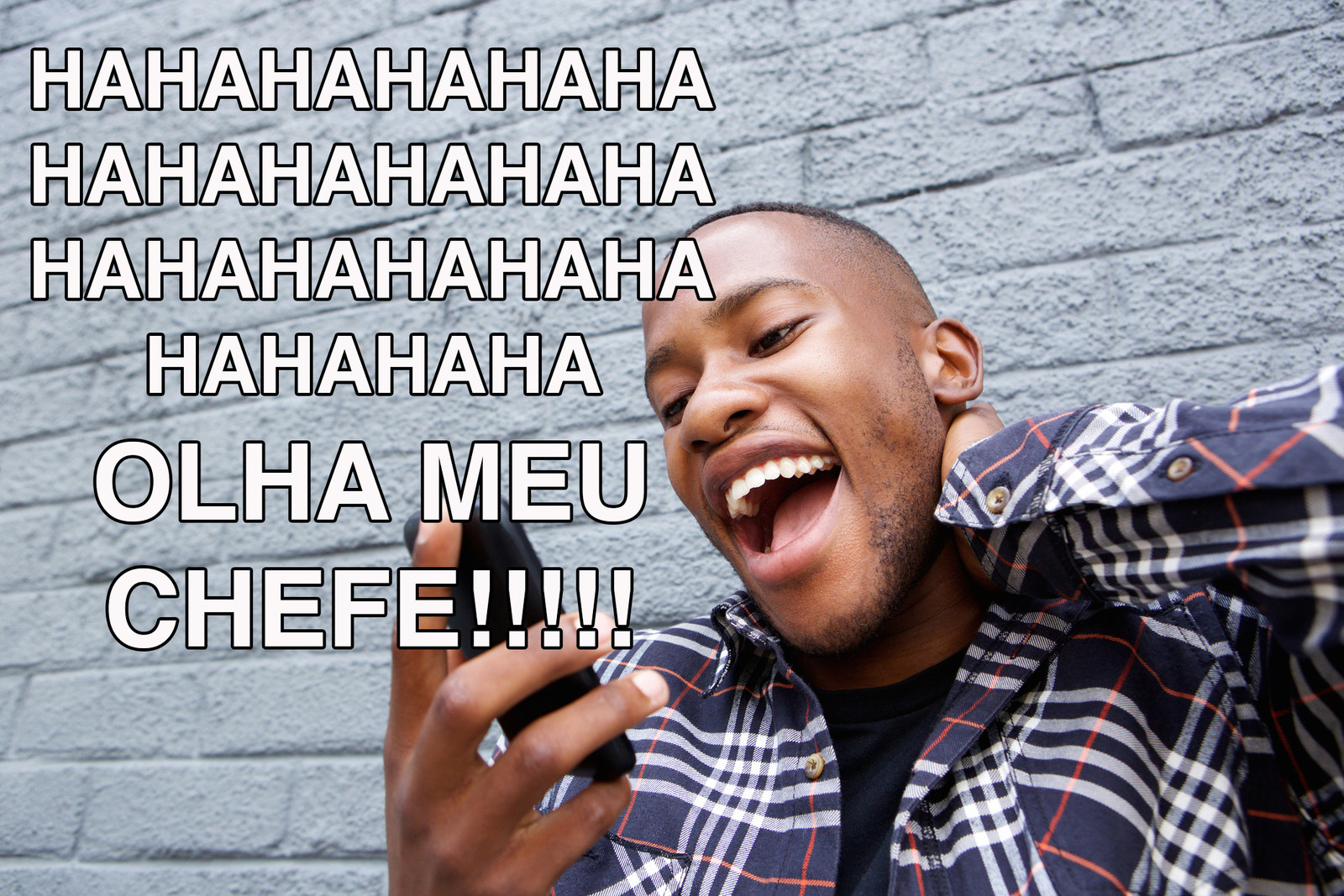 29. Com QUANTAS pessoas eu começo uma conversa?
30. Será que "oi tudo bem" tá bom?
31. Ou "oi sumido(a)"? Rs.
32. AI SOCORRO, vibrou.
33. Tão me querendo.
34. Ah. É só um email.
35. Agora é o aplicativo! Tarda mas não falha.
36. Vou esperar 30 segundos para responder.
37. Parece gente boa.
38. Será que eu vou casar com essa pessoa?
39. Que inferno, por que as pessoas demoram tanto pra responder hoje em dia?!?!?!
40. Vou ver se tem algo bom na TV.
41. Opa, vibrou.
42. Será que é meu ex?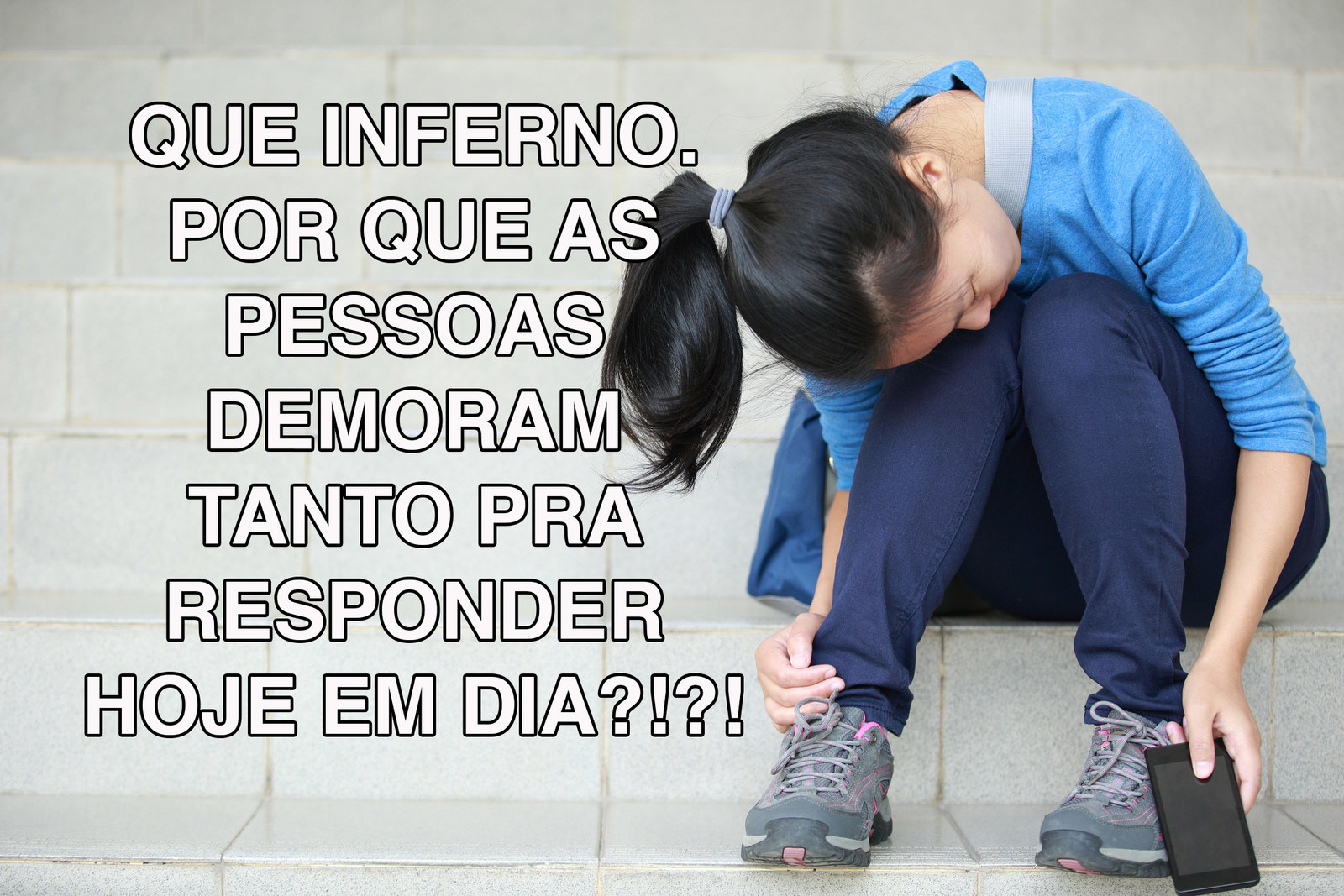 Entrar em um aplicativo de namoro pode ser uma grande aventura. Fique de olho na série Prata da Casa que estreia no Canal FOX dia 10 de maio, às 21h30, para descobrir o que acontece com Sérgio Henrique, o recém-divorciado medalhista em salto com vara em Sidney, e como ele se sai em suas desventuras amorosas.
Looks like there are no comments yet.
Be the first to comment!