1.
Ask someone how their day went.
3.
Give up your seat on the subway for someone who needs it more than you.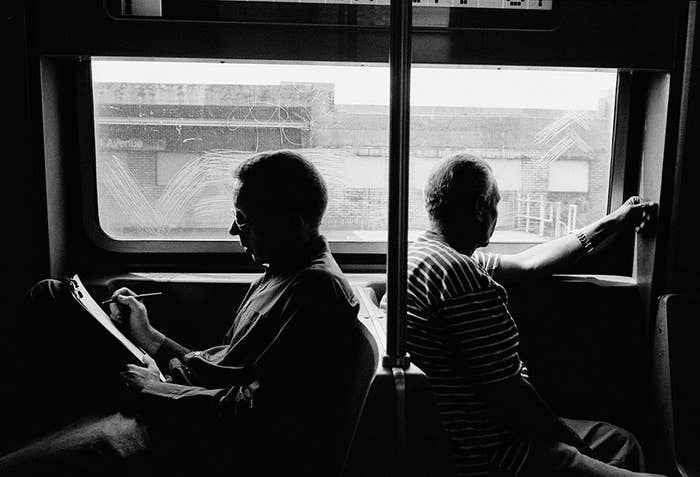 4.
Teach someone something new.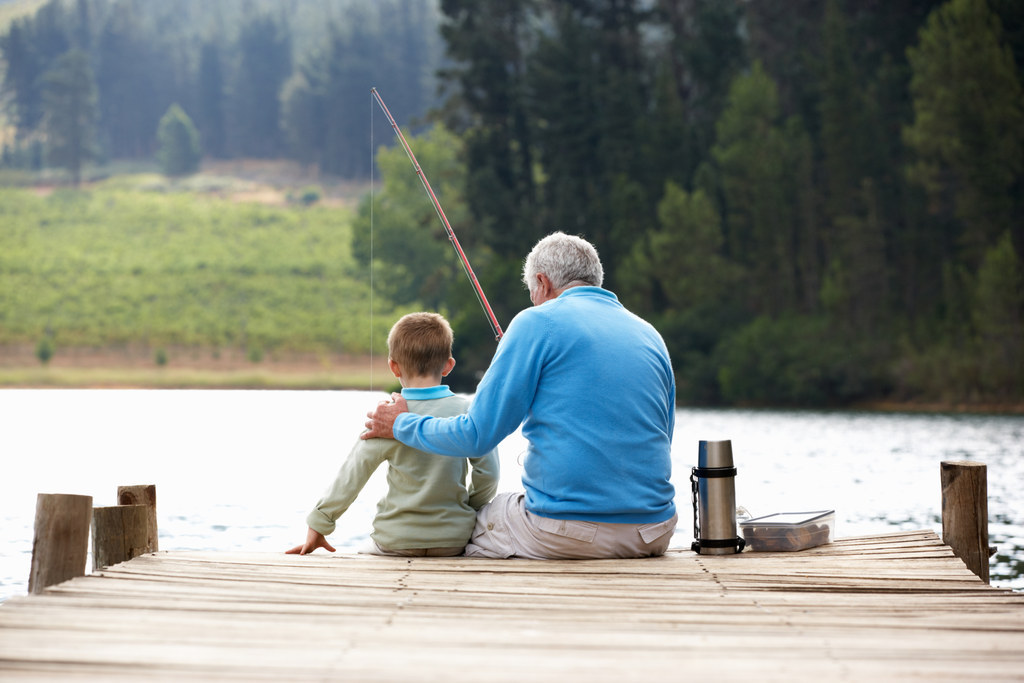 5.
Give someone an unexpected gift.
7.
Volunteer.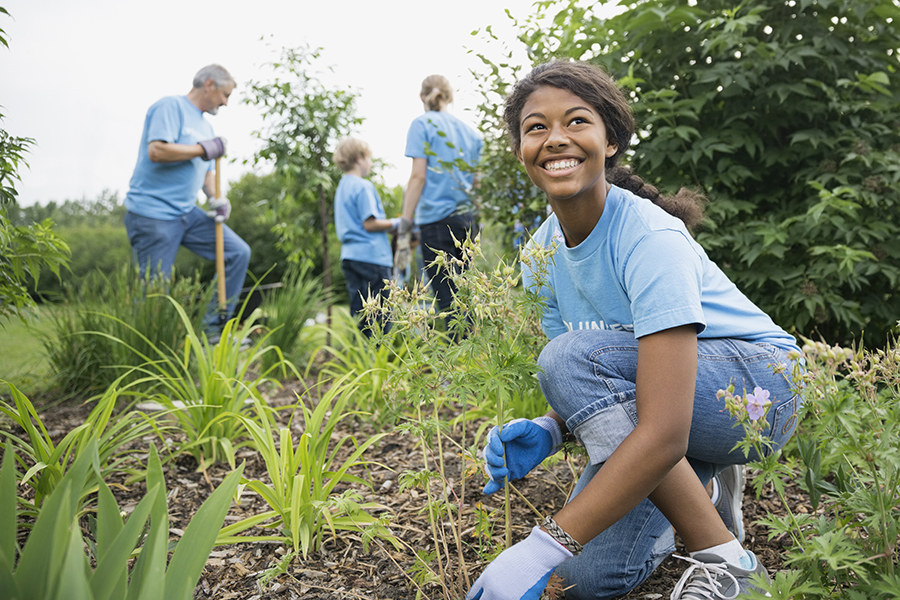 8.
Say "thank you" more often.
9.
Don't litter.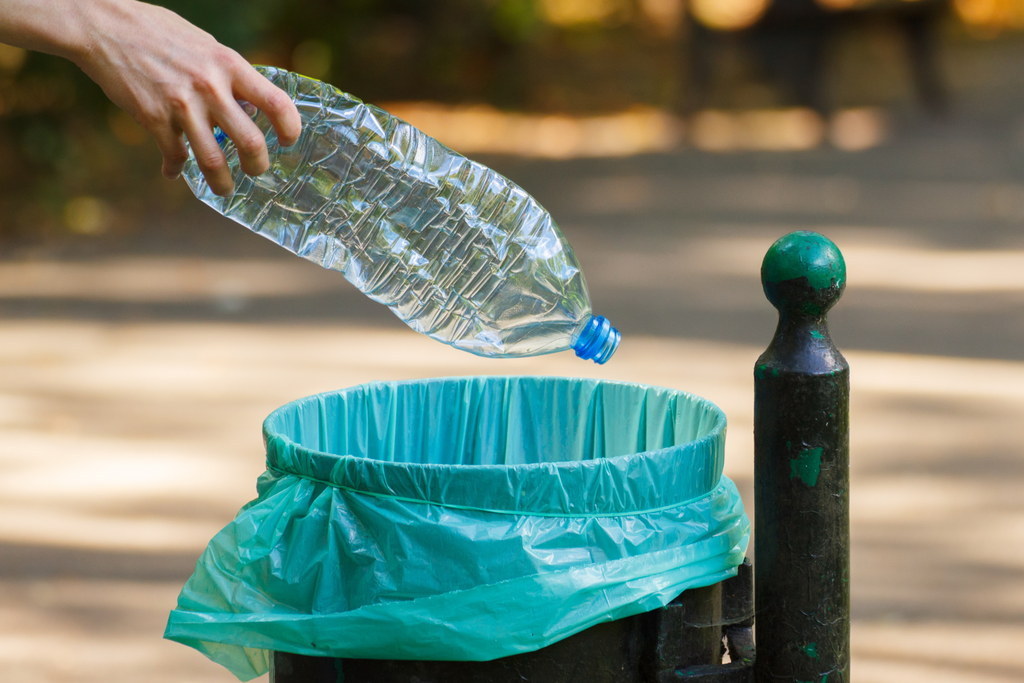 10.
Spend time with a senior.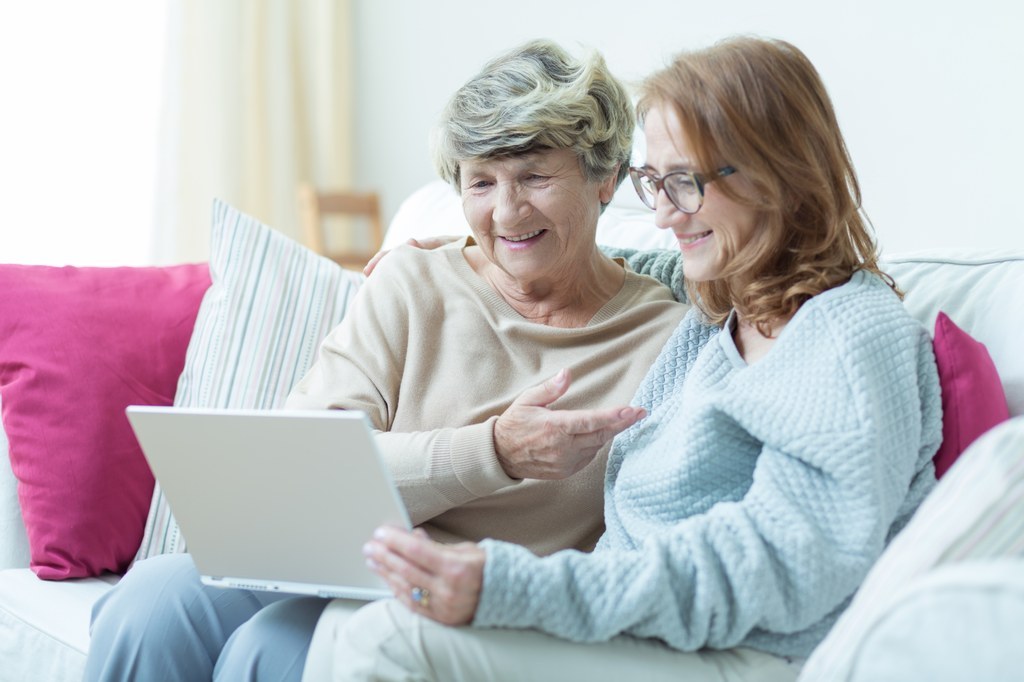 12.
Babysit for someone who needs a hand.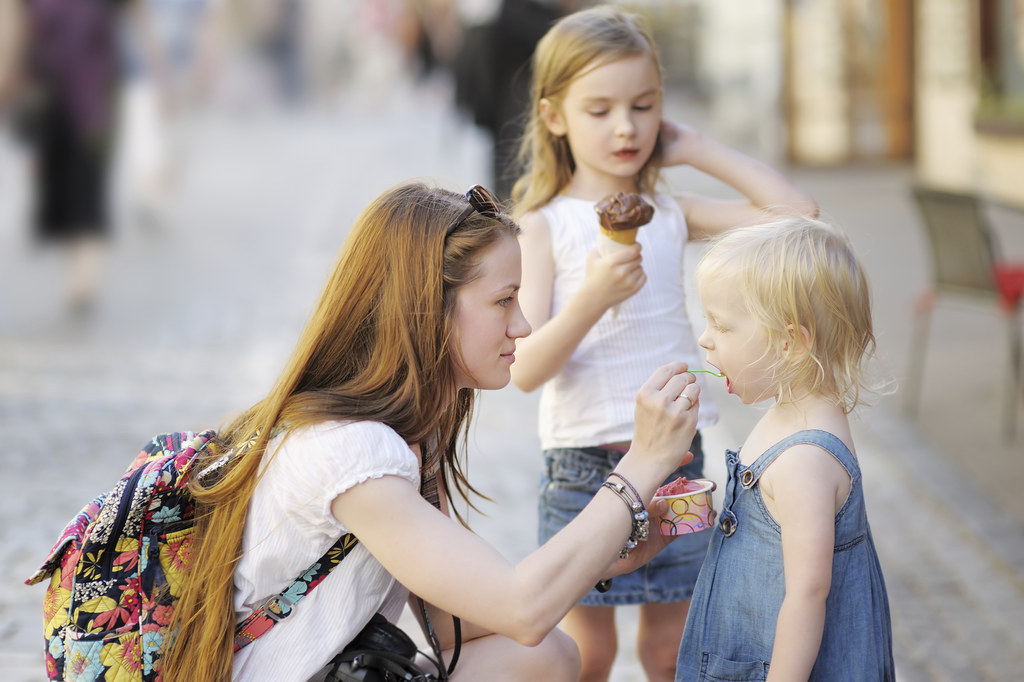 Donate blood.
What you're really doing when you donate blood is giving life. You have the power to give life by donating to Canadian Blood Services today.