1.
Hit up the Sliding Centre in Whistler for chilly thrills.

2.
Glide over incredible snowscapes by way of snowkiting.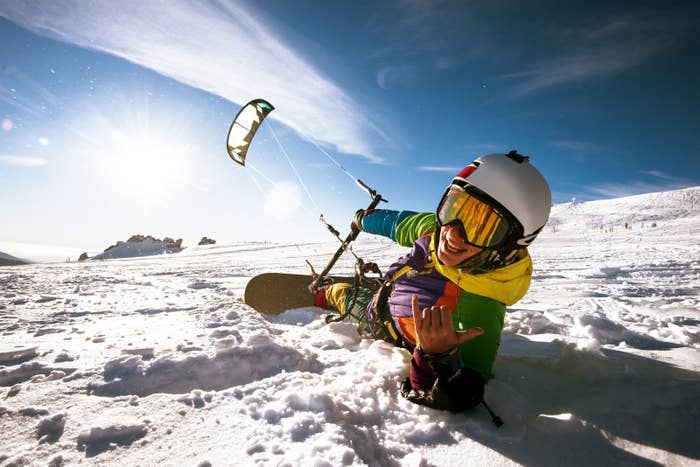 3.
Hit up Carnaval de Québec.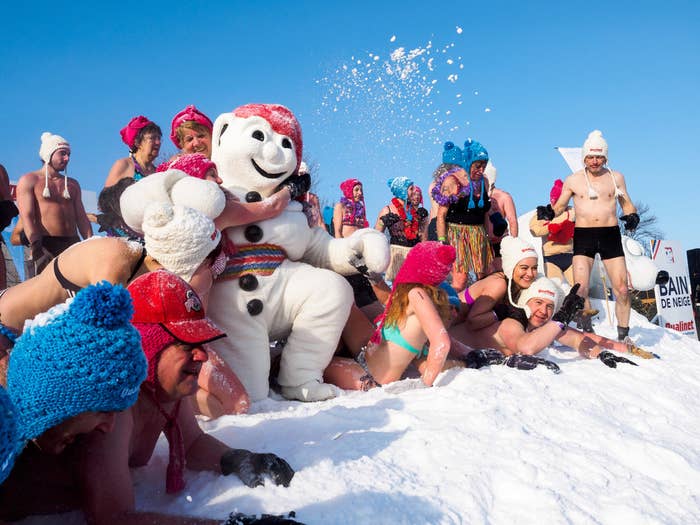 4.
Reach new heights by taking ice climbing lessons in the Canadian Rockies.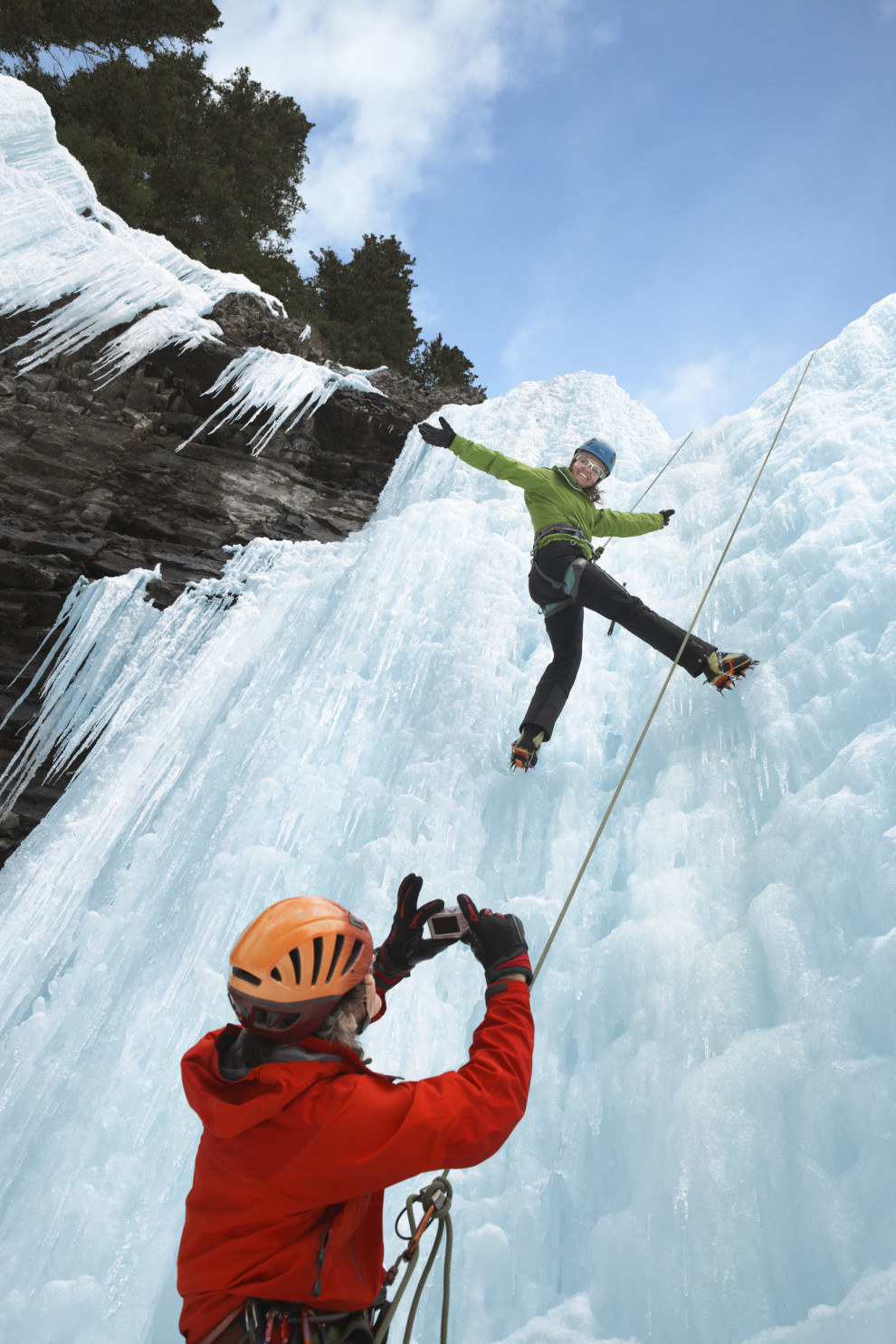 5.
Go winter camping in the gorgeous glacial valleys at Parc national de la Jacques-Cartier.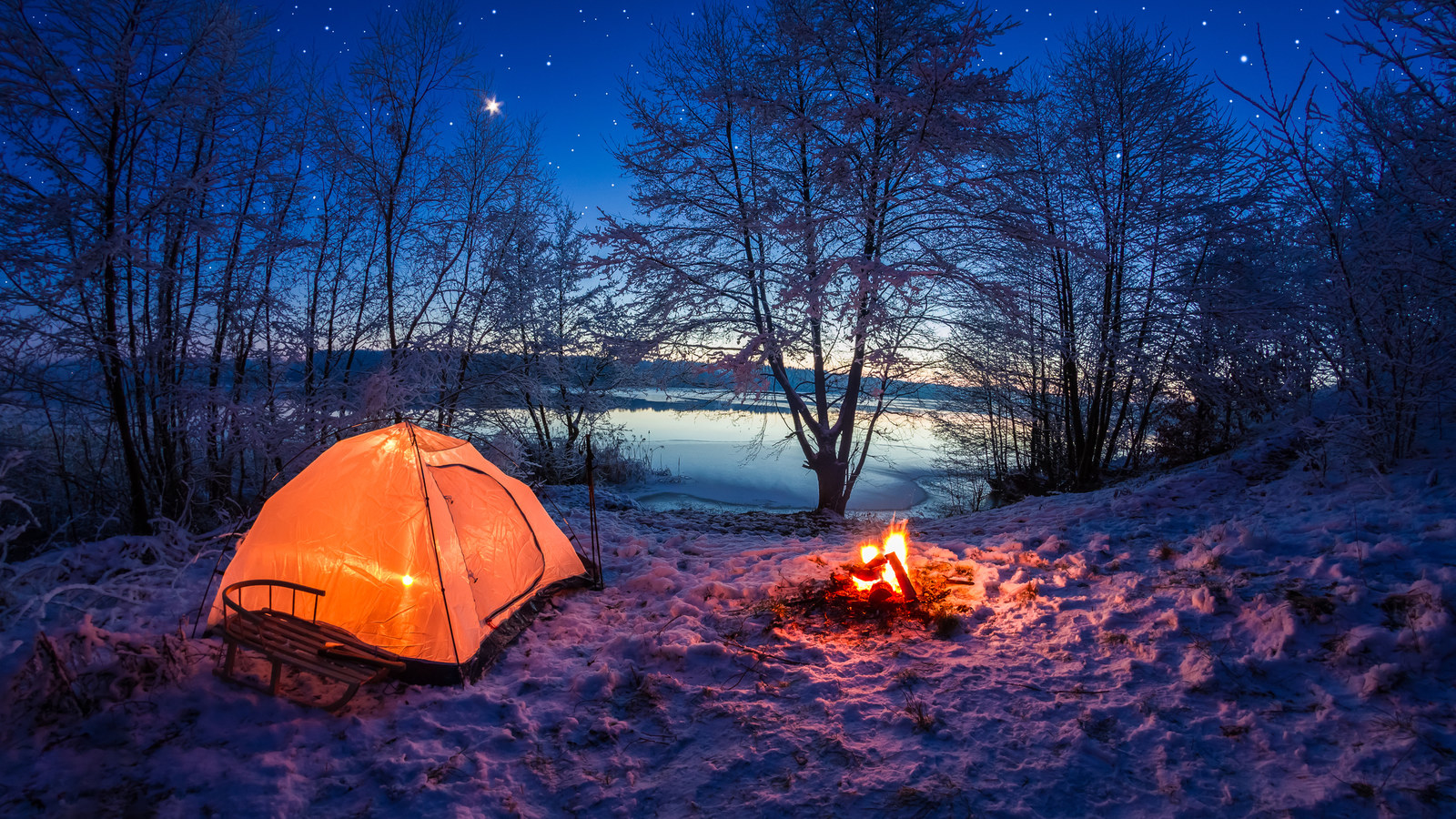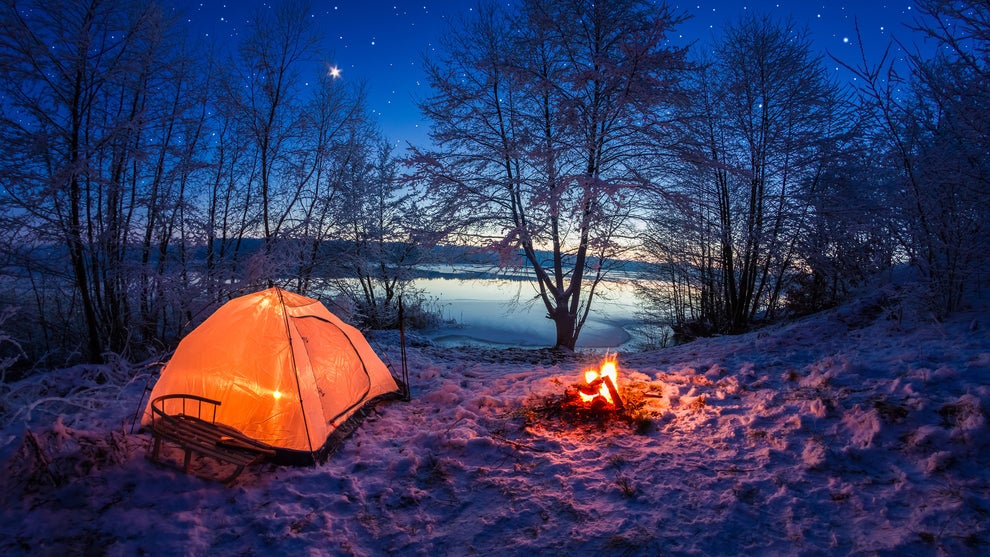 6.
Pedal your way through the mountains on a fat bike in Kananaskis Country.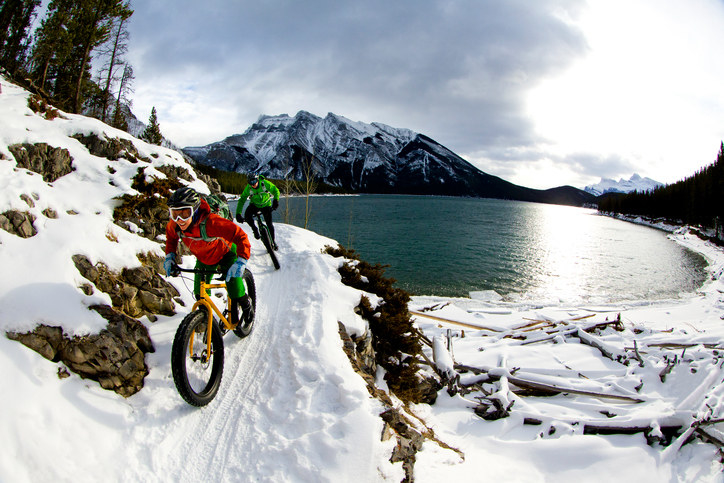 7.
Brave the water by winter surfing...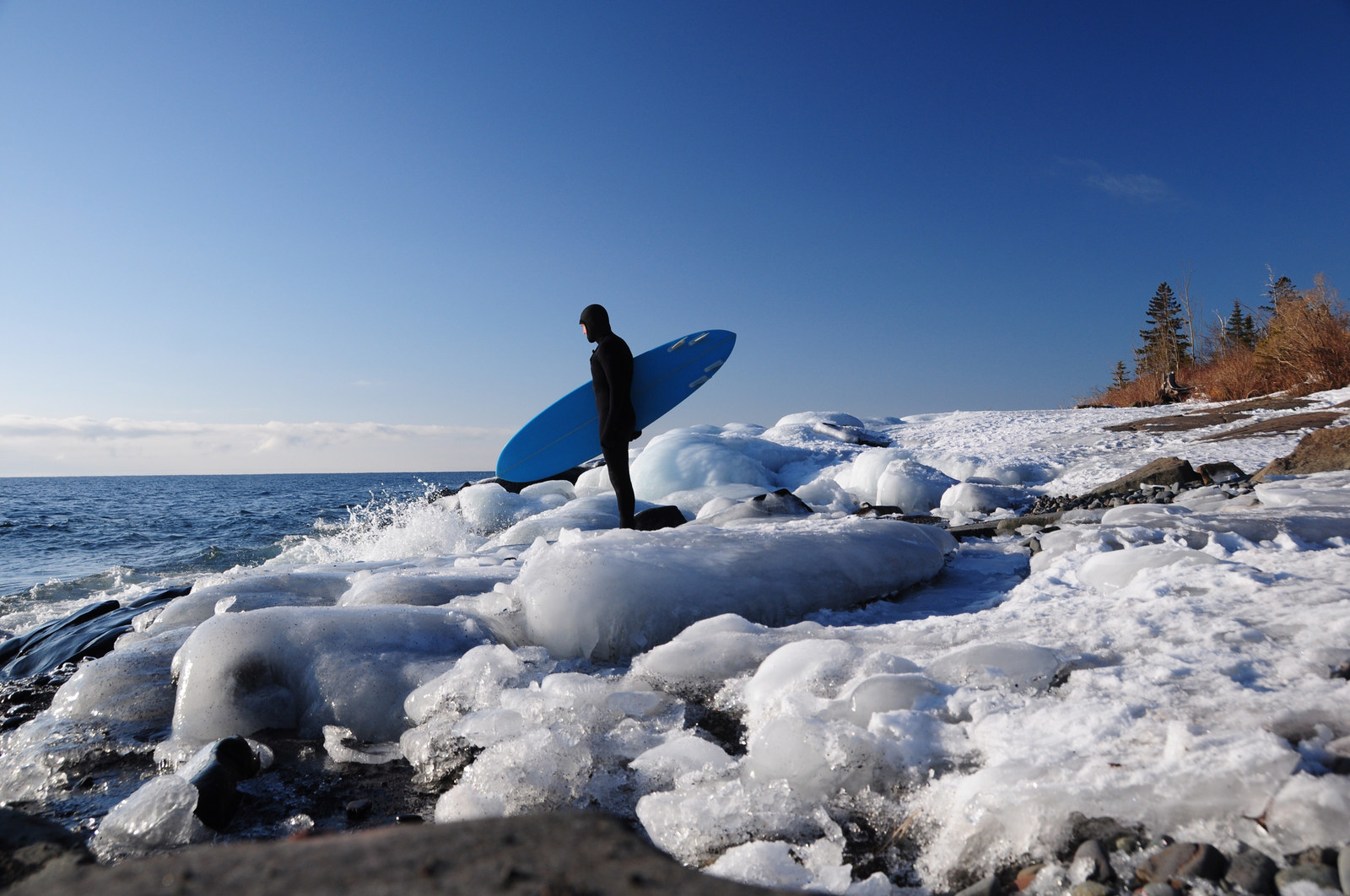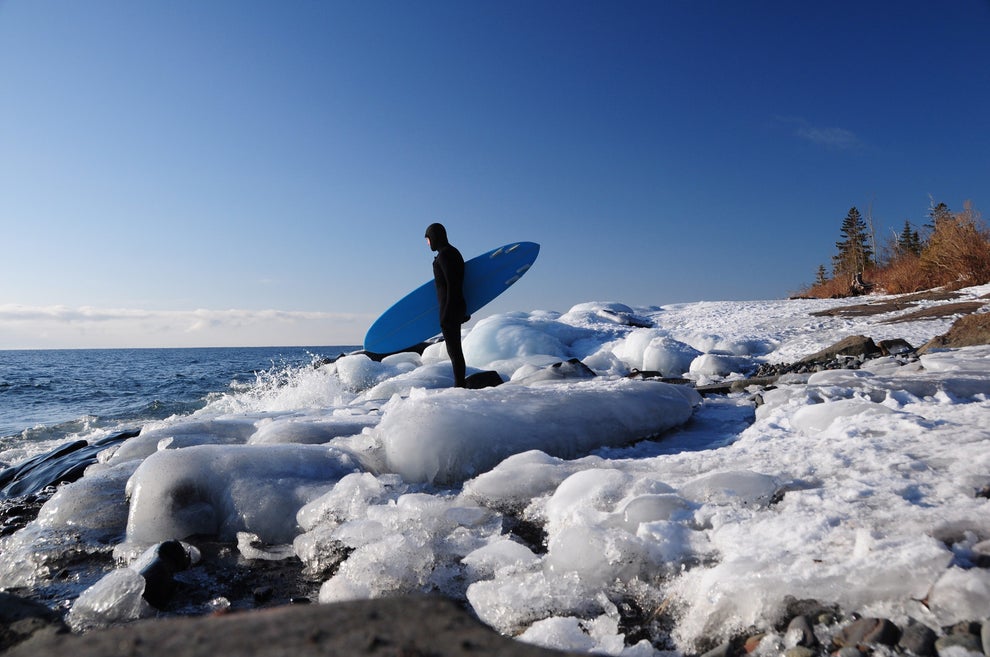 8.
...or go deep with cold water diving.
9.
Get your drink on at the Niagara Falls Icewine Festival.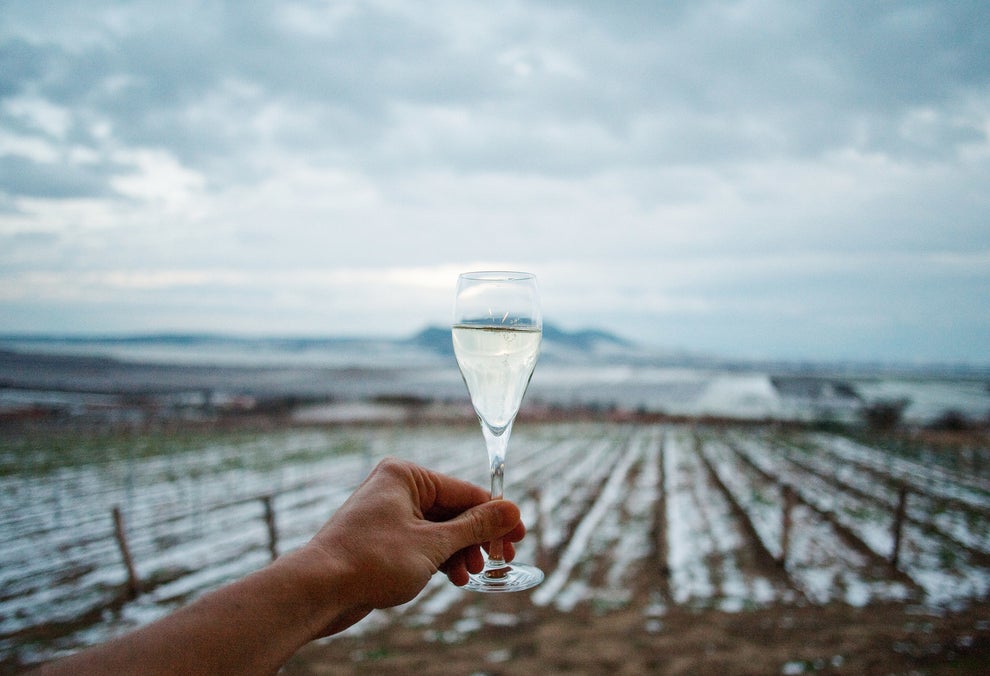 10.
Celebrate the start of winter at SnowDays Festival in Banff.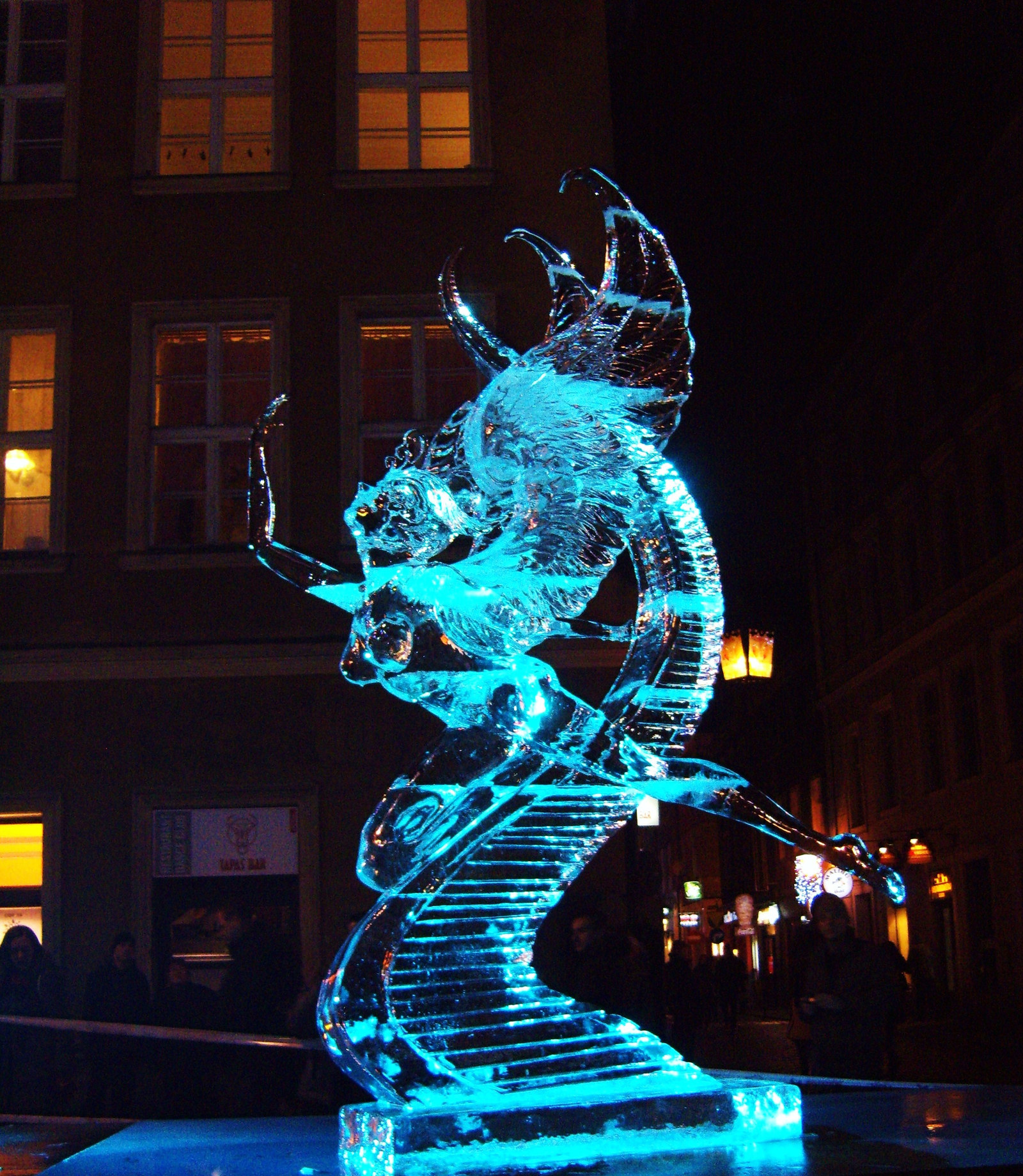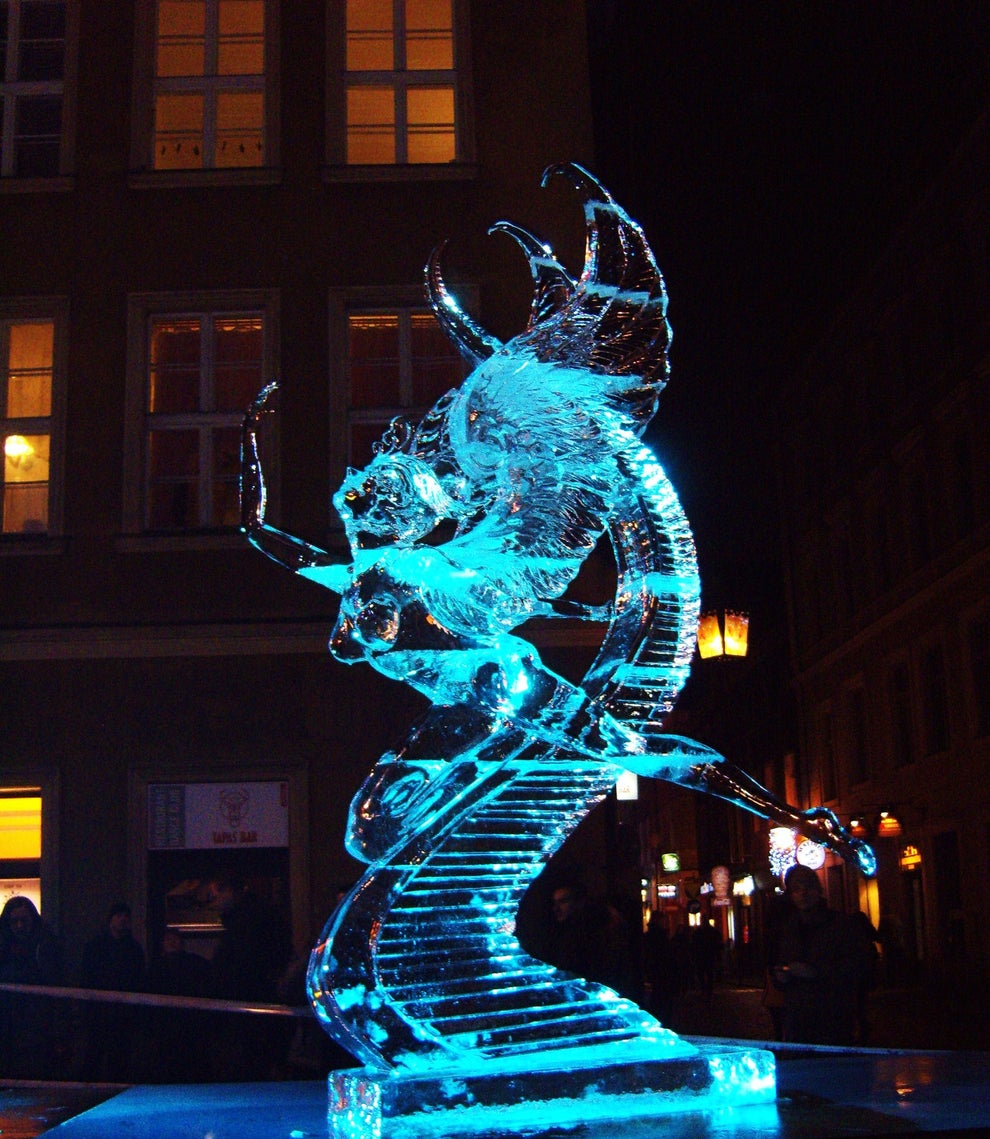 11.
Have a signature Canadian excursion on a maple syrup and helicopter experience.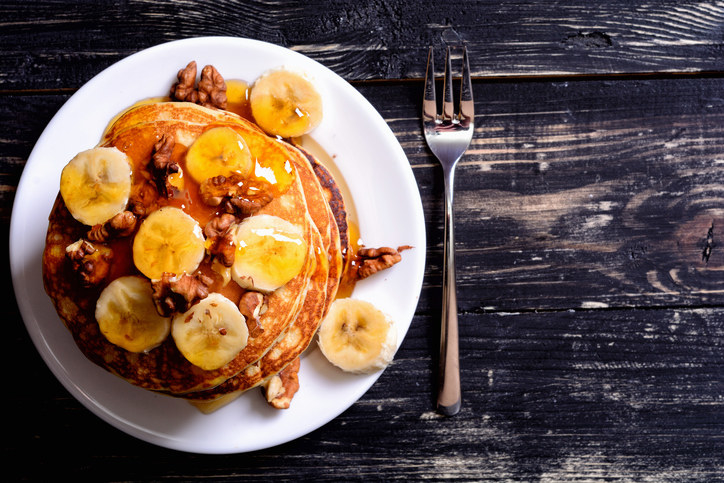 12.
Skate along the longest naturally frozen trail in Winnipeg.