1.
Look up in awe of the aurora borealis.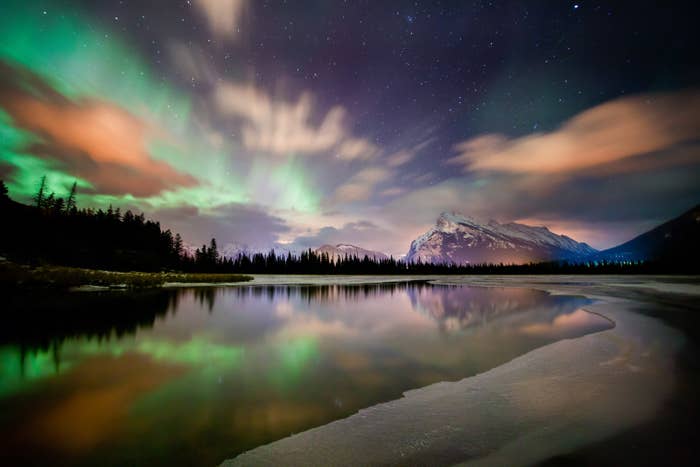 2.
Cozy up in the Banff hot springs.
3.
Try ice climbing in the enchanting Johnston Canyon.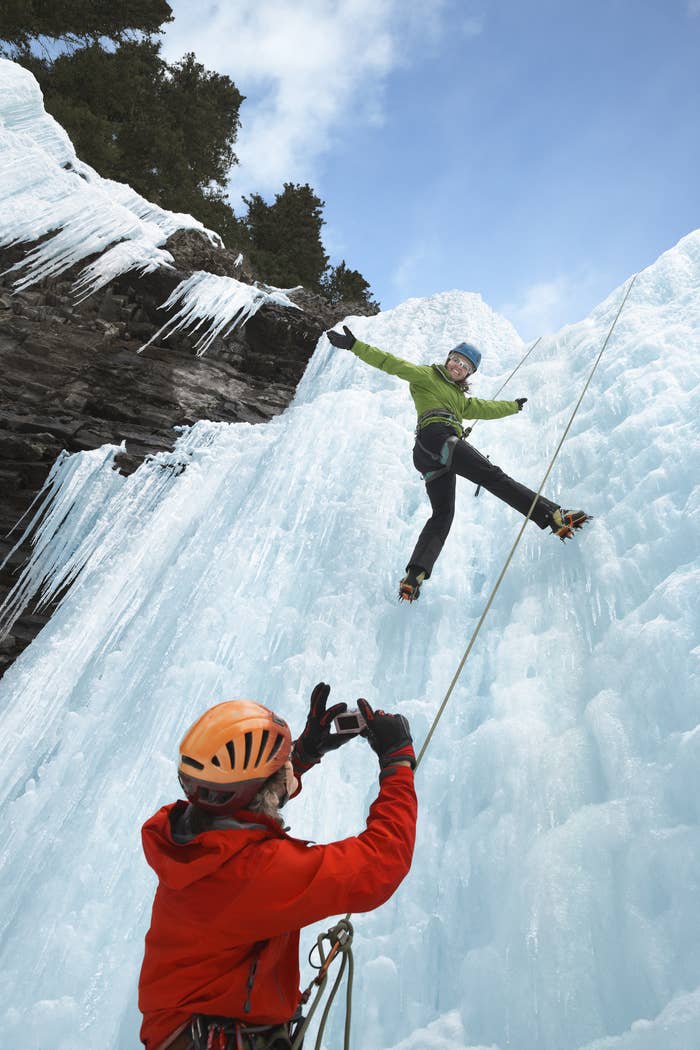 4.
Dogsledding in the Canadian Rockies is the perfect way to relax and take in the scenic landscape.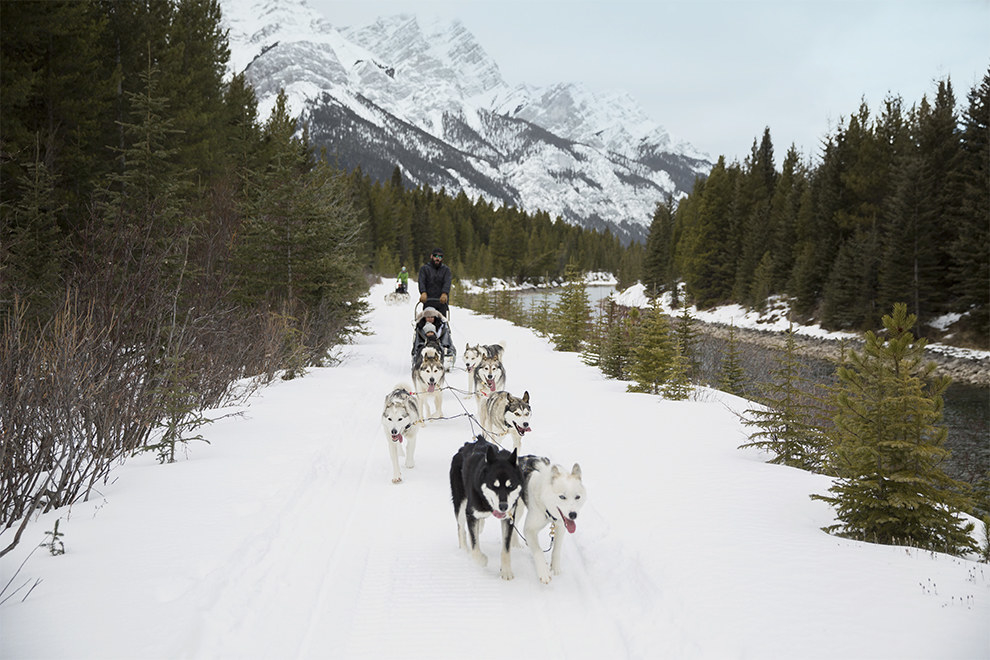 5.
If you think Lake Louise is beautiful in the summertime, you should see the glacial lake when it freezes over in the winter!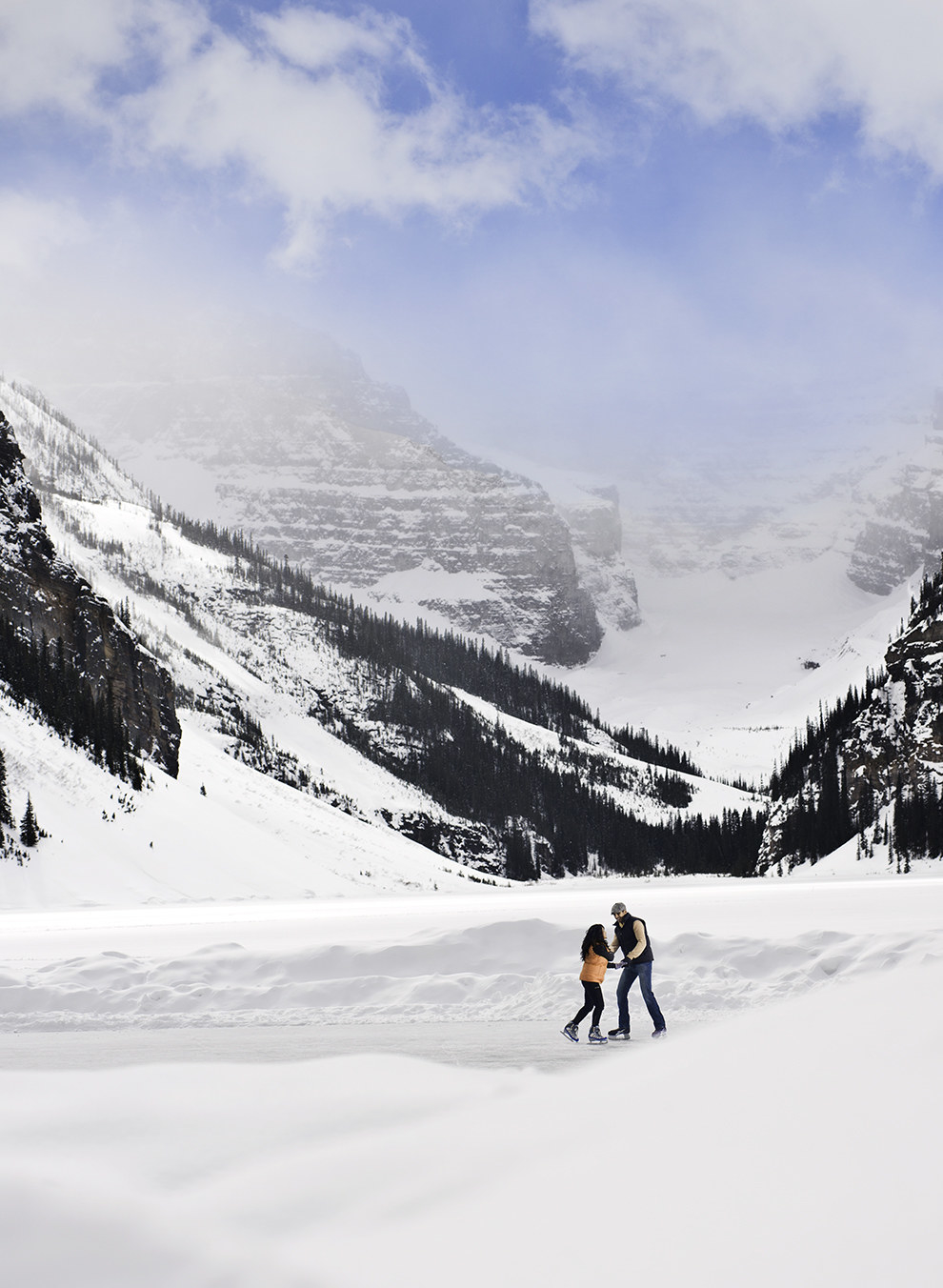 6.
Indulge in some authentic Rocky Mountain cuisine.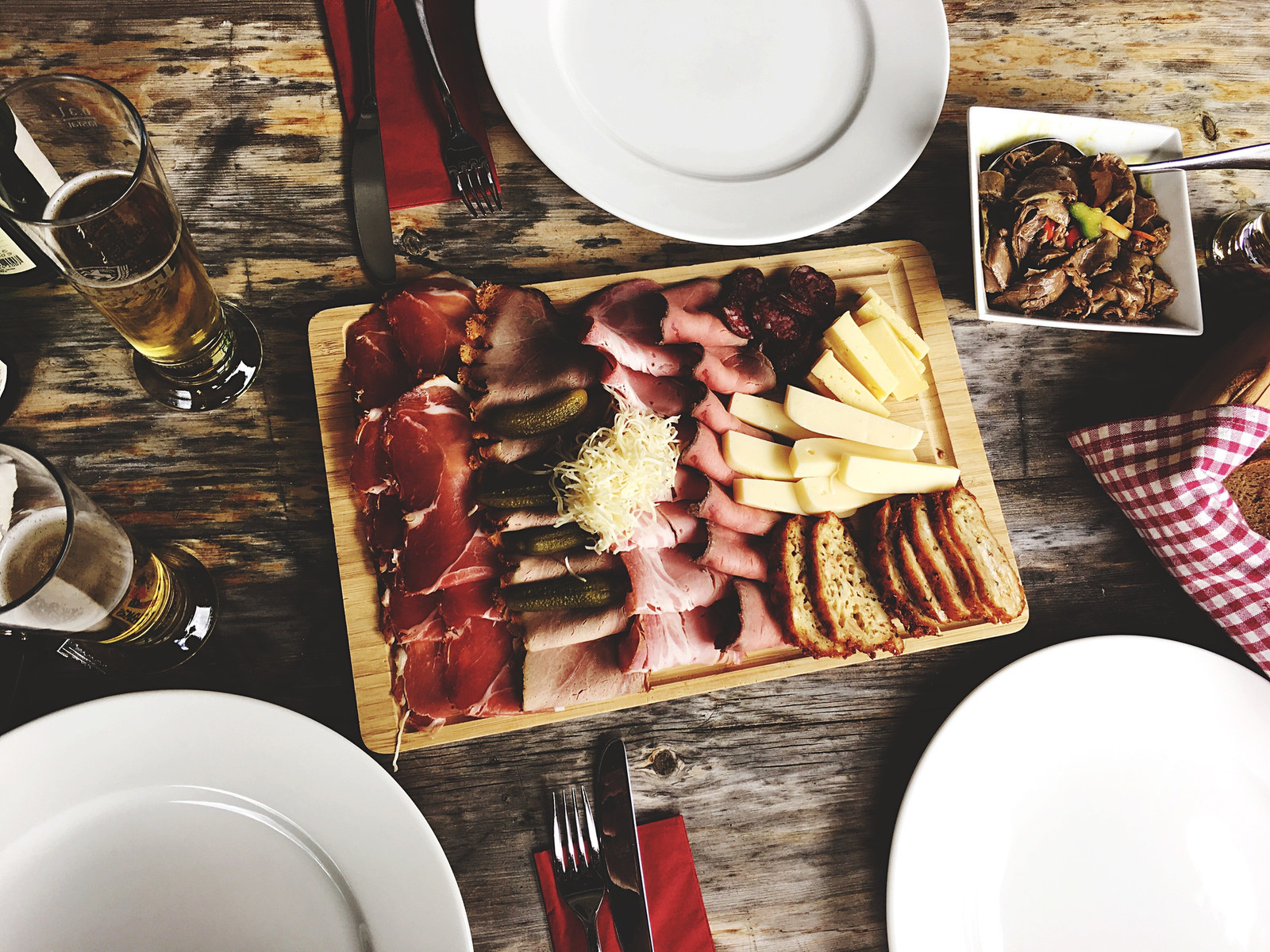 7.
If you're looking for more of an aerial view, try a heli-snowshoeing adventure tour of the Canadian Rockies.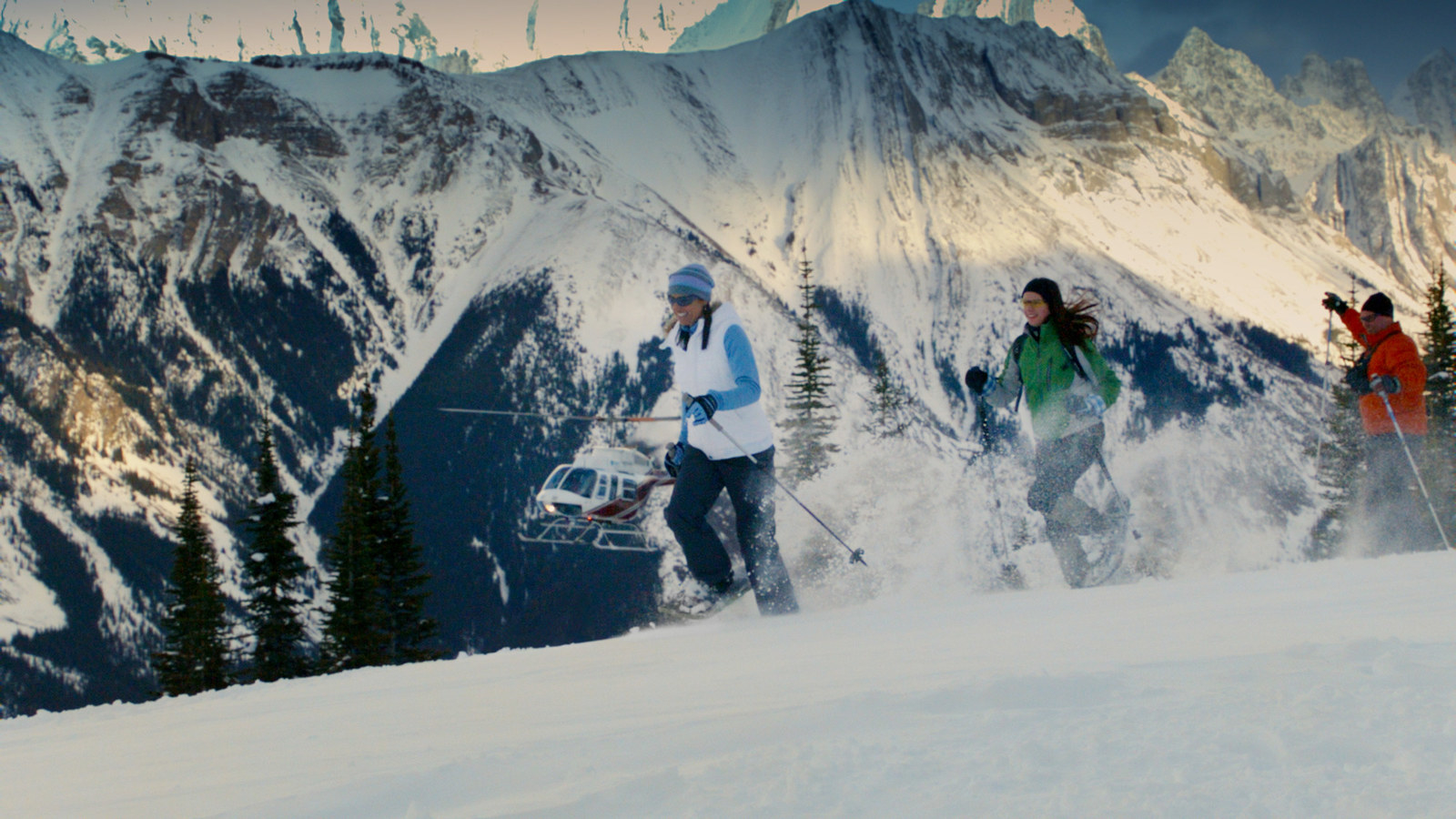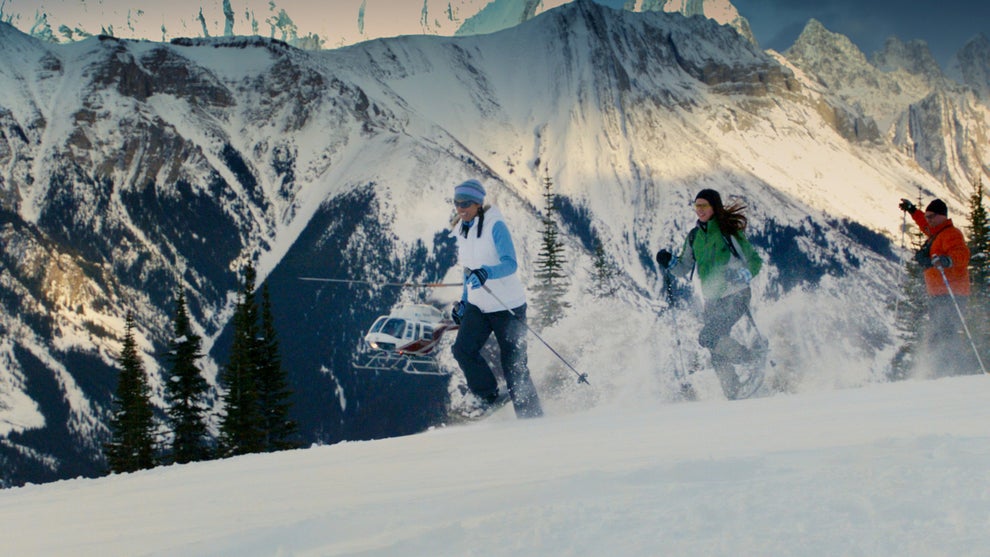 8.
Witness the artistry at the Ice Magic Festival.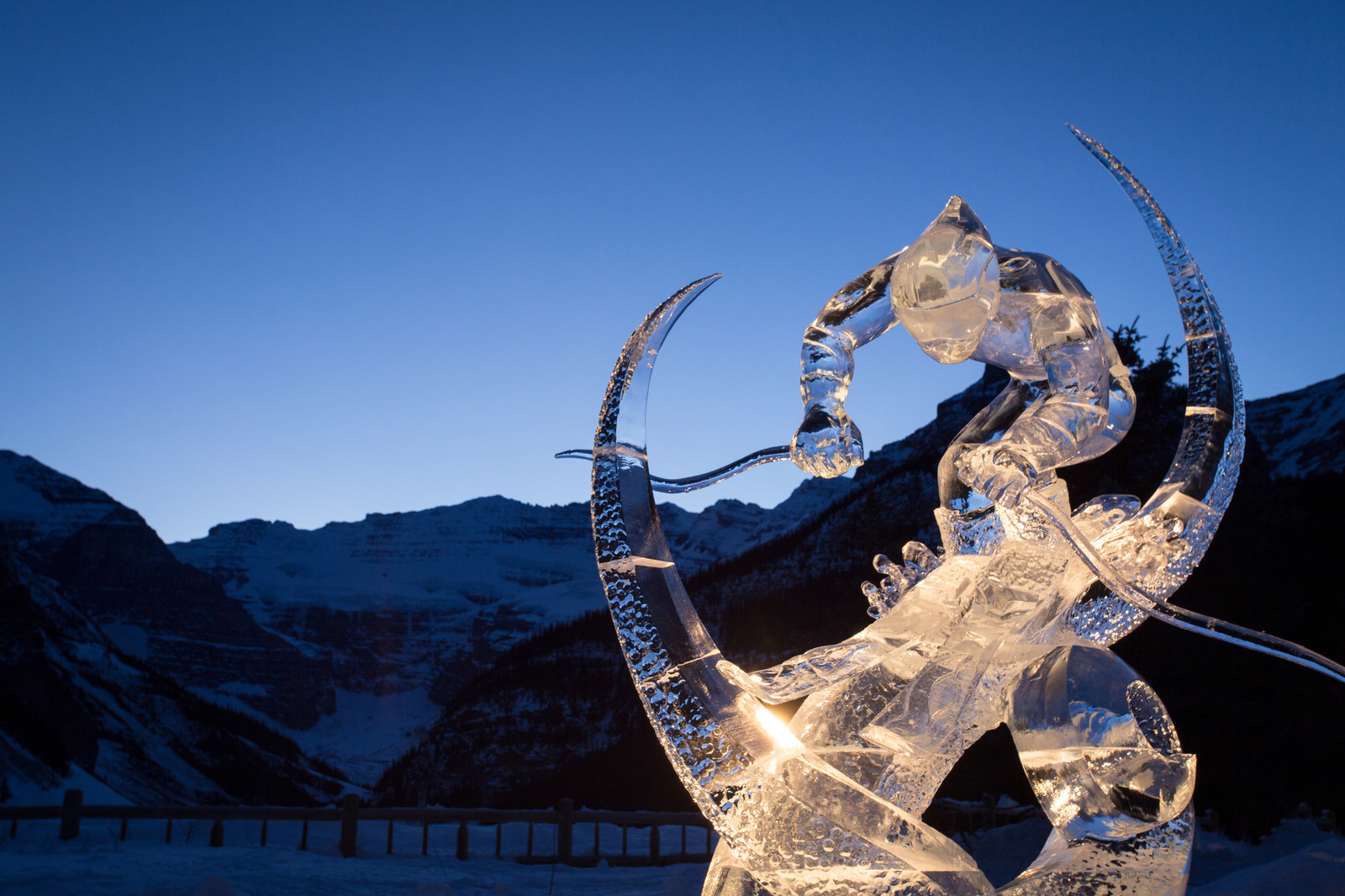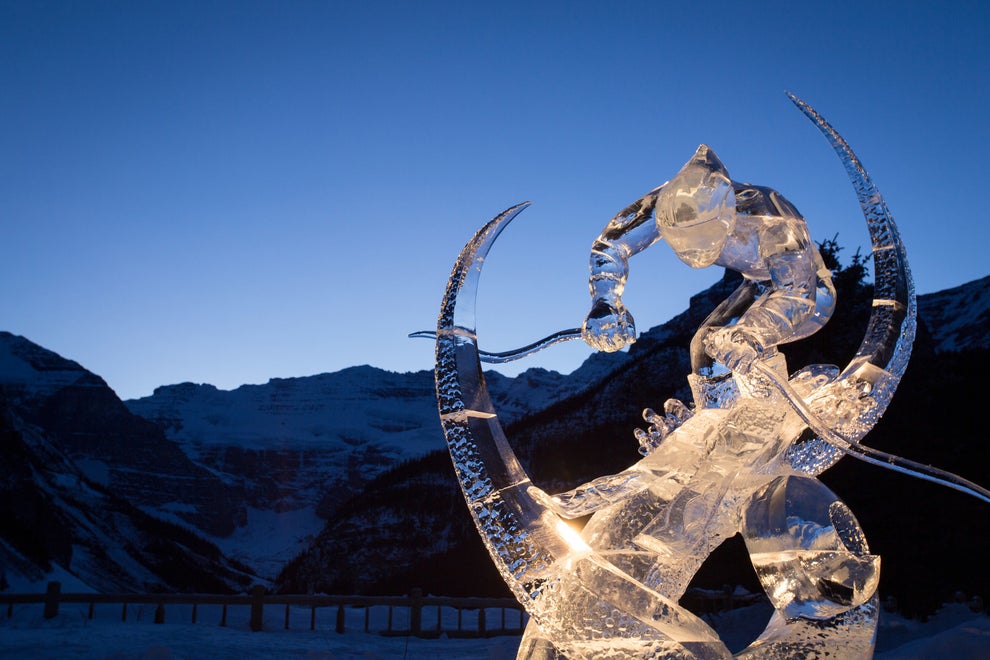 9.
Cruise around the Rockies on two wheels.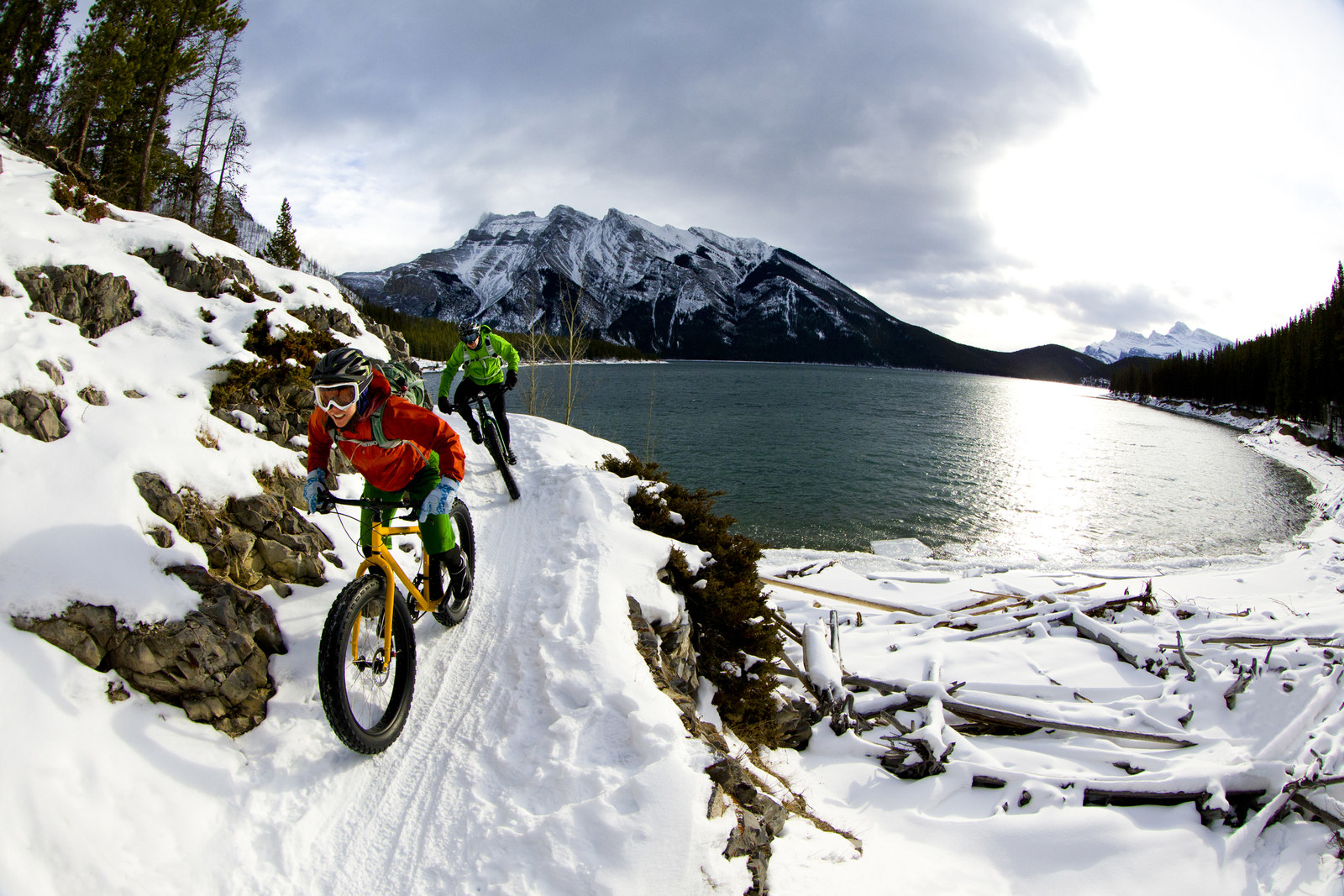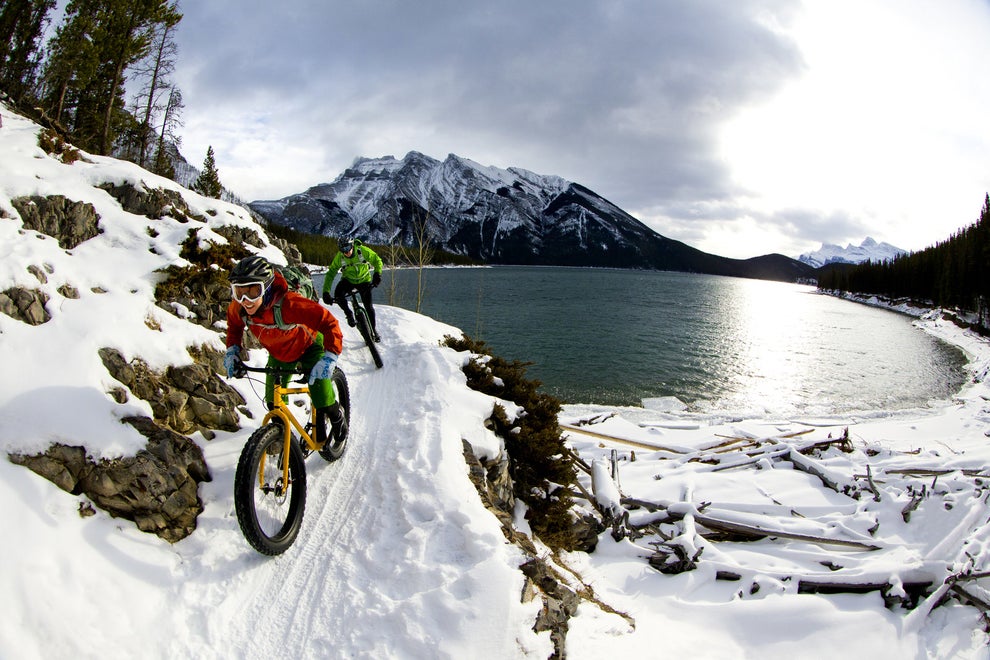 10.
If you're more of a stargazer, you have to see the Milky Way in Jasper National Park.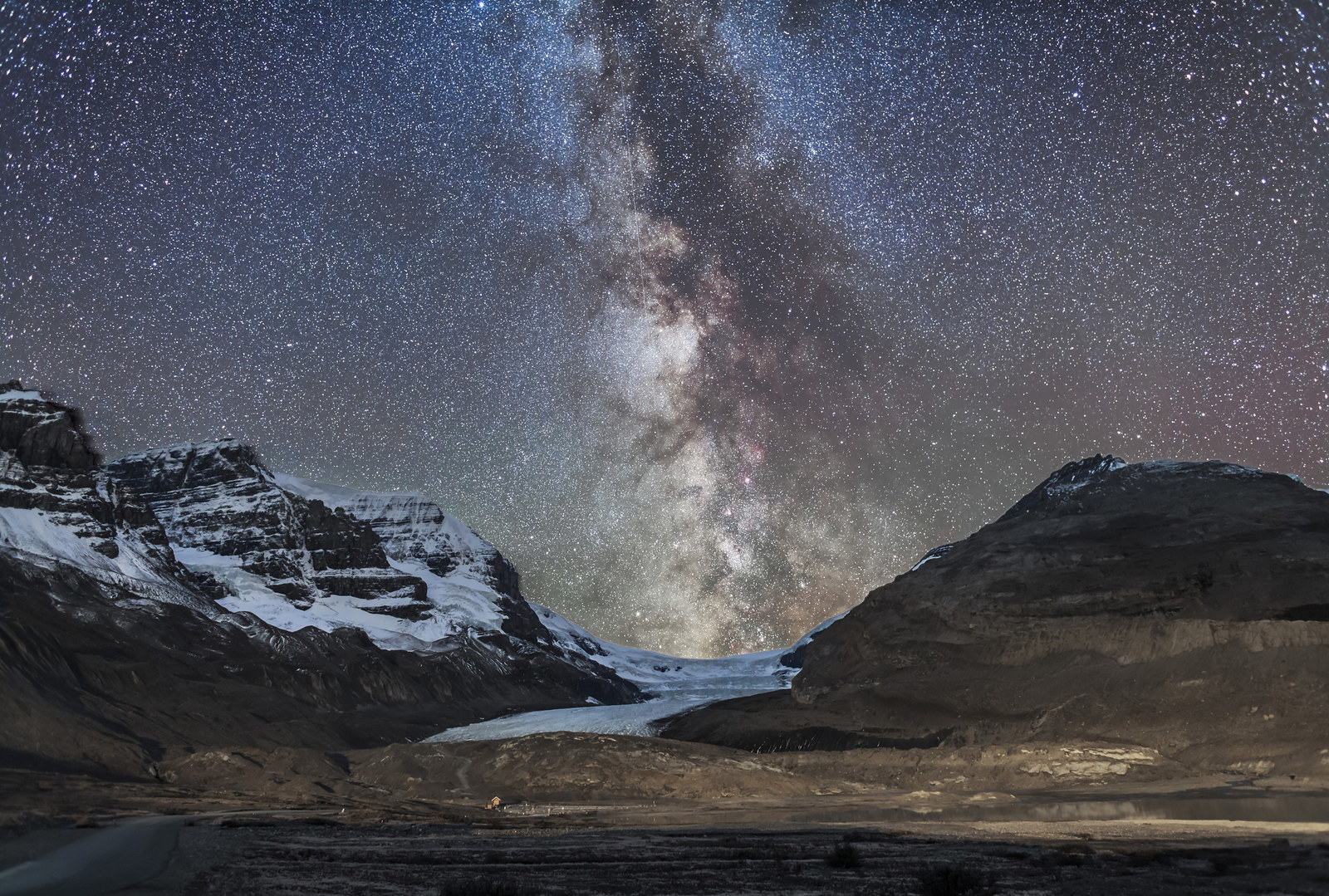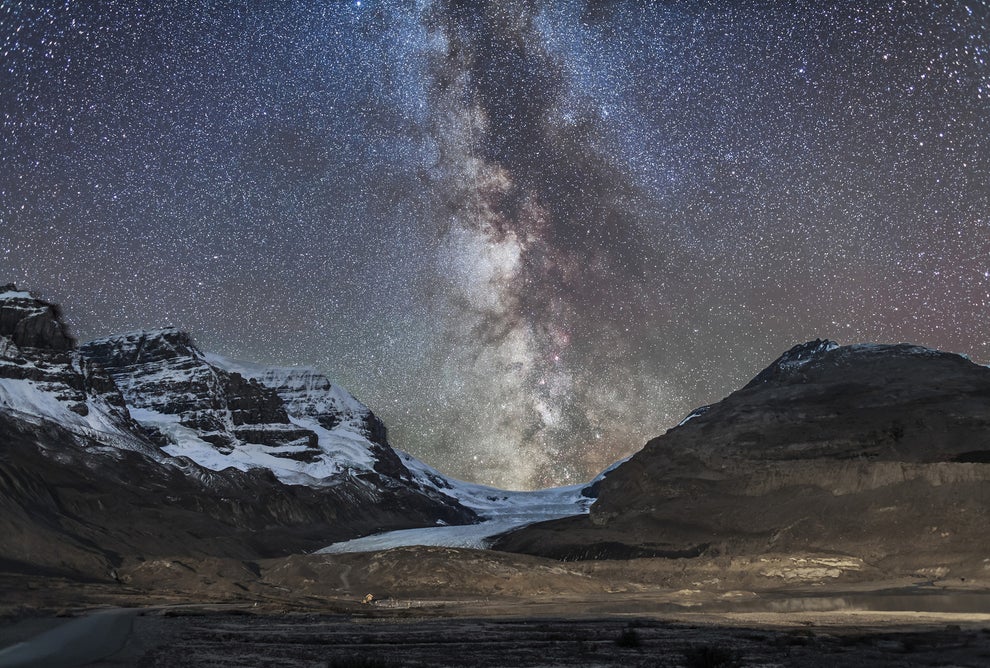 11.
Explore Maligne Lake and try winter camping.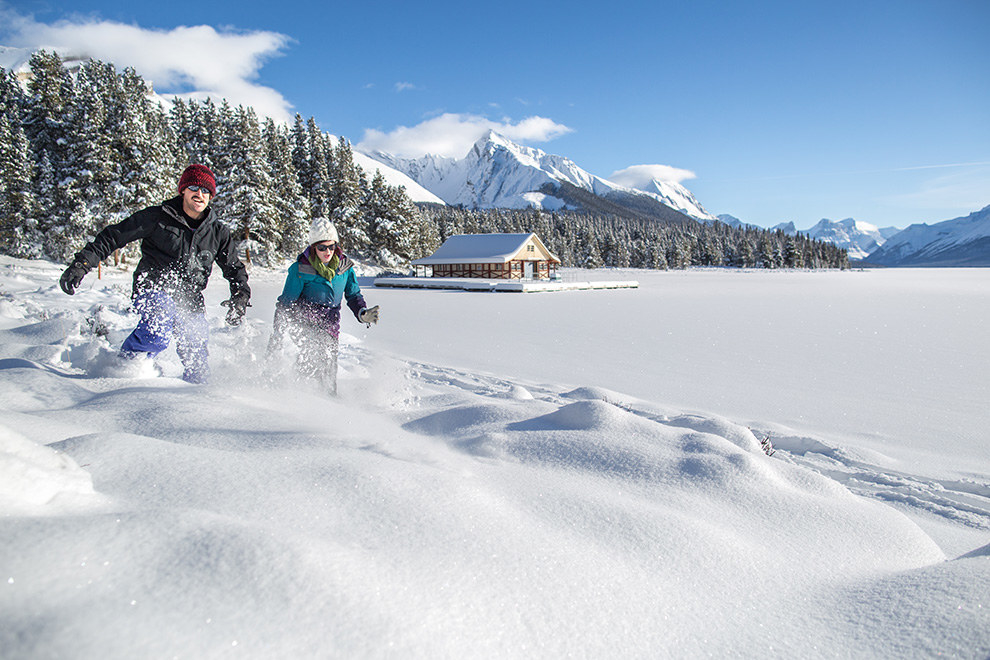 12.
Take in some culture at the Silver Skate Festival.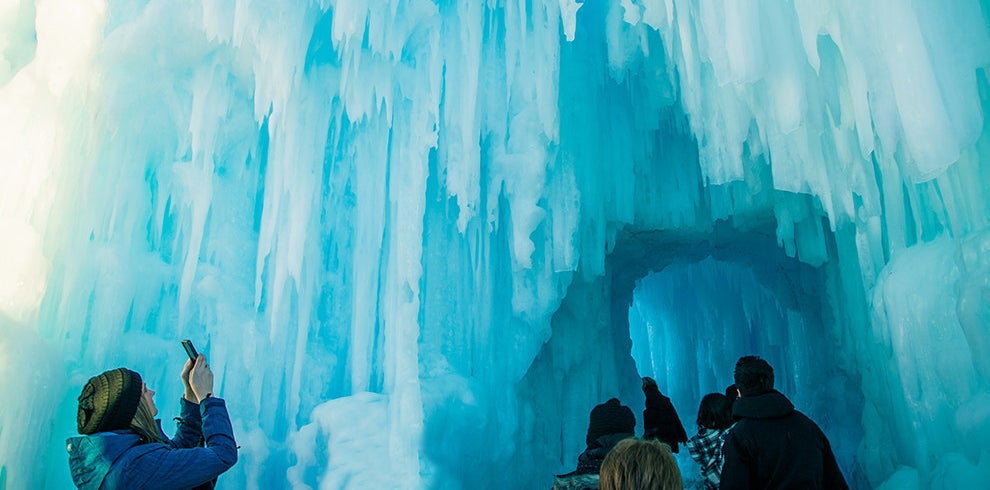 On your way back from the Canadian Rockies, check out Edmonton's oldest winter festival, the Silver Skate Festival. This vibrant winter festival taking place in February has something for everyone. Wander through ice castles and snow sculptures garden or cheer on the racers in the Northgate skate races.