1.
Atlantic Balloon Fiesta, New Brunswick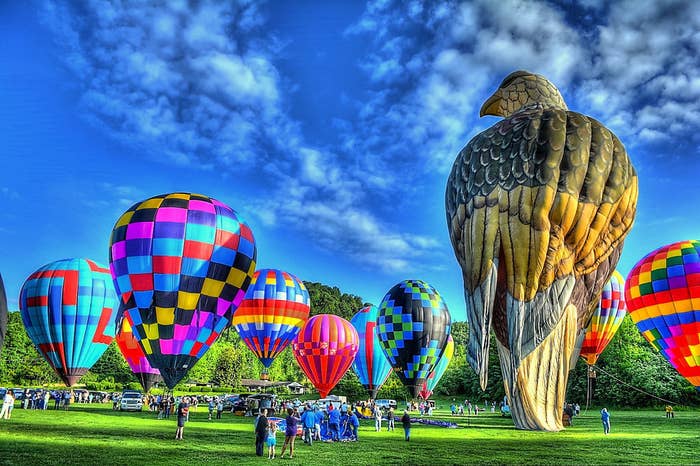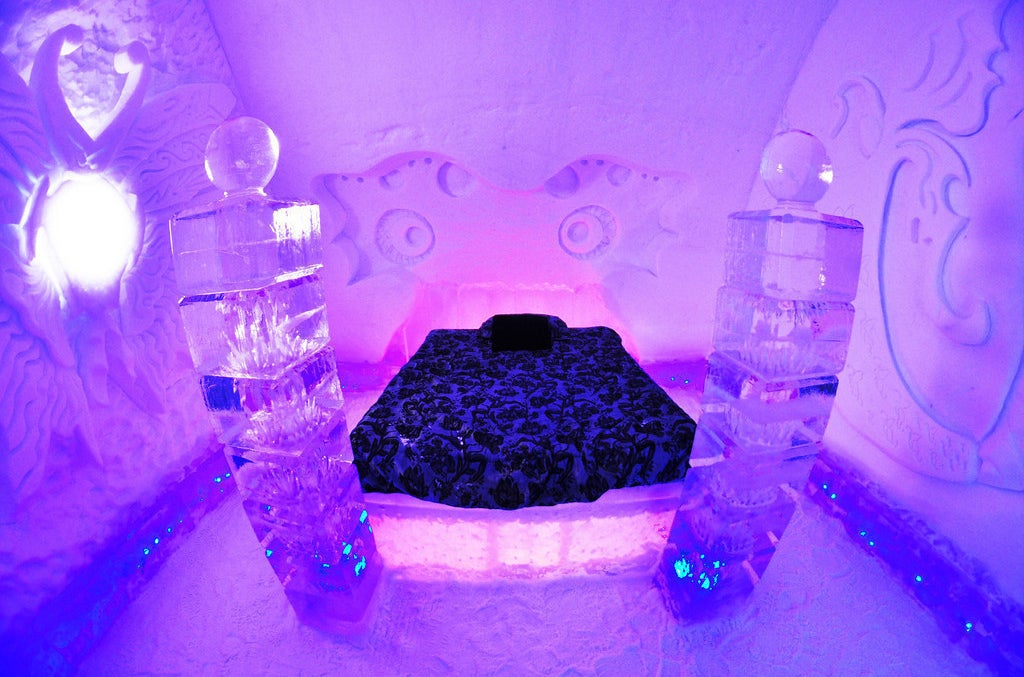 This Quebec hotel made of snow and ice sculptures makes for a truly unique experience. It's open from January through March — don't forget your parka!
3.
Whale-watching, British Columbia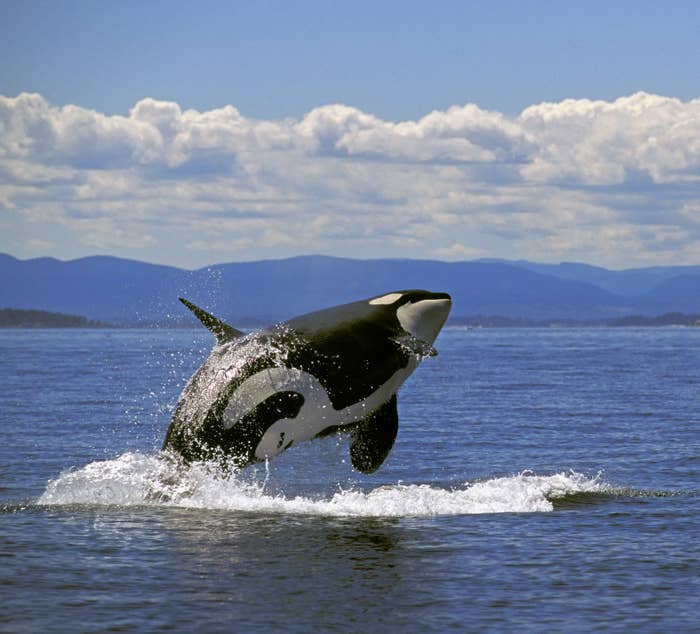 4.
Kensington Market, Toronto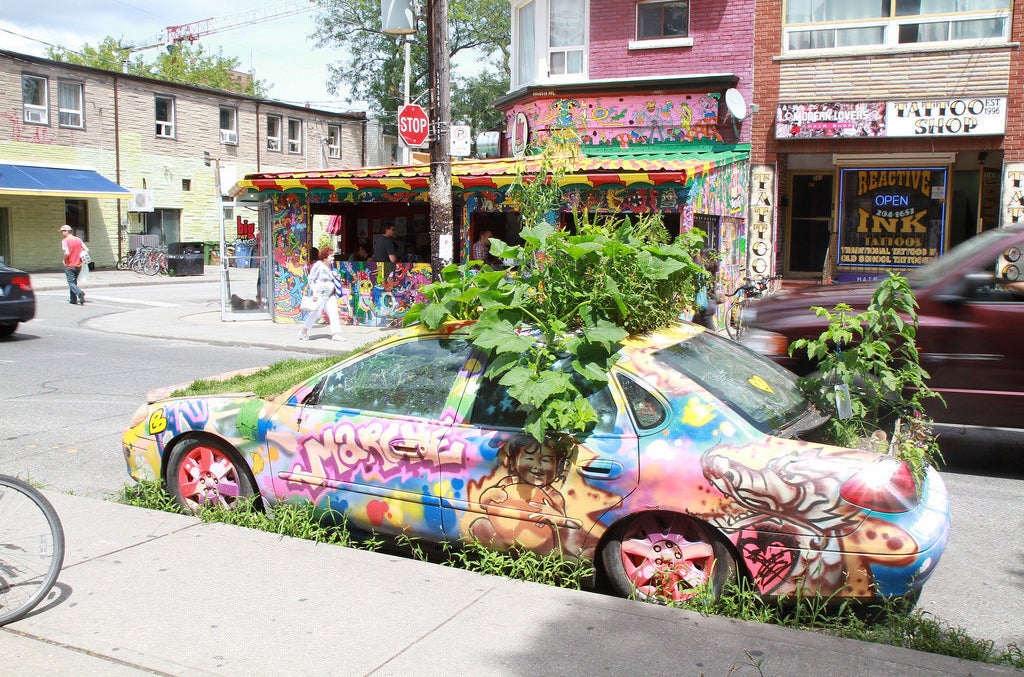 Kensington Market is a must-see in the heart of downtown Toronto. Nestled beside Chinatown, it's a one-stop shop for fresh produce, cute coffeeshops, diverse cuisine, and some colorful local flavor.
5.
Jellybean Row, St. John's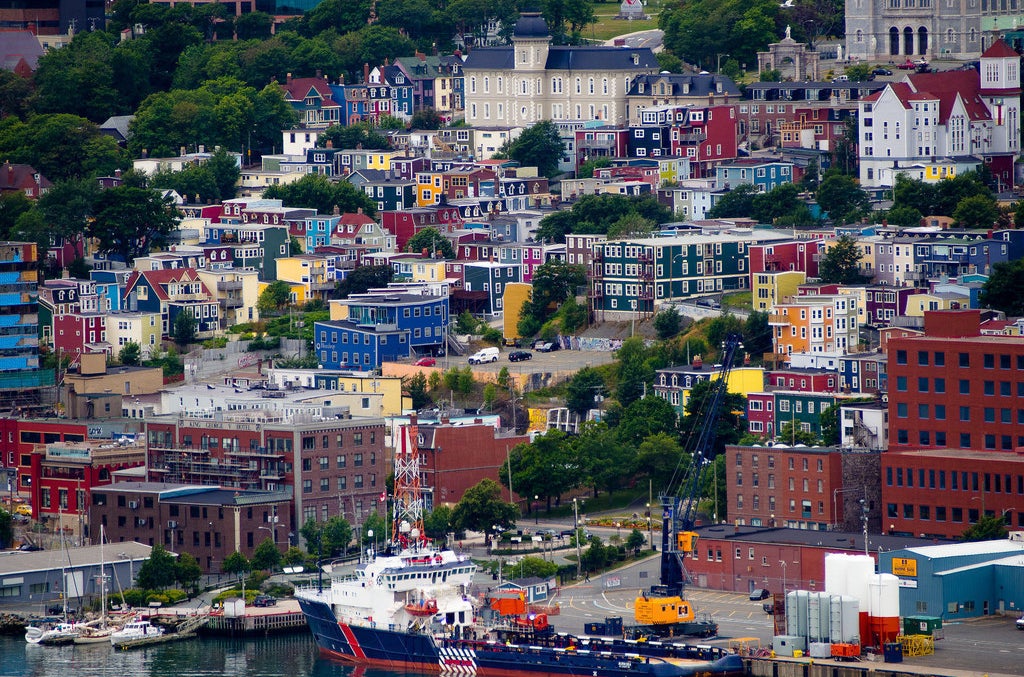 Downtown St. John's has the most picturesque colorful row houses. They've become quite the attraction, so much so that they've been coined "Jellybean Row."
6.
Royal Ontario Museum, Toronto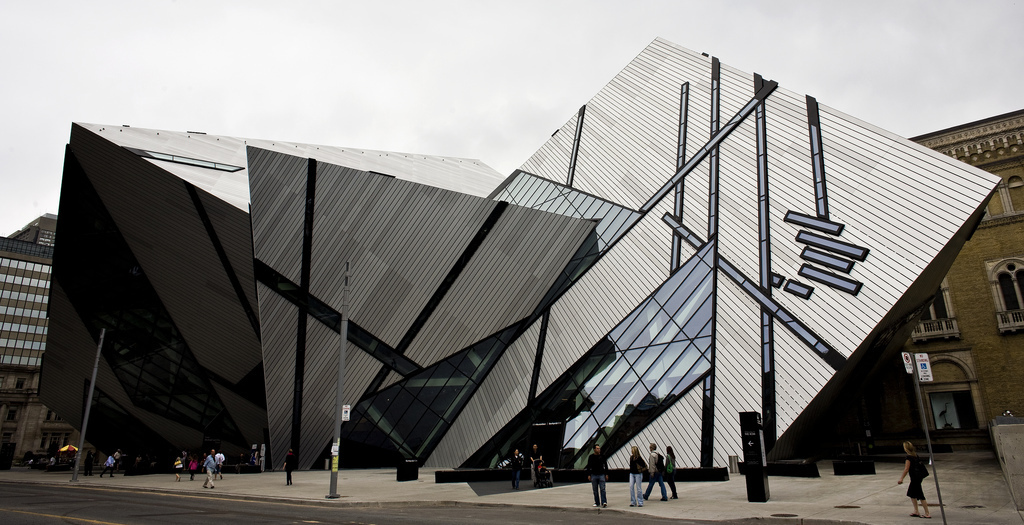 7.
Maman, Ottawa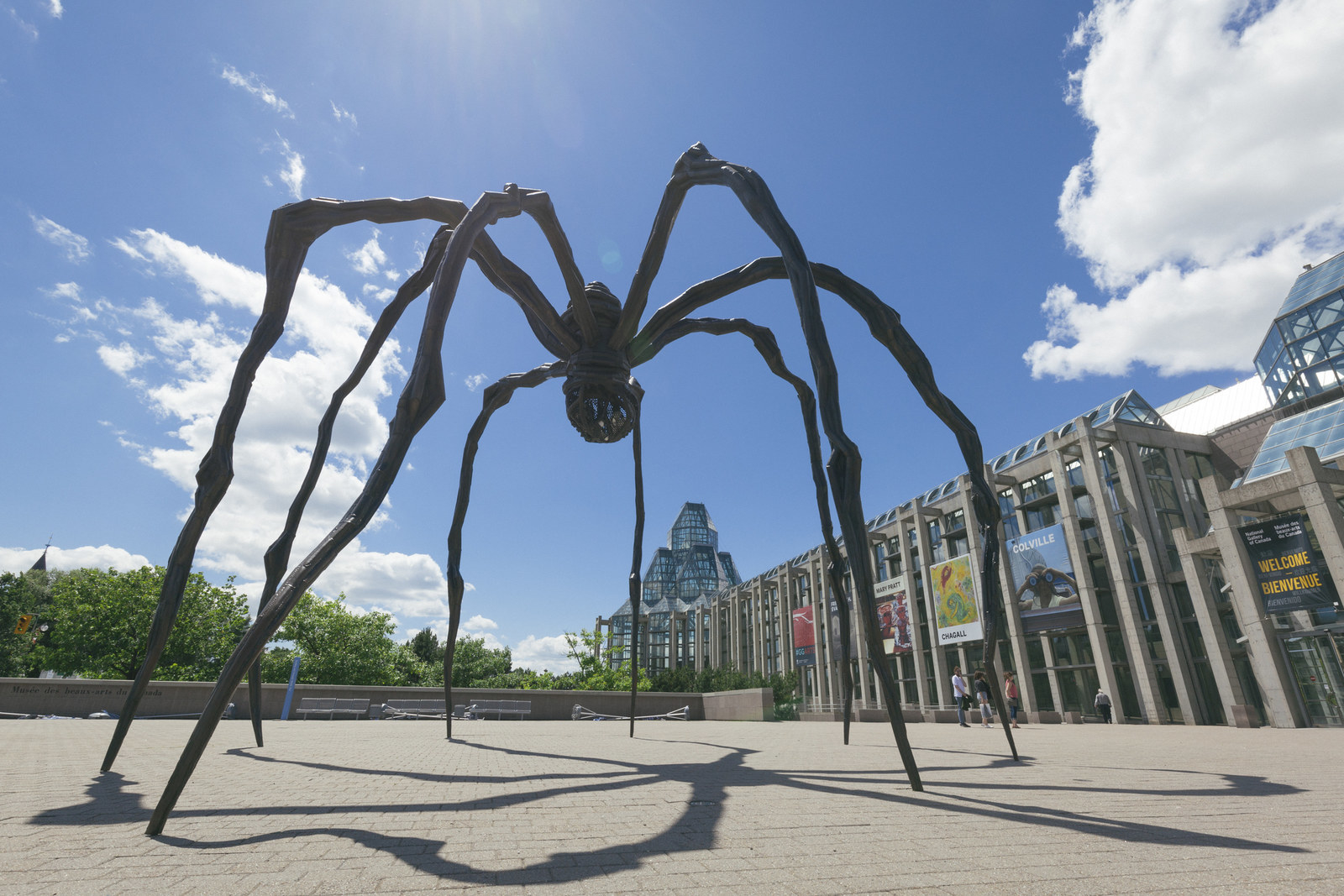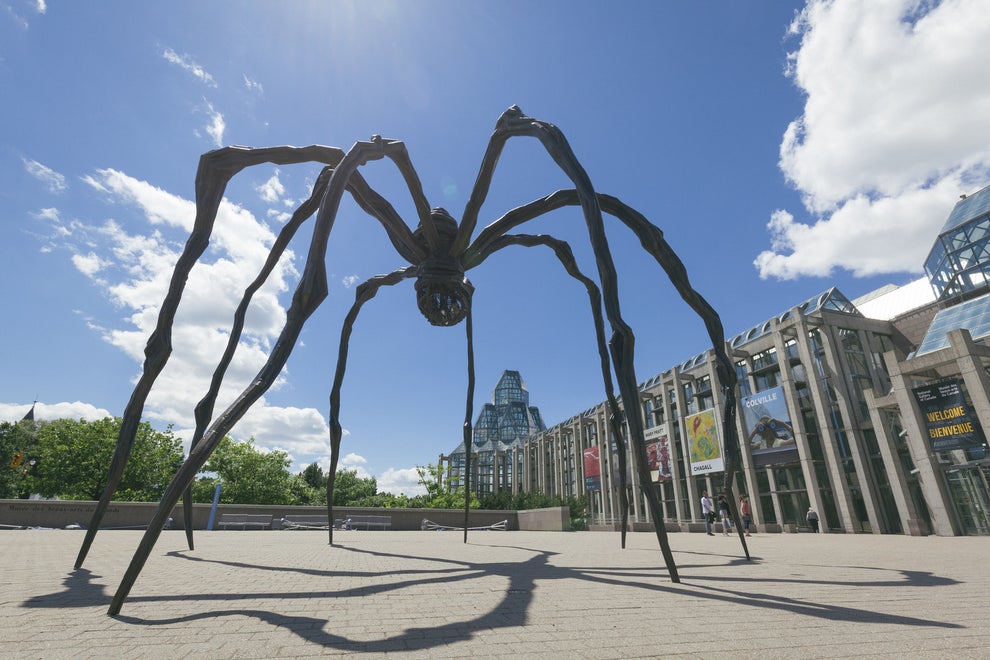 8.
Canadian Badlands, Alberta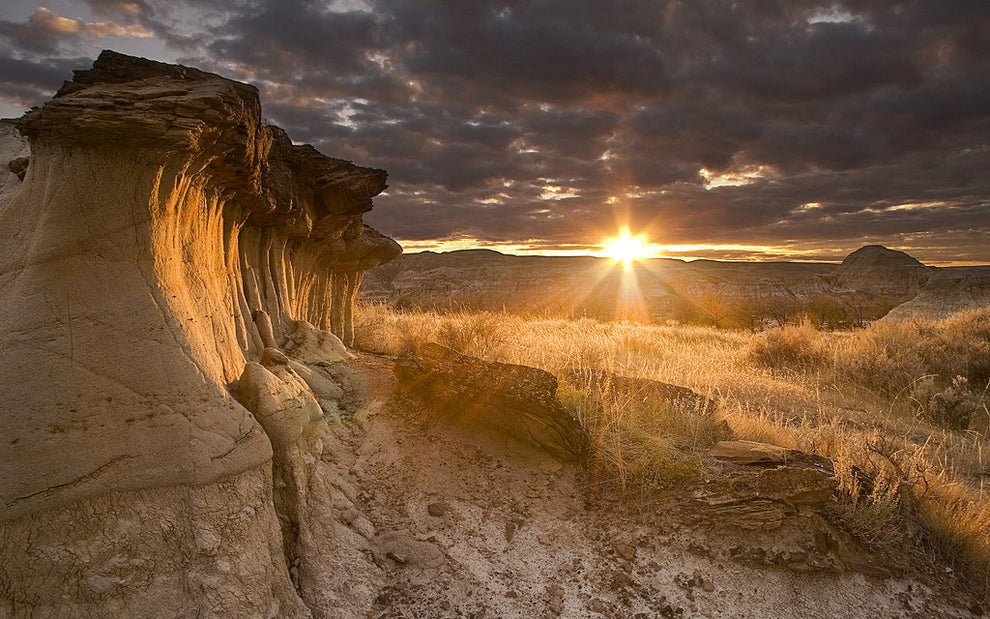 9.
Narcisse Snake Dens, Manitoba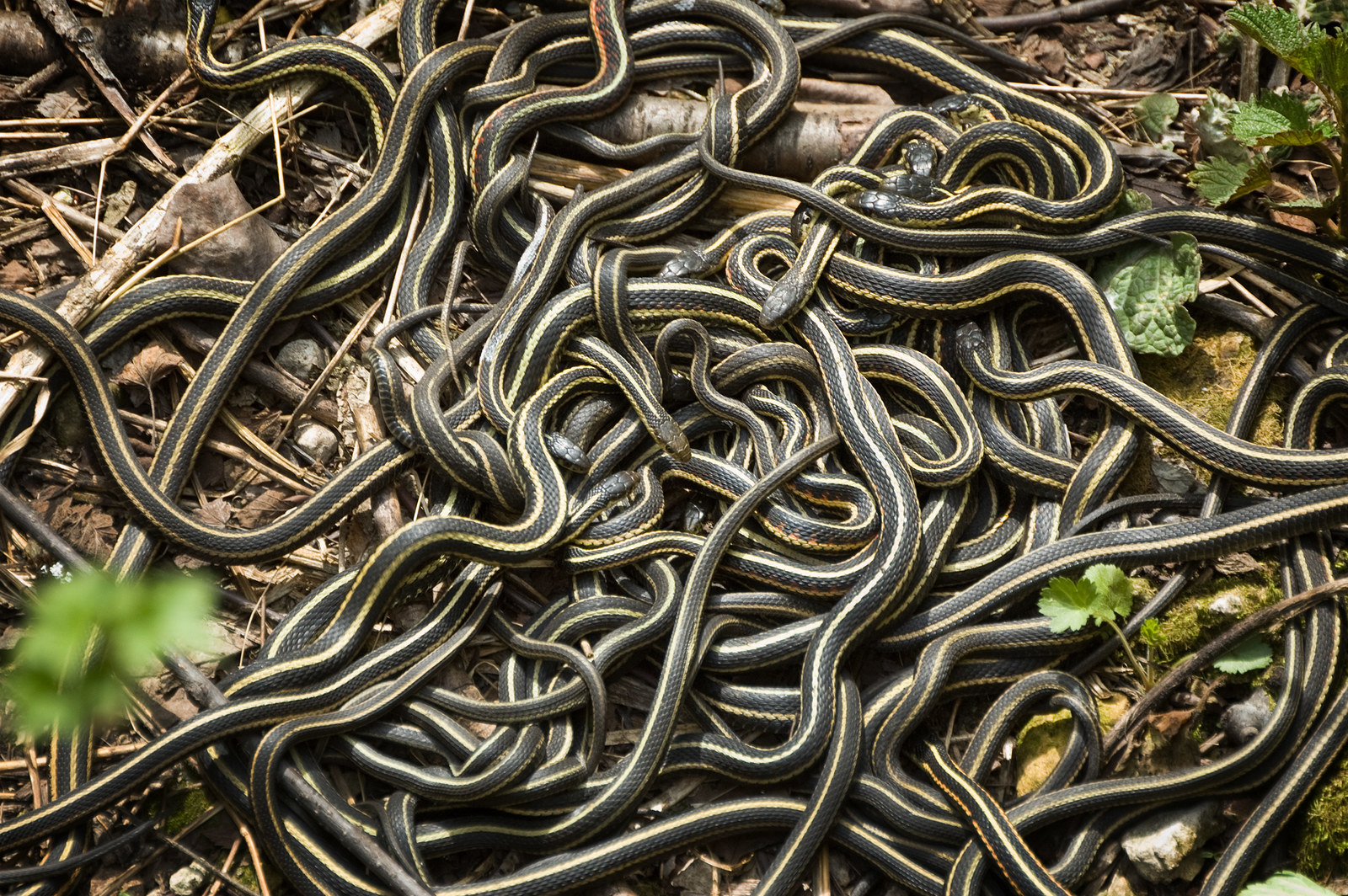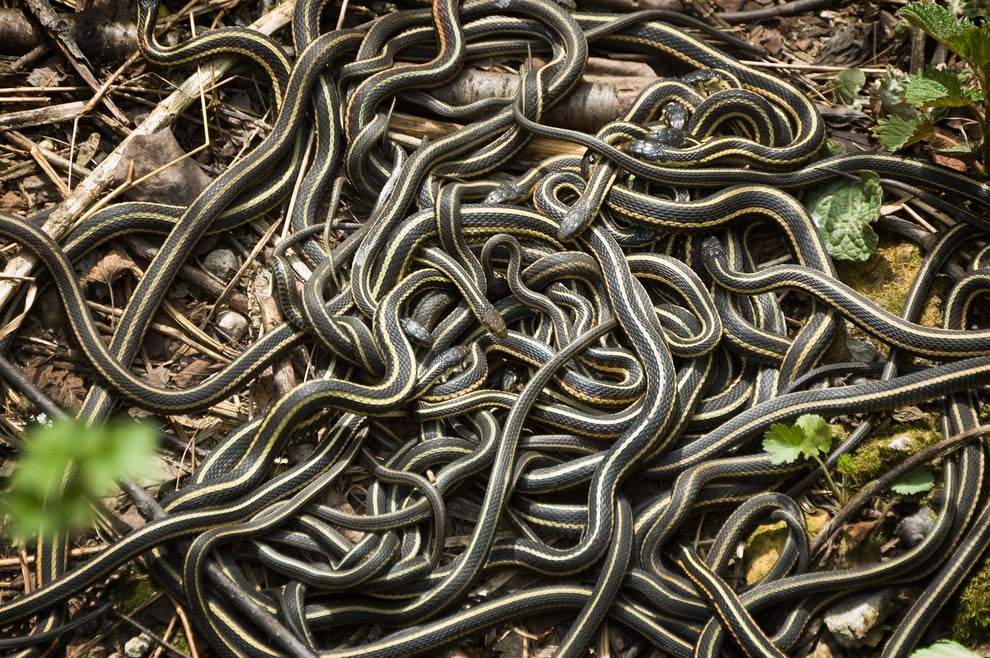 10.
Habitat 67, Montreal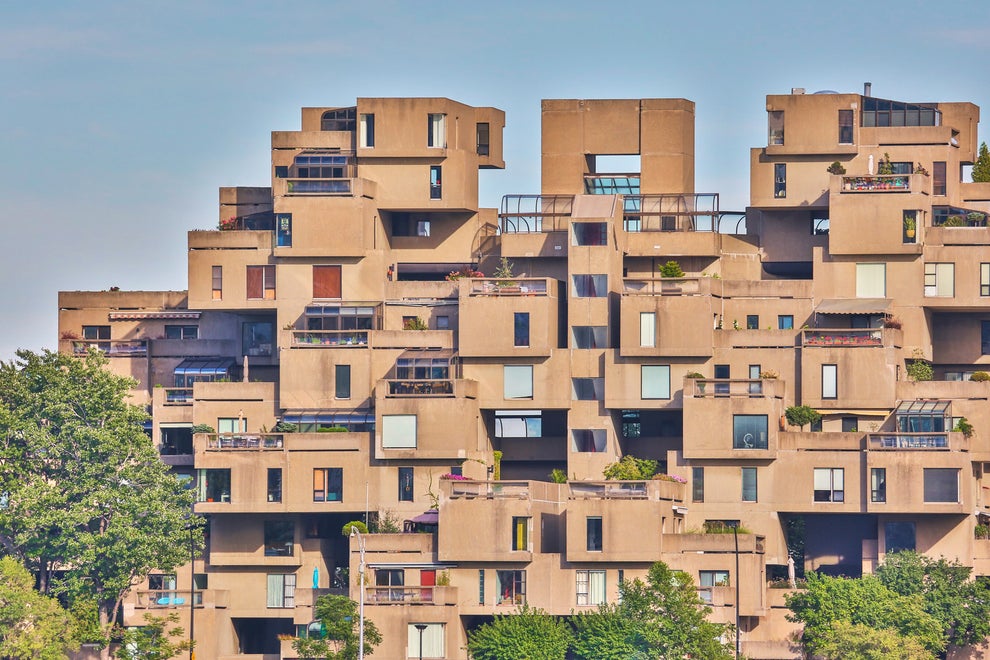 11.
Free Spirit Spheres, British Columbia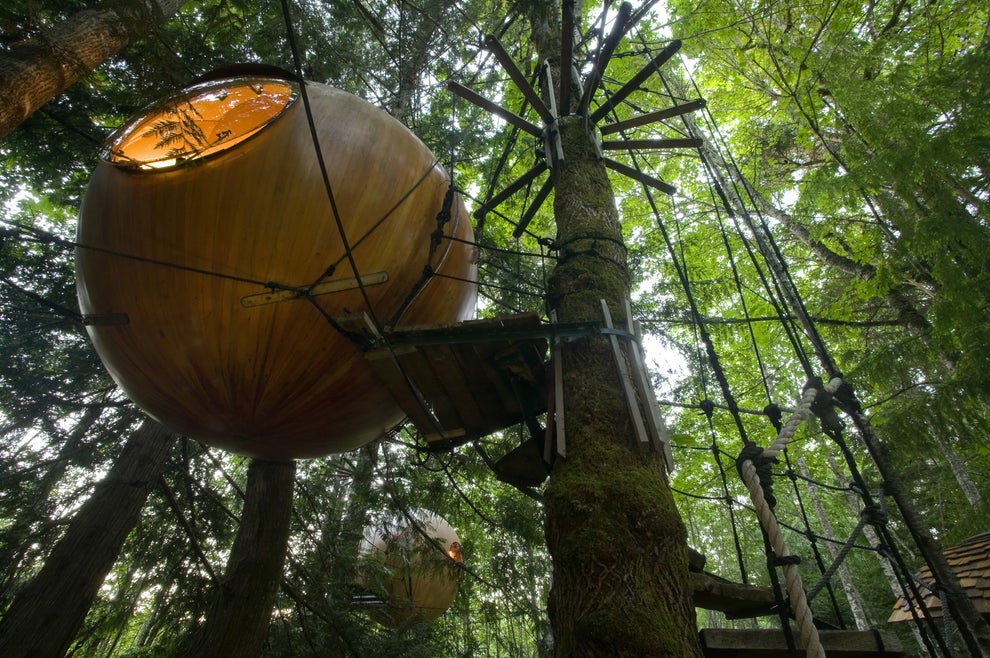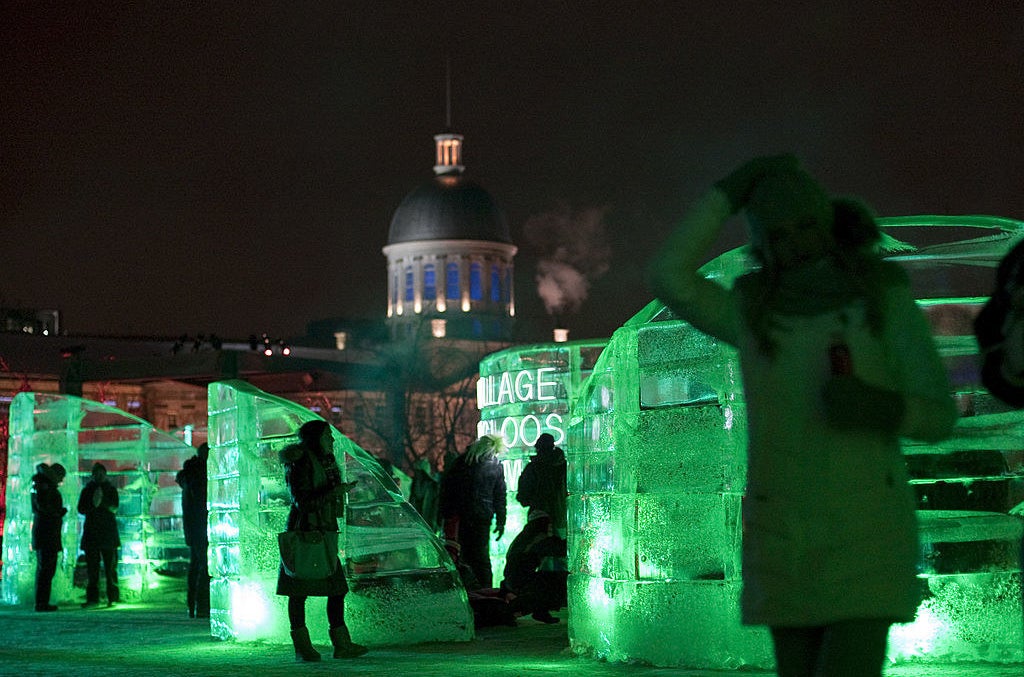 There are few things as mind-blowing as seeing thousands of people gather in the middle of winter for an incredible outdoor electronic music festival. Despite the freezing temperatures in January and February, the energy of the crowd is far from chilly!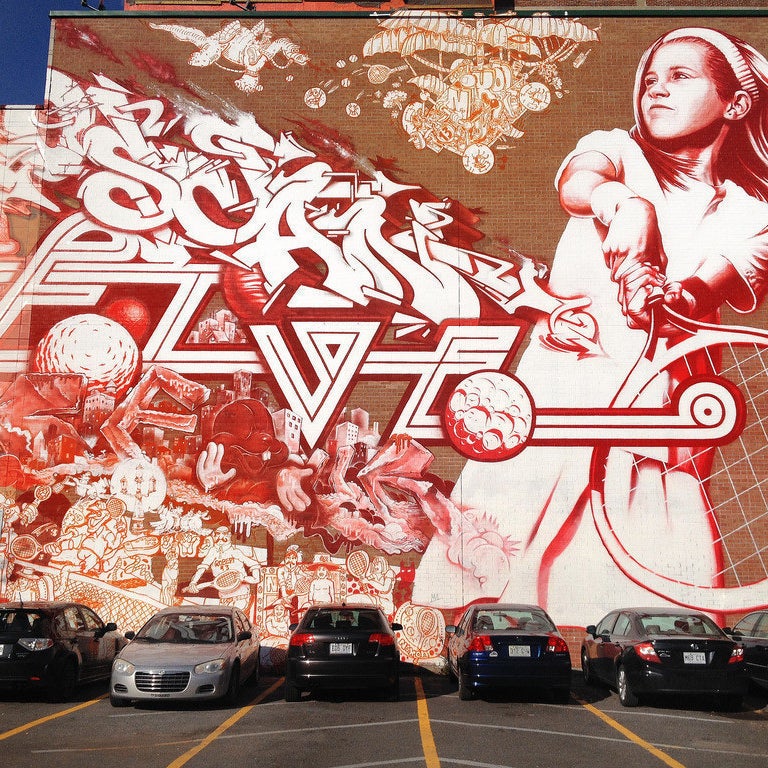 14.
OCAD, Toronto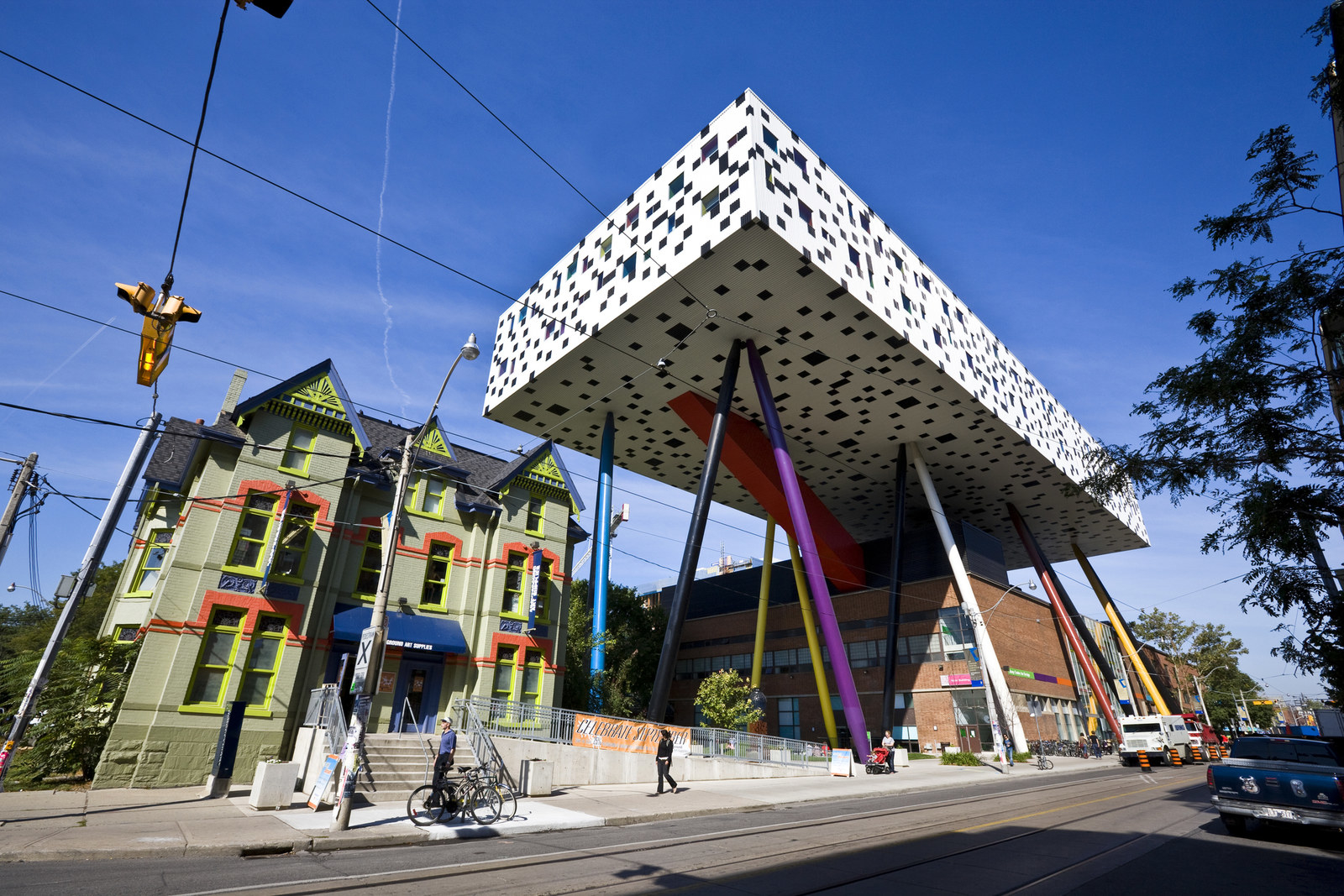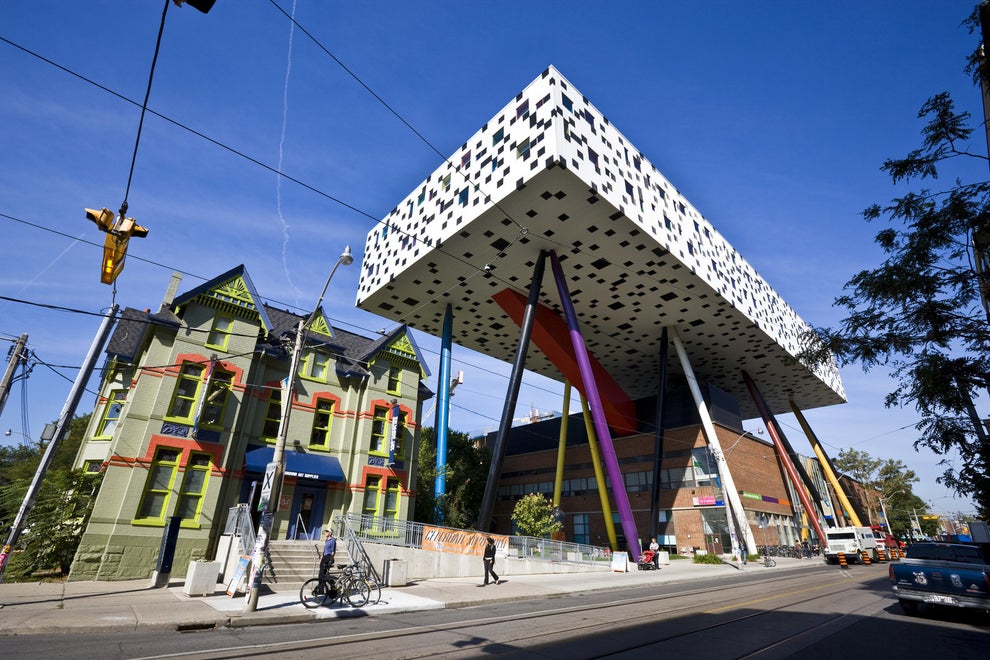 Visit Canada this summer and see all of the incredible things it has to offer, besides trees and mountains of course.