Summer is here!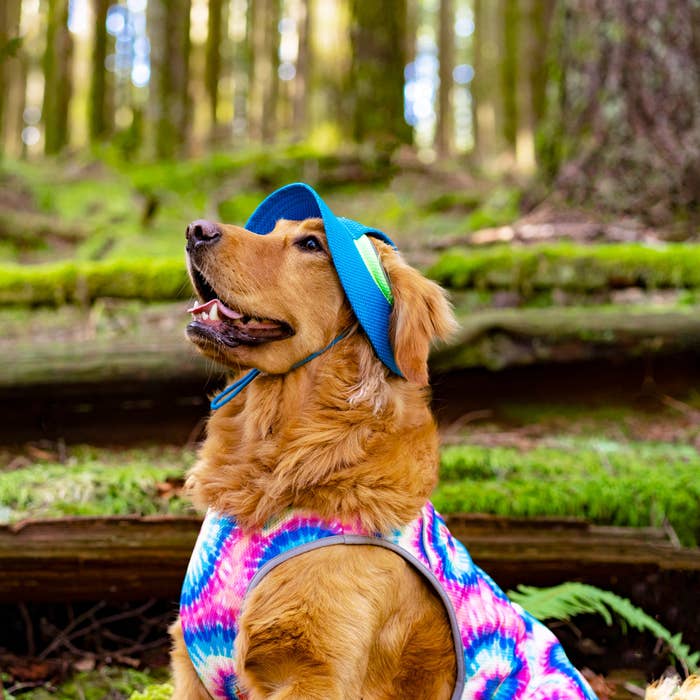 The best way to make the most out of summer with your pup is to keep your dog healthy, comfortable, and happy.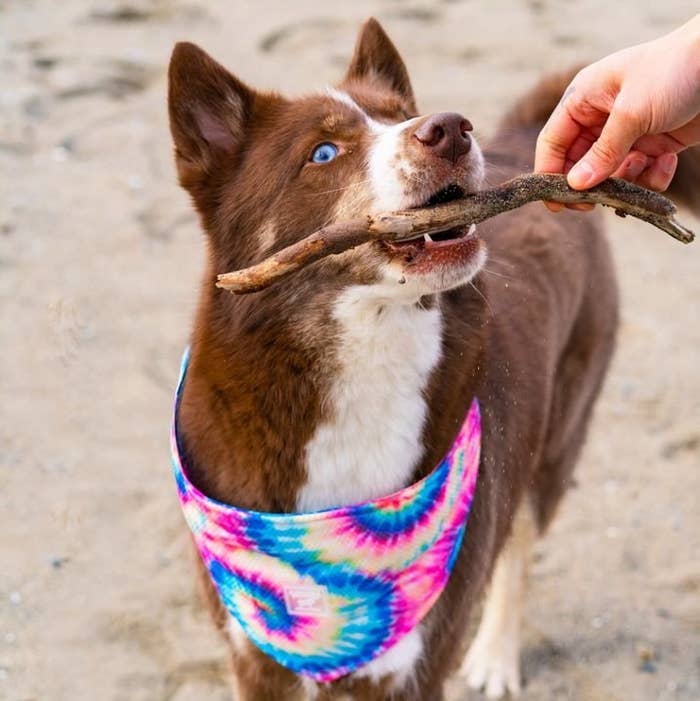 1.
Invest in a cooling vest.
2.
Pop a cooling bandana around their neck.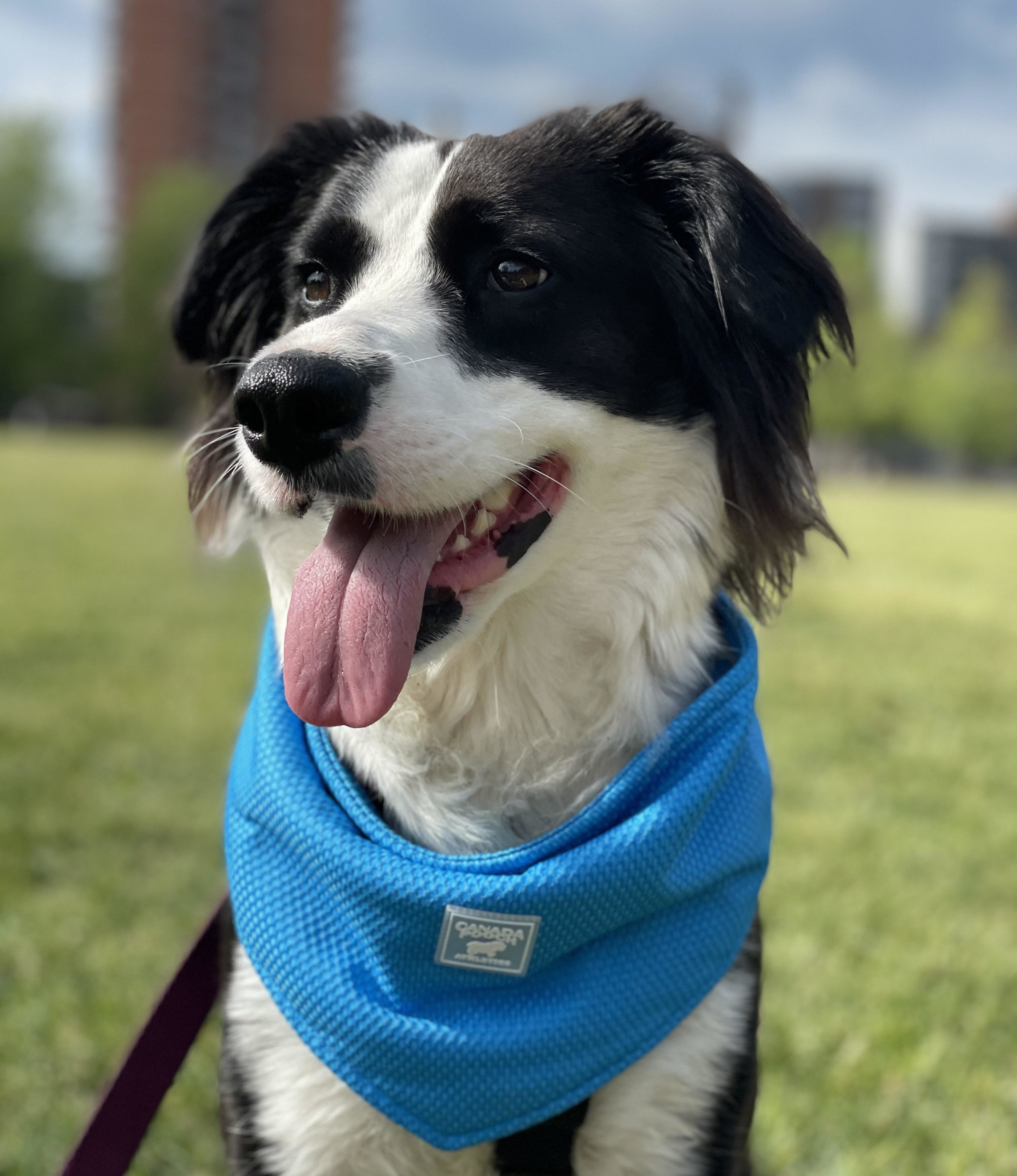 3.
Protect their paws and pads against hot pavement and sand.
4.
Keep them hydrated and make sure they always have access to water.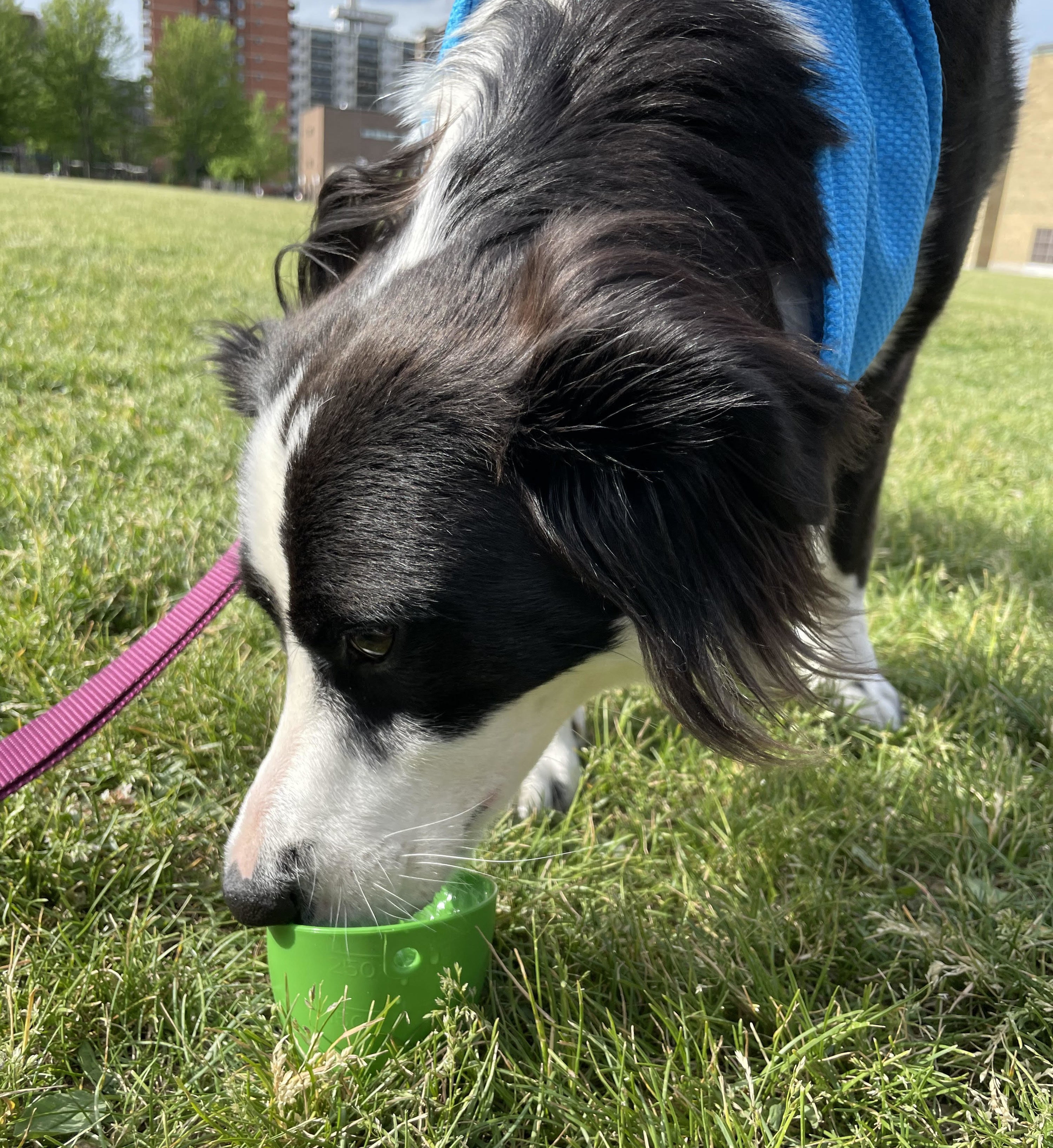 5.
Encourage them to take a dip.
6.
Avoid going outside at the hottest times of day.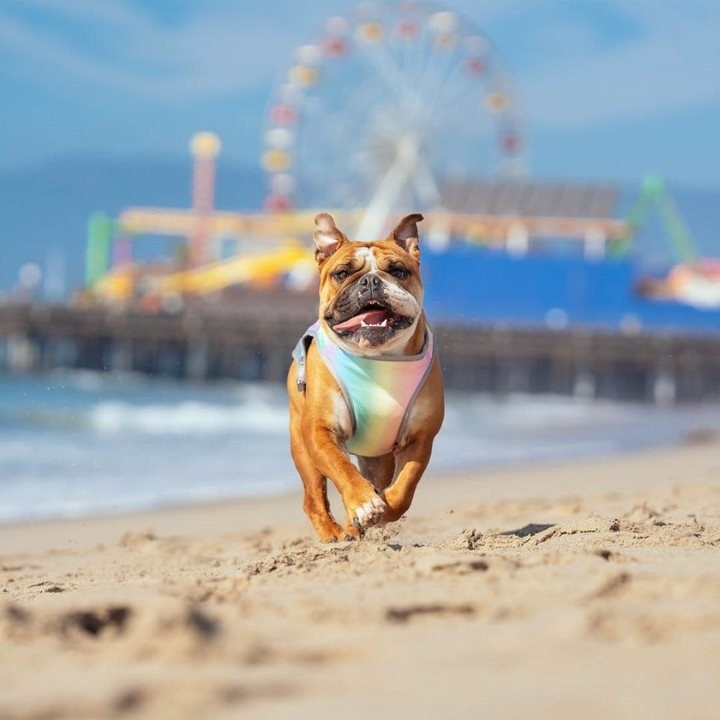 7.
Have them rock a cooling hat.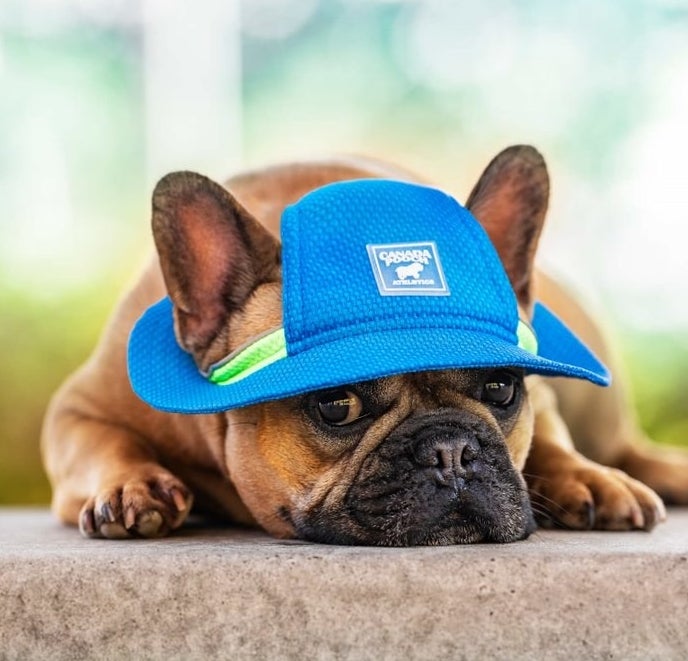 I am dedicated to keeping my dog cool, so she can have the best hot girl summer of her life.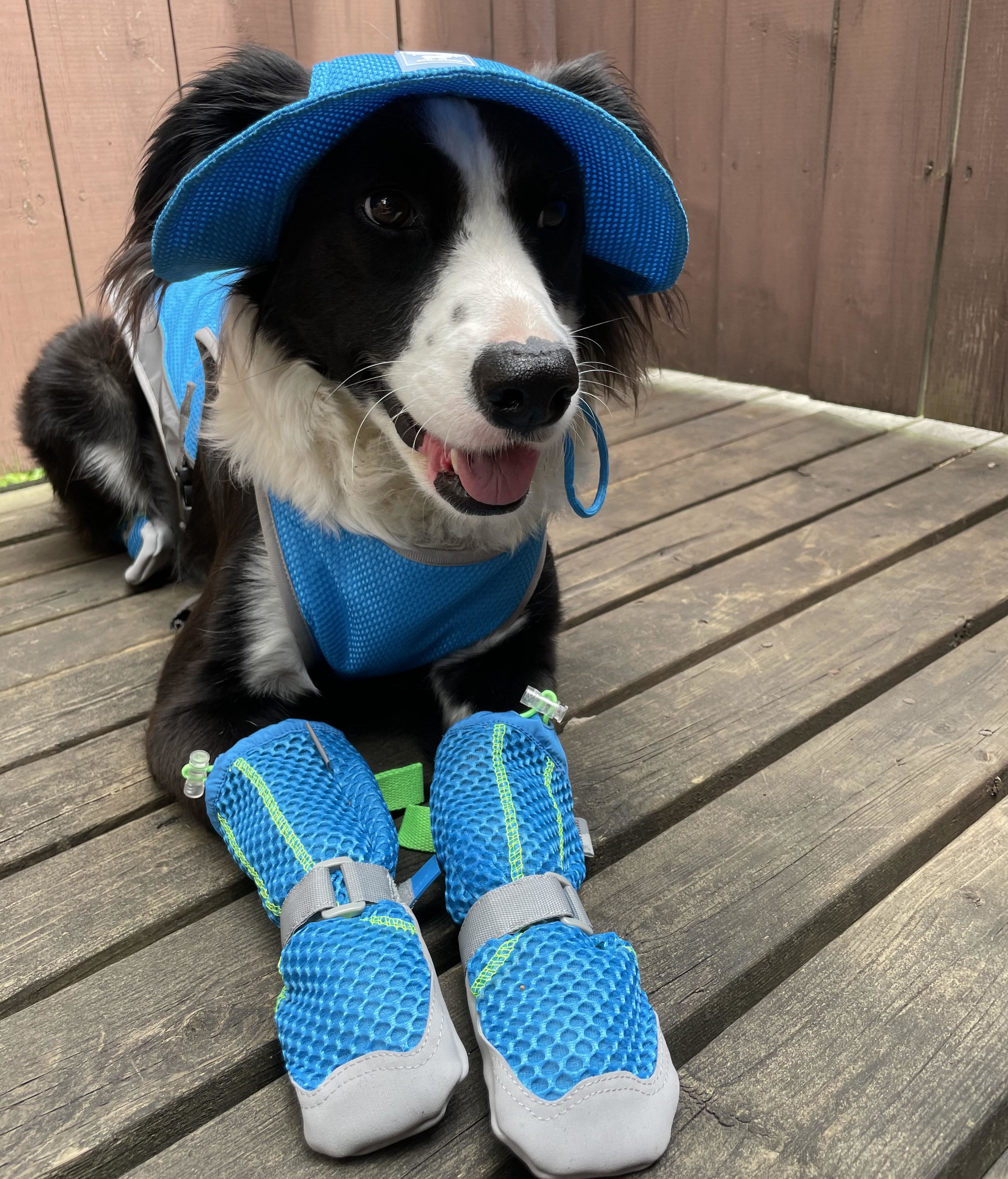 Keeping your dog cool is something you'll need to manage all summer, so be prepared.