1.
Whether it's our first Canada Day or our 150th, we're proud to be Canadian!
2.
We may try to play it cool sometimes...
3.
...but our obsession with Canada has no chill.
4.
We'd give it a hug if we could, but it's a liiiiiiiittle too big.
5.
So we'll just have to settle for selfies.
6.
What can we say? Canada rocks!
7.
It doesn't matter if it's day or night, our love for Canada shines bright.
8.
Yeah, we really go above and beyond for our country.
9.
After all, there's no wrong way to celebrate Canada...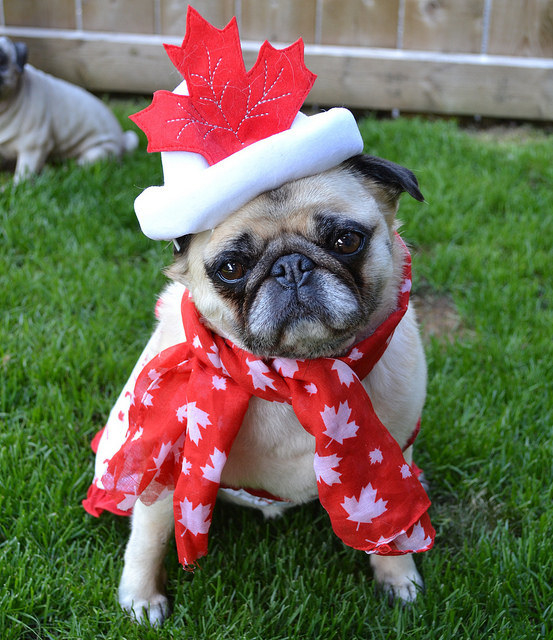 10.
...as long as you do it with passion!
11.
MINIATURE CANADIAN FLAGS FOR EVERYONE!