What is the last thing you do before you leave in the morning.

What are you doing at border

Sitting in the booth waiting for a girl

Ripping up the dance floor

Whats the better flavor of Laffy Taffy

Literally any other flavor

What are you doing on Sunday

Puking then hitting up the lib

What does the mirror say?

I mean... I think I'm cool

Whats your Harry Potter house

Whatever my friends are playing

What do you do on your phone?

On a scale of 1-5 how hipster are you
Which Member Of 413 Are You?
You love yourself. Also everyone else is wrong.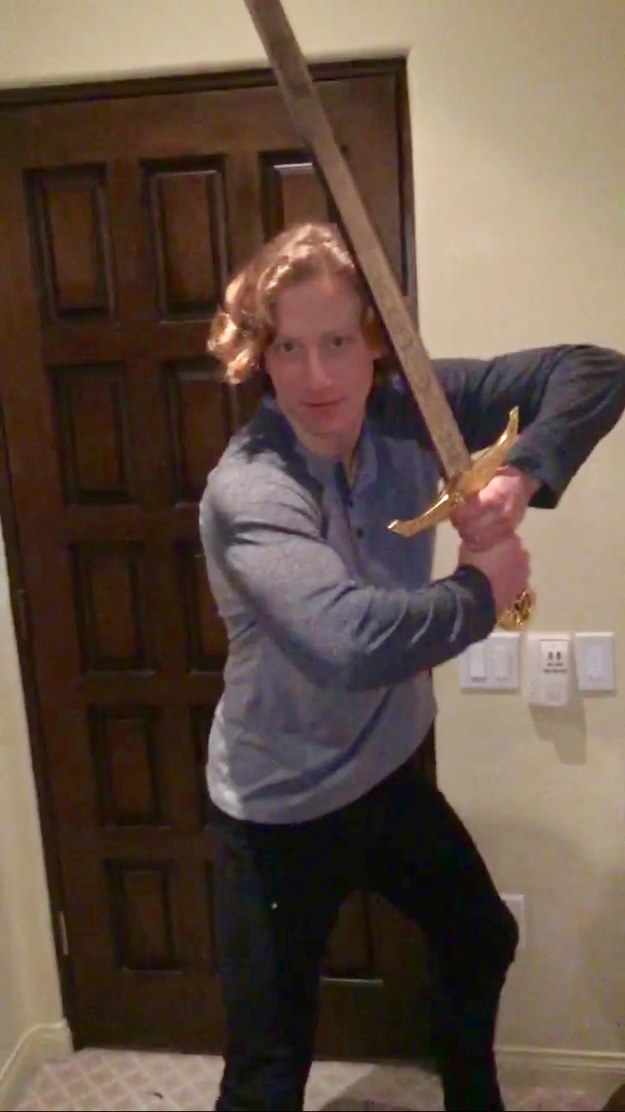 FRAT STAR! You live on league and chillax with the boys on the weekends while delicately balancing a serious relationship. Walking a fine line between crushing nattys and domestic life.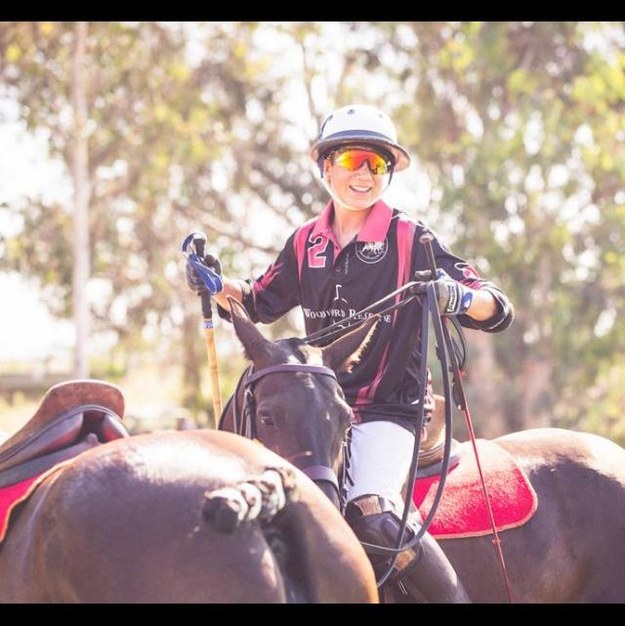 Never sure if you're tired from the life of science or from binging too much of Parks and Rec. You will marry a small girl and settle down in the countryside with a house filled with only hydroflasks.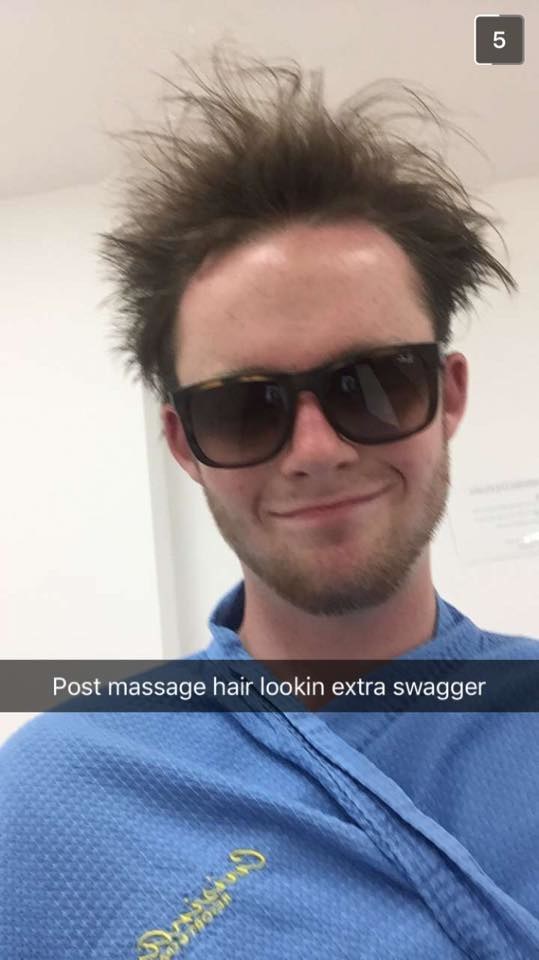 You take daily naps (sleeps), watch gaming vidoes pretty much all the time, and no ones entirely sure if you go to class.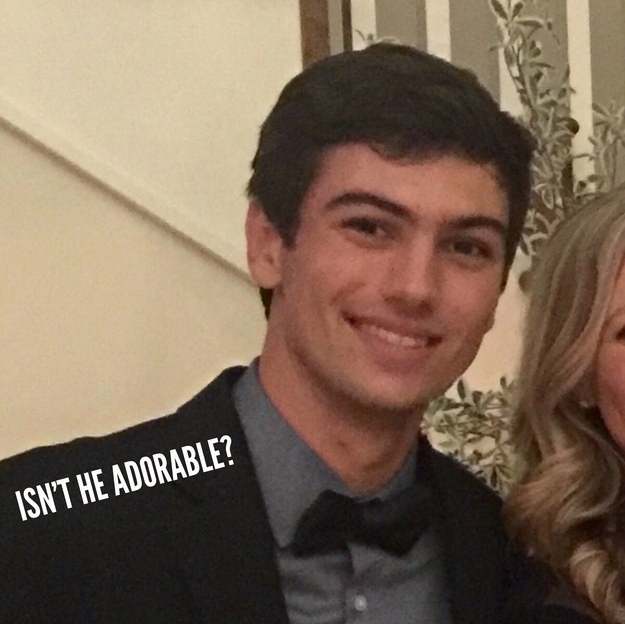 You're the life of the party, but aren't opposed to a good cry. Hobbies include noodling, swiping right on dogs, and masquerading as one of the boys.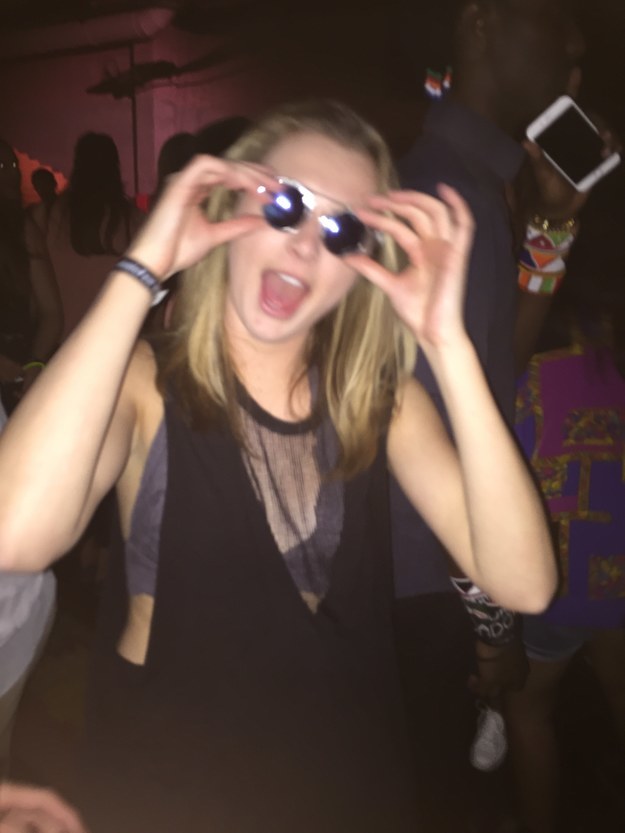 This post was created by a member of BuzzFeed Community, where anyone can post awesome lists and creations.
Learn more
or
post your buzz!