First, let's VEG UP with these V8® Original Bloody Marys.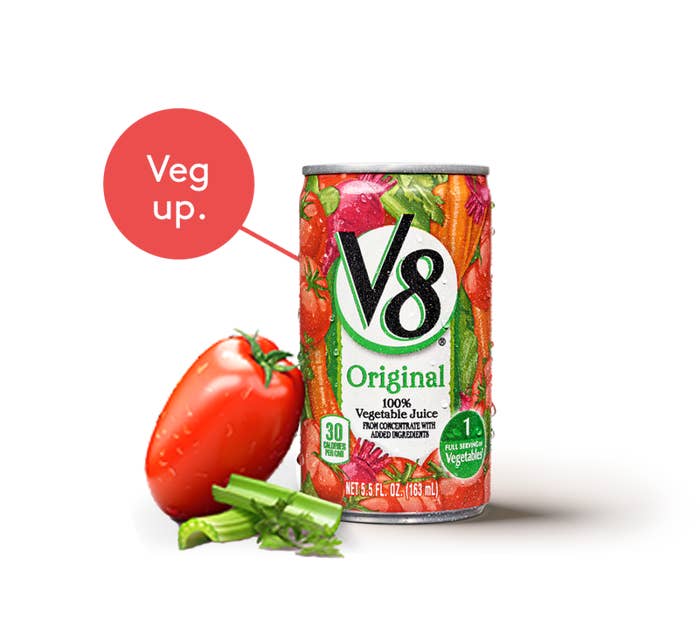 1.
This Ultimate Bloody Mary will have you questioning everything you've ever known about brunch drinks, then have you feeling nostalgic for grabbing ~bRunCh wiTh tHe cRew~.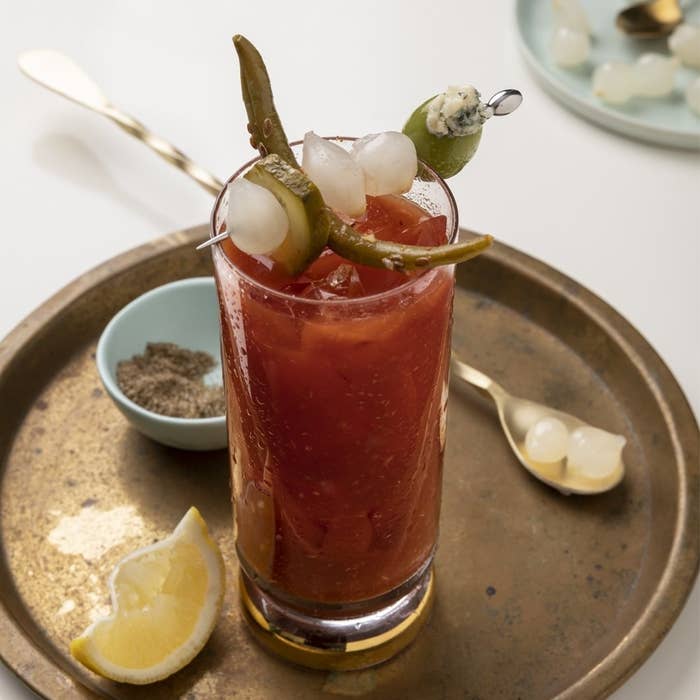 2.
This magical Maple Bacon Bloody Mary couldn't be any more sweet OR salty. Simply swap out vodka for your fave bourbon and you'll be on your way to San Jose.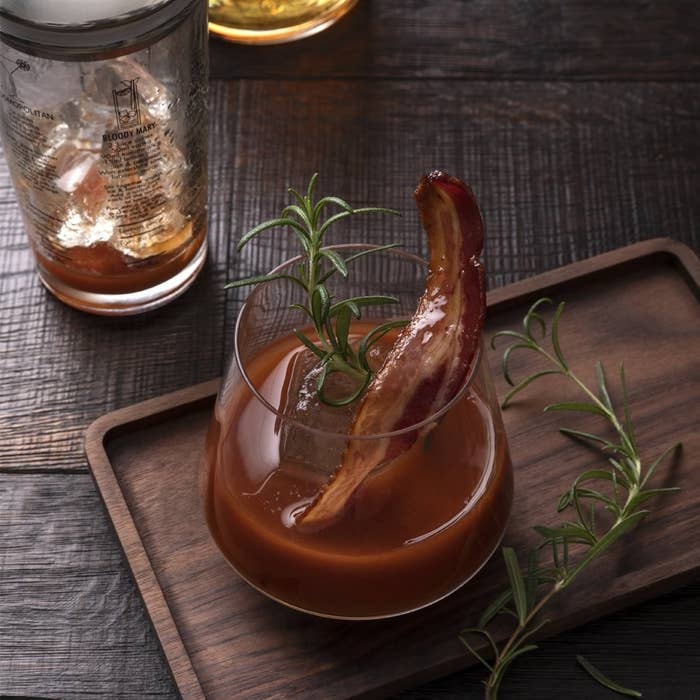 3.
This magnificent Moscow Mule Mary with a twangy twist will have you proudly proclaiming to no one in particular, "Another round, please!"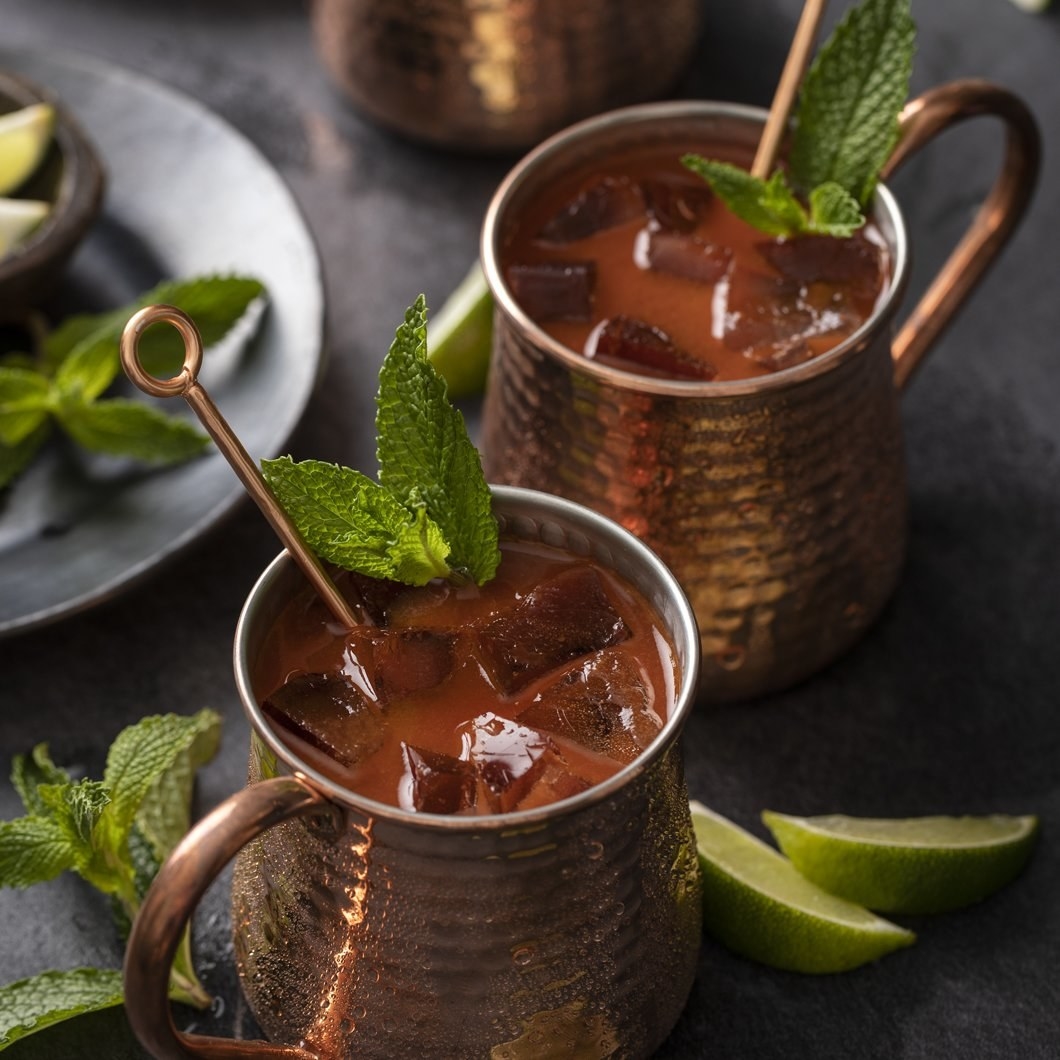 Now let's POWER UP with these V8 +Energy® elixirs.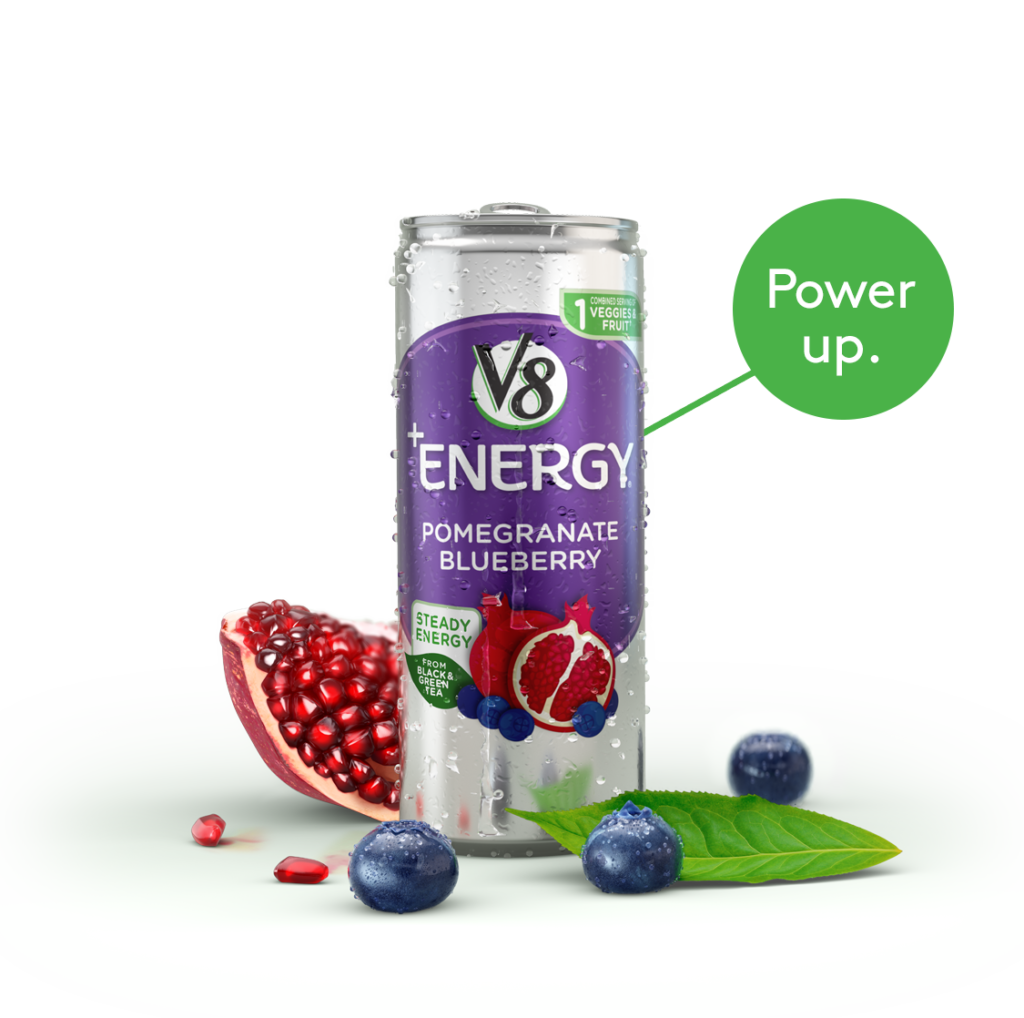 4.
This superior Sangria will have all the ladies at your next virtual happy hour so jealous, they'll want to reach their hands through the computer screen and steal your glass.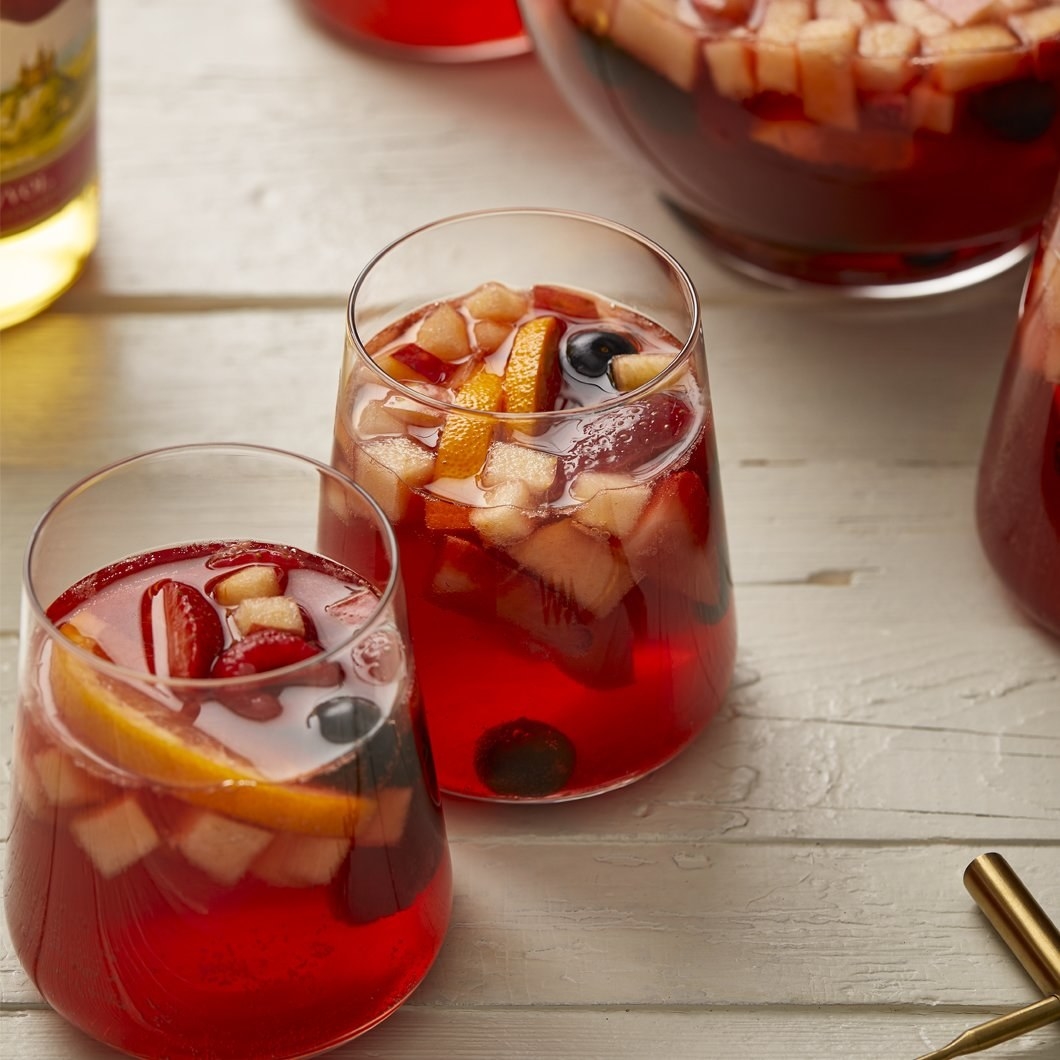 5.
This delightfully tasty Blueberry Pomegranate Mojito will have you dancing with reckless yet gorgeous abandon.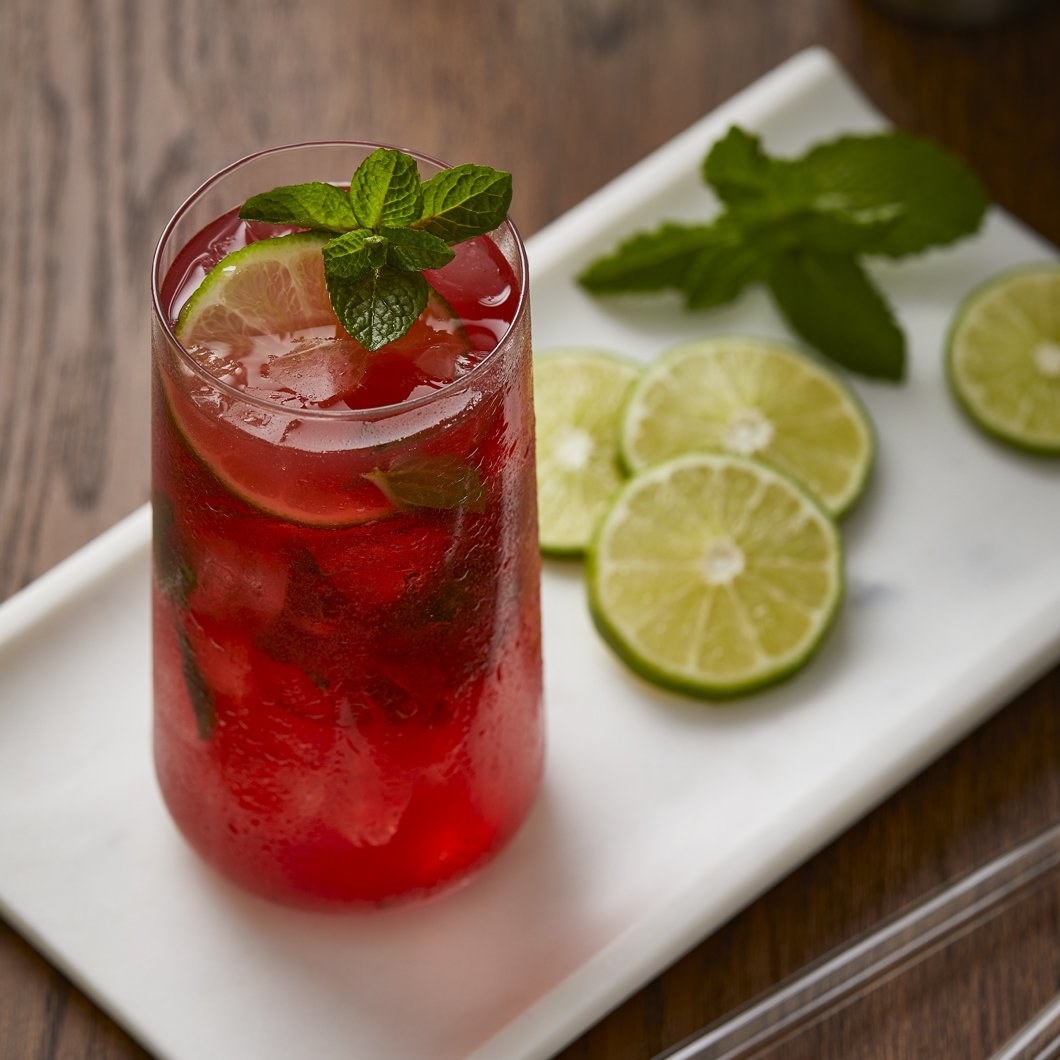 6.
This Citrus Mezcal Margarita is a juicy upgrade from its limey cousin. That smoky mezcal adds a pop of extra flavor that'll make Taco Tuesday the new Friday night!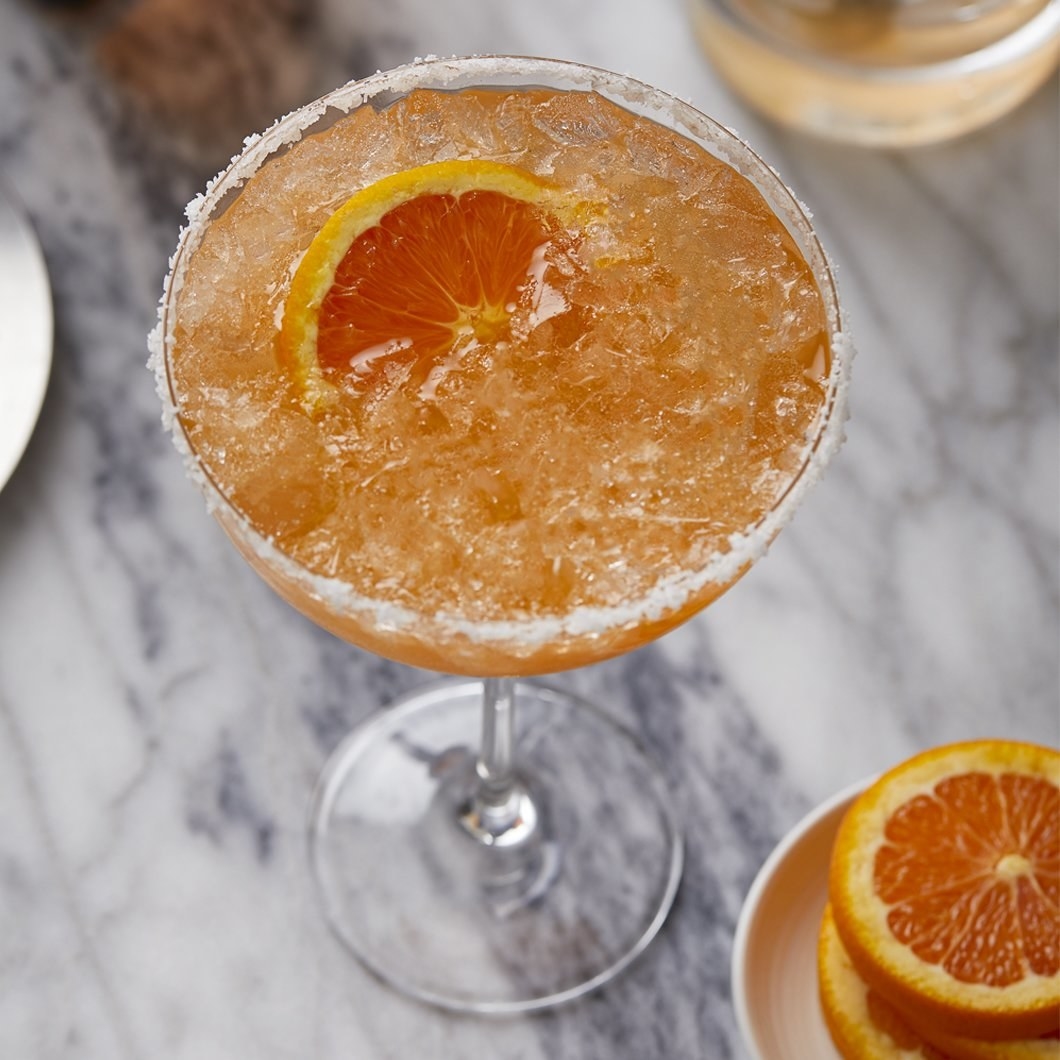 And finally, DRINK UP with these happy hour V8 +HYDRATE® mixed drinks.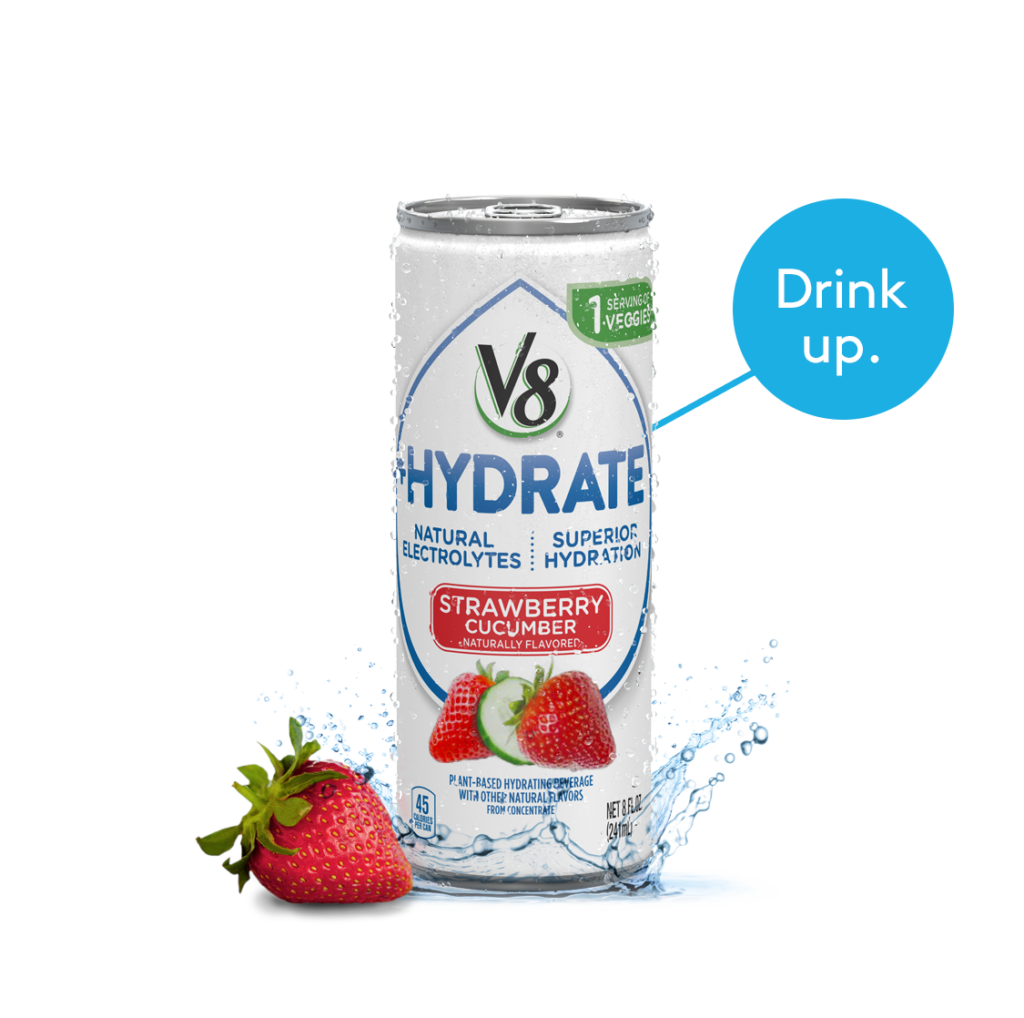 7.
This Strawberry Cucumber Gin Fizz will have you feeling like a cool cat or kitten while bingeing that tiger documentary in your animal-print sweats.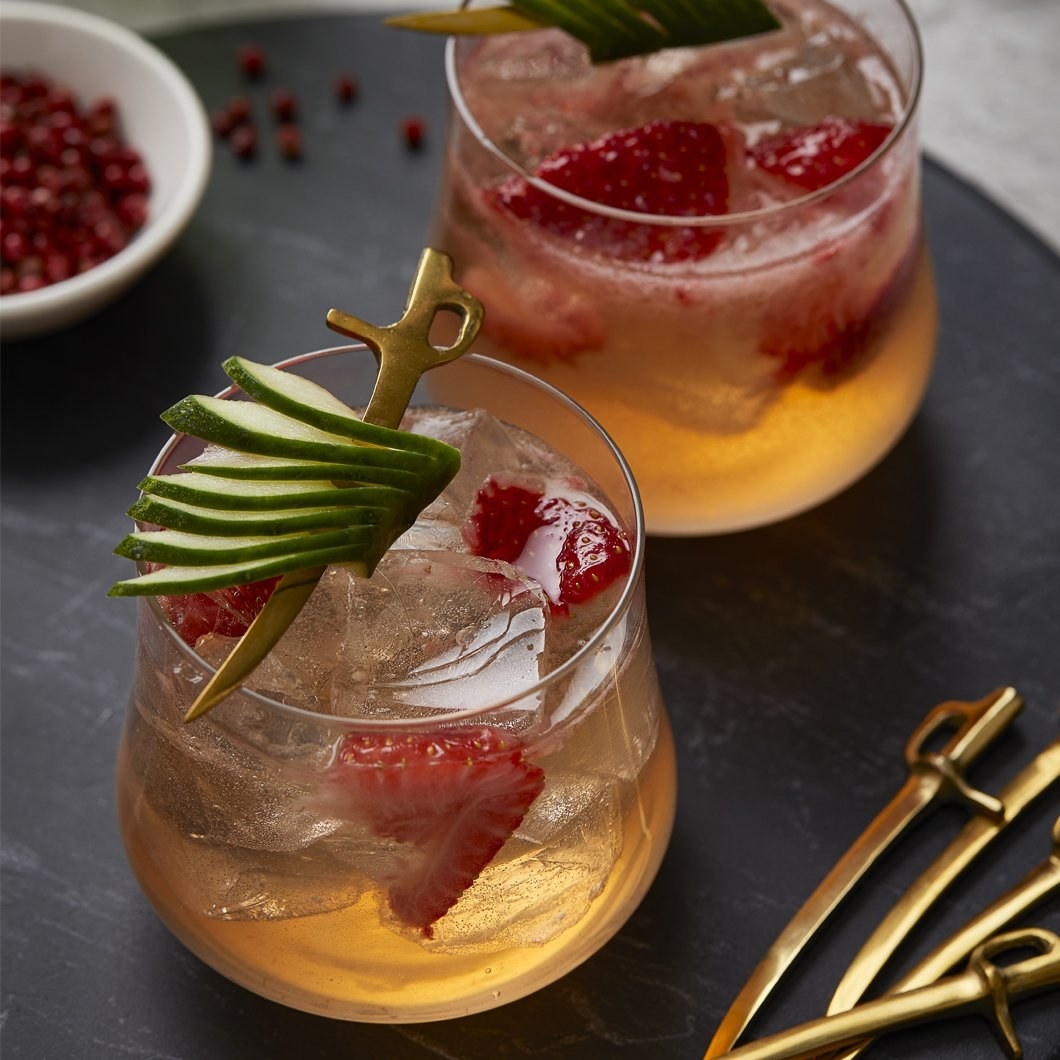 8.
This light and refreshing and insanely European Aperol Spritz will have you dreaming of the time you went to Spain in college and made the bold and uniquely original proclamation that you were "never leaving."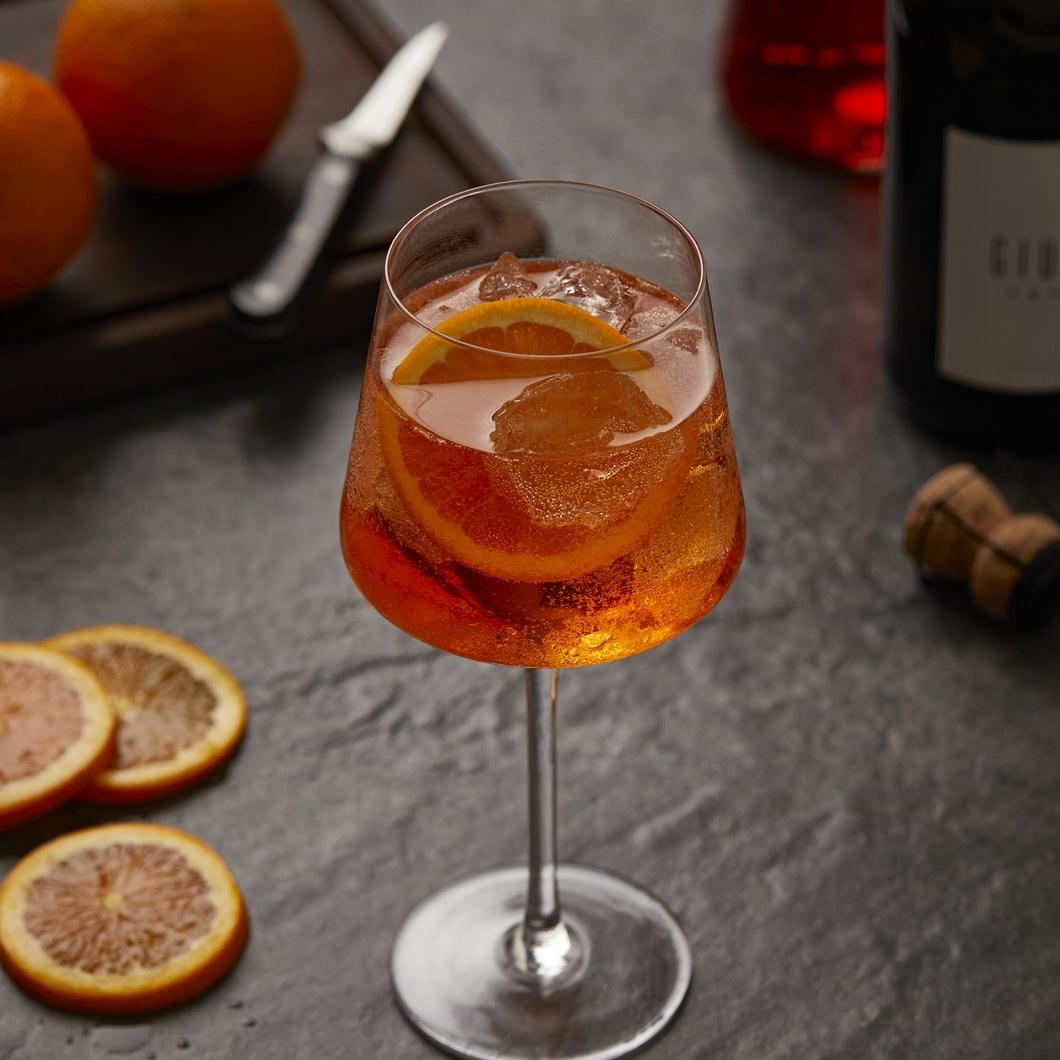 9.
Last but never least, this Blueberry Acai Spiked Lemonade will quite honestly transport you to summer picnics in the park. Seriously. Can you taste that? It's the Fourth of July in a glass!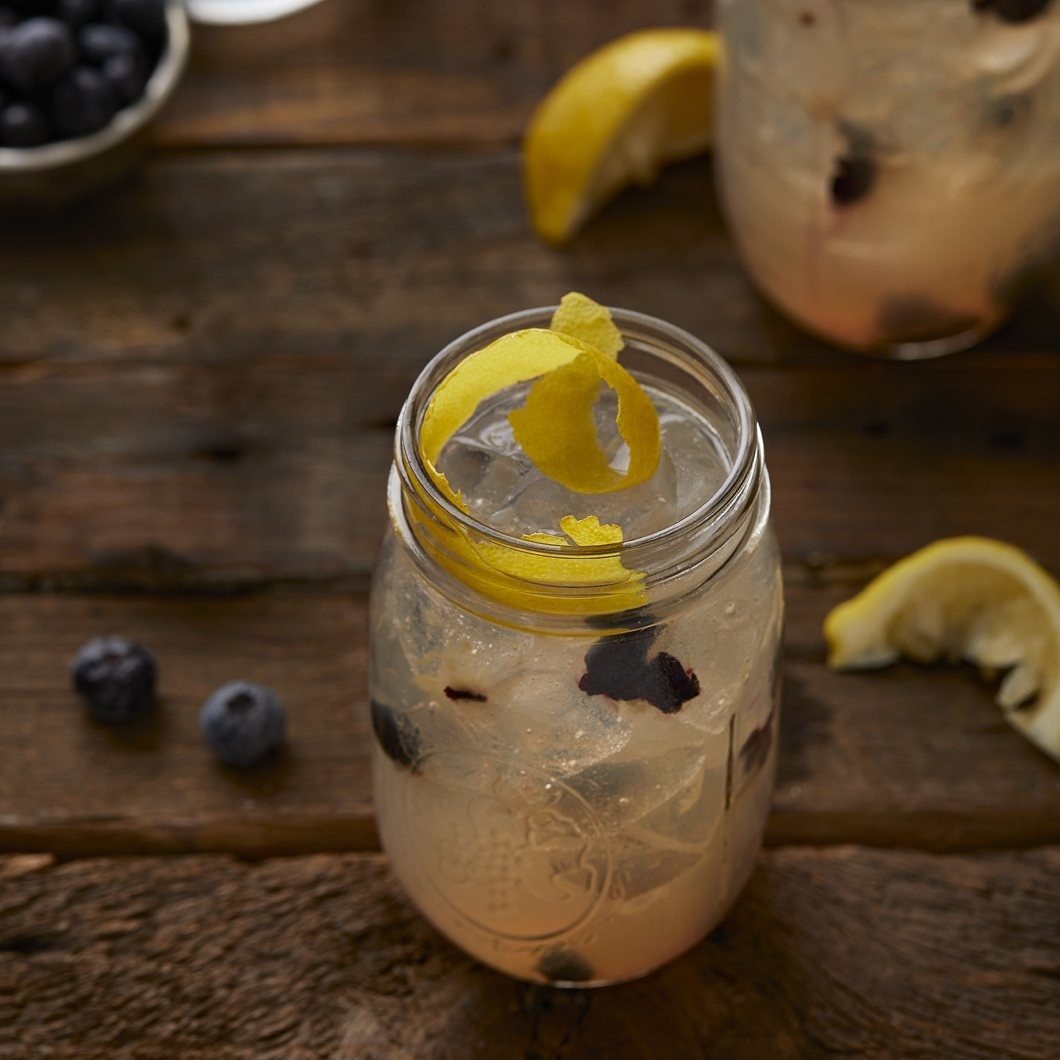 Ready to take your mixology skills to the next level? Be sure to shake up your next drink with the added bonus of V8®!
All images via Campbell's®.