Dana Snay, a Floridan teenager, posted what may be the most expensive Facebook post ever.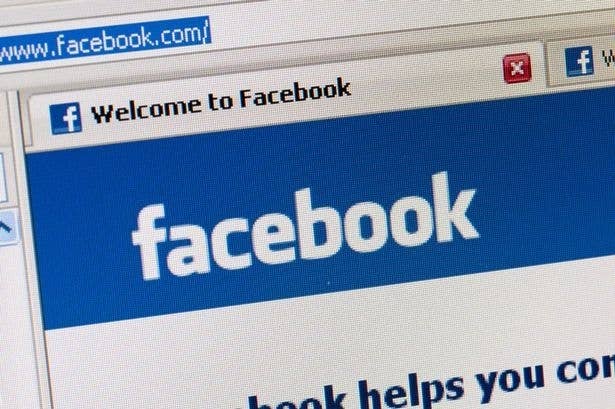 Her father, Patrick Snay, was fired from Gulliver Prep School because of his age.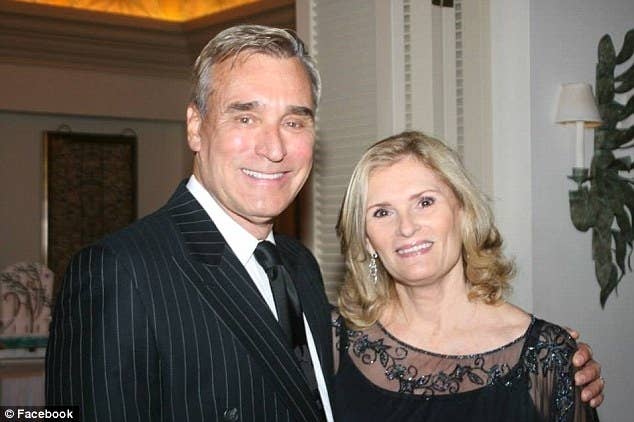 Snay sued the school for discrimination.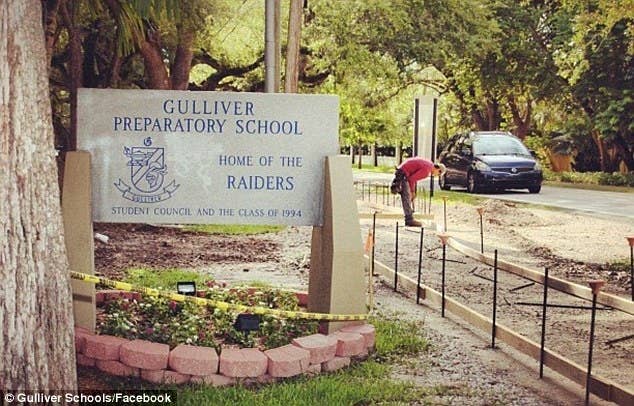 He didn't receive the money, though, because his daughter breached the confidentiality agreement
Dana Snay posted 'Mama and Papa Snay won the case against Gulliver,' she wrote to her more than 1,200 friends. 'Gulliver is now officially paying for my vacation to Europe this summer. SUCK IT.'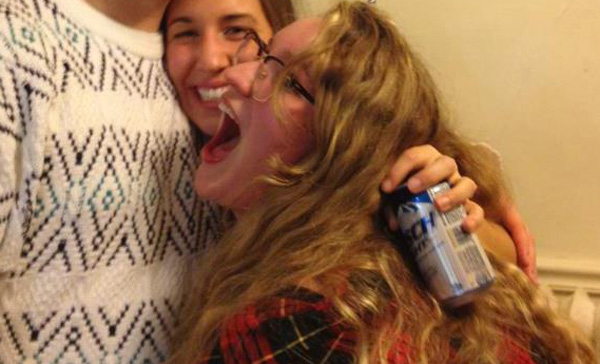 Patrick Snay had to return all of the money.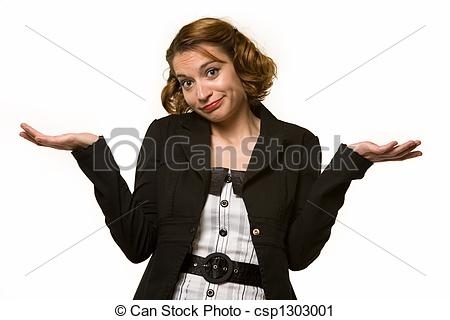 This post was created by a member of BuzzFeed Community, where anyone can post awesome lists and creations.
Learn more
or
post your buzz!