Which snack would you choose on a road-trip?

We're going on a road trip?

What do you look forward to on Saturday?

Spending time with family

Which would you rather watch?

Which room can you (most often) be found in?

Upstairs bonus room (xbox)

What's a typical line for you?

"Do you need anything while I'm at Walmart?"

"Who's picking me up today?"

"Let's talk about the plan for tonight."

Where would you like to eat?

All expenses paid, where would you like to visit?

What are you most likely doing before the big football game?

Making homemade ice cream

Last minute grocery-store run

Rearranging the furniture

Walking around, eating chips

What might your task be on yard-work day?

Ask what time we will be done

What's your favorite family game?
Which Happy Hubbard Are You?
Productivity is your forte. You think deeply and engage with a variety of people on a regular basis. You can be found serving in the office, reading at home, working in the garden, or dropping off your chainsaw at Landscapers' Supply. When you find something you love, you stick with it, like Trader Joe's chocolate-covered almonds, flannel PJ pants, or a certain hairstyle. Your favorite quotes are "wherever you are, be there" and "there are two kinds of people."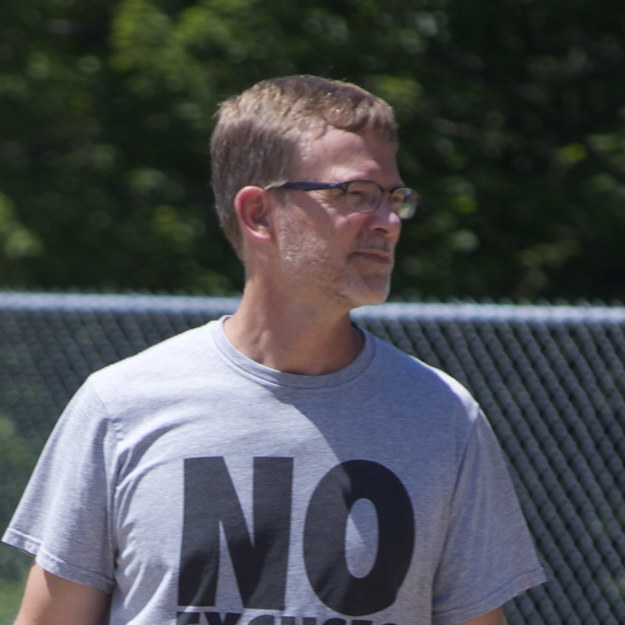 Some people call you Mom. You love spending time with your family! You may consider yourself an introvert--thriving in smaller, more intimate groups of people. This, however does not stop you from engaging in community projects and local events. Your favorite season is fall. Most of the time, you can be found contemplating ways to serve others, napping on the couch, balancing the checkbook, or carpooling people and things across town.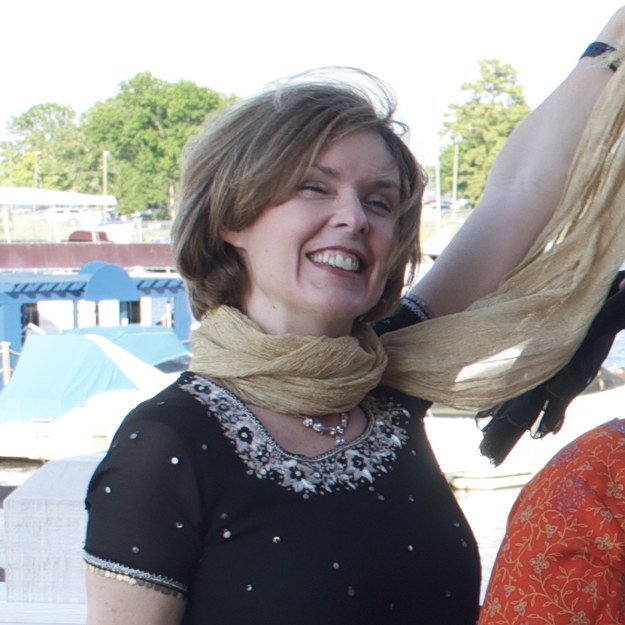 You think deeply and survive on little. Some people don't believe you when you tell them that you forgot to eat today. You find random things very funny but may ask someone to repeat their joke if it doesn't make logical sense. Strategizing, three-dimensional conceptualizing, and power-napping are your strengths. You spend most of your time teaching young people science, reading Liverpool updates, playing games with your family, studying maps, and closing doors.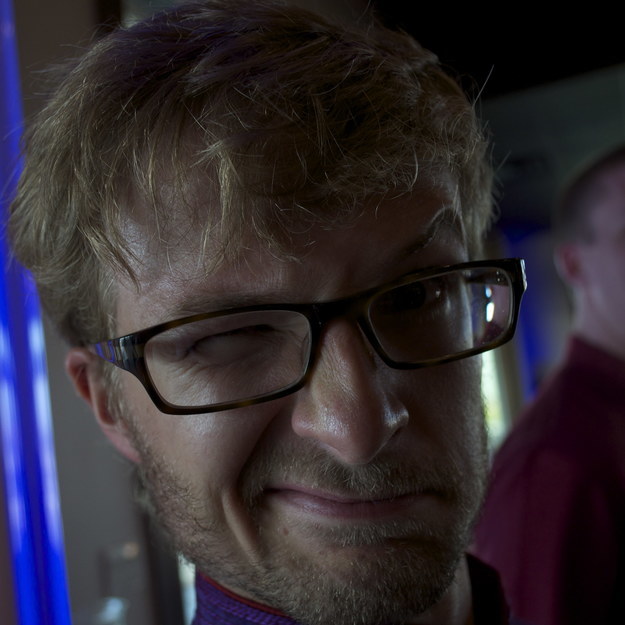 You have introvert tendencies and spend most of your time in the kitchen or outdoors. Some might say you have an obsession with organizing--whether it be cabinets, rooms, people, or parties. Vegetables are your favorite food. You can be stressed easily but find journaling, hiking, and tea-drinking to be helpful. Chances are, you can be found starting a project, adventuring around town, trying out a new recipe, or chasing the sunset.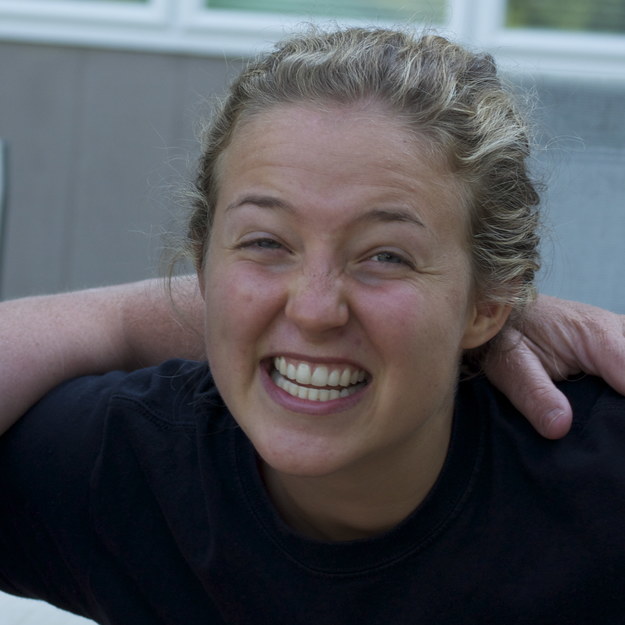 You're a fun-loving, hard-working person who takes breakfast seriously. You get along with just about everyone and have a knack for making others feel welcome. Creativity may not be your strong suit, but you can follow a work-out plan or recipe to a T. You spend most of your time finishing assignments at the last possible minute, making food, telling stories about your exciting life, driving to the gym, and making food.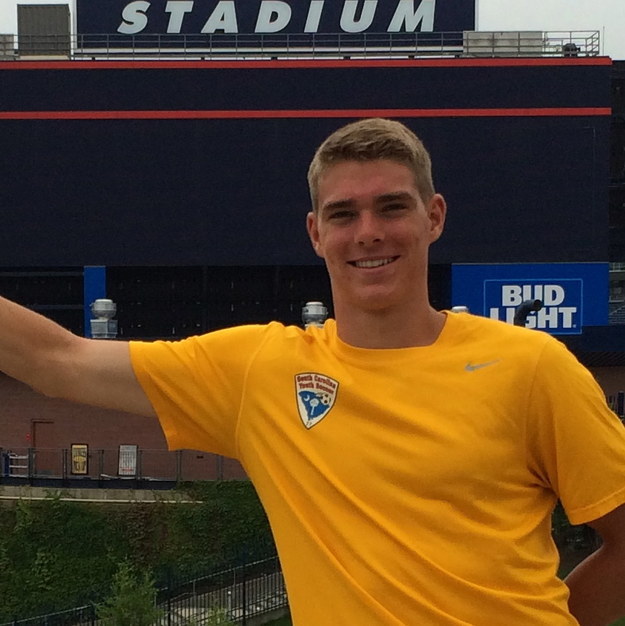 Also known as Mr. Technical, you say things the way they are. Pop-tarts are your go-to breakfast, if you wake up in time. You're a natural at school and don't require much out-of-class studying. People love being around you because of your ability to make them laugh at just about anything. You spend most of your time kicking the soccer ball around, organizing leagues and brackets, and keeping up with others via social media.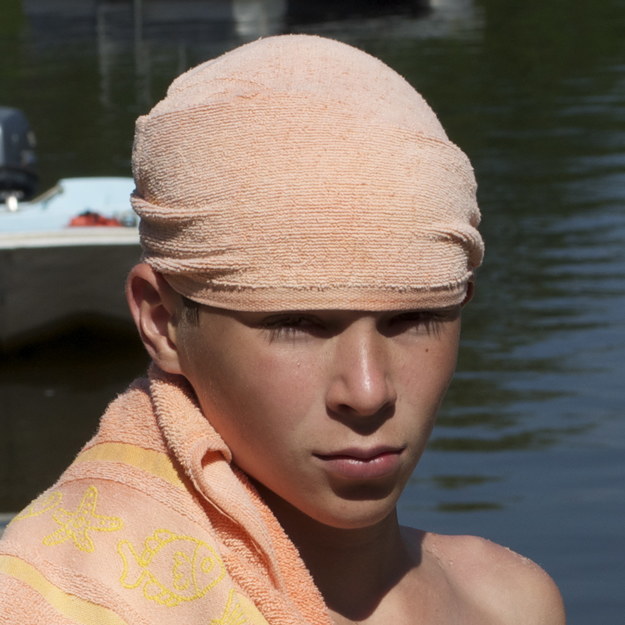 This post was created by a member of BuzzFeed Community, where anyone can post awesome lists and creations.
Learn more
or
post your buzz!