Greetings! My name is Cam, and this is my lady, Char.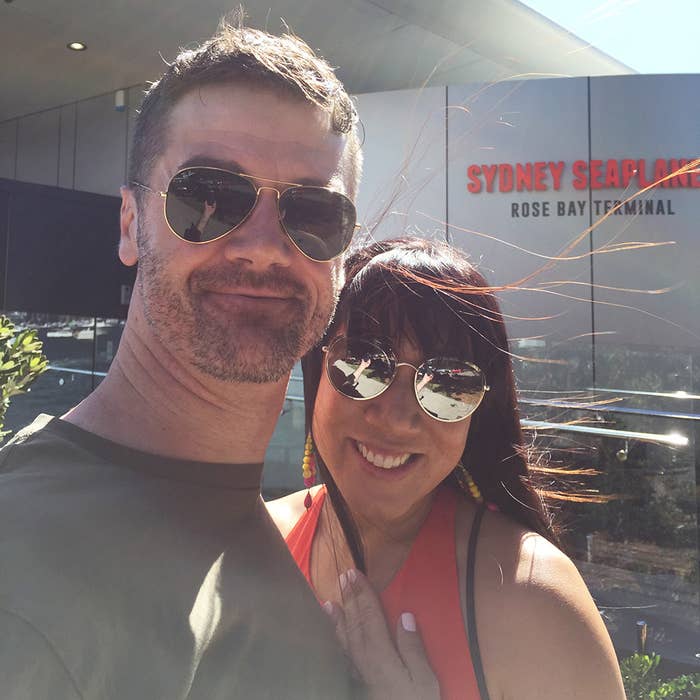 Sometime in the not too distant past, I decided to surprise the love of my life with a day out she'll remember forever.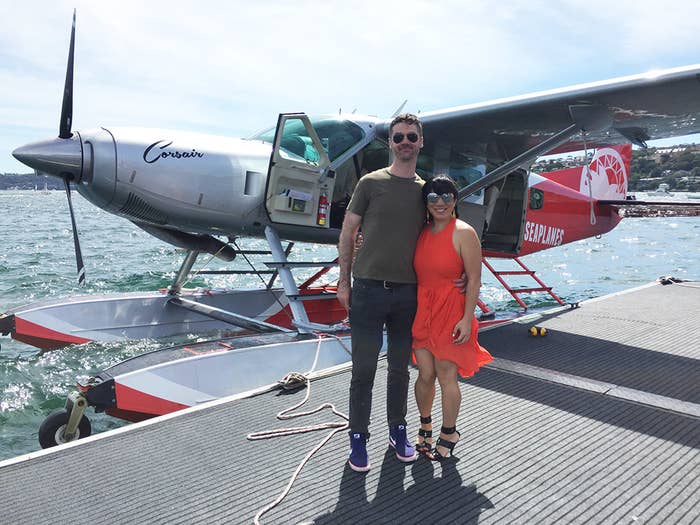 With unforgettable views just like this!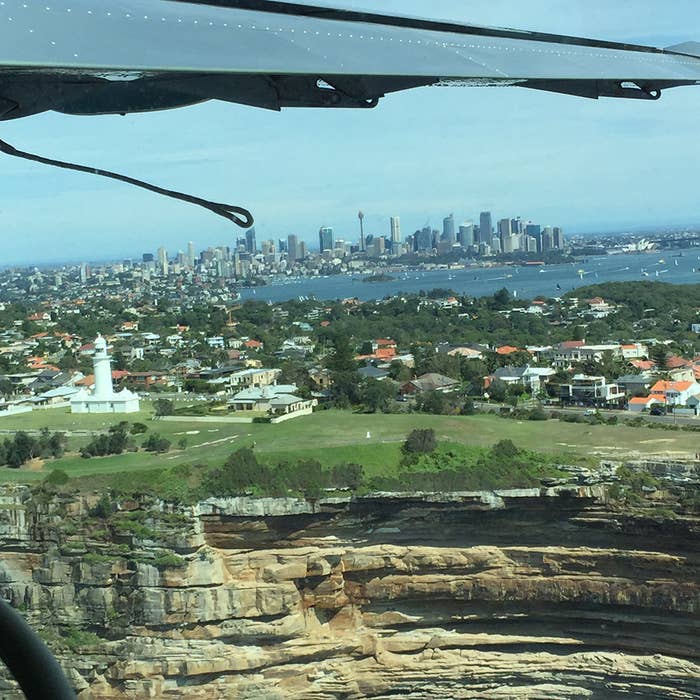 Oooooooooo, la, LA!!!!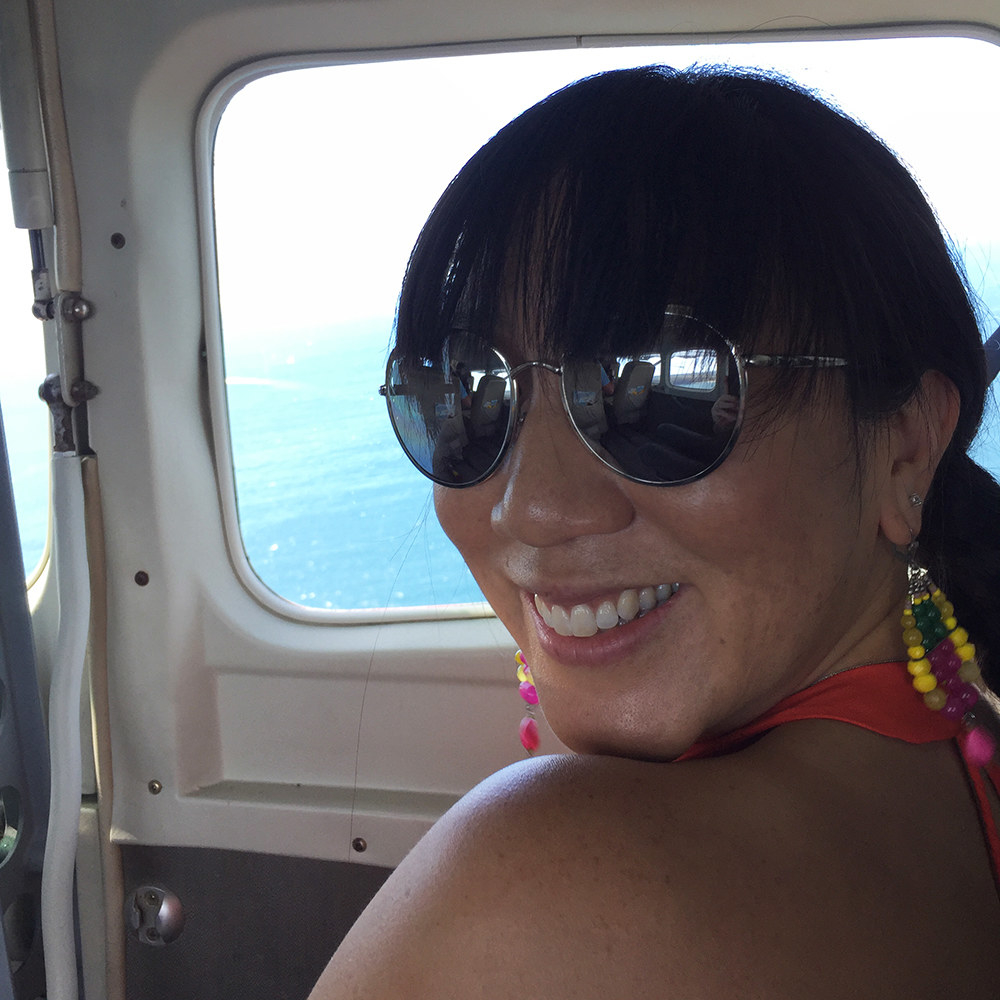 Now, Char and I live in Sydney, which as I'm sure you would agree is pretty much the most beautiful city in the world.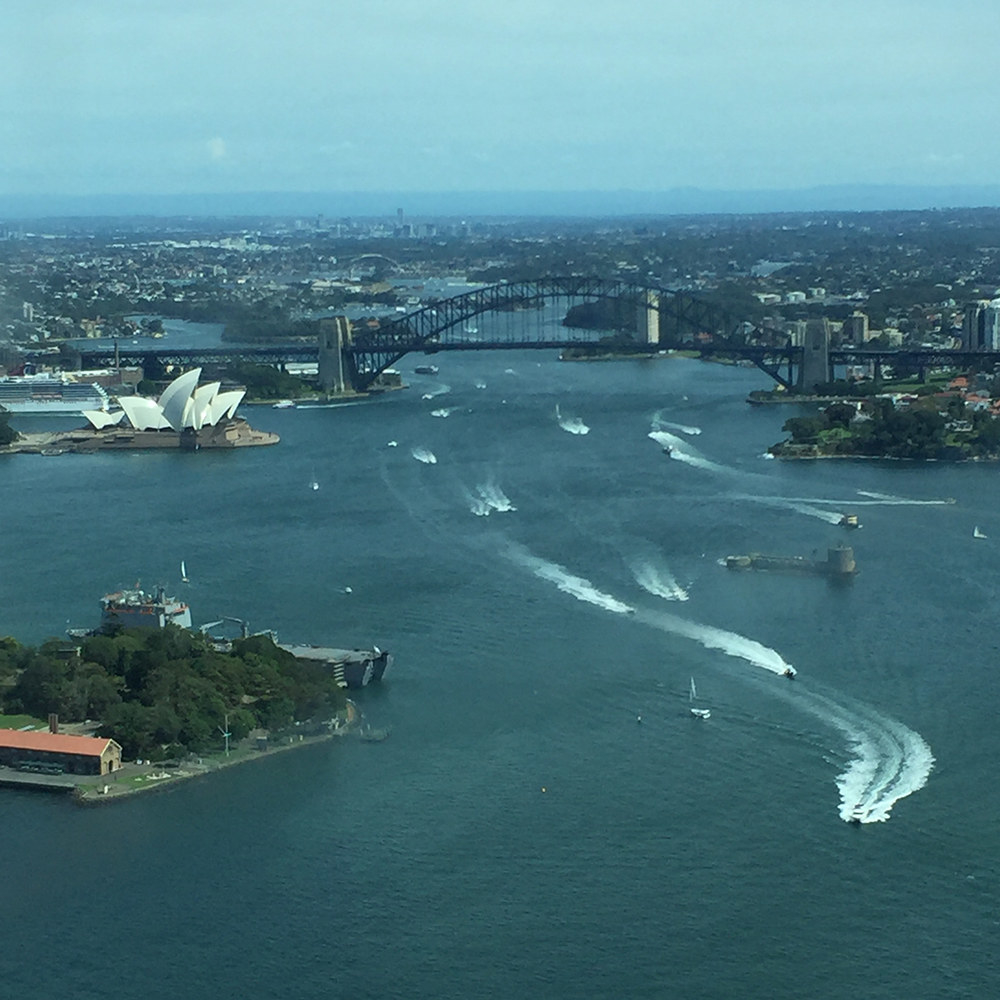 So to celebrate this beautiful city where our love began, grew and blossomed, I booked an epic sightseeing flight over the harbour.
We took in views of the world famous Sydney Harbour Bridge and Opera House.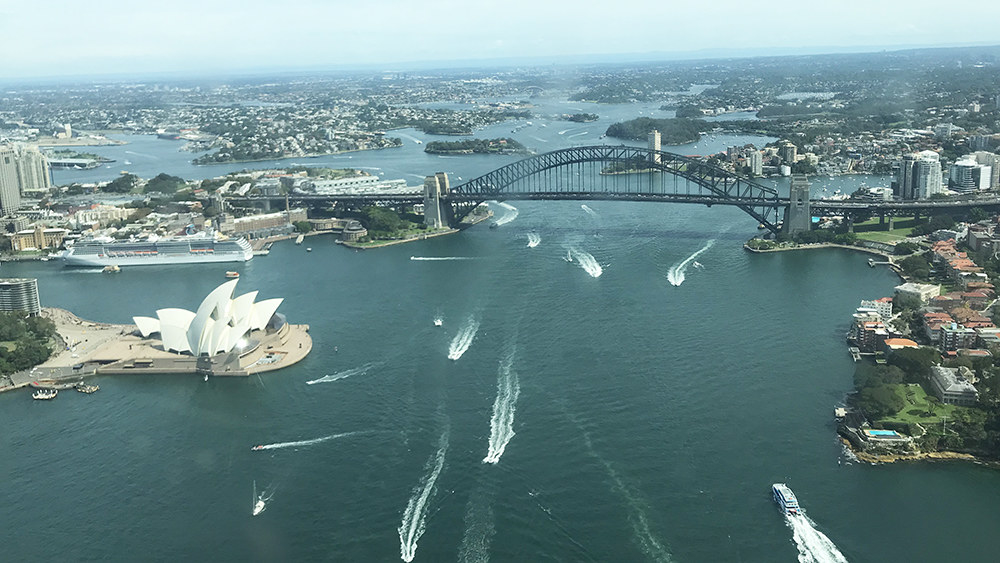 Swung out over the heads to the Pacific Ocean.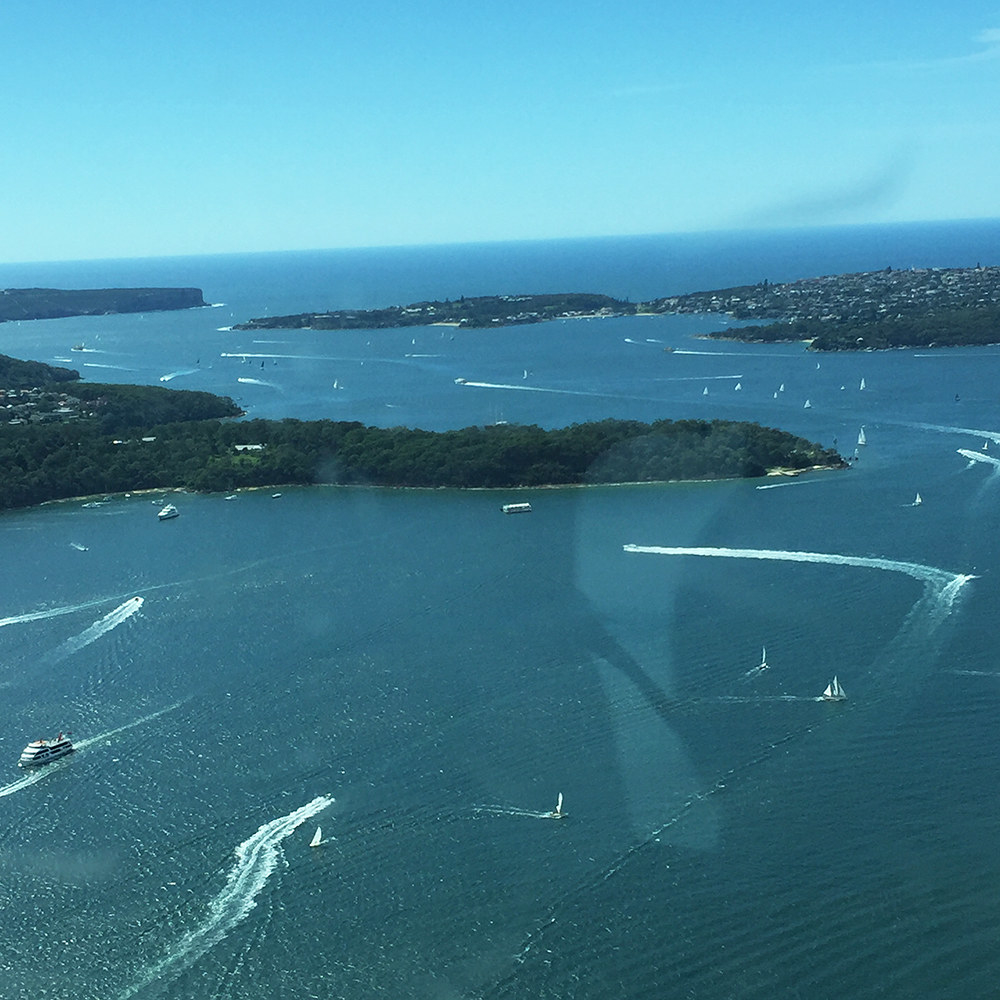 And took in the incredible view as it kept unfolding before our very eyes.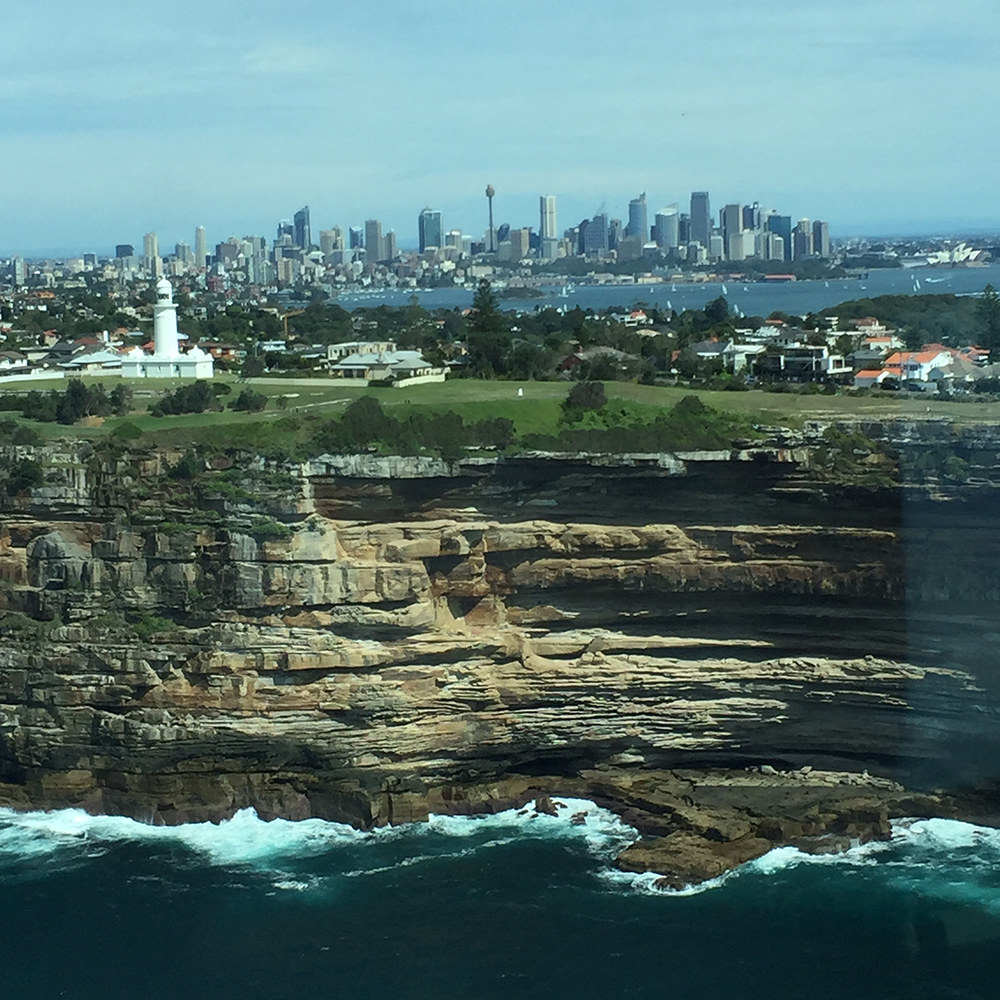 Hey Bondi Beach! How are YOU doin'? ;)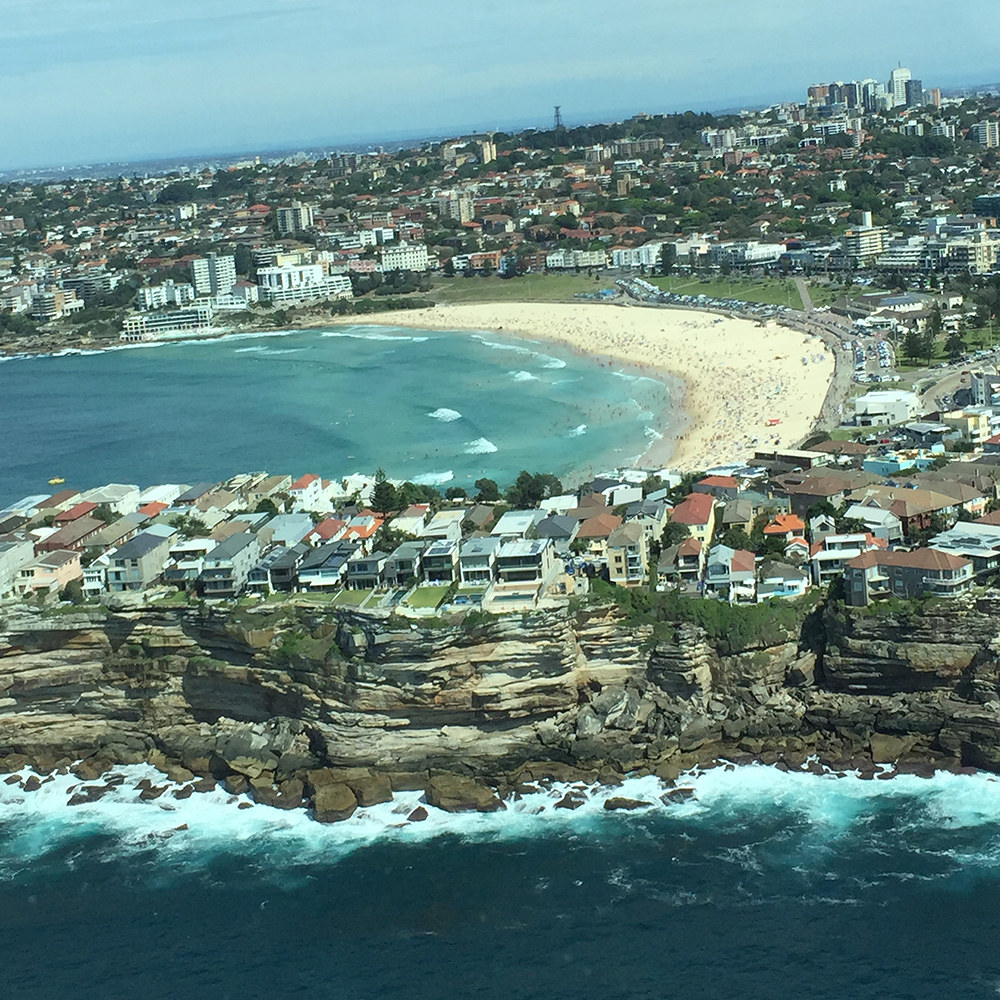 A happy couple lost in wonderment.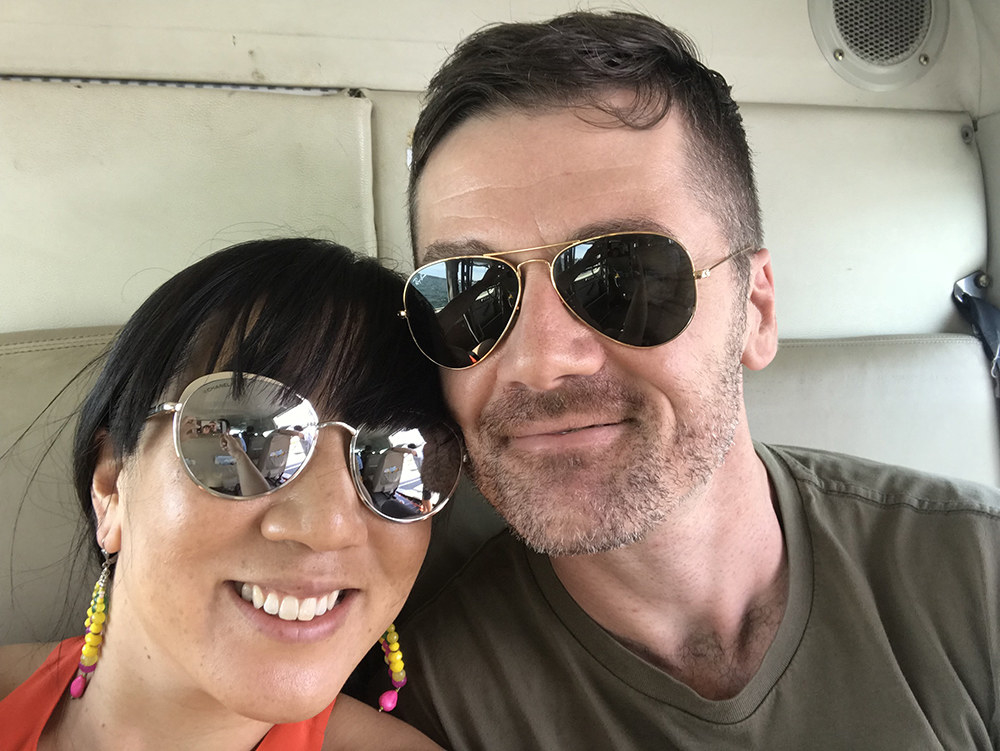 The moment I spotted the gorgeous Shark Island where I was hoping to make one of our big dreams come true.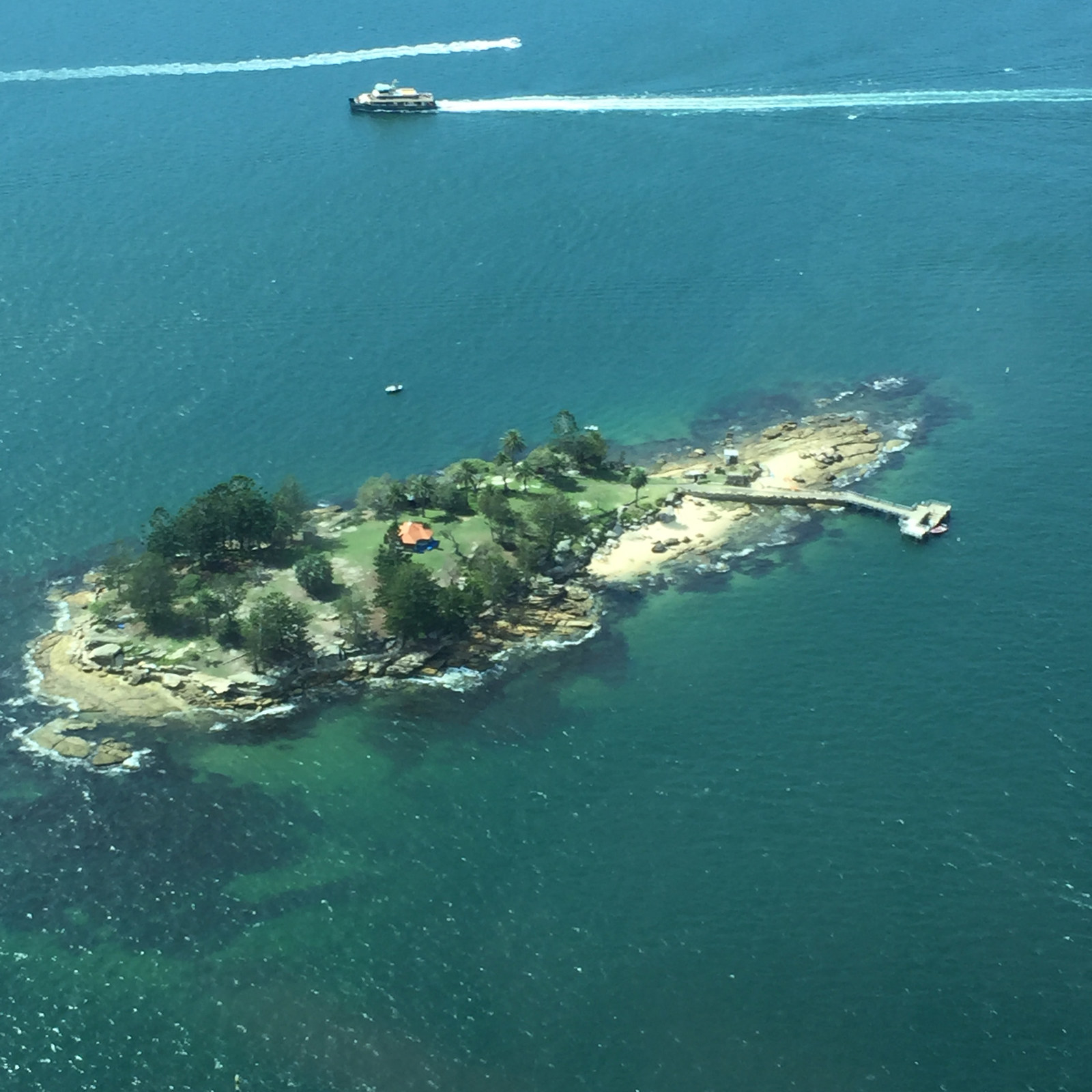 We landed and found a beautifully laid out picnic (that I may or may not have prepared earlier).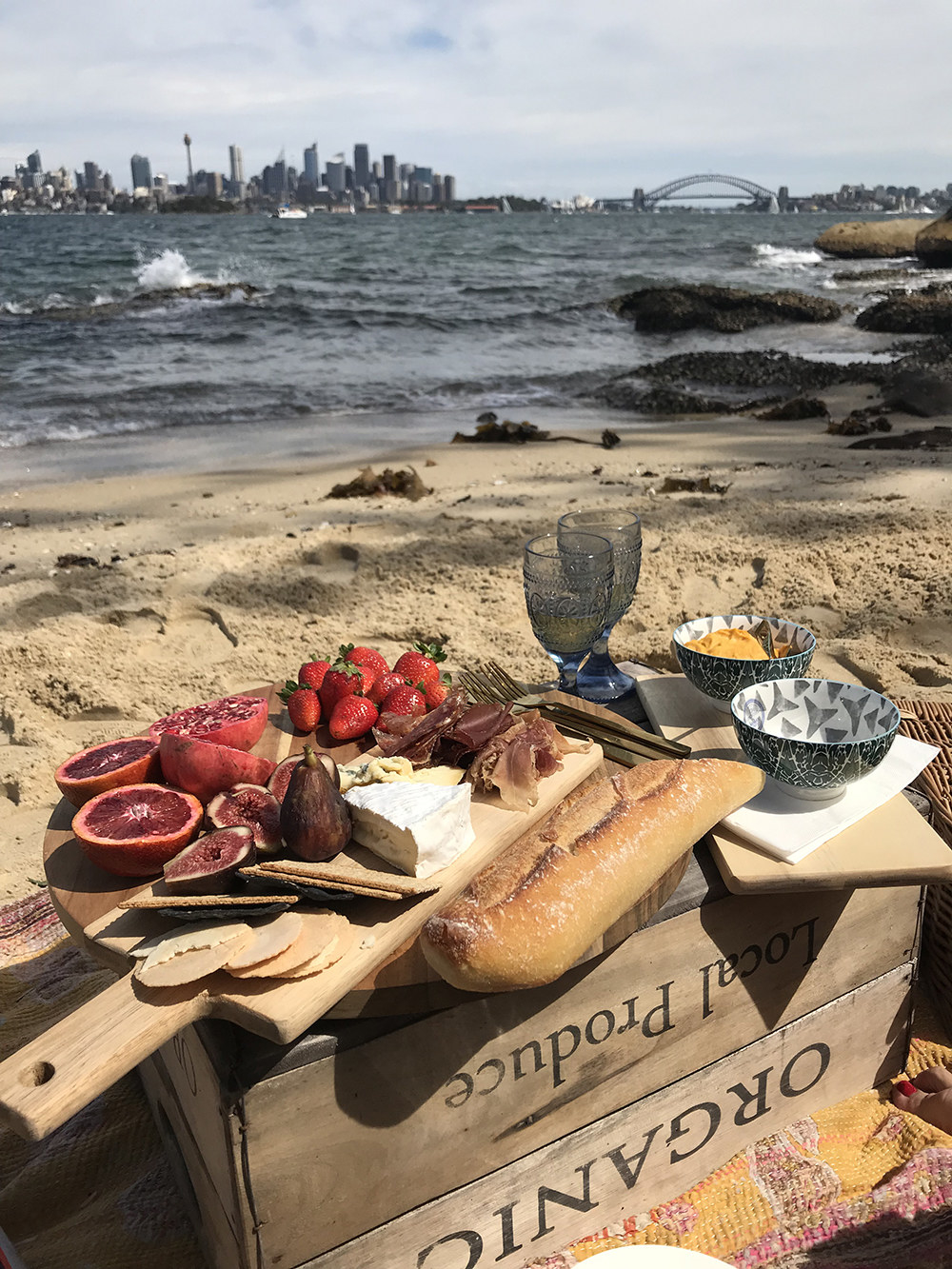 This is a good sign. Like they say, "happy wife.." Hang on a minute! I don't want to get too far ahead of myself here. Be cool, Cam. Be. Cool.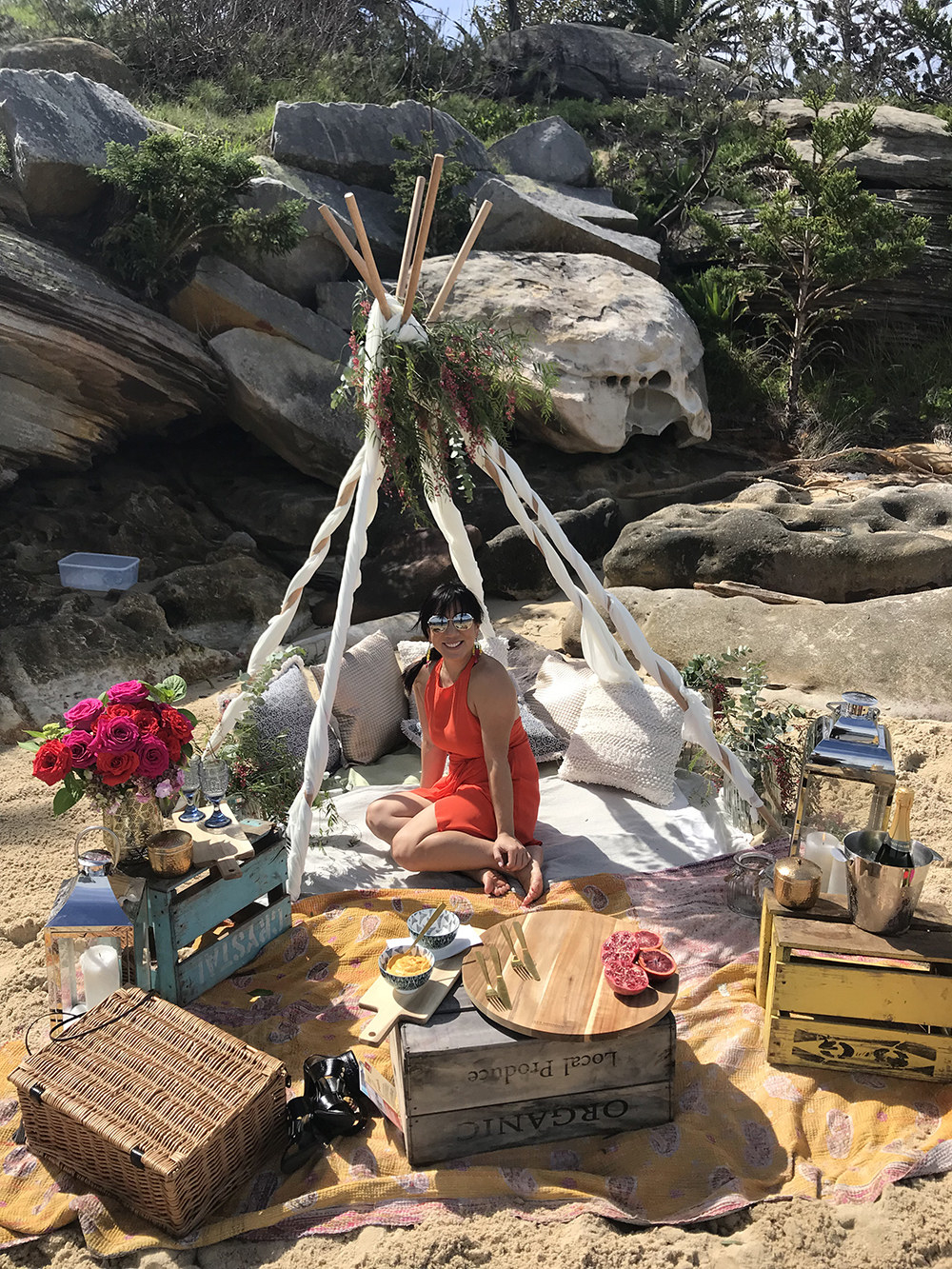 So I did what anyone would do in this situation... I put a ring on it! SURPRISE!!!!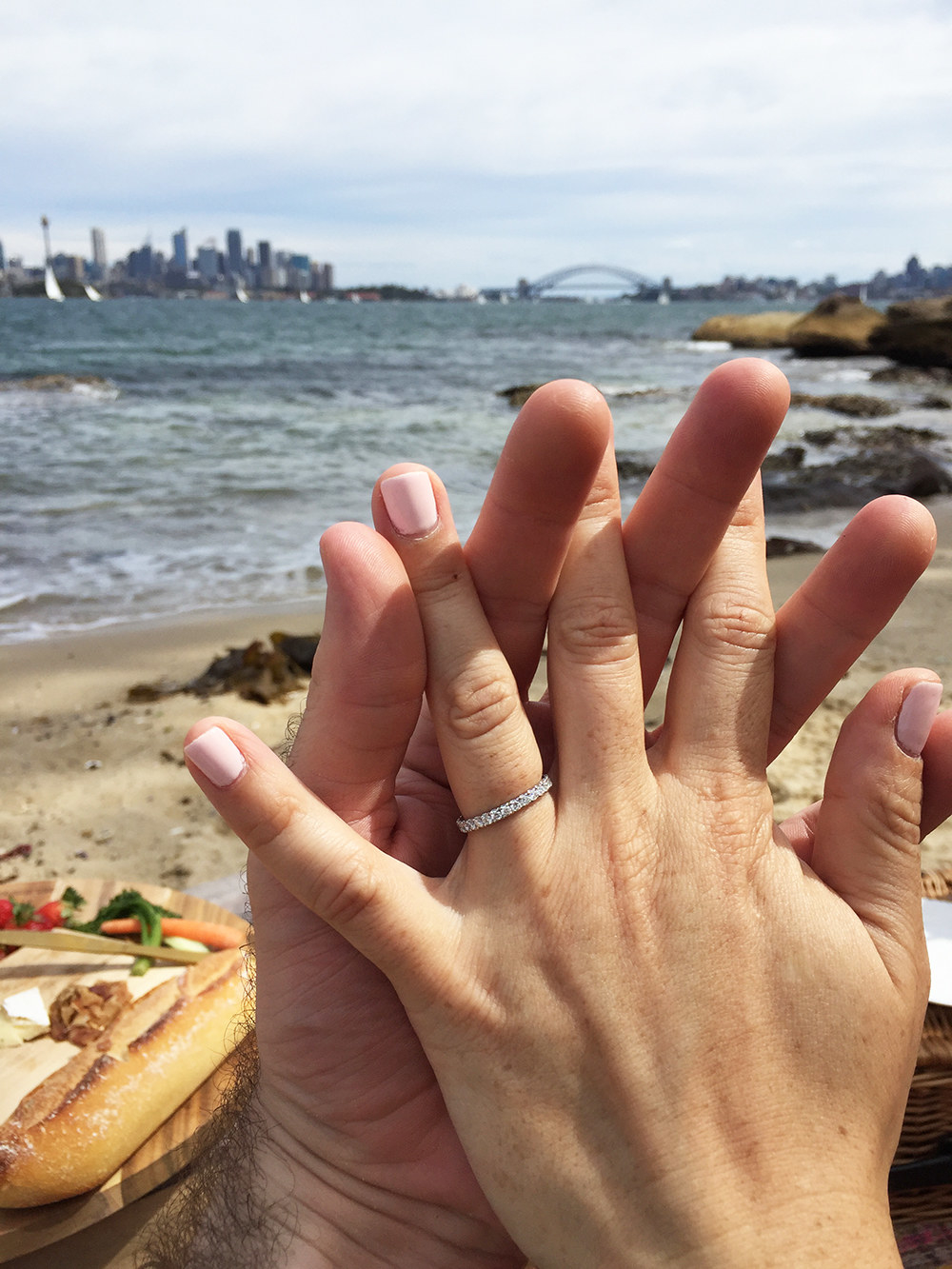 SHE SAID YES!!!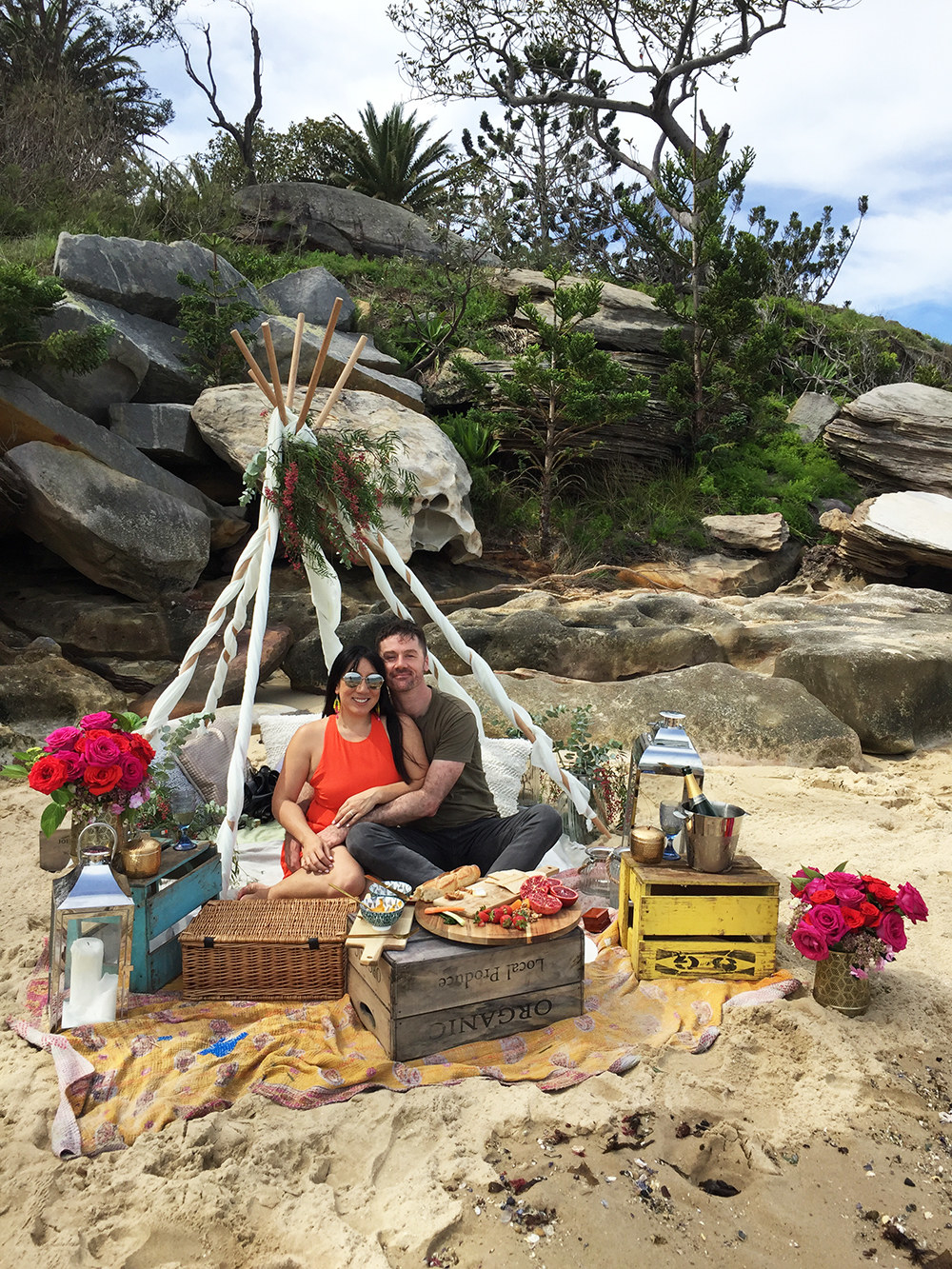 As I said, it was a day she'll remember forever!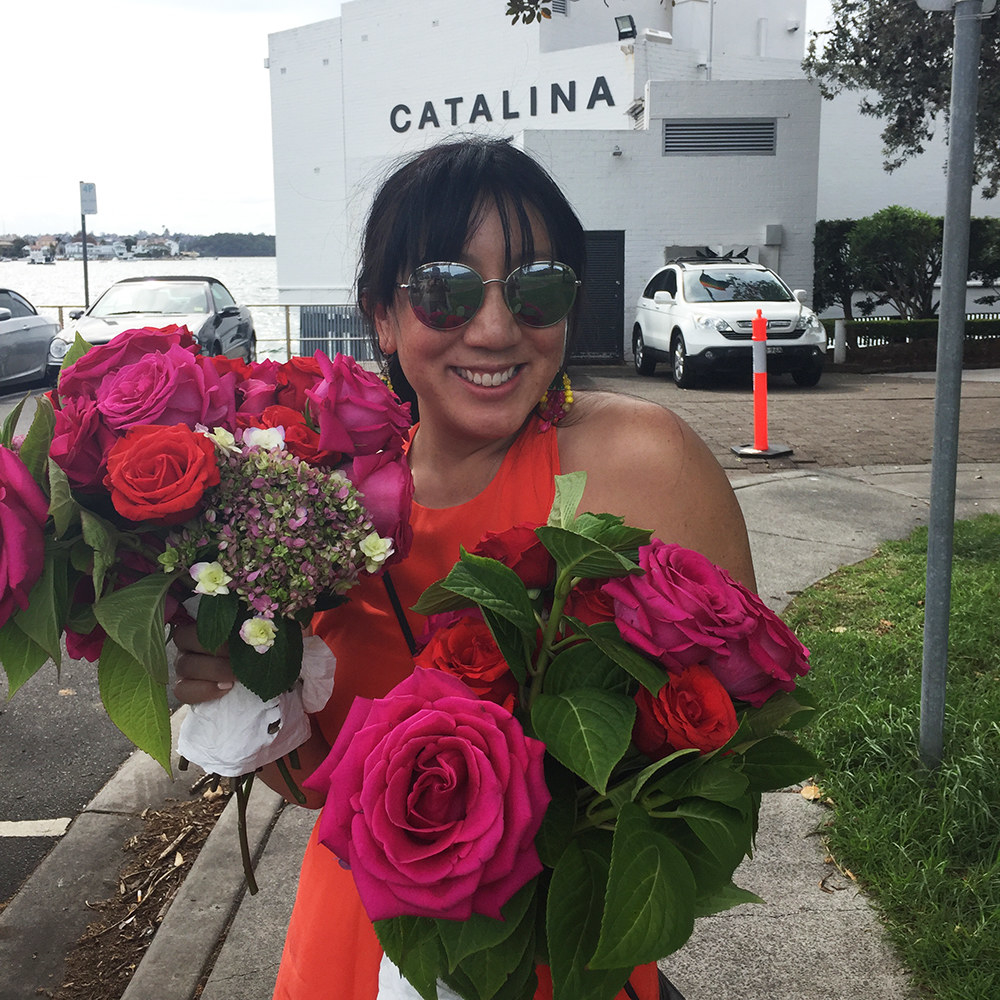 Then a couple short weeks later we eloped to NYC!