The video that got Flynn Johnson temporarily banned from posting on TikTok starts with a trail of hundreds of empty whipped cream cartridges leading down a corridor and into a bedroom.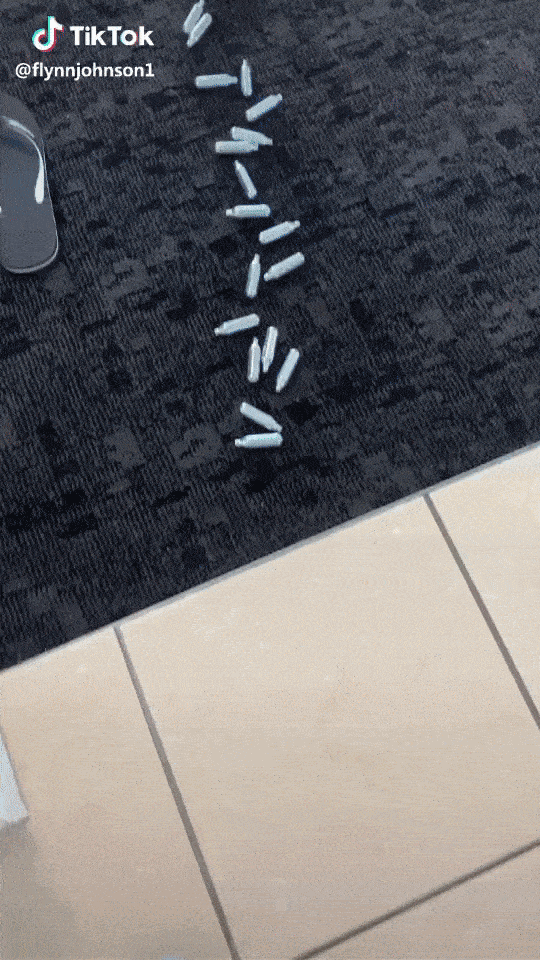 On the bed, Johnston reclines with two sets of sunglasses on. He's holding a whipped cream dispenser with the nozzle in his mouth.

The canisters — known as nangs, whippets or bulbs — contain nitrous oxide. They're sold in Australia ostensibly for preparing whipped cream on cakes and other delicious items.
But they have another use: when inhaled, nitrous oxide gives a quick high. It's illegal in several Australian states to sell nitrous oxide canisters for recreational consumption (which is why many places sell the canisters for "kitchen use"), and South Australia intends to ban selling canisters to minors altogether

Johnson got the idea to make a video about nitrous oxide when he was hanging out with some friends at Schoolies, the holiday that many Australian teens take after they finish their final high school exams.
"It blew up heaps quick then got deleted," Johnson told BuzzFeed News. "So I reposted it and it stayed up for a month, got more than one-and-a-half-million views, then got deleted again."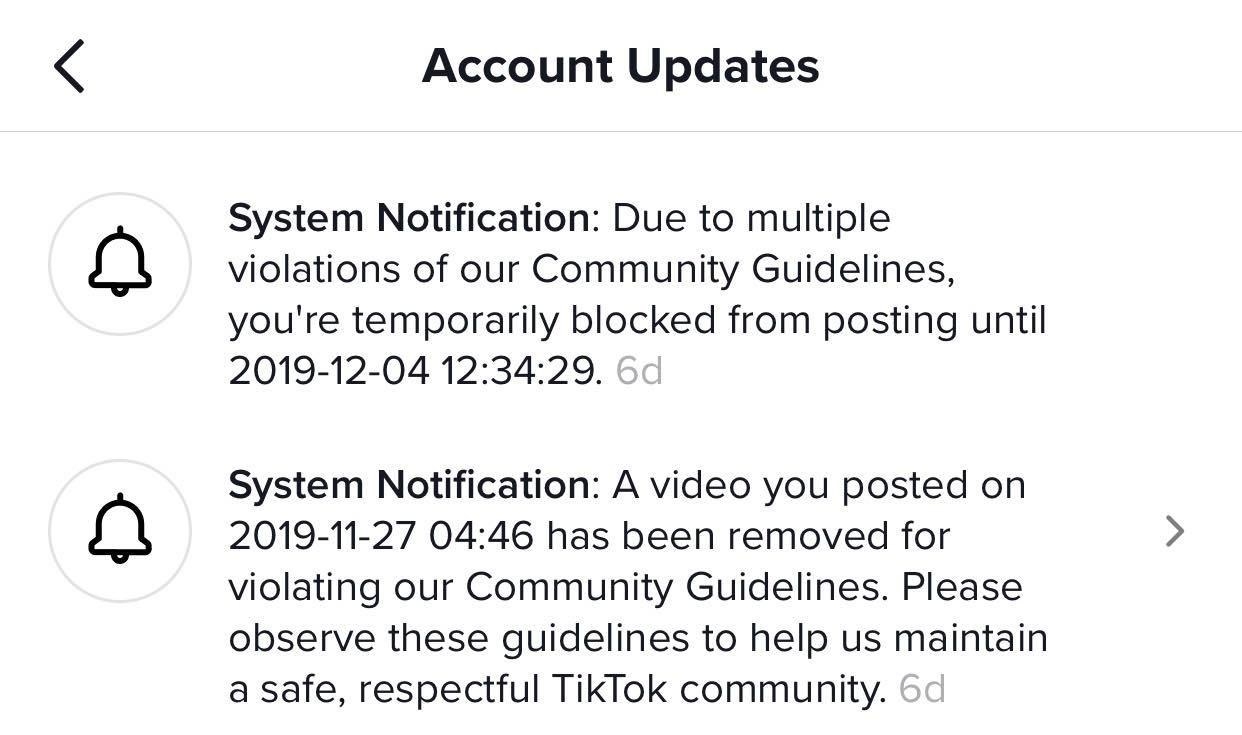 The temporary ban on Johnson's account suggests that TikTok's parent company ByteDance is removing videos and restricting users who post content containing nitrous oxide consumption.
This provides further insight into the platform's moderation, which has faced increased scrutiny as the company seeks to distance itself from accusations of Chinese government influence.
TikTok didn't confirm why Johnson's account was temporarily blocked from uploading videos, but said in a statement to BuzzFeed News that "TikTok takes a strict approach to content related to drugs and drug use, and content depicting or encouraging drug use is a violation of our Community Guidelines."
Despite this, BuzzFeed News was able to locate numerous videos depicting evidence of nitrous oxide use.

Nitrous oxide use remains low compared to other drugs, with just over 4% of Australians over the age of 14 having used inhalants in their lifetime. Use is increasing in some groups.
While inhaling nitrous oxide does carry potential risks, particularly for heavy users, it is uncommon for casual users to have any significant problems.
Johnson isn't concerned about the potential dangers.
"[It's] fun I guess and you go back to normal quick," he told BuzzFeed News.
Johnson said it's unfair that his videos were banned when videos with alcohol consumption are permitted.

"I don't think it was fair at all as no-one was harmed in the video and nothing illegal was happening. It didn't promote nangs or anything" he said.