BuzzFeed News has reporters across five continents bringing you trustworthy stories about the impact of the coronavirus. To help keep this news free, become a member and sign up for our newsletter, Outbreak Today.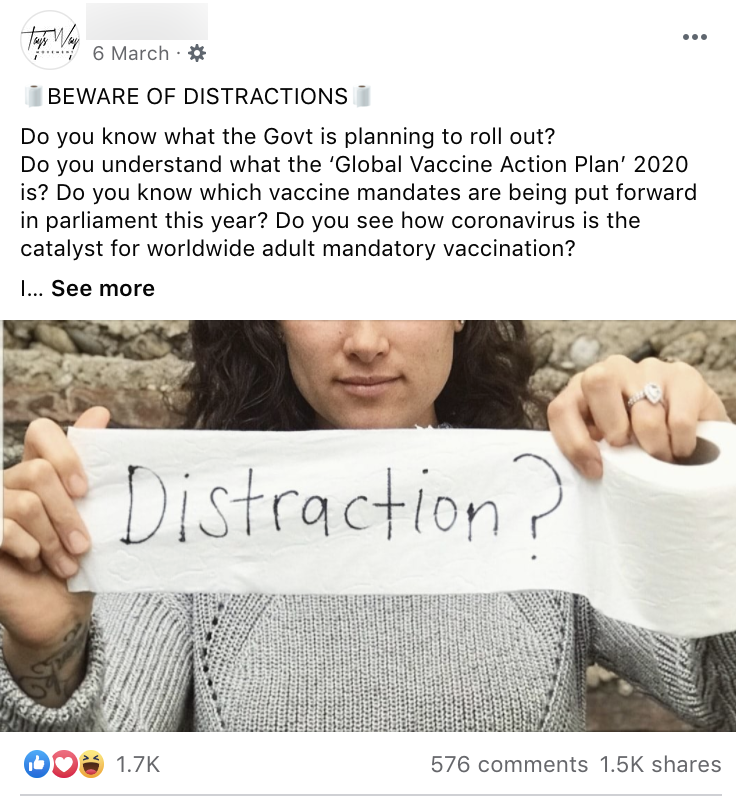 The post performed better than previous ones. It was shared more than 1,500 times on Facebook and had hundreds of comments tagging other users.
In fact, many of Winterstein's posts have been performing well during the pandemic. Her overall engagement (shares, likes and comments) on Facebook has been improving month on month, with nearly four times more engagement in April than in February. Her monthly follower growth has increased fivefold to more than 1,500 new followers in April. And she's been using those posts to encourage people to take real world action, like deploying pseudo-legal tactics against politicians.
Other anti-vaxxer individuals and groups have been capitalising on the coronavirus, using the attention to find new audiences and galvanise existing supporters.
A BuzzFeed News analysis of 36 of Australia's biggest and most prominent anti-vaxxer Facebook pages and Instagram accounts, using social media analytics tool CrowdTangle, revealed that anti-vaxxers have increased their posting frequency, follower count and monthly engagements since February this year.
And these groups continue to use their growing platform to spread false, misleading and dangerous information about vaccines and the coronavirus, despite the platform's plans to stop them.
A spokesperson for Facebook said the company removes COVID-19 misinformation when it contributes to "imminent physical harm" (such as false cures or claims that social distancing doesn't work) and blocks popular health-misinformation hashtags such as #vaccinescauseautism. The company's third-party fact checkers can also label posts as containing false information, which limits their reach but allows them to remain on the platform.
Twelve major anti-vaccination Facebook pages tracked by BuzzFeed News have almost doubled their monthly engagement from 117,000 in February to 212,000 in April, and 294,000 in May thus far. These groups have collectively added more than 18,000 followers in this time.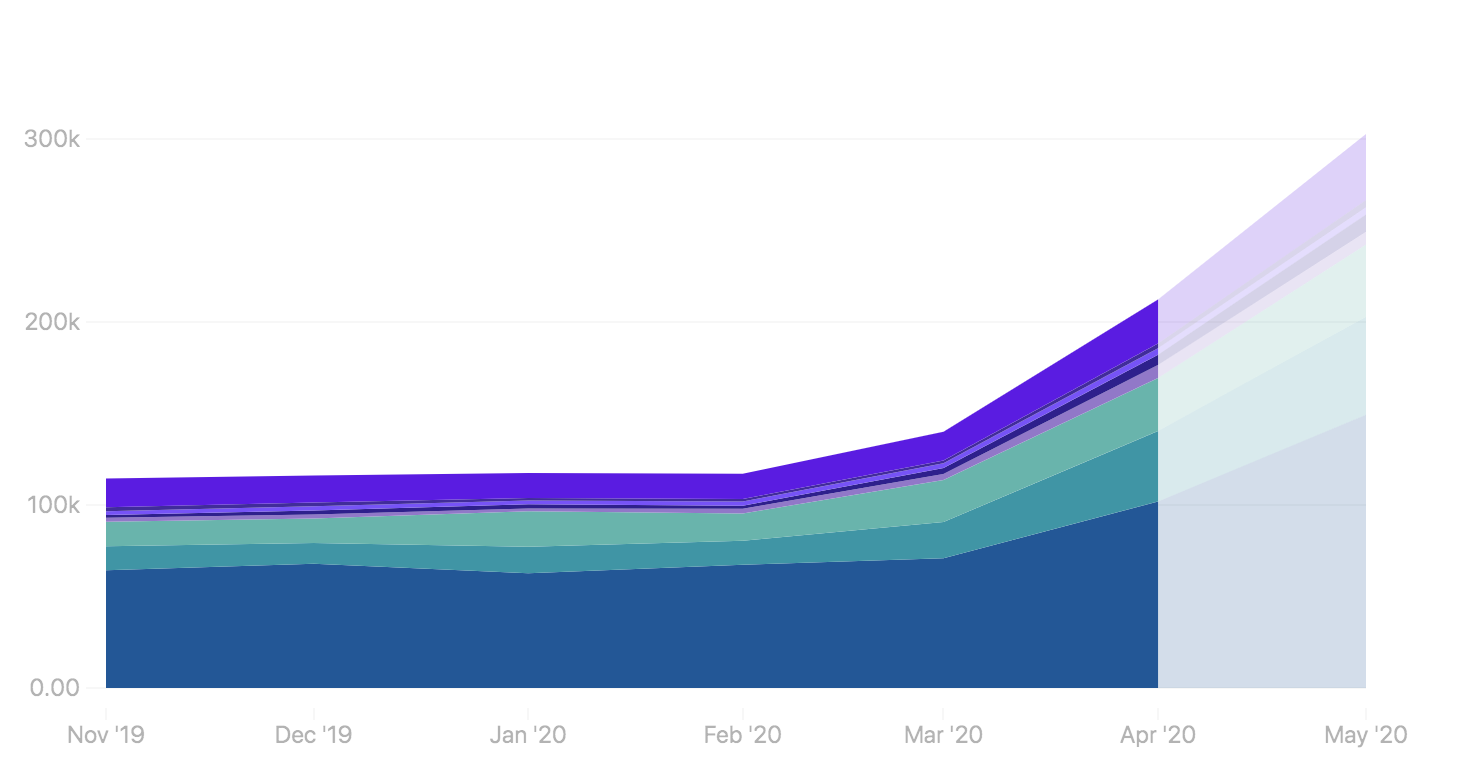 On Instagram, the spike is even more pronounced. Among 24 anti-vaccination accounts monitored by BuzzFeed News, monthly engagements grew from 19,000 in February to 66,000 in April, and more than 100,000 in May. The accounts have nearly doubled their combined followers too, growing from 27,000 in February to 52,000 in May.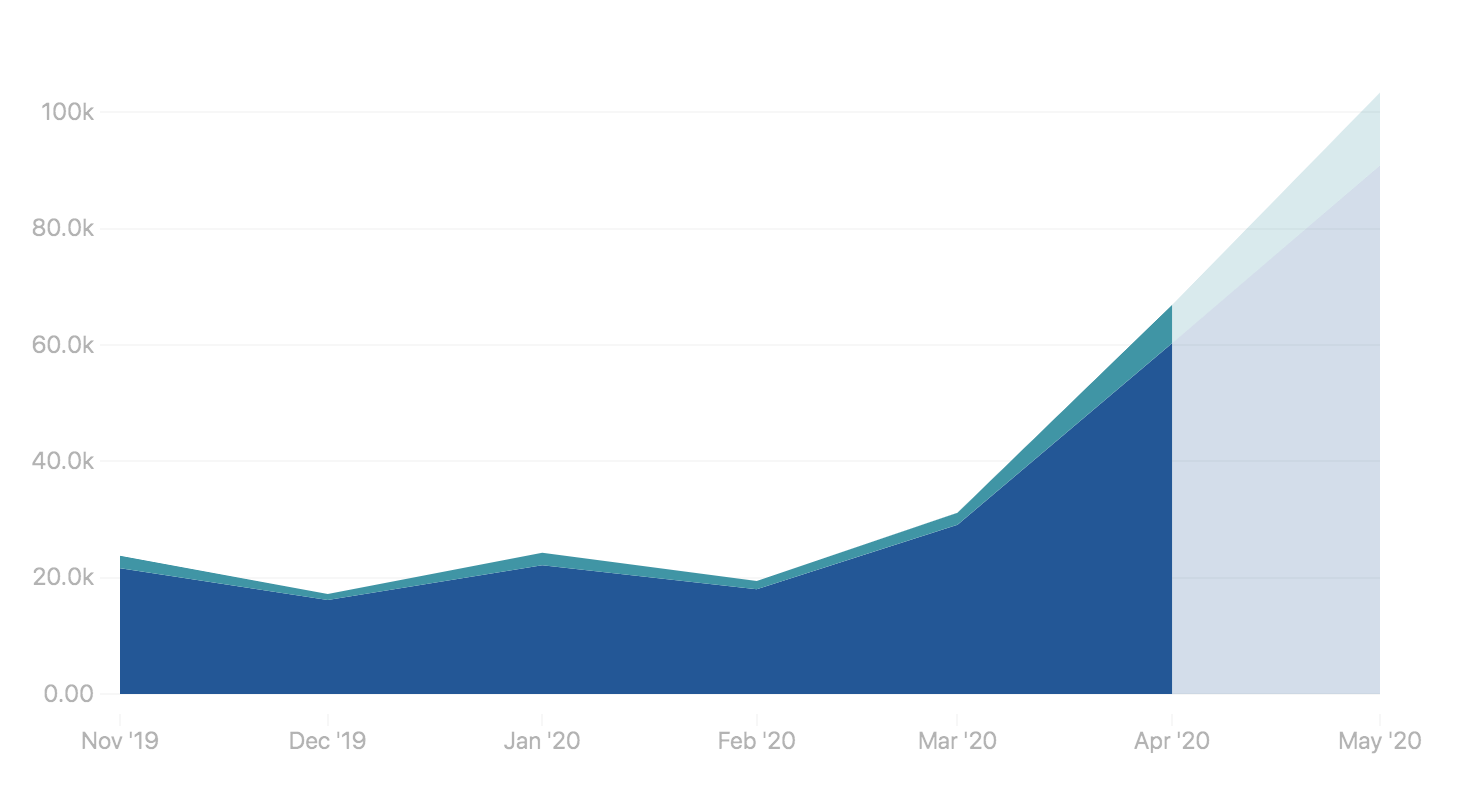 Not all engagements are from supporters. Some come from people commenting about the proven safety and efficacy of vaccines. But any interaction — even comments criticising content — boost anti-vaxxers' posts in Facebook and Instagram algorithms, making them more likely to be shown in a user's Facebook news feed or Instagram Explore tab.
On both platforms, anti-vaxxers have more than doubled the amount of content they are posting. That content frequently contains misinformation about COVID-19 or vaccines, and sometimes even includes content that has already been banned from social media platforms.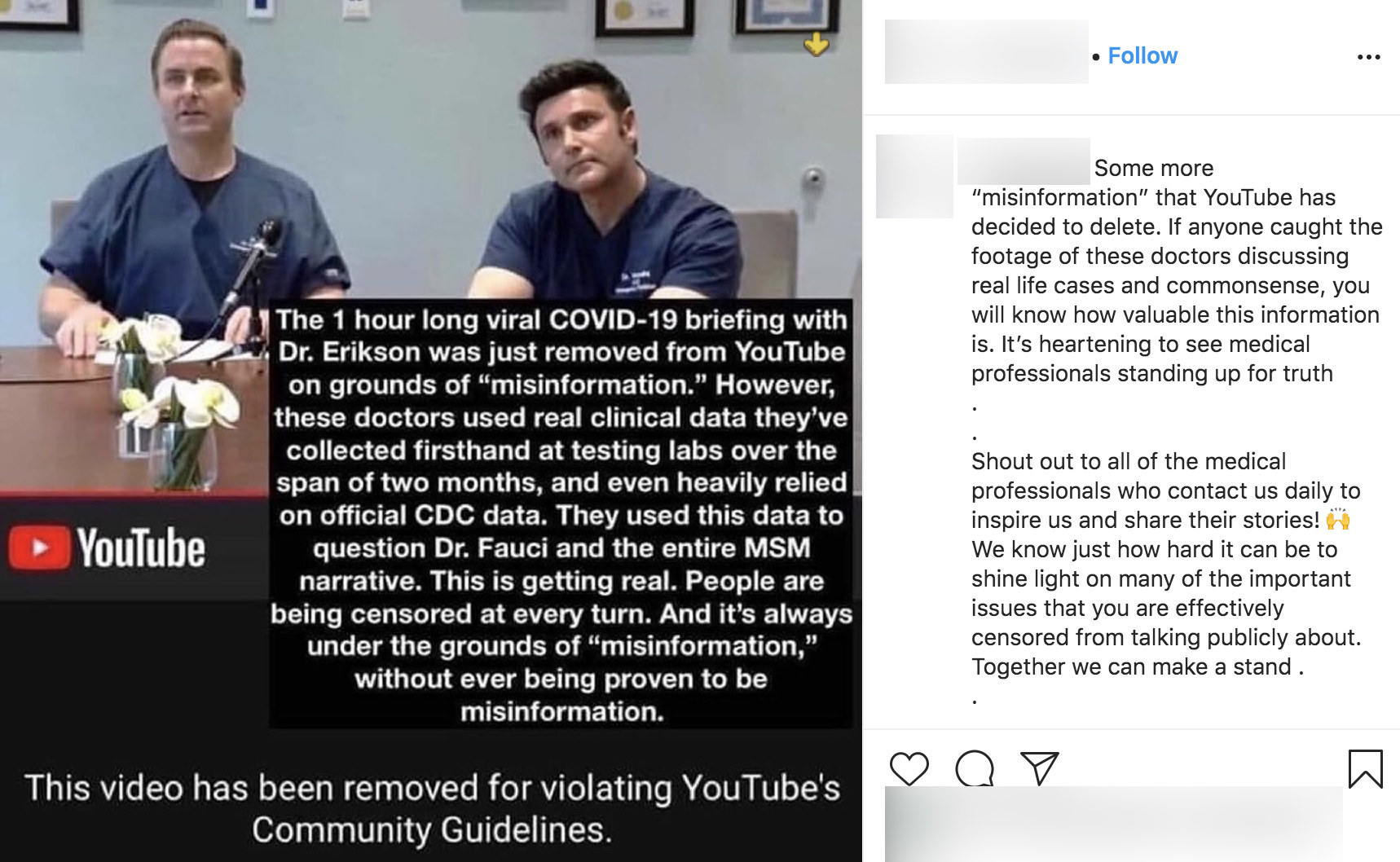 Anti-vaccine activists are also creating new accounts and groups in response to the attention. One Facebook group has grown to more than 30,000 members since starting in late April. Another group of activists has started up national and state chapters of a prominent American anti-vaxxer group.
There's even a Facebook group for supporters of Bryce Cartwright, which has grown to more than 5,700 members since starting two weeks ago. After Cartwright was granted a vaccine exemption, the group pivoted into general anti-vaccination campaigning.
The administrators of the Cartwright group have acknowledged in posts that the attention on flu shots and potential coronavirus vaccines is an opportunity to bring people into the fold. Last week, one posted an announcement celebrating the group's rapid growth.
"5000 strong in One week 🙏," they wrote. "This is only the beginning."