1.
Recalls are supposed to be for these...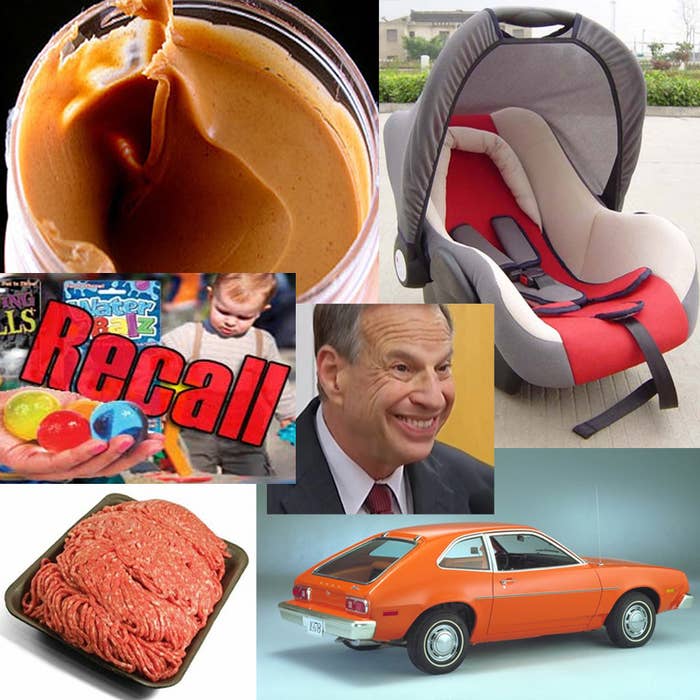 Not these...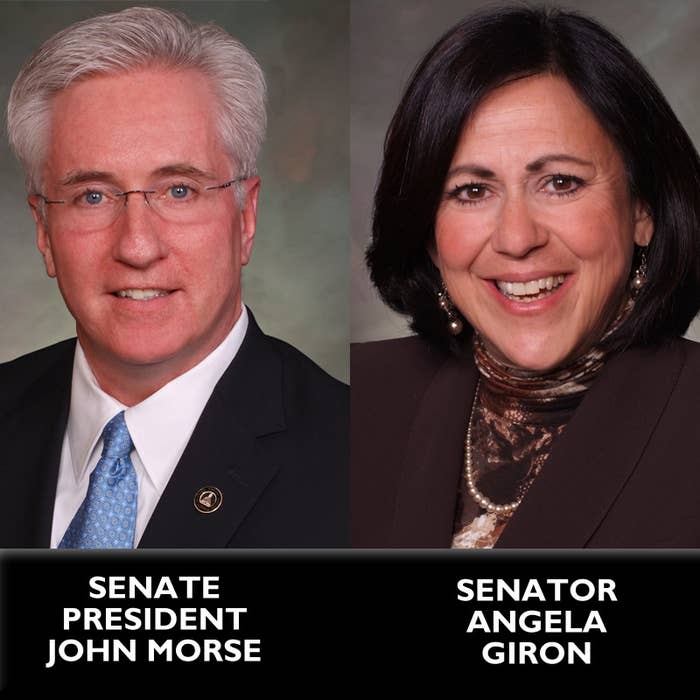 2.
These recall elections are costing taxpayers over $500,000. You better vote (if you can) and get your money's worth.
3.
Do you *really* want to go through an election EVERY SINGLE YEAR.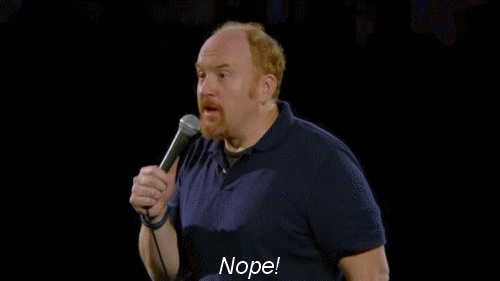 4.
Senators John Morse and Angela Giron support a women's right to make choices about her own body.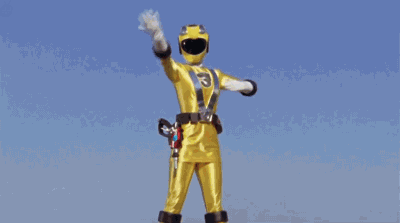 Bernie Herpin and Georgie Rivera, the two men challenging Senators Morse & Giron, oppose women making their own decision about their bodies.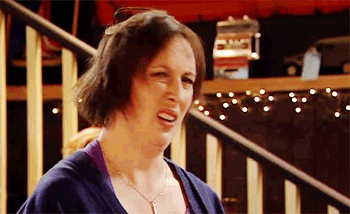 5.
Because you know these guys will be voting
6.
And because these people will never get to vote....