1.
Soothe a sore throat with homemade ice lollies.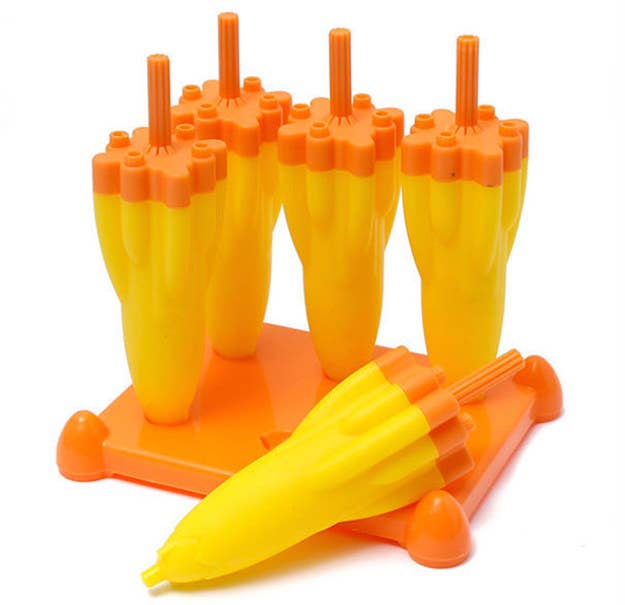 2.
Use a lap tray to keep your kids crafty without leaving the couch...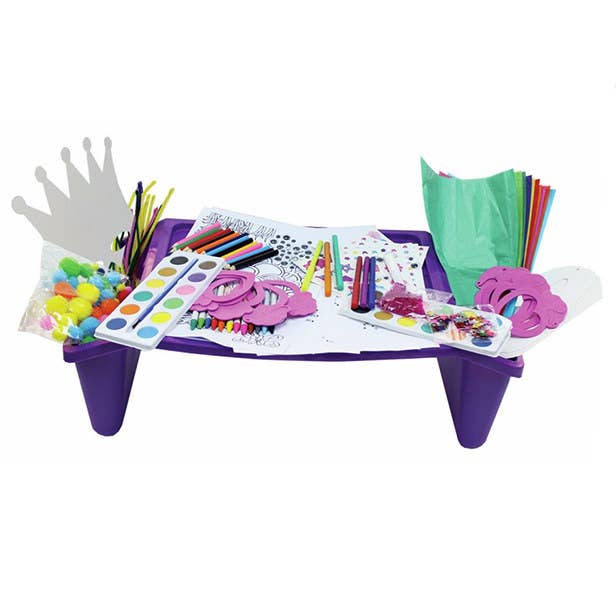 3.
...or stock up on good old-fashioned colouring books.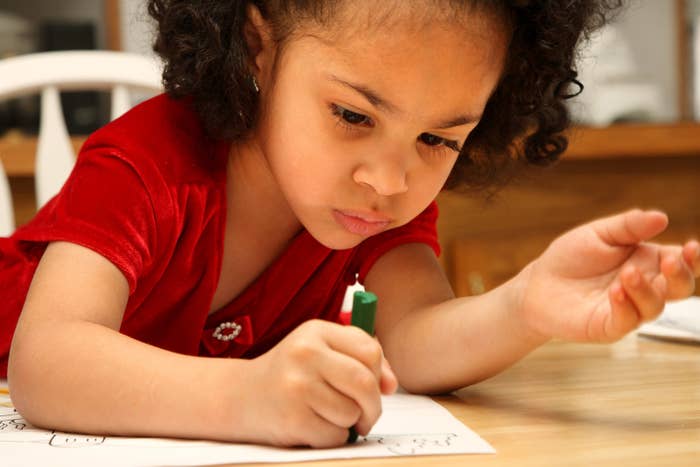 4.
Help them nod off with audiobooks of their favourite stories.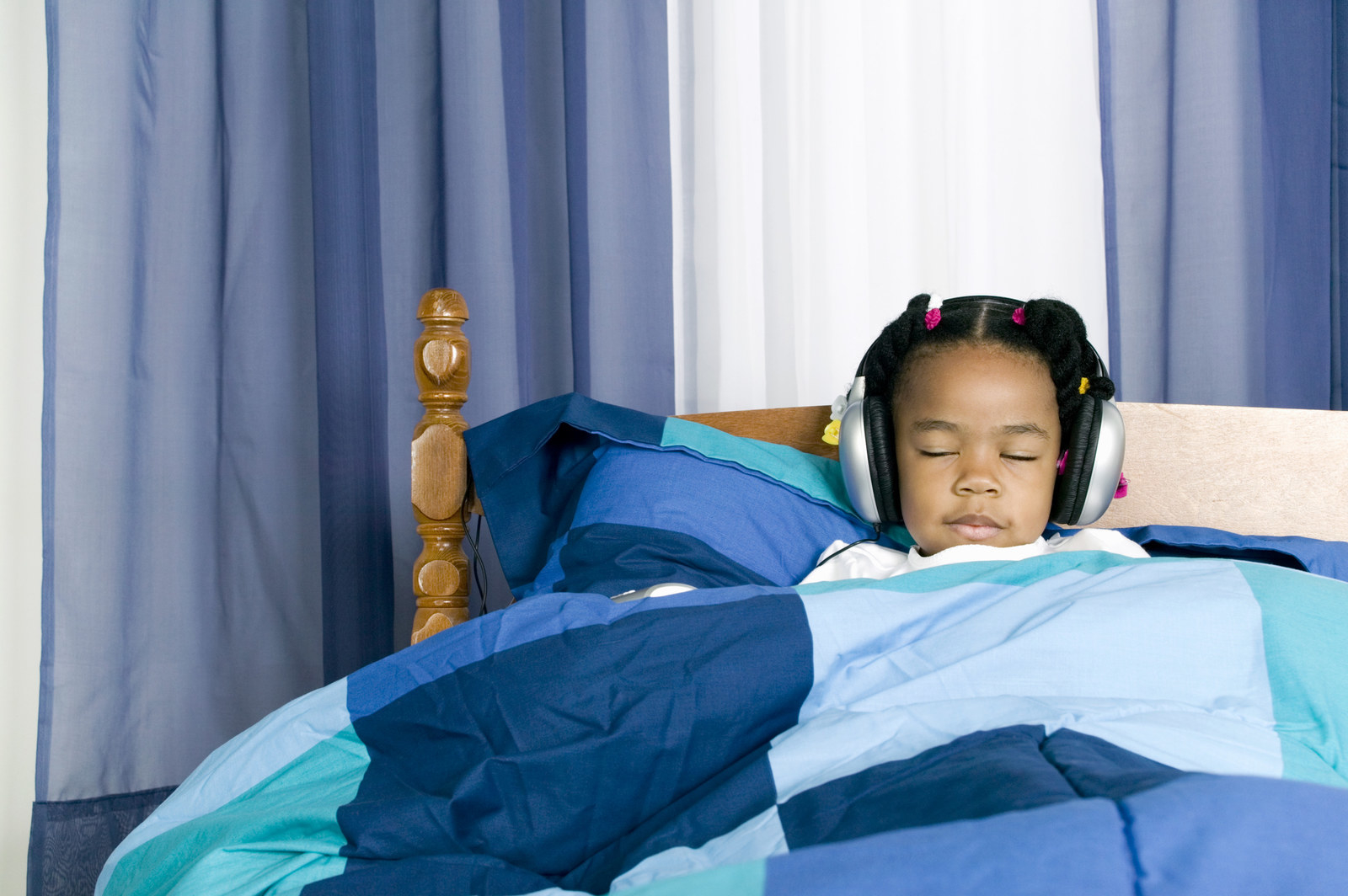 5.
Build a blanket fort together.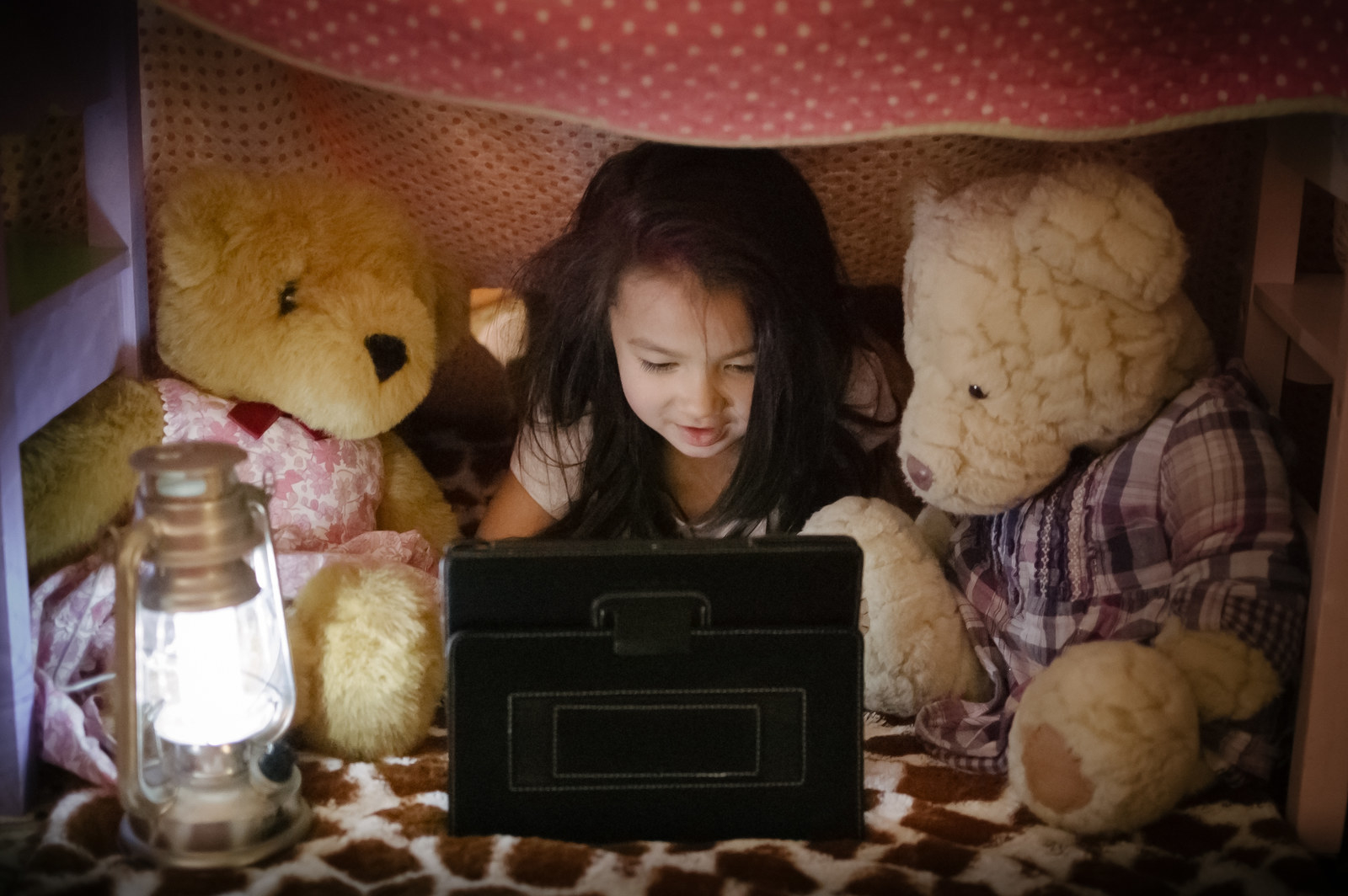 6.
Dig up old photos and make a scrapbook together.
7.
Make staying hydrated fun with crazy straws...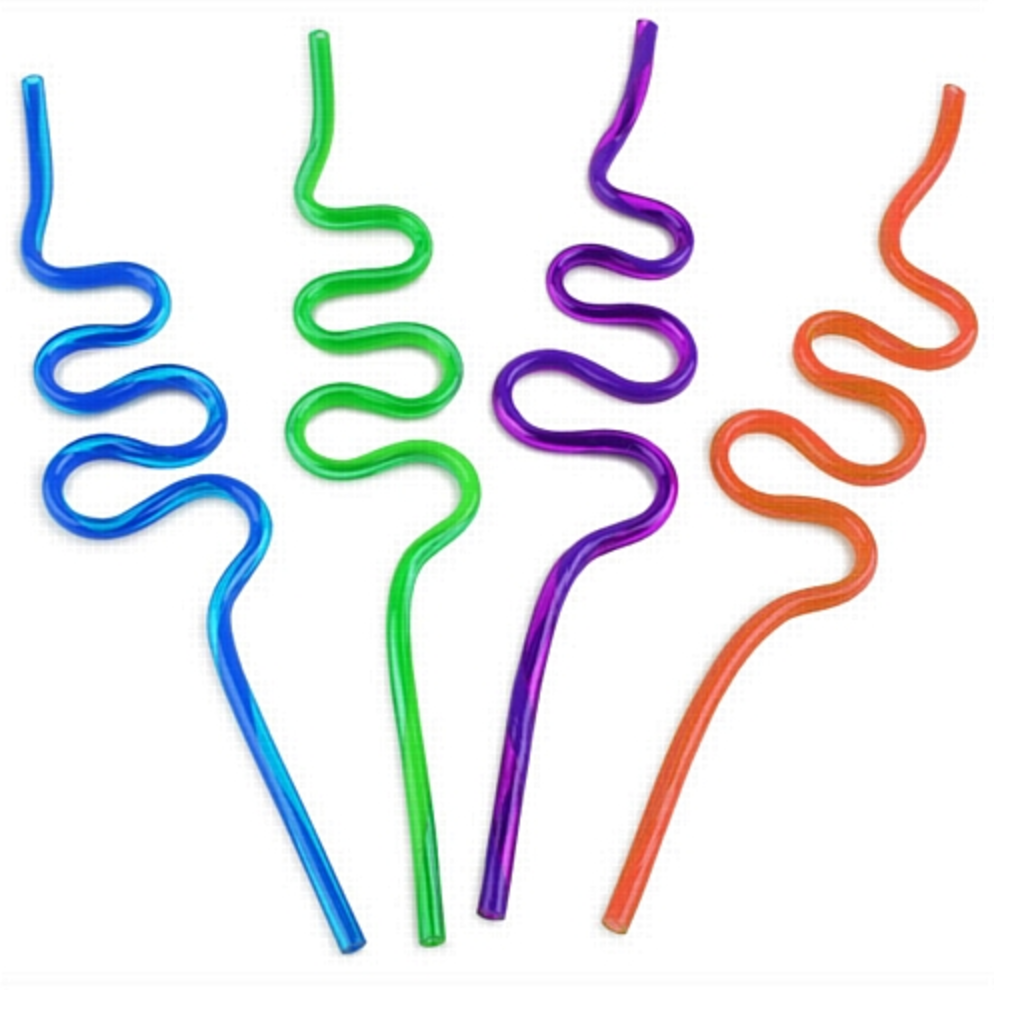 8.
...or a personalised mug that changes colour.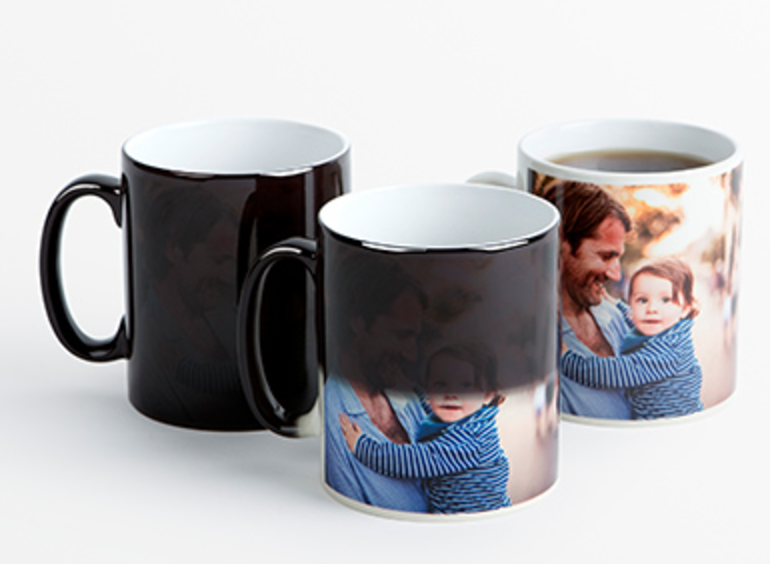 9.
Ease congestion and create your own steam room...
10.
...or run a lukewarm bath and go fishing.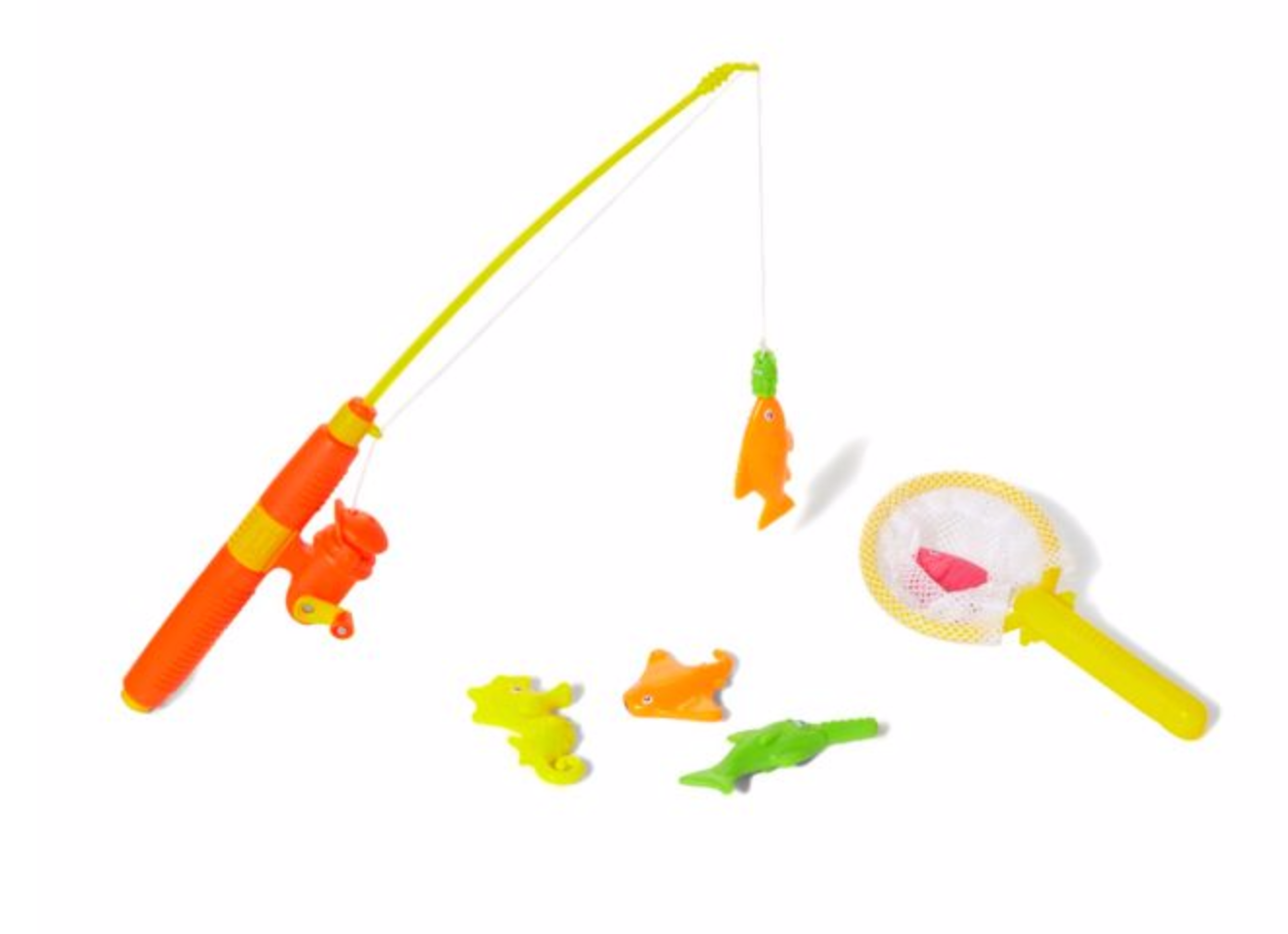 11.
Let them scribble away on the window with washable markers.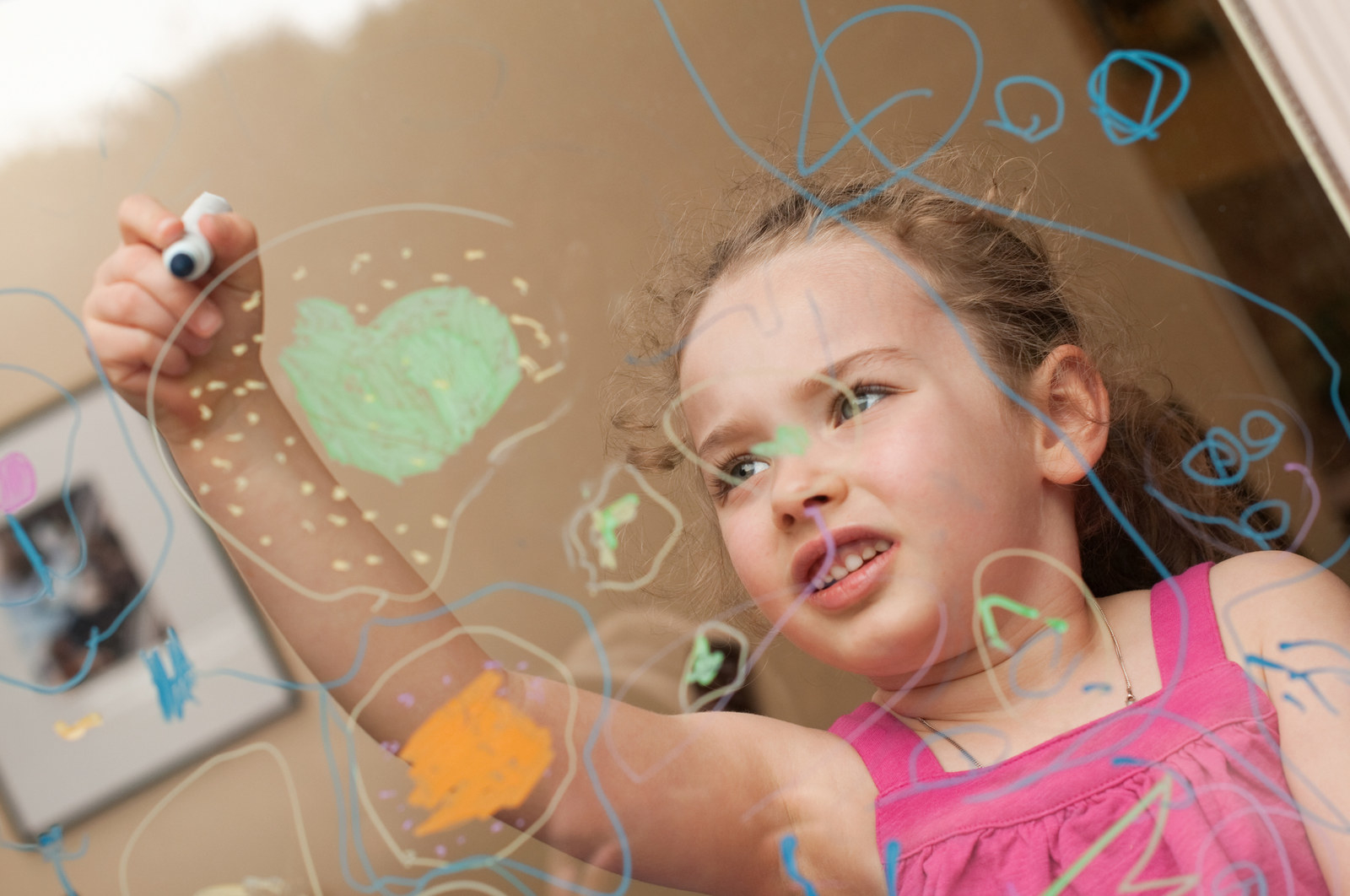 Celebrating 50 years of helping kids get back to normal, with CALPOL®