1.
Stanley died and the office is his hell.
2.
Jim cheated on Pam with Cathy in Philadelphia.
3.
Everyone was suffering from radon poisoning.
4.
Kevin Malone embezzled money from Dunder Mifflin.
6.
Dwight has delusional disorder.
7.
And finally, the Scranton Strangler might be Creed...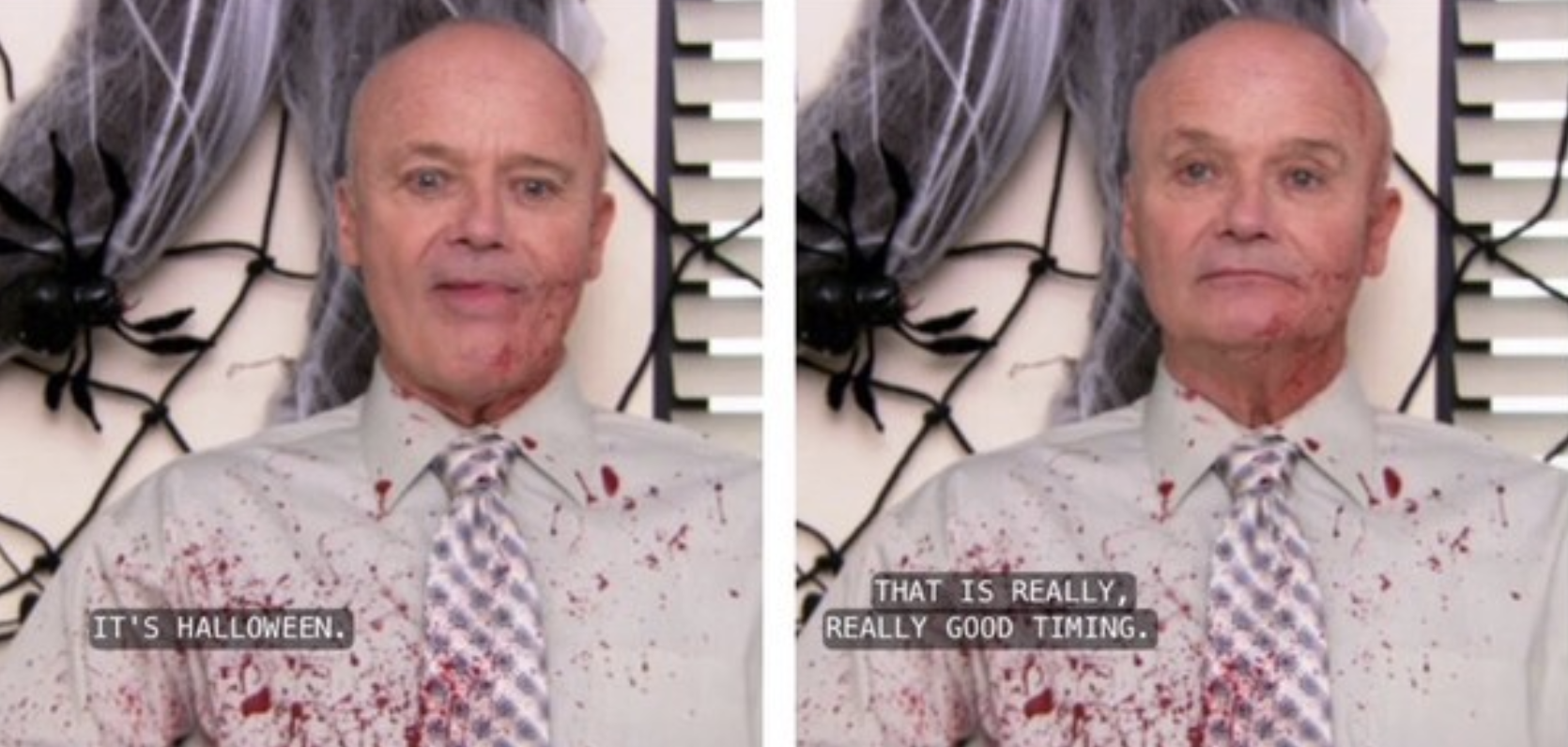 Or possibly, the Strangler is Toby Flenderson.
What are your thoughts on these, or your favorite theory about the show? Let us know in the comments!