1) Voldemort's Secret Child with Bellatrix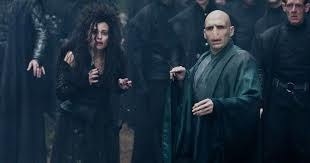 2) Playing With Time Travel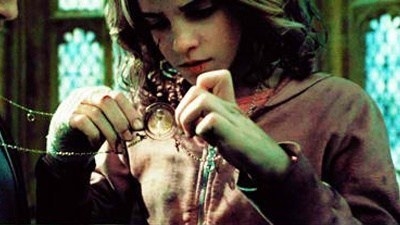 3) The Lack of Characterization in Ron & Ginny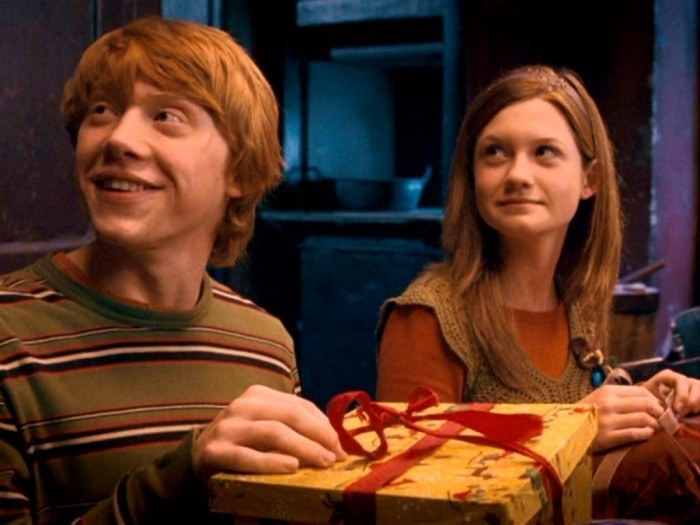 4) Harry Claiming He Had No Father Figure
5) Harry's Actions as a Father in General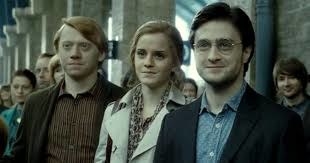 6) The Way Harry (and Hermione) Spoke to McGonnagal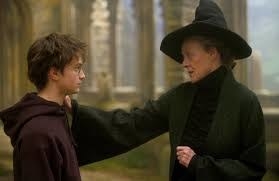 7) Hermione and Ginny Never Standing Up to Harry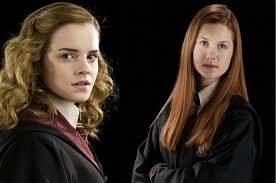 8) New Female Characters Are Introduced... And Used as Love Interests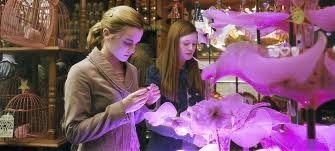 9) The Effects of Time Travel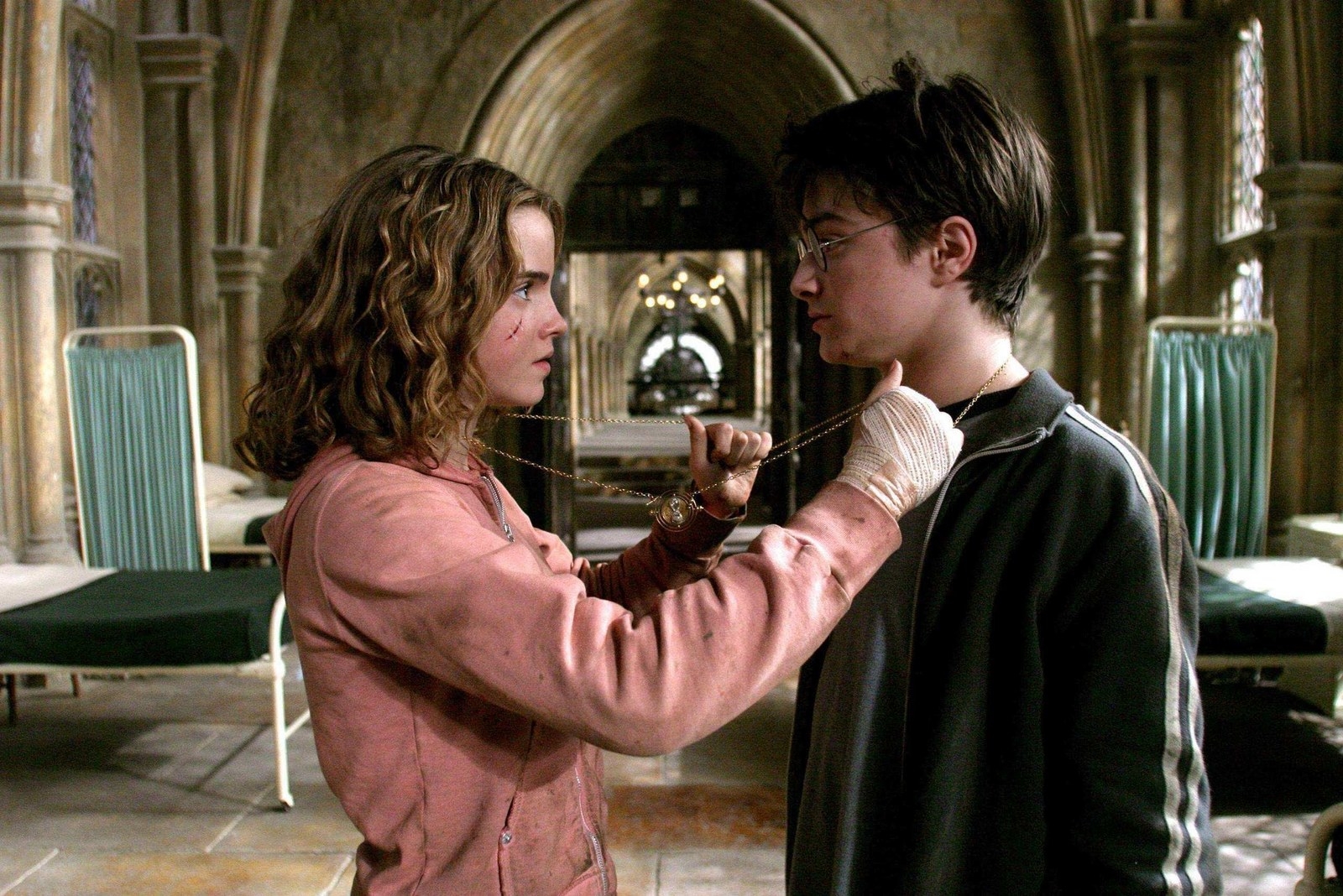 10) Weakening Strong Moments From the Past by Revisiting Them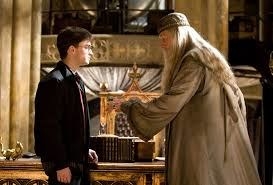 11) Albus's Unreasonable Hatred of His Father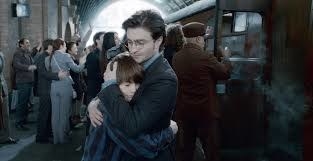 12) No Mention of the Other Kids?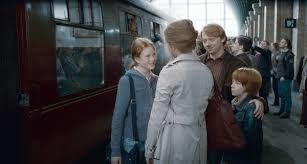 13) Hermione's Protection of the Time Turner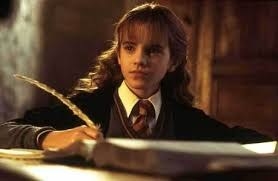 14) Transfiguring into Voldemort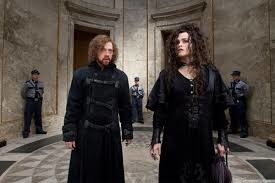 15) And Finally... Albus Kissing His Aunt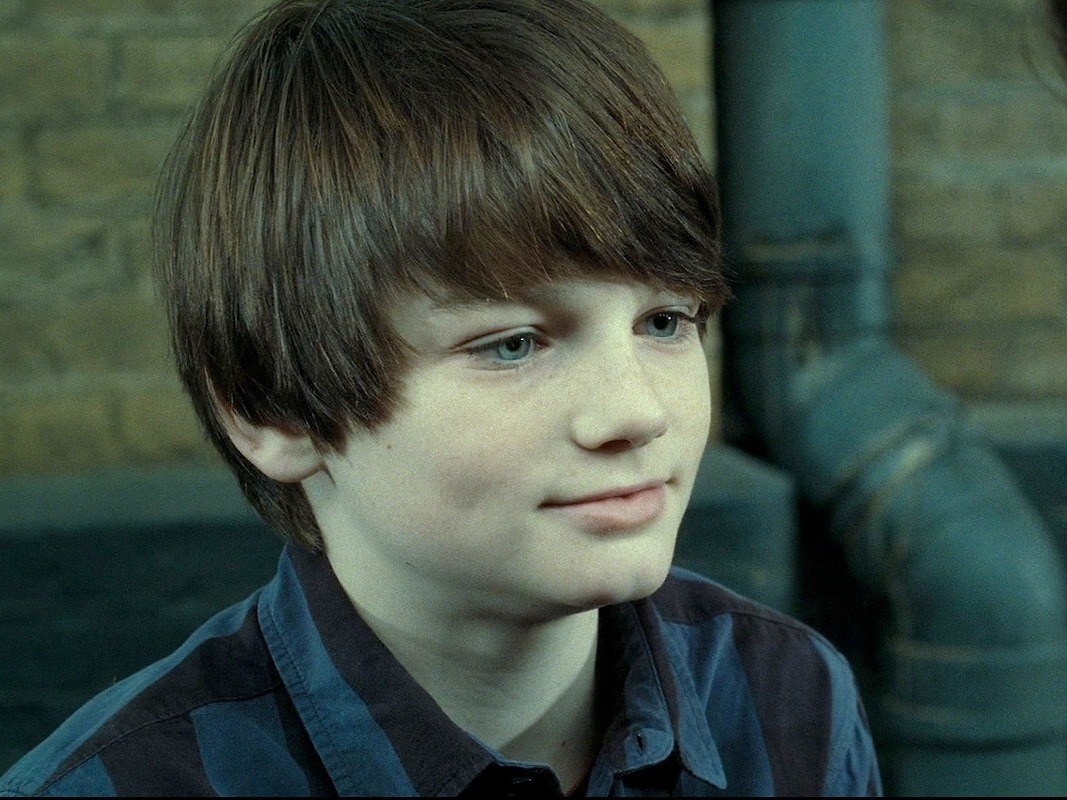 So, "The Cursed Child" had it's fair share of lows. Quite a few of them, actually. It's difficult to treat it as an actual part of the "Harry Potter" series, especially when there are so many contrasts with the the Harry Potter universe we're familiar with. But when viewing it as an individual project separate from the series that is in no way canon, it actually makes for a fun read. A bit pricey for a play script that's a bit fan-fictiony, but entertaining nonetheless. And it's not fair to decipher everything that's wrong with it without pointing out some of the positives: the trolley cart lady functioning as a spiky fingered guard, a muggle-born as the Minister of Magic, getting to see Snape discover that Harry named a son after him, seeing Draco and Harry work together and a young Malfoy Potter friendship, Rose having "Granger-Weasley" as a last name, and the cute ending scene where Harry finally connects with his son. "The Cursed Child" definitely has its problems, the biggest of which is that it takes away the power of imagination given to the readers with the open-ended epilogue of "The Deathly Hallows" by filling in too many blanks. But the story itself does make for an interesting 308 pages. That's why I for one will choose to treat it as a separate entity, opening its pages when I want a bit of Potterverse related entertainment but don't have time to commit to the real thing.
This post was created by a member of BuzzFeed Community, where anyone can post awesome lists and creations.
Learn more
or
post your buzz!