Do I Like You?
Yes, I do like you. I would like to be your friend for a very long time, please do not abandon me, as I am very weak and fragile. The gif means nothing, it's just for comic relief.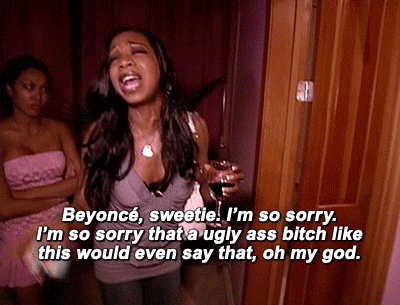 I'm sorry but you failed (unless you wanted this answer because you secretly hate me, in that case congrats) but I'm sorry you failed, I do not like you, there is no wiggle room for you. I will pretend to like you if we talk face to face but the minute you leave I'm going to text my friend how much you annoy me.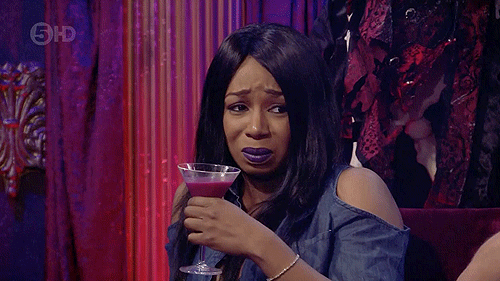 You got:

You're not on thin ice, but rather, a sturdy ice.
There are some thin spots on this ice though, its on a pond so its unpredictable pond ice and if you step on the wrong spot you could break through, which is a metaphor for, if you happen to do or say something I don't like, I could choose to slowly pull away from you. If you didn't understand that through my clever pond ice metaphor, then maybe you're already on that thin unpredictable pond ice.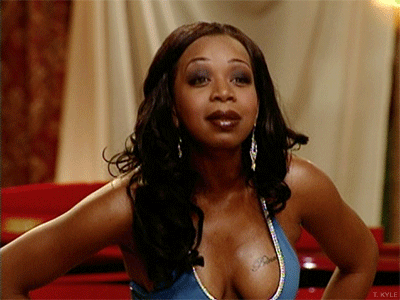 You got:

No, I actually quite hate you
Wow bye.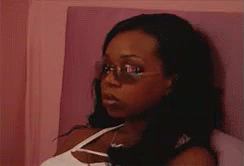 This post was created by a member of BuzzFeed Community, where anyone can post awesome lists and creations.
Learn more
or
post your buzz!