1.
1 in every 20 college grad in America is from the CSU.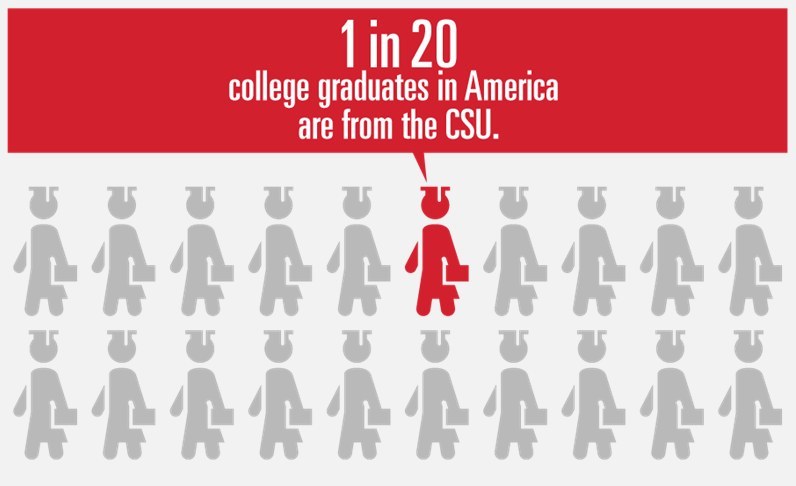 2.
Eva, Weird Al, and Spielberg are among our 3 million alumni.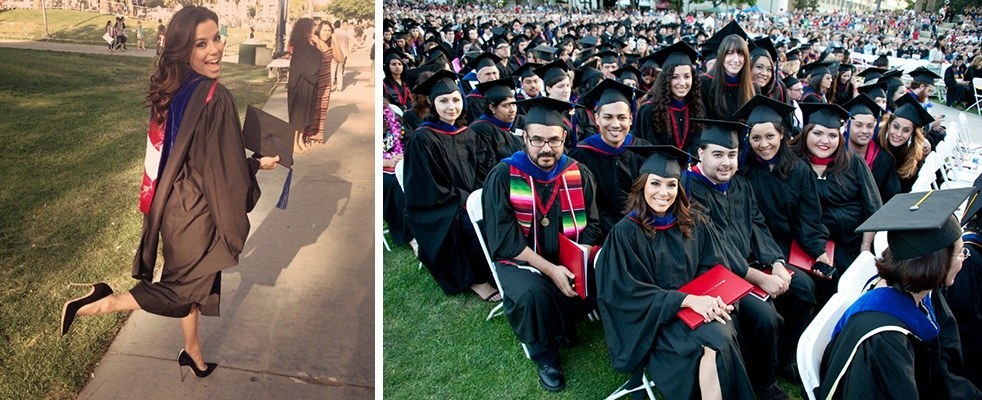 3.
We created Spongebob Squarepants.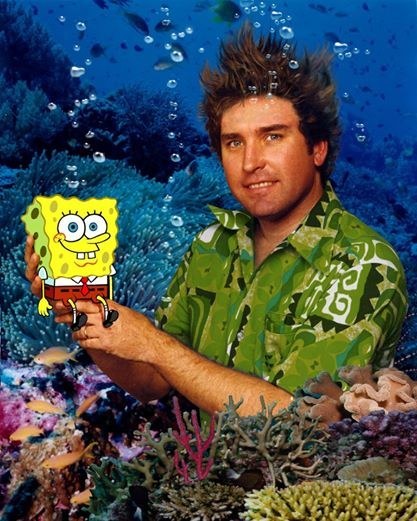 4.
We helped mold your childhood.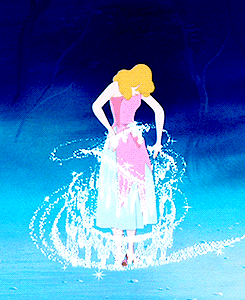 5.
We award nearly half of the California's bachelor's degrees.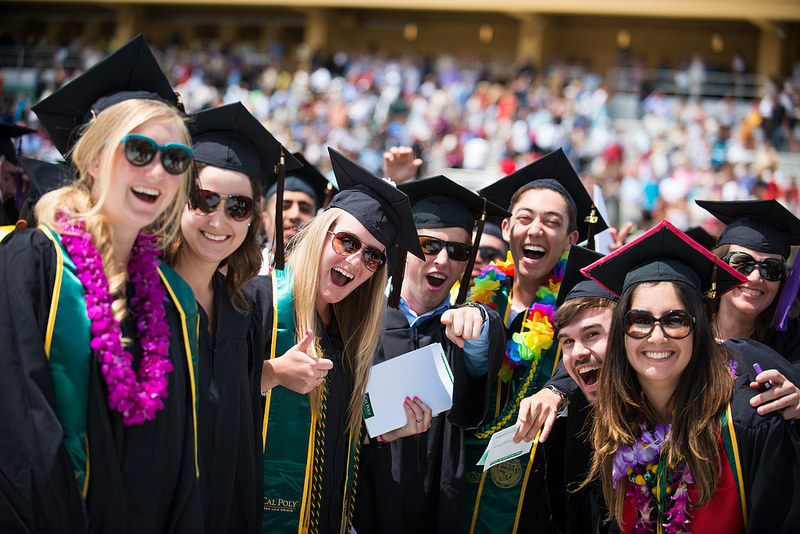 6.
We are NASA's best friend.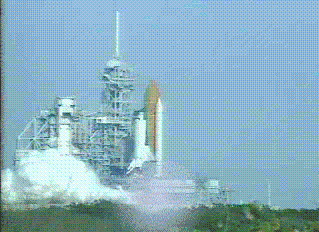 7.
We create floats like nobody's business.
8.
The fastest woman alive graduated from CSU Dominguez Hills.
9.
Boats are our classroom.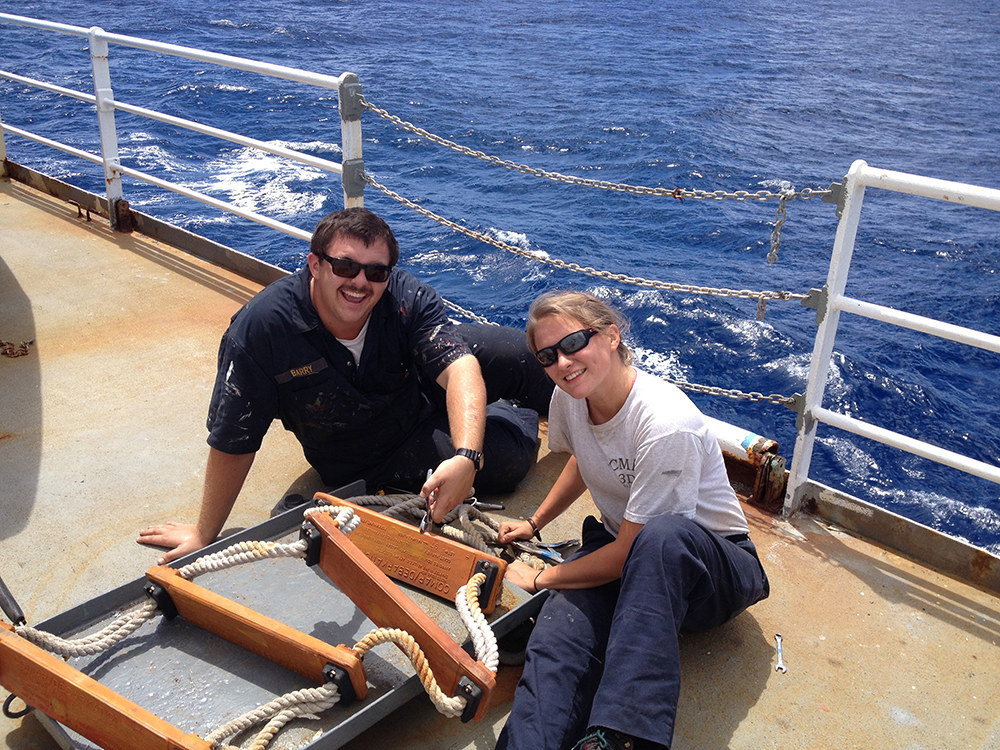 10.
More than a third of our students are the first in their family to earn a college degree.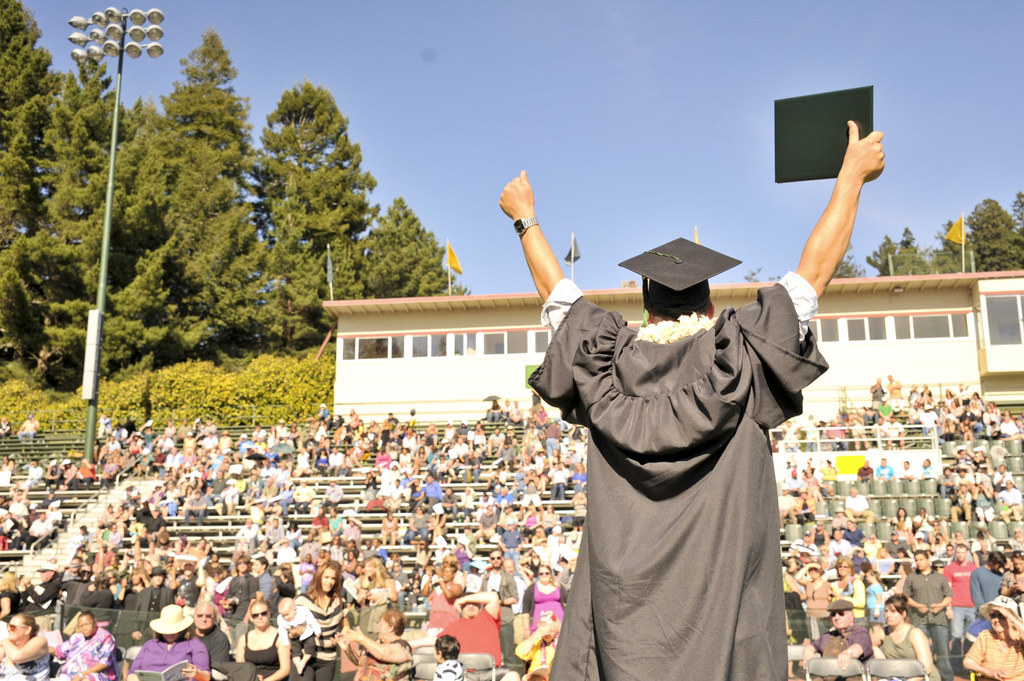 11.
We teach the teachers.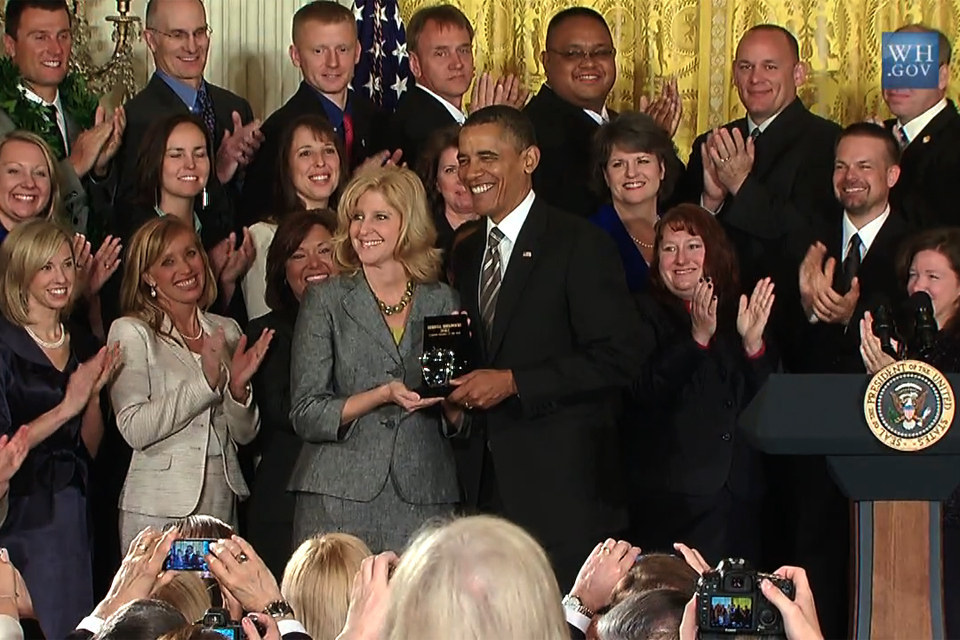 12.
We are wine experts.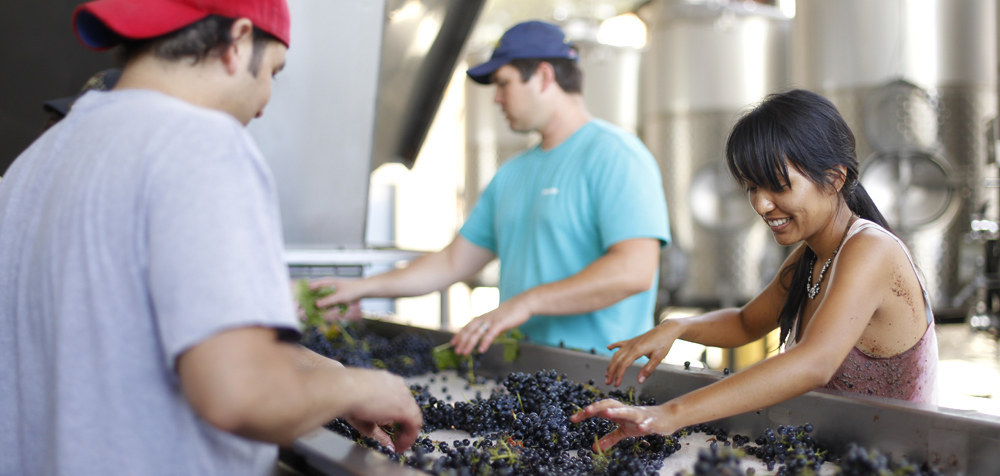 13.
We are serious about our mascots. Real serious.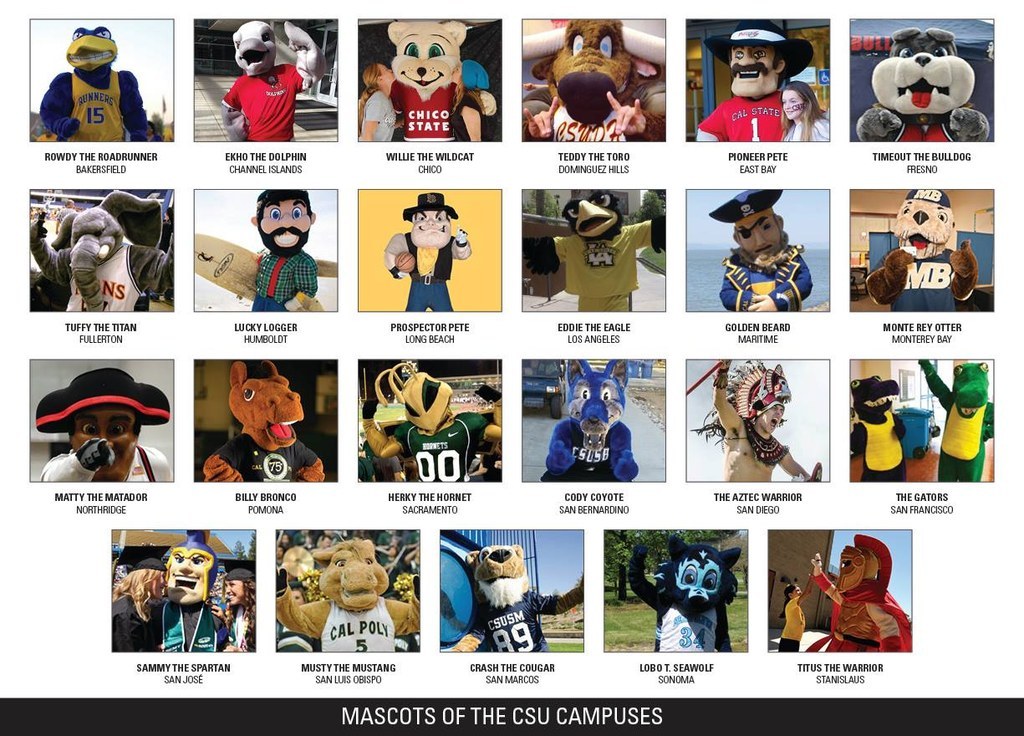 14.
We live, eat, breathe sustainability.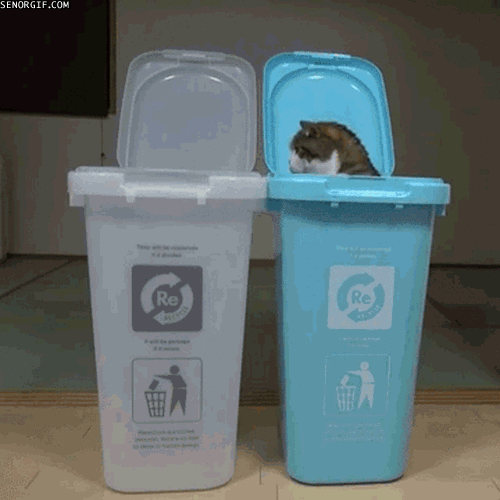 15.
We have probably the coolest Chancellor EVER.