Summer and guac go together like popcorn and movies. And there are so many other amazing, creative, and delicious ways to enjoy avocado concoctions during summer.
Now that summer is here, we want to know all the awesome and creative ways people love to get their avocado fix.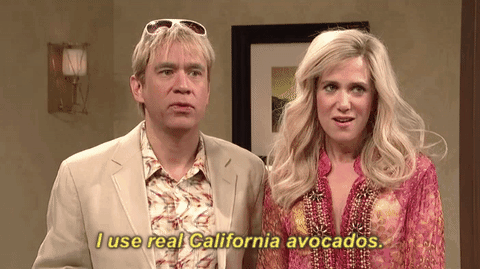 Maybe it's the classic and incredible, truly scrumptious avo toast.
Or a southwest quinoa salad with avocado chunks.
How about a spicy avocado mint margarita?
Or a simple scrumptious spread of eggs, strawberries, and avocado?
Whatever way you get your avocado fix, we want to know!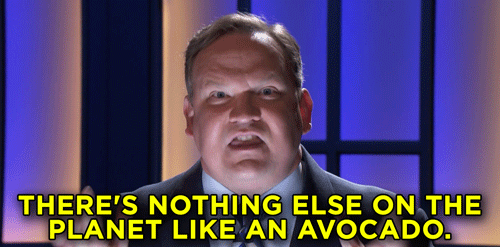 Comment below with a picture and description of your favorite avocado dish while in season this summer! We'll select the best ones to feature in a BuzzFeed post!