1.
Start the night of with a nice stiff drink.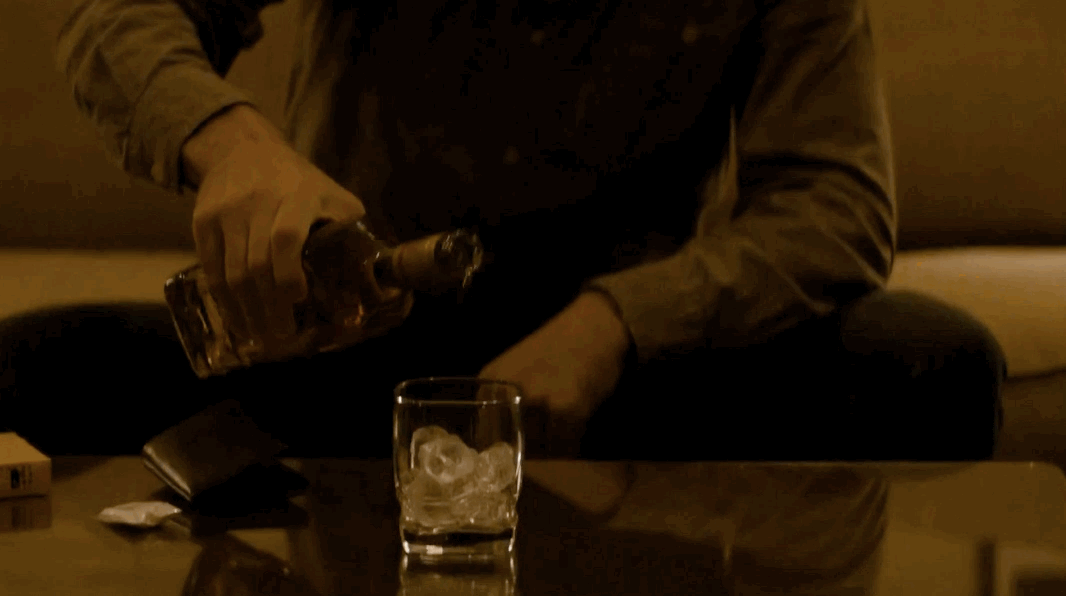 2.
Keep the party alive by making a dent in your giant mound of cocaine.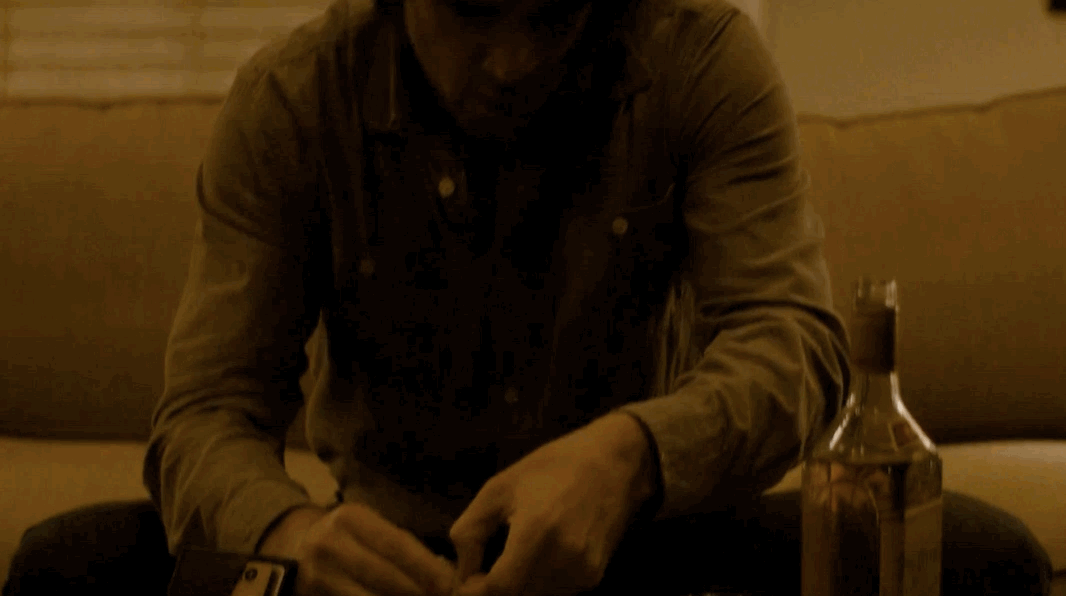 3.
No alone party is complete without another huge bump from your anthill of coke.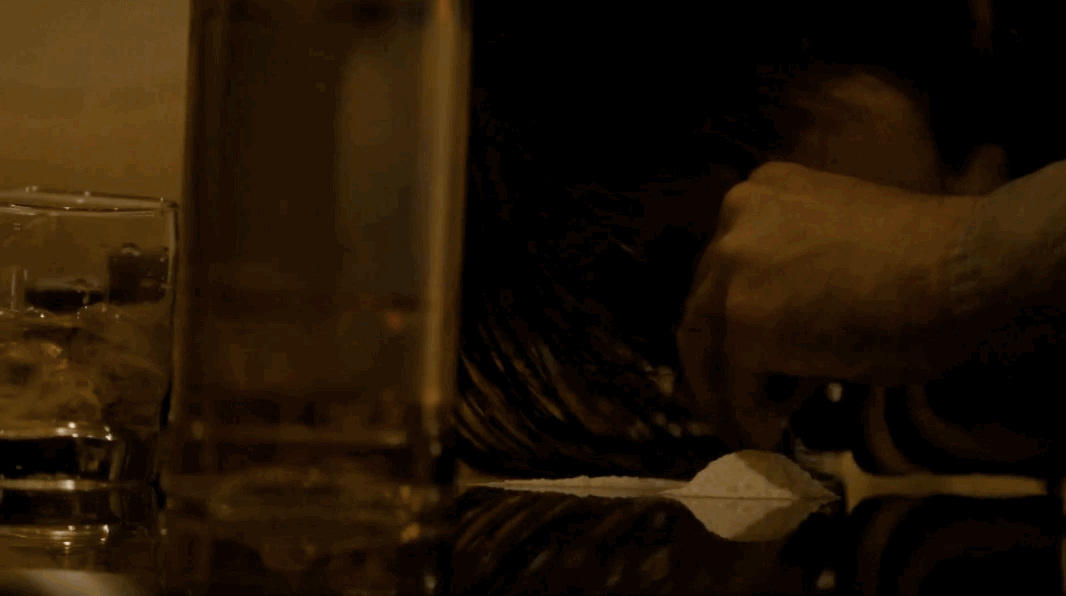 4.
Hey, another couple runs on the old ski slopes couldn't hurt.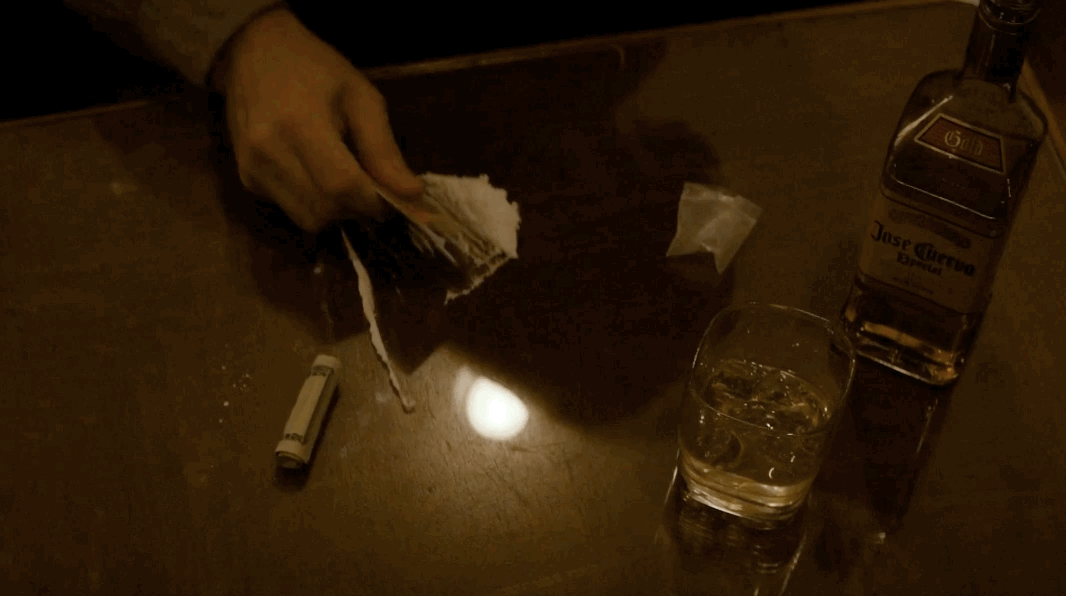 5.
Slow it down with a nice violent triple shot of José Cuervo.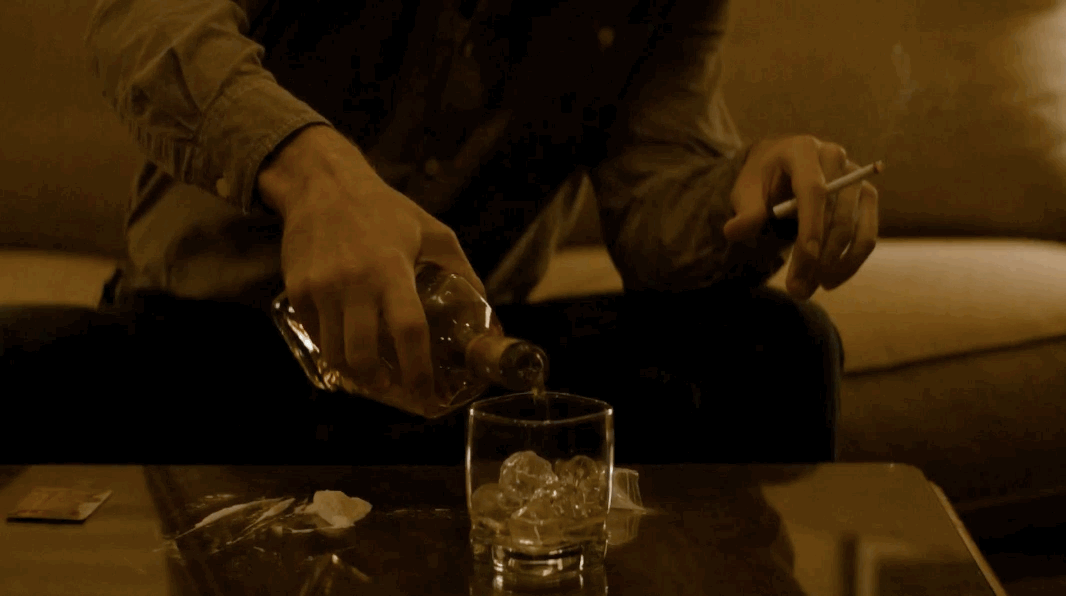 6.
Pop a couple more lines of the good stuff up the old honker for good measure.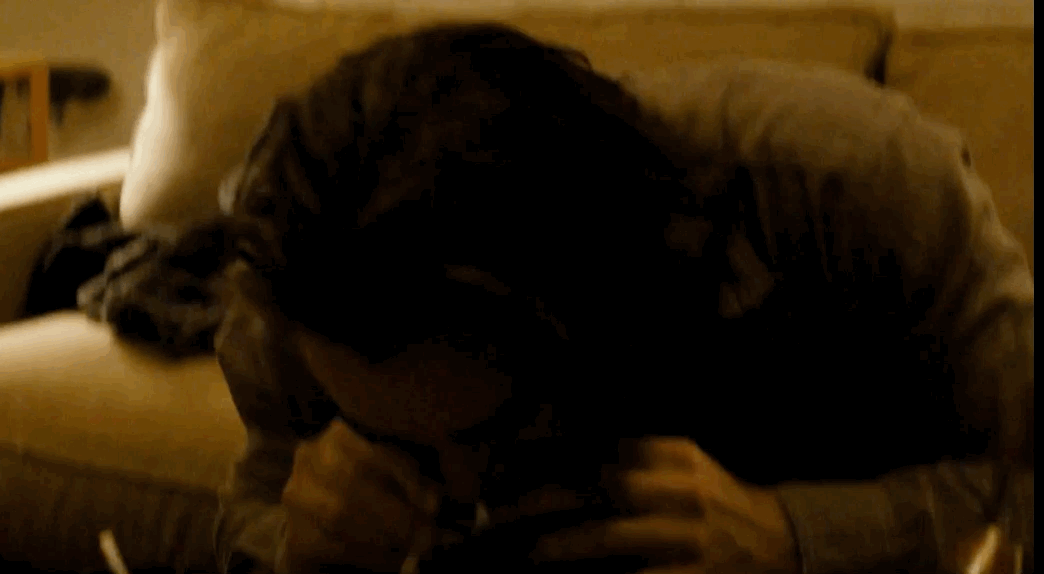 7.
Gesticulate spastically to yourself.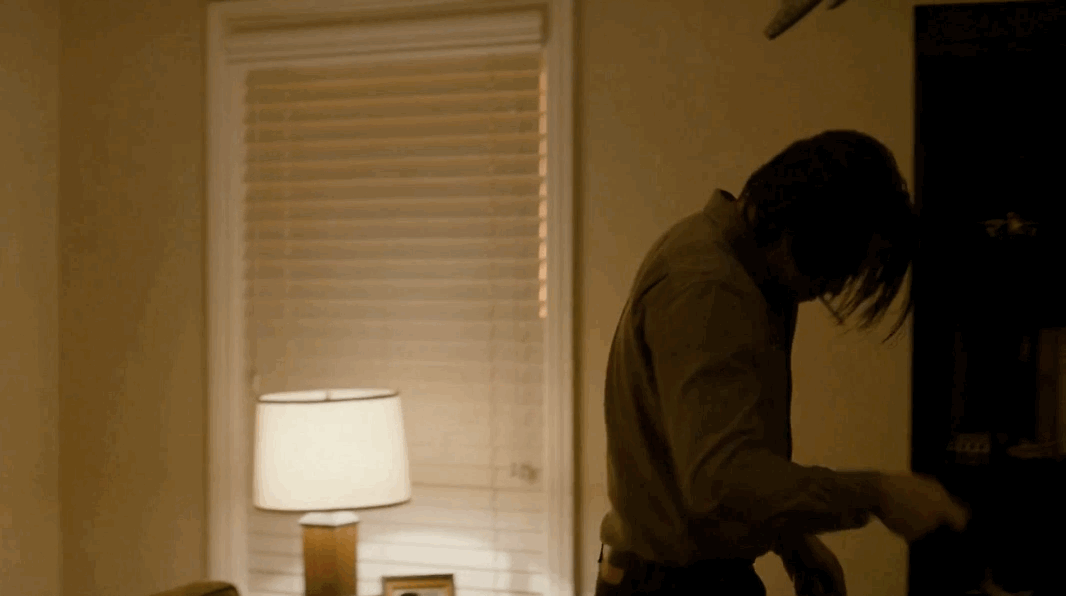 8.
Keep it fit with a couple chin-ups.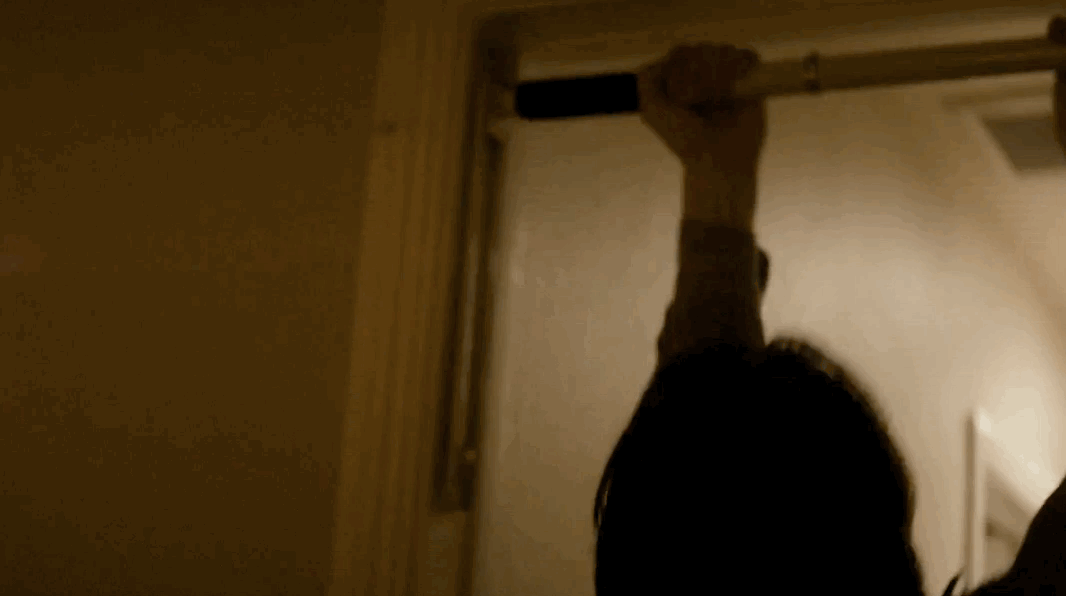 9.
Take the edge off with a nice cold beer and another fat line of the white lady.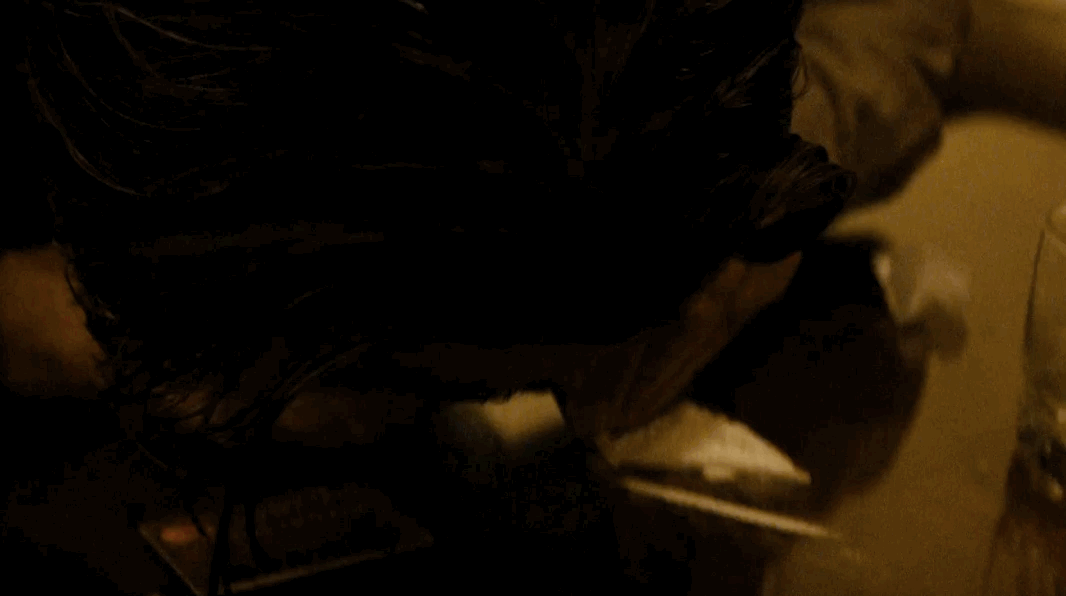 10.
Take a second to blink like a crazy person in an effort to process your deep isolation from everyone you've ever loved.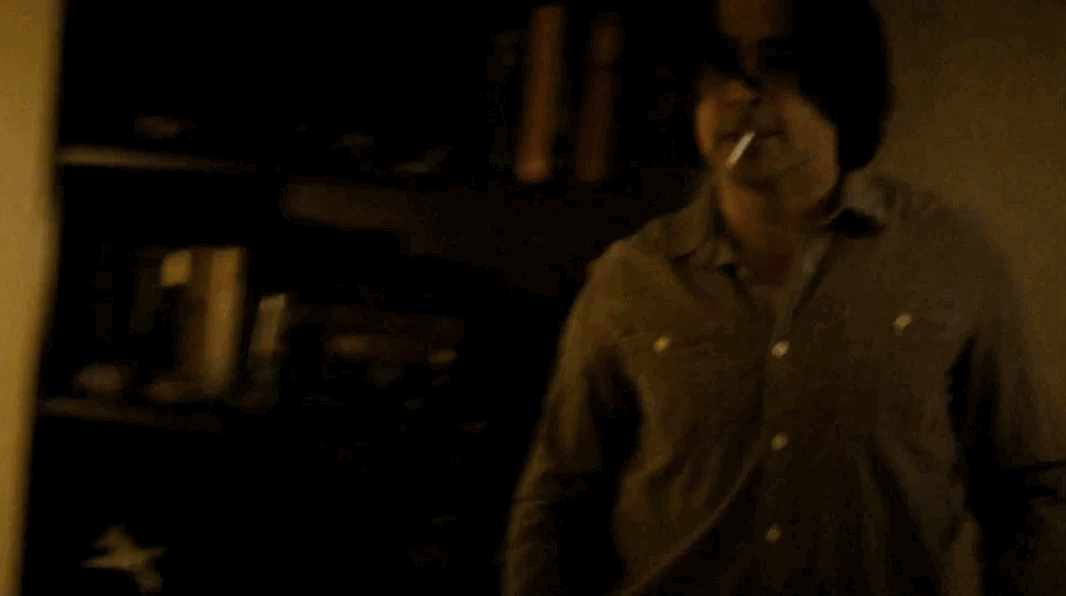 11.
Rip the shirt open to see how the old ticker is handling this epic one-man party.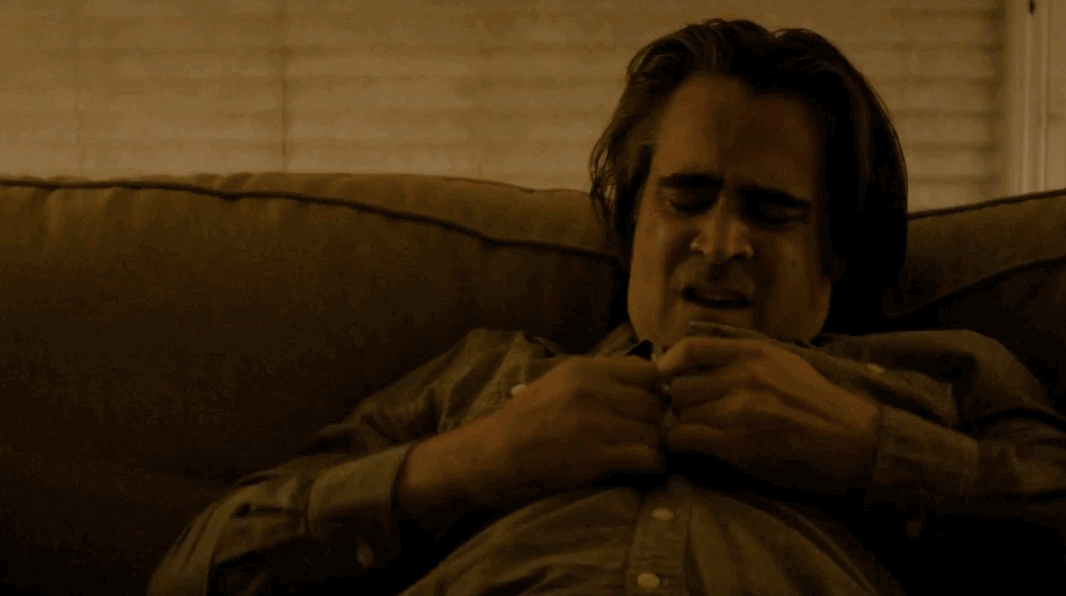 12.
Weep uncontrollably and hope for redemption.
Looks like there are no comments yet.
Be the first to comment!