1.
When you are at a party and realize midterms are on Monday.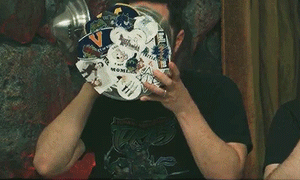 2.
When the professor says you can have a 1 page cheat sheet.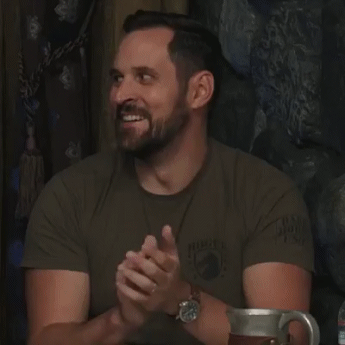 3.
Looking at the test realizing you forgot everything.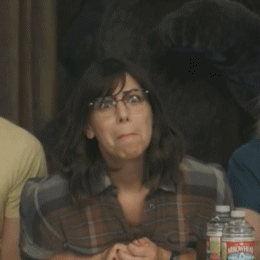 4.
When you just finished the first test and want everything to be over.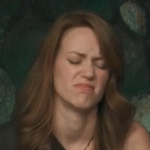 5.
That one friend that lets you borrow their notes.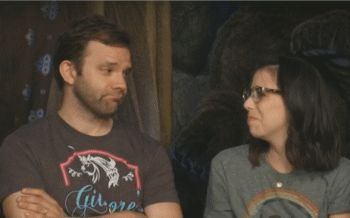 6.
When none of the answers look familiar...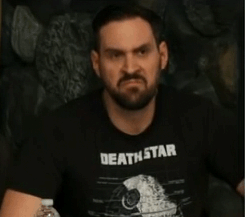 7.
... then one of the other questions answers it for you.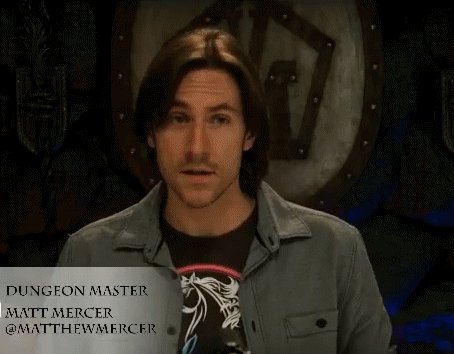 8.
When it finally ends.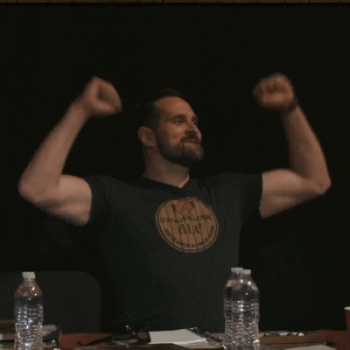 9.
Good luck!
Don't forget to study and pass all of those tests then after it's all over you can dance your heart away.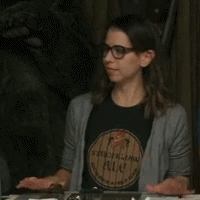 10.
Then you remember you have finals in a couple weeks.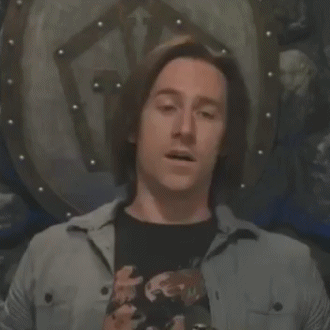 This post was created by a member of BuzzFeed Community, where anyone can post awesome lists and creations.
Learn more
or
post your buzz!