BuzzFeed News has learned detainees are quietly being sent to Christmas Island just months after four days of riots destroyed large parts of the centre.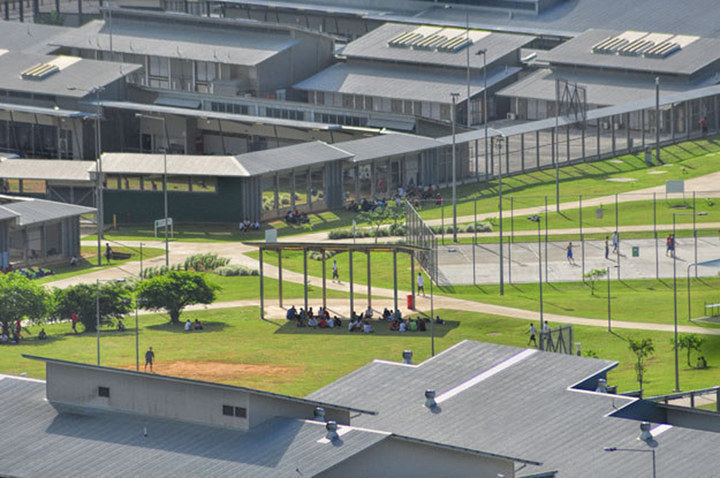 Over the last two weeks, detainees inside Sydney's Villawood detention centre have told BuzzFeed News groups of people were being woken up in the early morning and sent to Australia's offshore detention centre on Christmas Island.
It's believed a group of 10 men were the first cohort to be sent from Villawood last Wednesday, at least five of them with violent criminal records.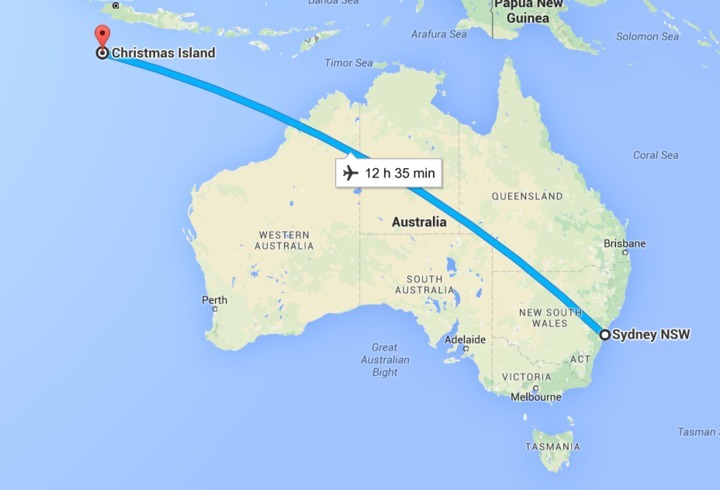 One of the men sent to the island, 22 year old Pita McLachlan, is schizophrenic. According to his family, Pita wasn't given his medication for four days.
"I'm freaked out because he wasn't medicated properly. Once he's having a psychotic episode he doesn't know he's (having one)," said his mother Ana.
Desperate to get off Christmas Island, McLachlan has already volunteered to be sent to New Zealand, but has been told that process could take at least a month.
Meanwhile, detainees in Villawood claim they've been told that those without regular visitors and who aren't on medication can be expected to be sent. But Ana was a regular visitor to Villawood, dropping in to the centre every weekend, and advocates say the transfers seem random.
"There is a very detailed risk assessment undertaken ... Those risk factors look at a whole range of factors from security assessments to criminal history, behaviour in jail, medical issues and ties to the local communities," said Deputy Commissioner Michael Outram in October.
"If people become high or extreme risk, though, there are only a select number of facilities where we can safely manage those sorts of people. Christmas Island is one of the best and the largest of such facilities that we have to manage those sorts of people."
Last year, detainees on Christmas Island smashed and set fire to facilities following the death of an escaped Iranian inmate.
Security guards were evacuated from the centre and tactical police were flown to the island to quell four days of riots. There was at least one report of a chainsaw-wielding detainee and several detainees were immediately deported for the riots.
Following the riots the Department of Immigration and Border Protection confirmed detainees phones - which kept them in regular contact with family and friends as well as lawyers and journalists - had been stripped "temporarily" for "security reasons". They have not been returned.
BuzzFeed News called the Department of Immigration and Border Protection to ask about the detainees being sent to the Christmas Island centre.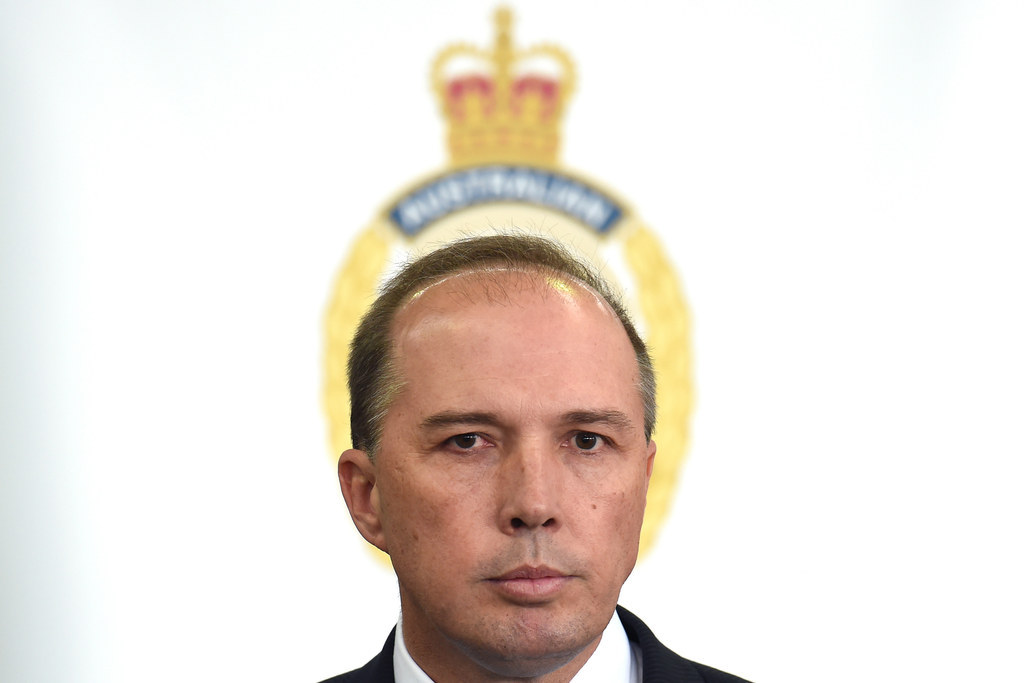 After repeated attempts to find out more about the transfers and phone confiscation, the department media staff replied, "it's an inquiry you'll have to take to the minister's (Peter Dutton's) office."
BuzzFeed News contacted Dutton's office four times in 24 hours and did not receive an official response about the issues. An adviser confirmed there were detainees still at the centre.
Meanwhile the transfers have sparked serious unrest at Villawood.
"I think everyone is feeling stressed and anxious, just for the fact that their number might come up," said Vaulua Lagaia, a Villawood detainee.
Following the transfer, tensions nearly reached boiling point in the centre, with a group of 30-40 men agitating to protest.
"We had to calm them down later on that night we said 'look, just look at you families' because at the end of the day thats our aim. We don't want to see anyone hurt," he said.