1.
Enrique Iglesias, "Tonight (I'm F*cking You)"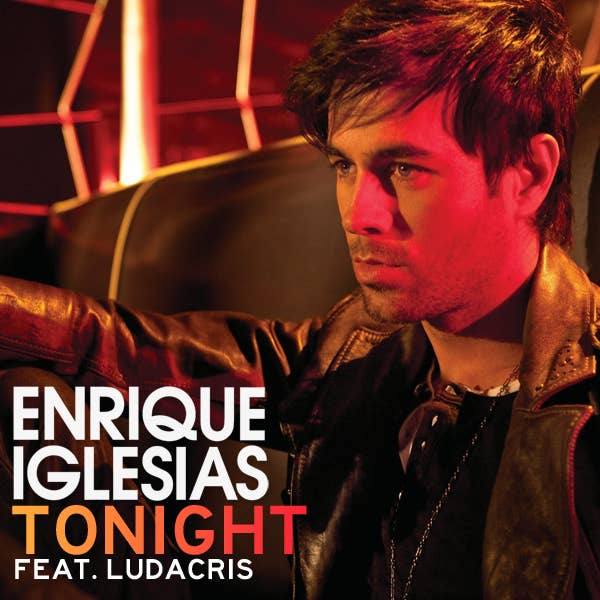 2.
French Montana ft. Drake, Lil Wayne, & Rick Ross, "Pop That"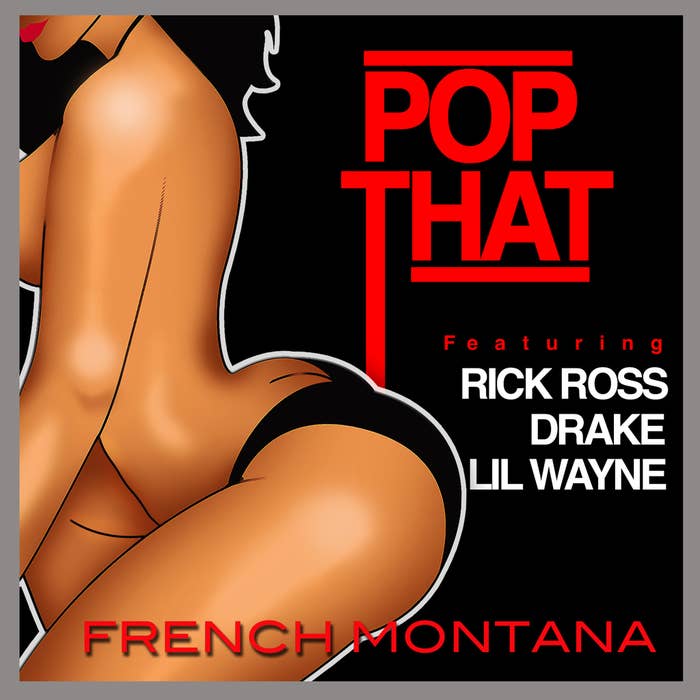 3.
Trey Songz ft. Fabolous, "Say Aah"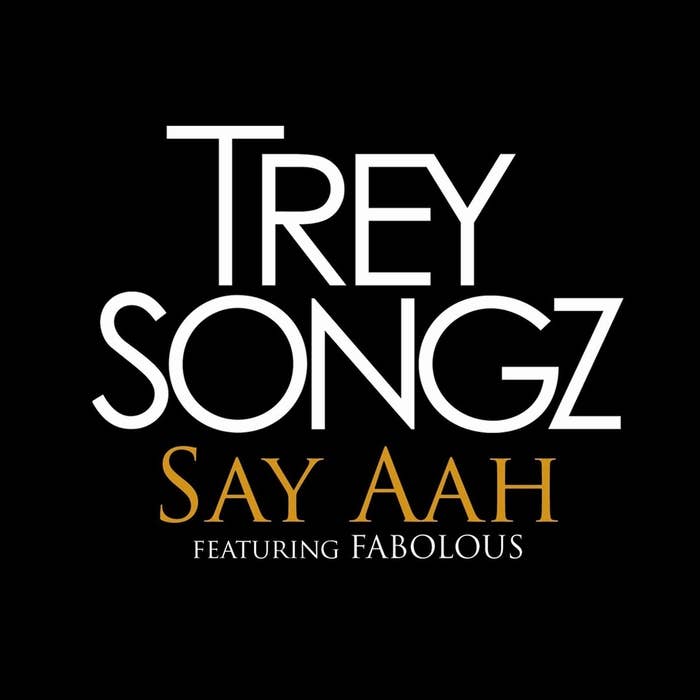 4.
The Starting Line, "Bedroom Talk"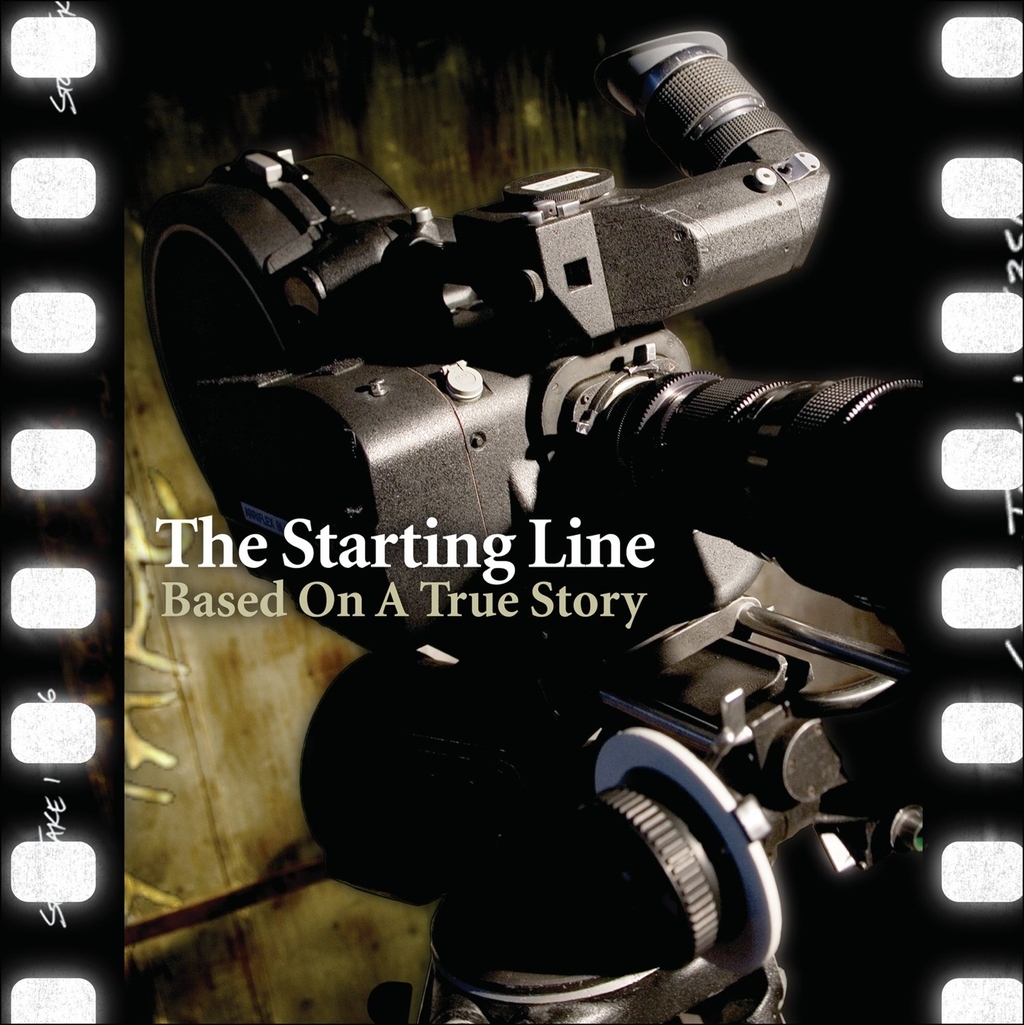 5.
Maroon 5 ft. Christina Aguilera, "Moves Like Jagger"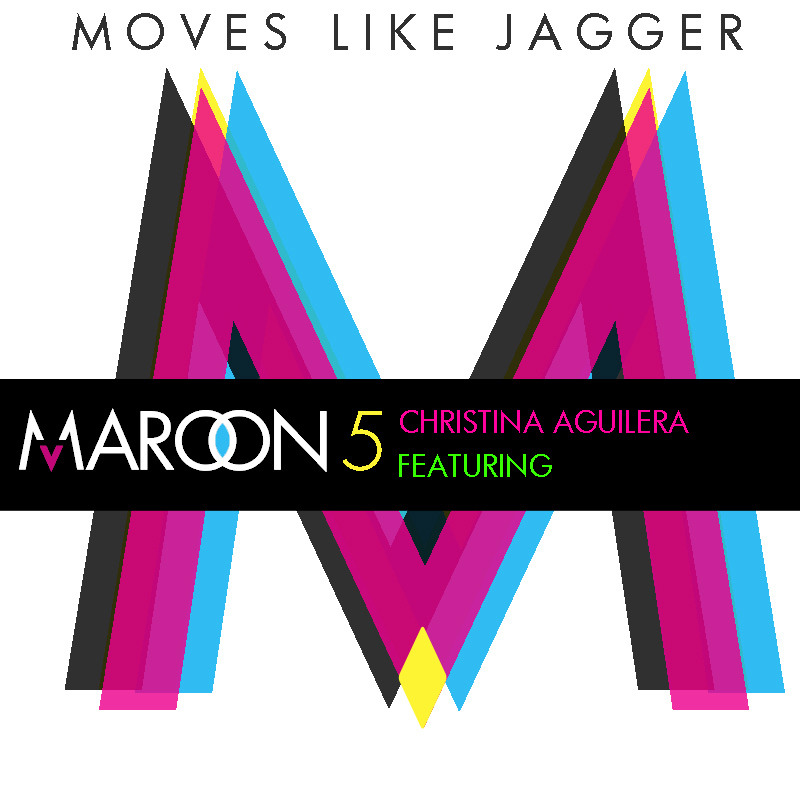 6.
New Boyz ft. The Cataracs & Dev, "Backseat"
7.
The Cab, "La La"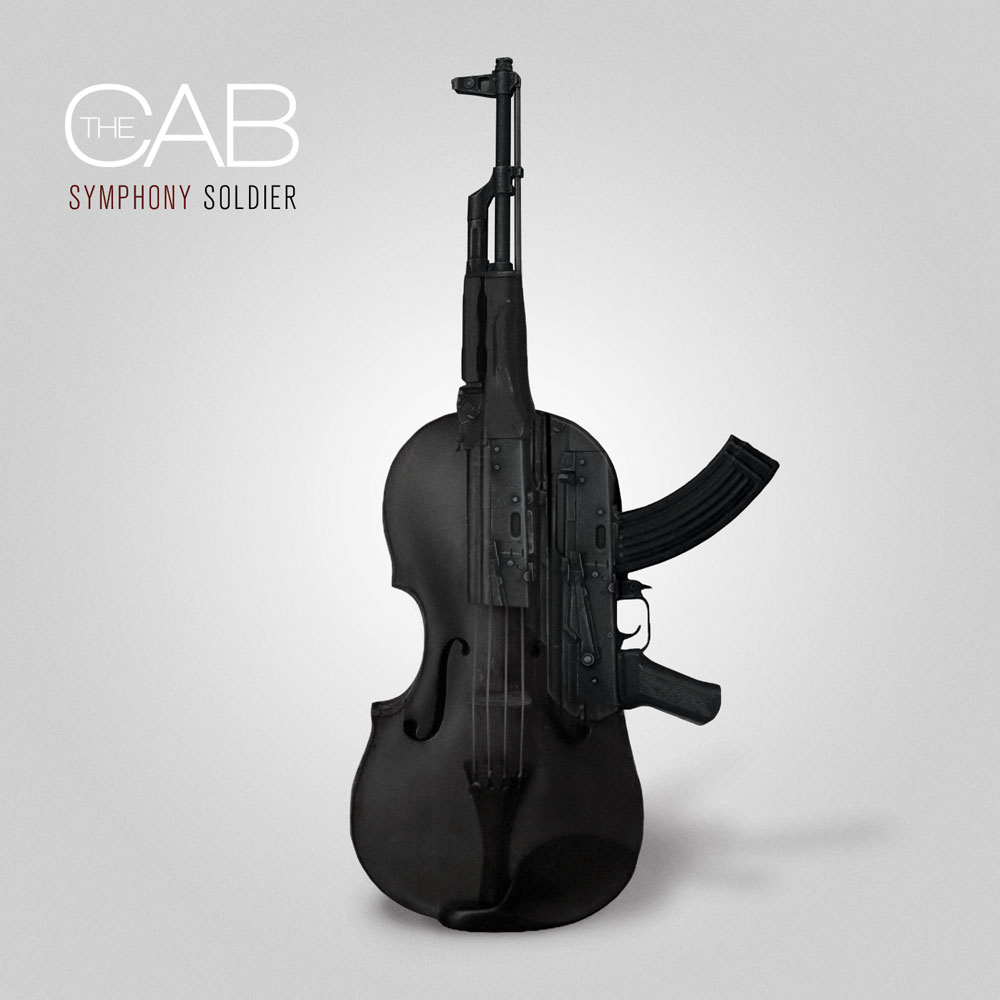 8.
Big Sean, "Dance (A$$)"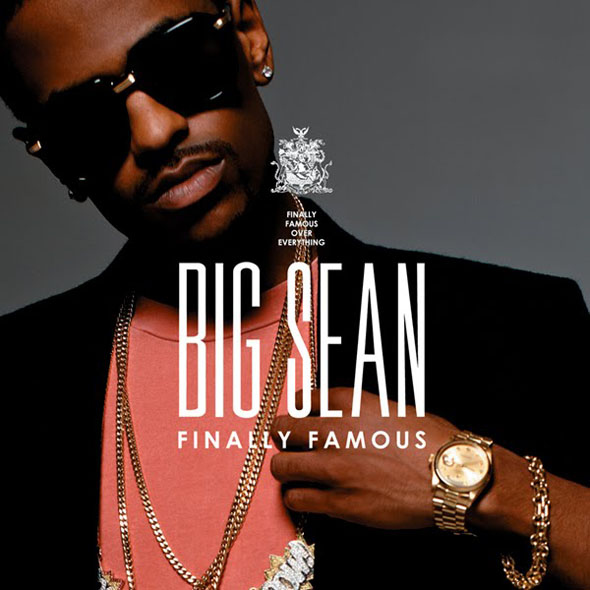 9.
Eminem ft. Rihanna, "Love The Way You Lie"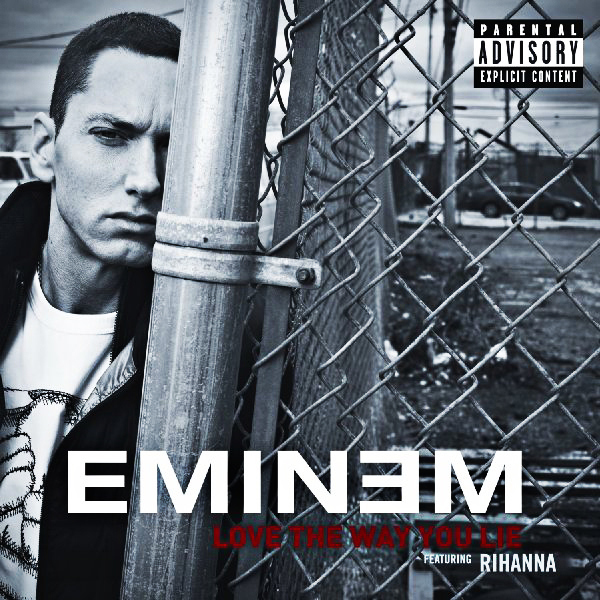 10.
Usher ft. Young Jeezy, "Love in This Club"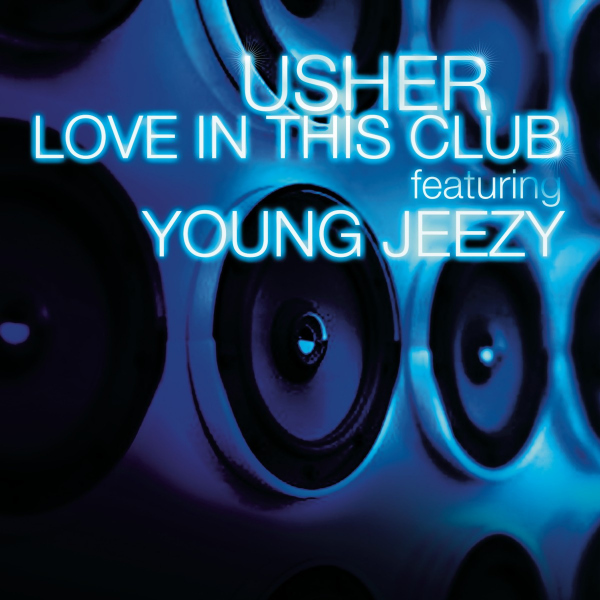 Are some of these an overreaction and a bit of a stretch? Possibly.
Has the hype about "Blurred Lines" and its offensive lyrics been blown out of perspective? ...Also possible. But that's for you to decide.