This post has not been vetted or endorsed by BuzzFeed's editorial staff. BuzzFeed Community is a place where anyone can create a post or quiz.
Try making your own!
10 Songs Perhaps Just As "Rapey" As "Blurred Lines"
Yes, it's undeniable that "Blurred Lines" has offensive and widely triggering lyrics. But it's not the only song of its kind on the radio — let's take the focus off Mr. Thicke for a moment and glance at a few other hits we still love.
1.
Enrique Iglesias, "Tonight (I'm F*cking You)"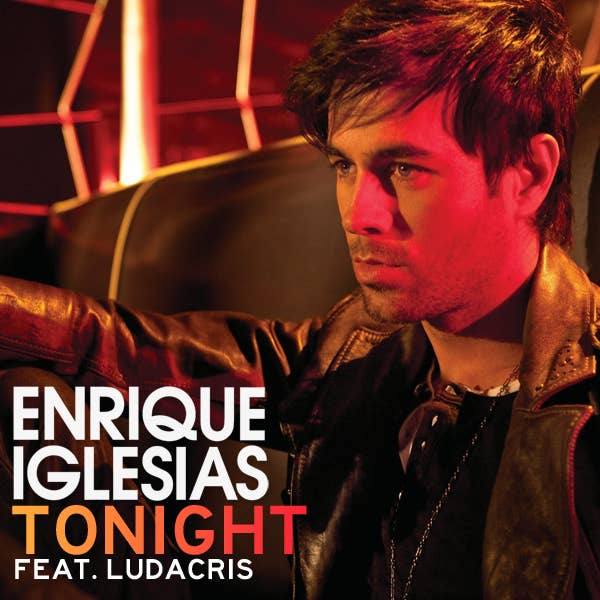 2.
French Montana ft. Drake, Lil Wayne, & Rick Ross, "Pop That"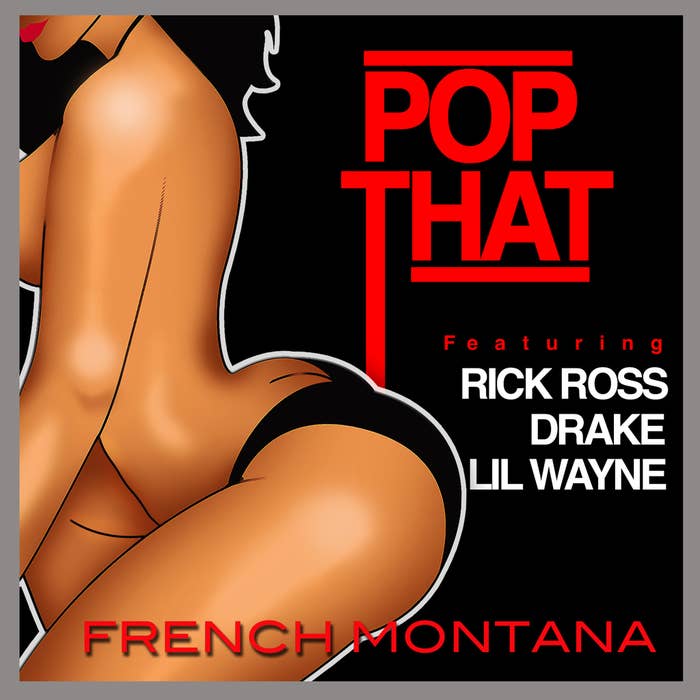 3.
Trey Songz ft. Fabolous, "Say Aah"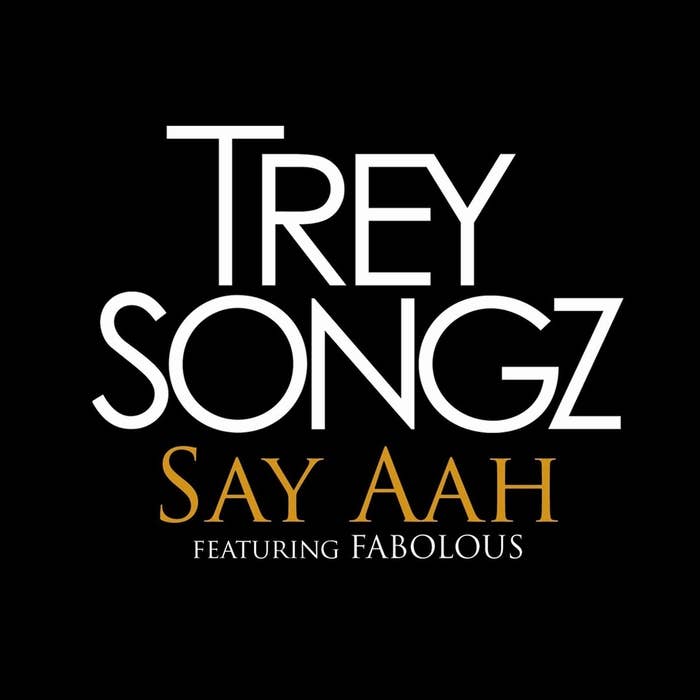 4.
The Starting Line, "Bedroom Talk"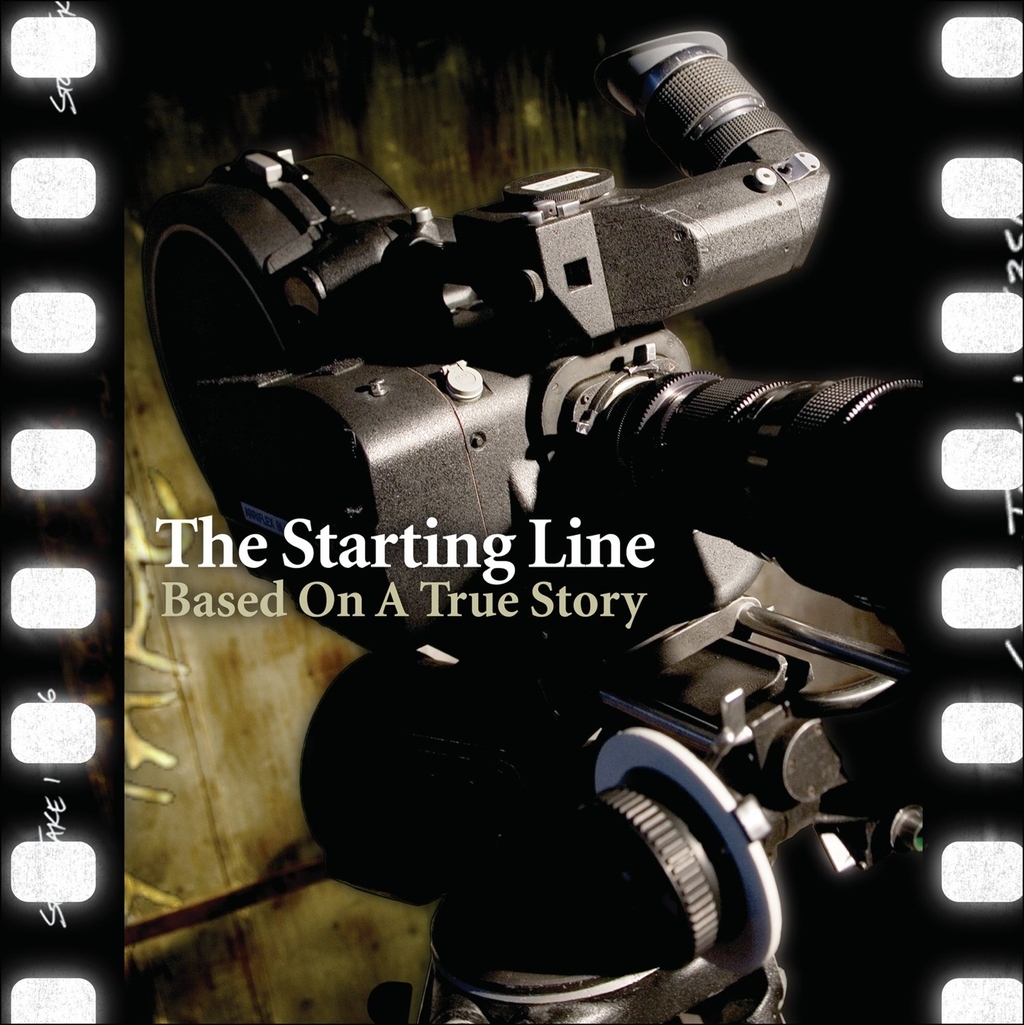 5.
Maroon 5 ft. Christina Aguilera, "Moves Like Jagger"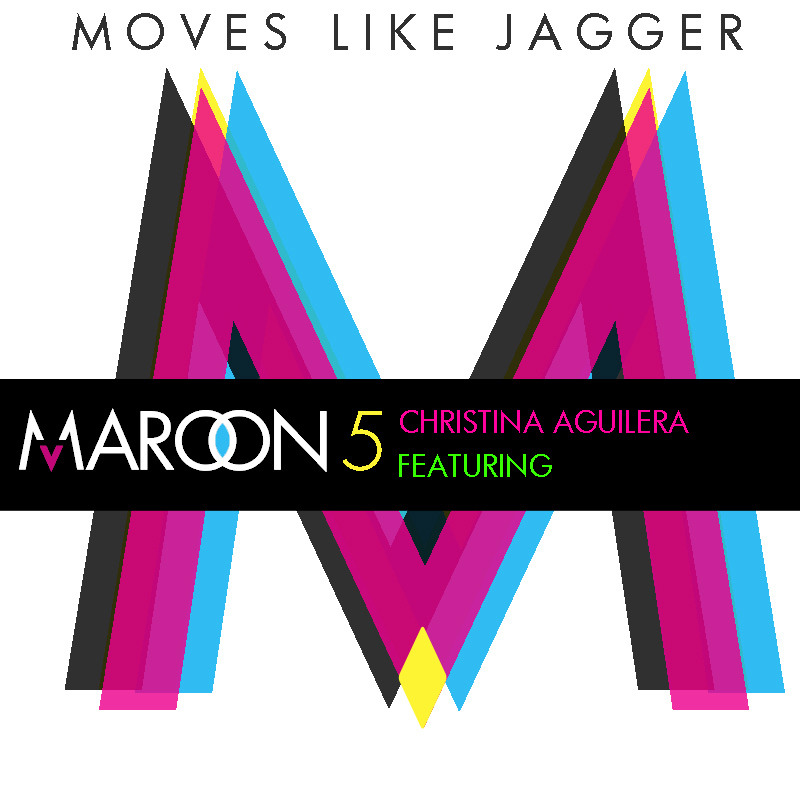 6.
New Boyz ft. The Cataracs & Dev, "Backseat"
7.
The Cab, "La La"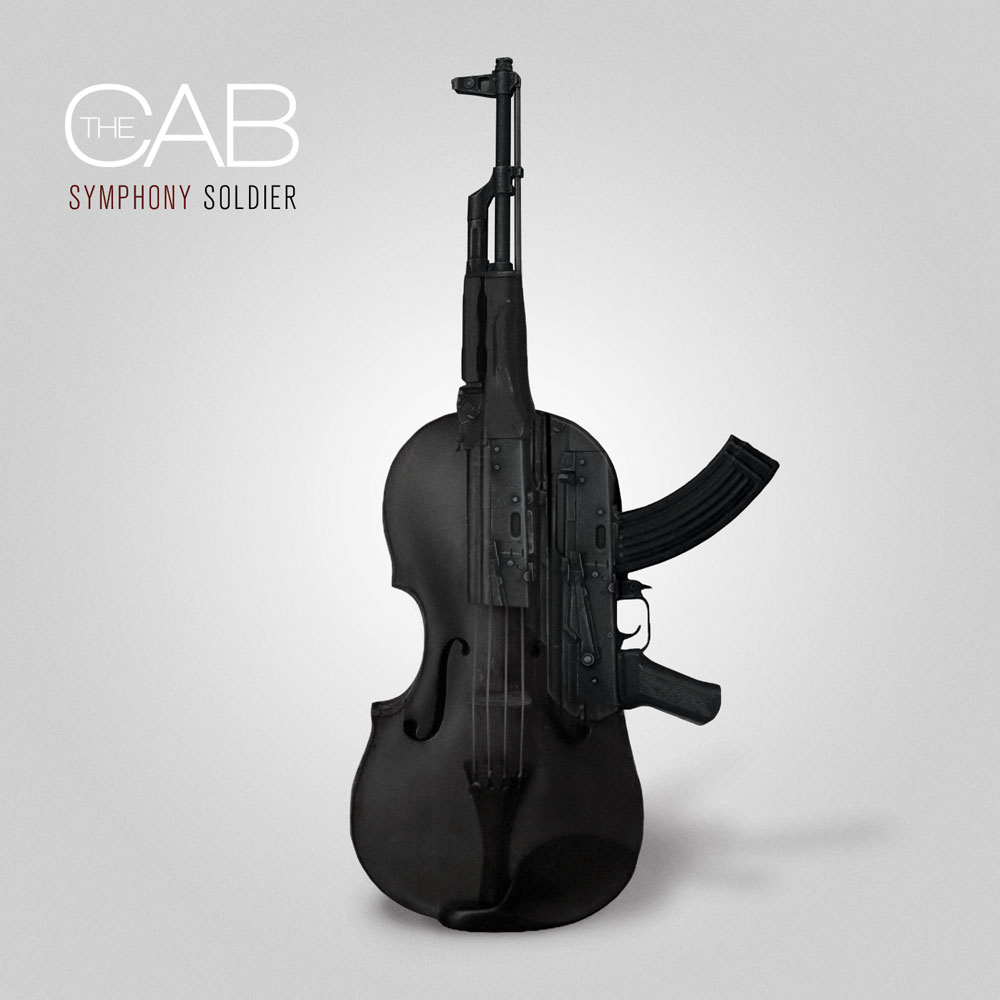 8.
Big Sean, "Dance (A$$)"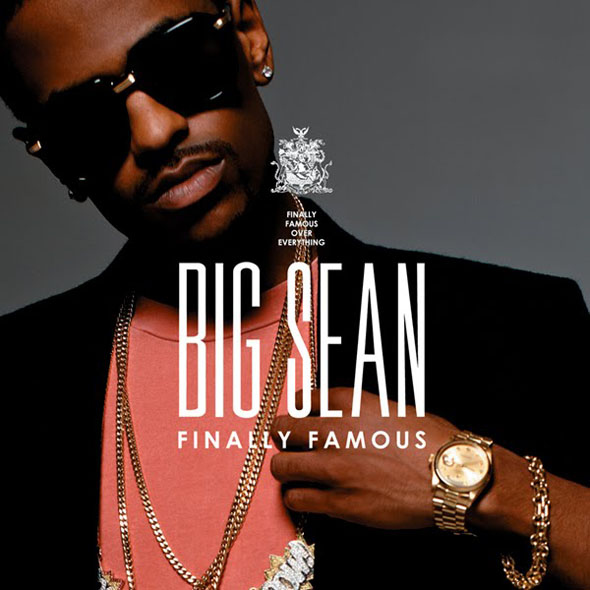 9.
Eminem ft. Rihanna, "Love The Way You Lie"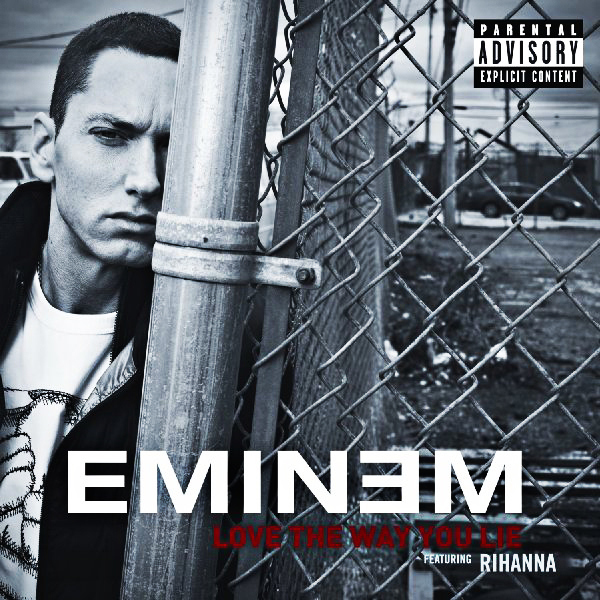 10.
Usher ft. Young Jeezy, "Love in This Club"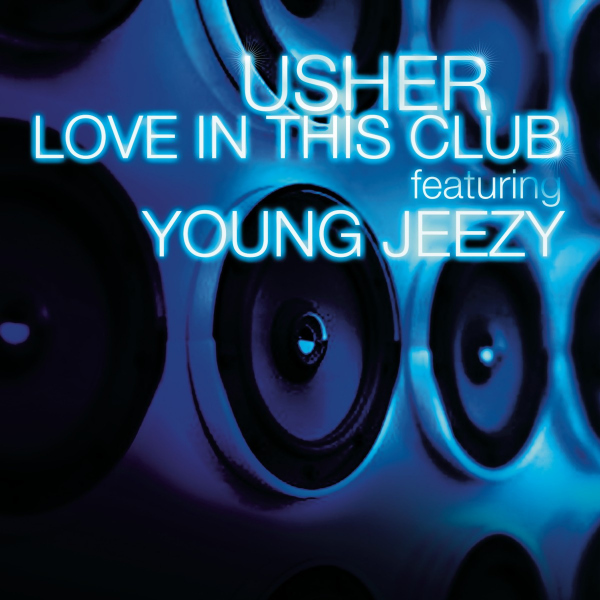 Are some of these an overreaction and a bit of a stretch? Possibly.
Has the hype about "Blurred Lines" and its offensive lyrics been blown out of perspective? ...Also possible. But that's for you to decide.