1.
You wake up, probably not feeling like P. Diddy.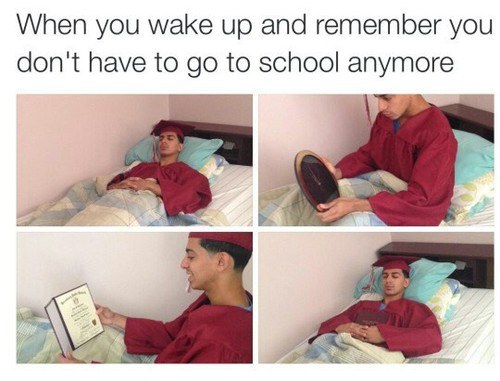 2.
Then you'll check your email, hoping and praying that someone will have offered you a job.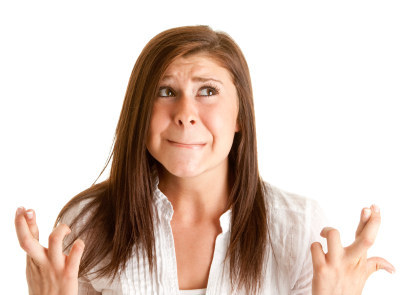 3.
Oh well, time to send out some more applications.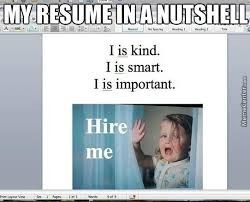 4.
Why are these applications so complicated!?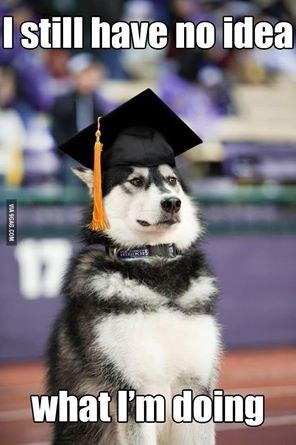 5.
These applications may start to send you crazy.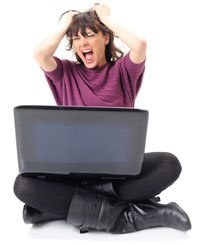 6.
Time for some food and a TV break.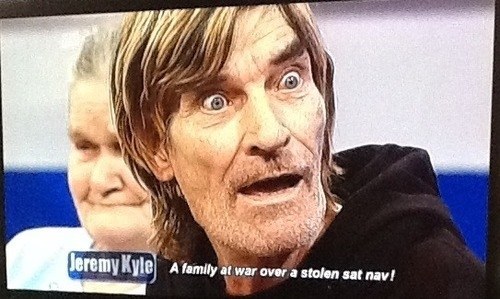 7.
Around now you might start shopping for some dream interview outfits.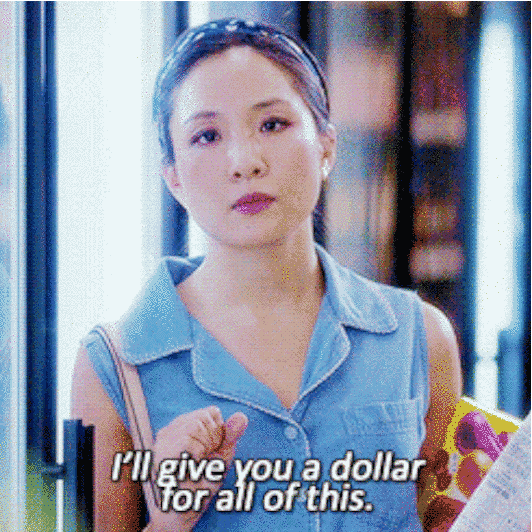 8.
Right, I need a job for money. Back to those applications.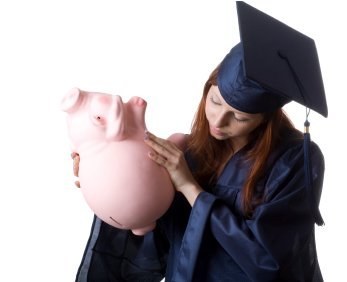 9.
Maybe I don't need a job. Maybe I can go back to uni...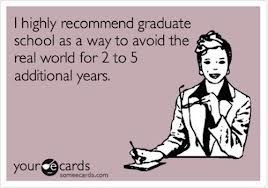 10.
Nope, I CAN and WILL get a job.

This post was created by a member of BuzzFeed Community, where anyone can post awesome lists and creations.
Learn more
or
post your buzz!