Let's start at the very beginning.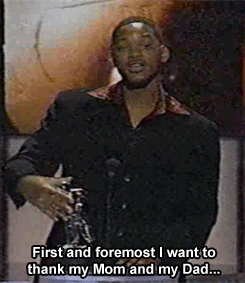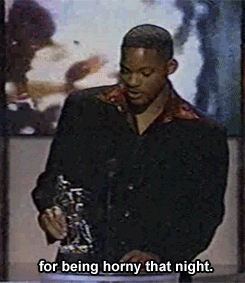 Seriously though, Erica Bothwell has been knocking people over with her beauty and kindness from the get go.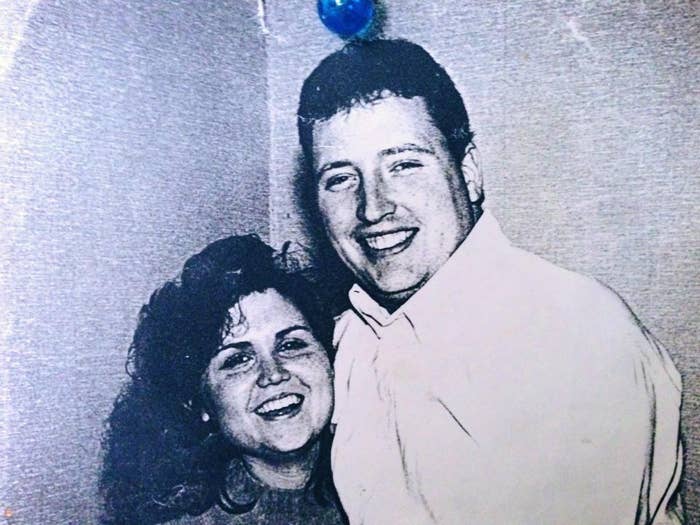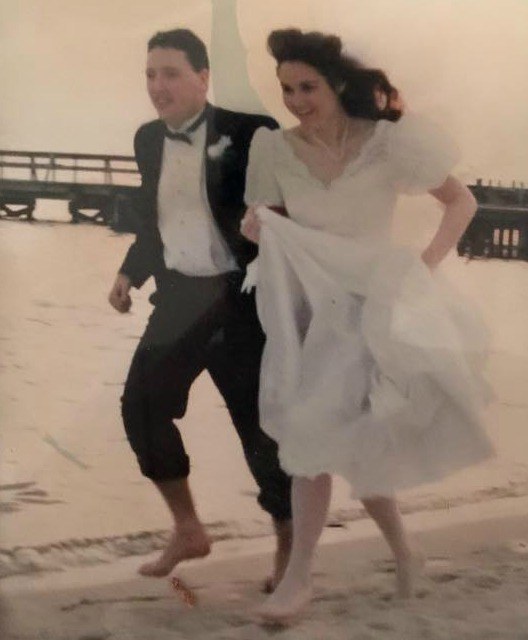 And when it comes to being a mom, she pretty much kills it.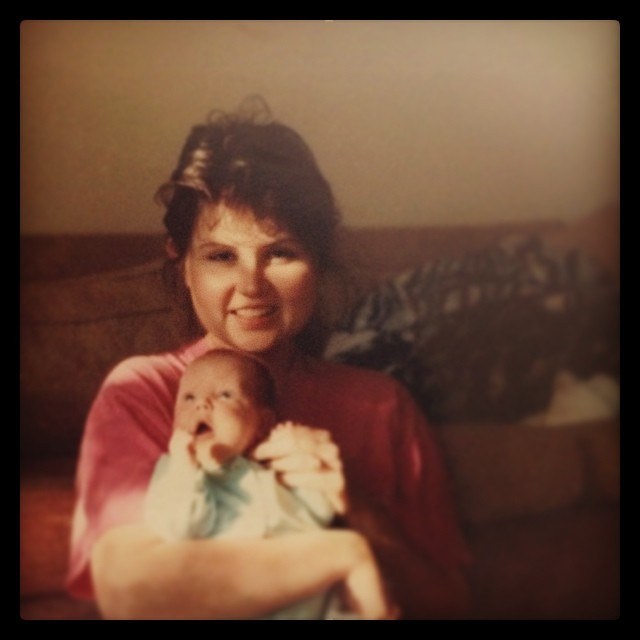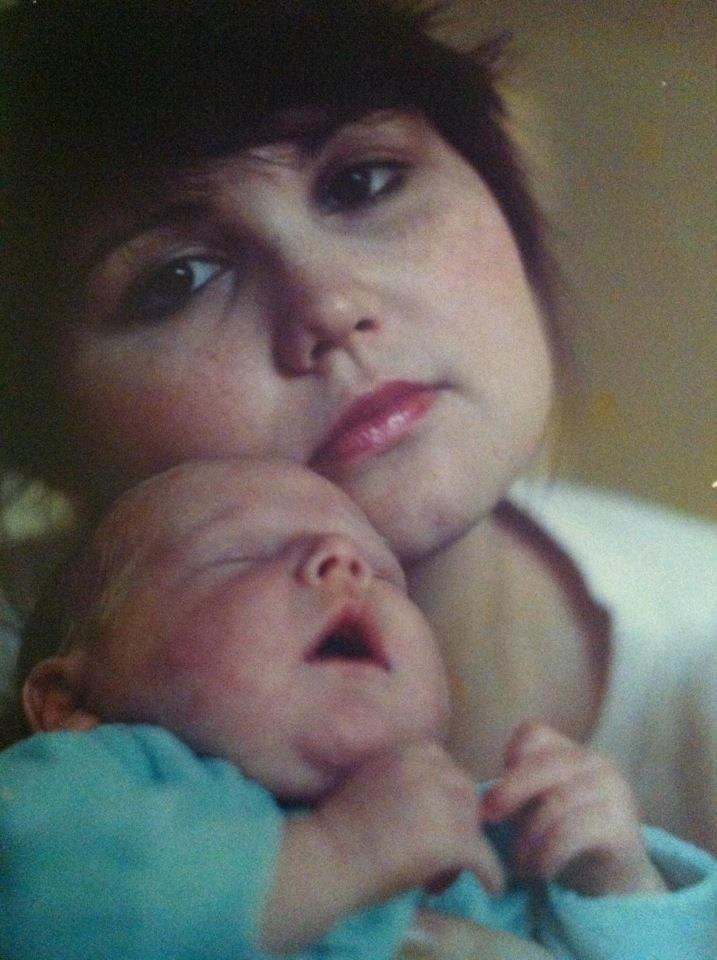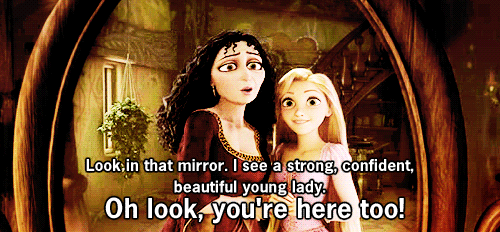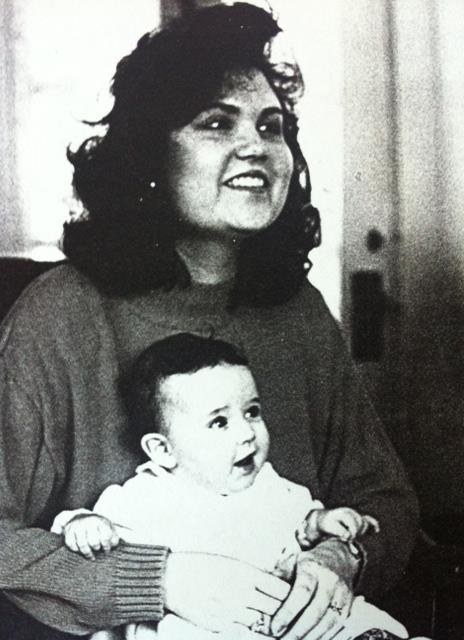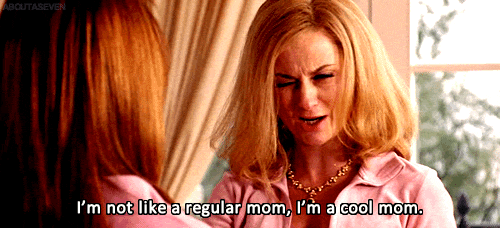 She never failed to make sure that my sisters and I were on point.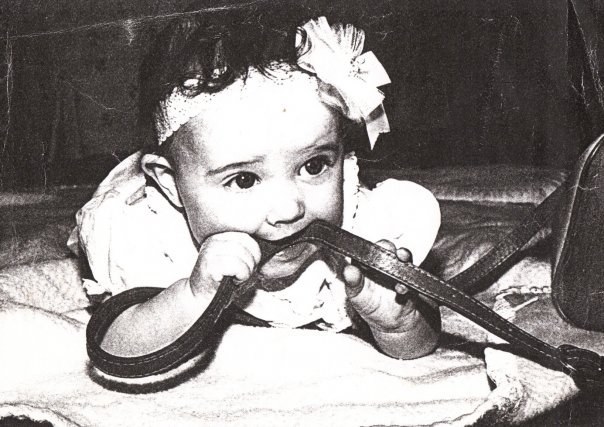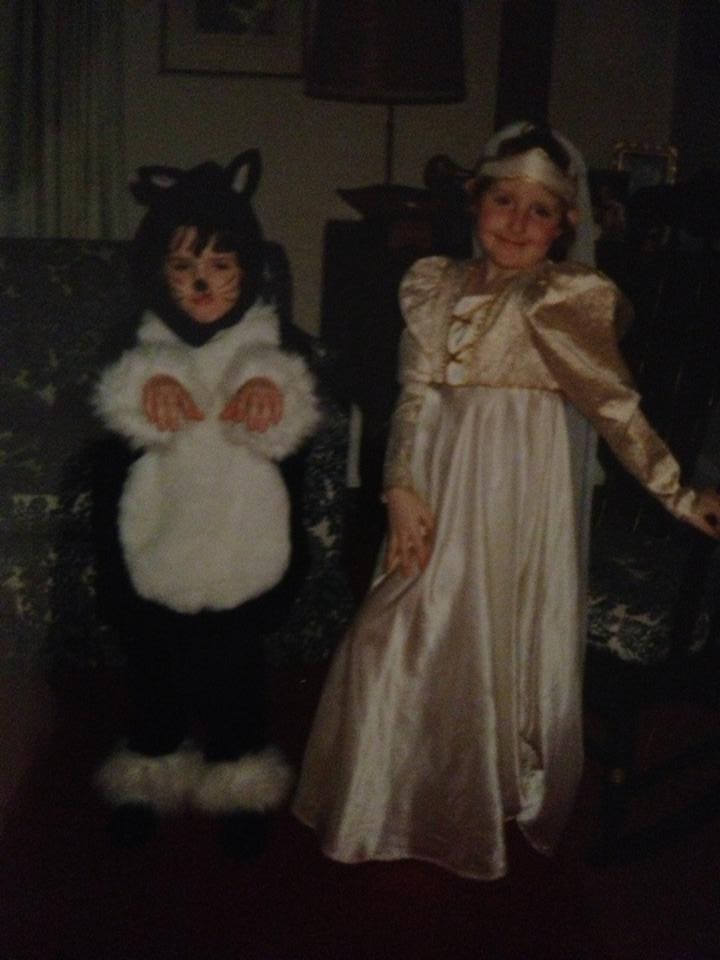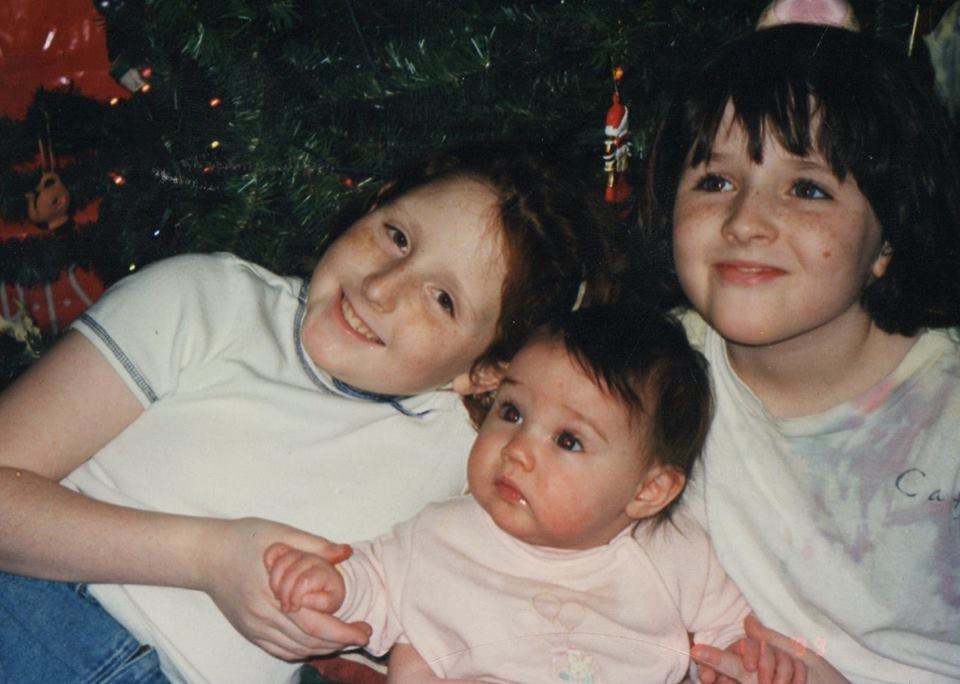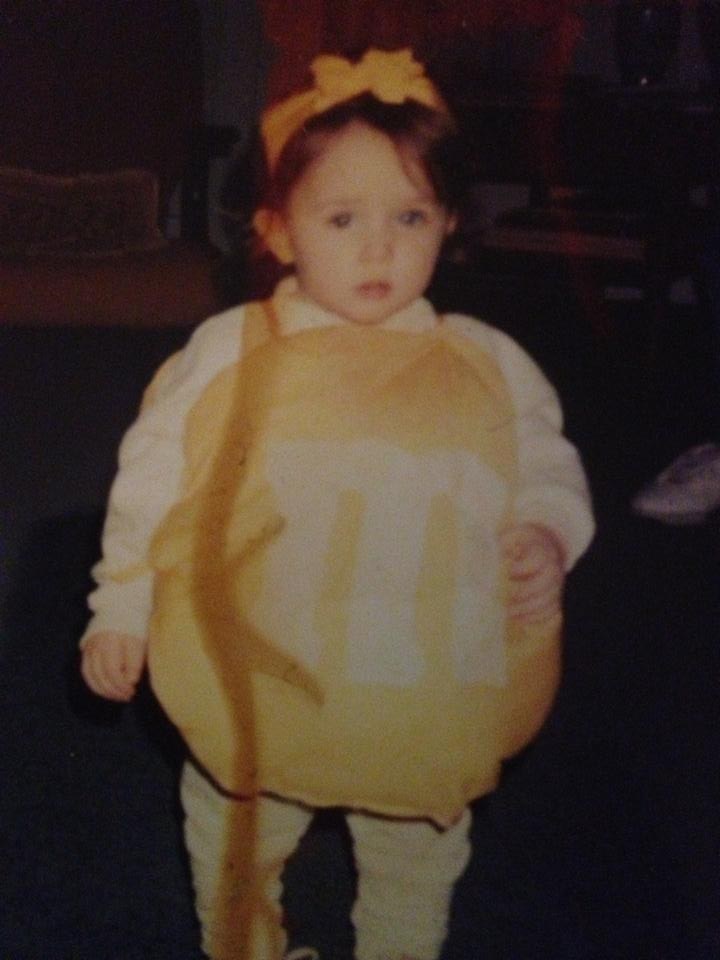 She's always been there for me.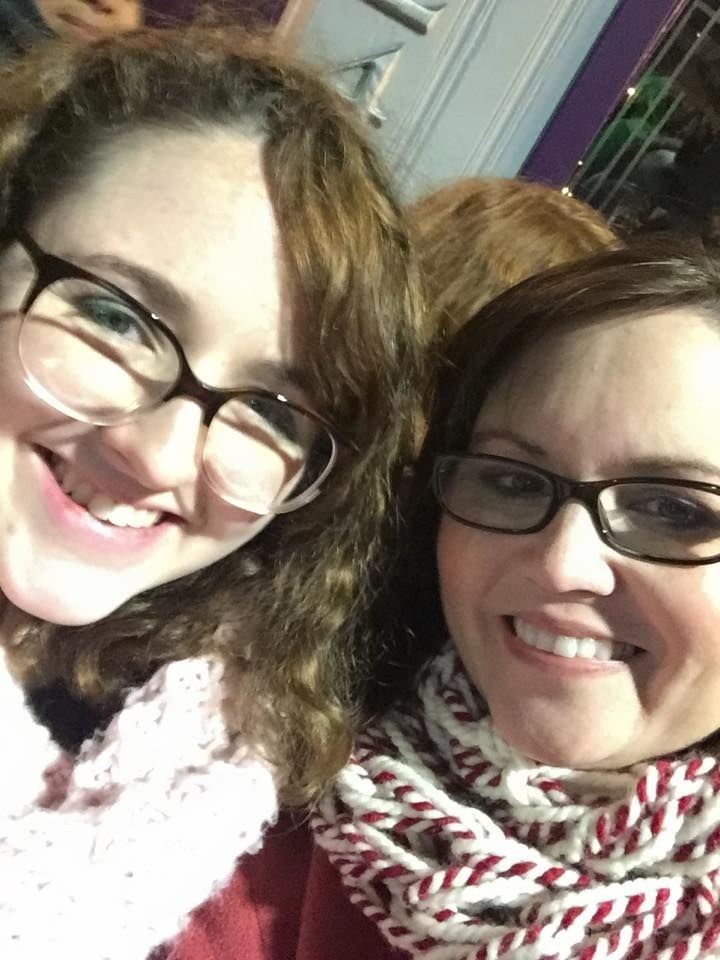 Like when I graduated from high school...
And college...
Then she literally drove me across the country for graduate school.
While flying the friendly skies, she hangs out with cool people.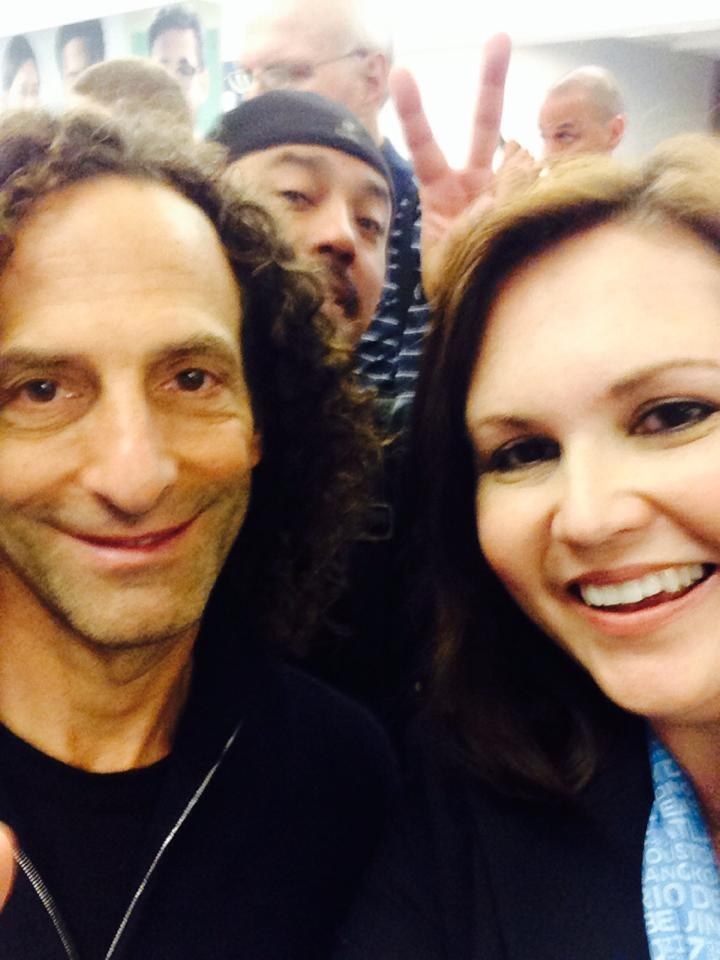 And then uses her benefits to support my travel bug.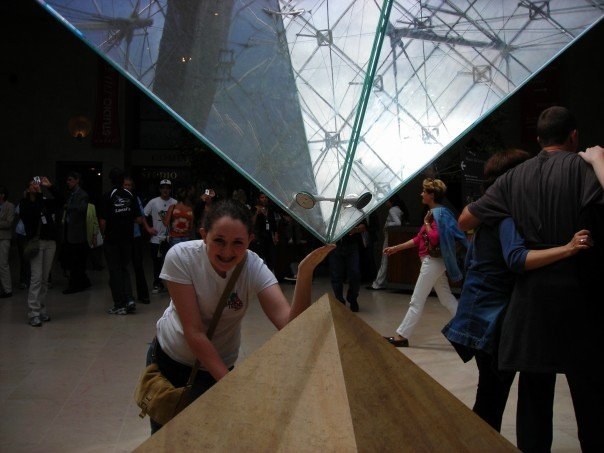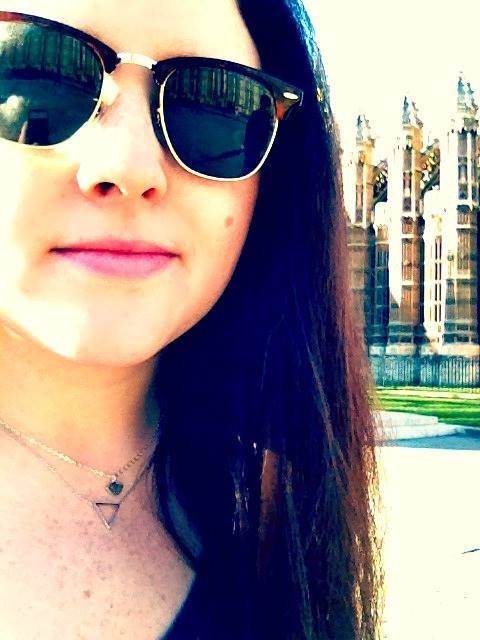 She totally supported my theatre obsession.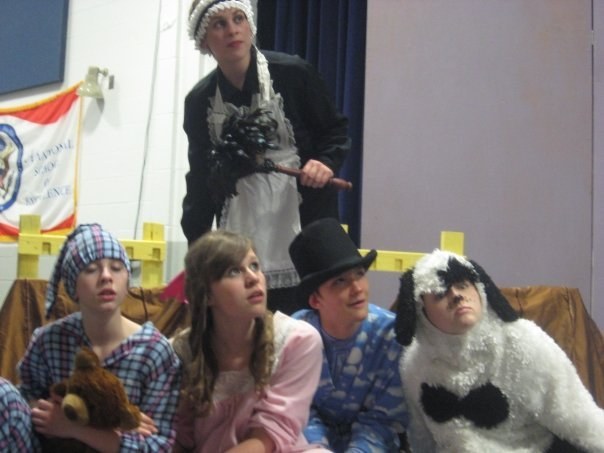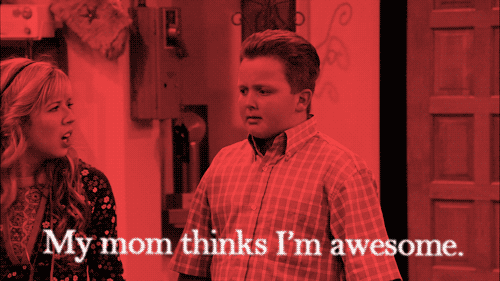 And, from a young age, fostered my passion for reading.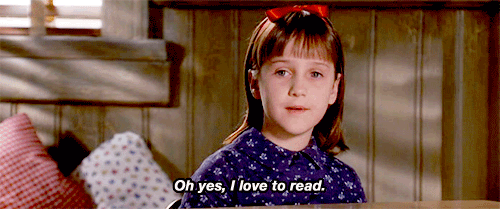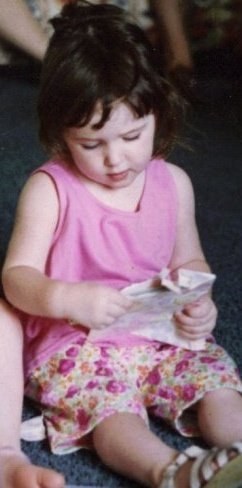 She ALWAYS has my back.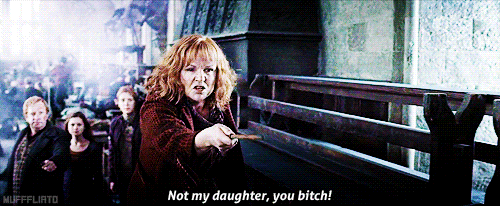 However, she never failed to keep me in check.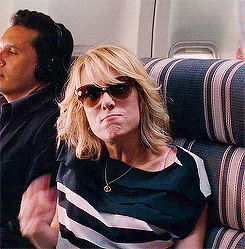 She taught me to love others and myself.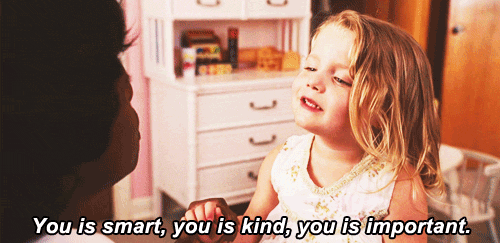 And showed me how important family is.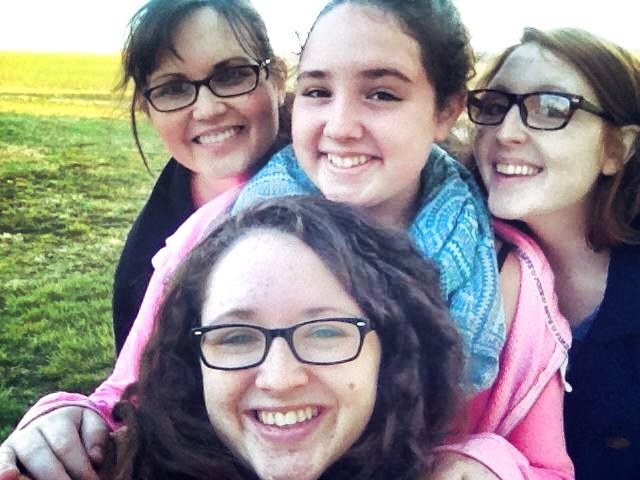 I owe her everything.